Looking for a new home for this holiday season that's perfect for hosting all of your holiday celebrations? Well look no further, take a peek at our top 5 models for entertaining, all of our champion built mobile and modular homes are built with hosting in mind but these 5 models have something special that is sure to impress all of your guests this year! Read on to find your dream prefab home!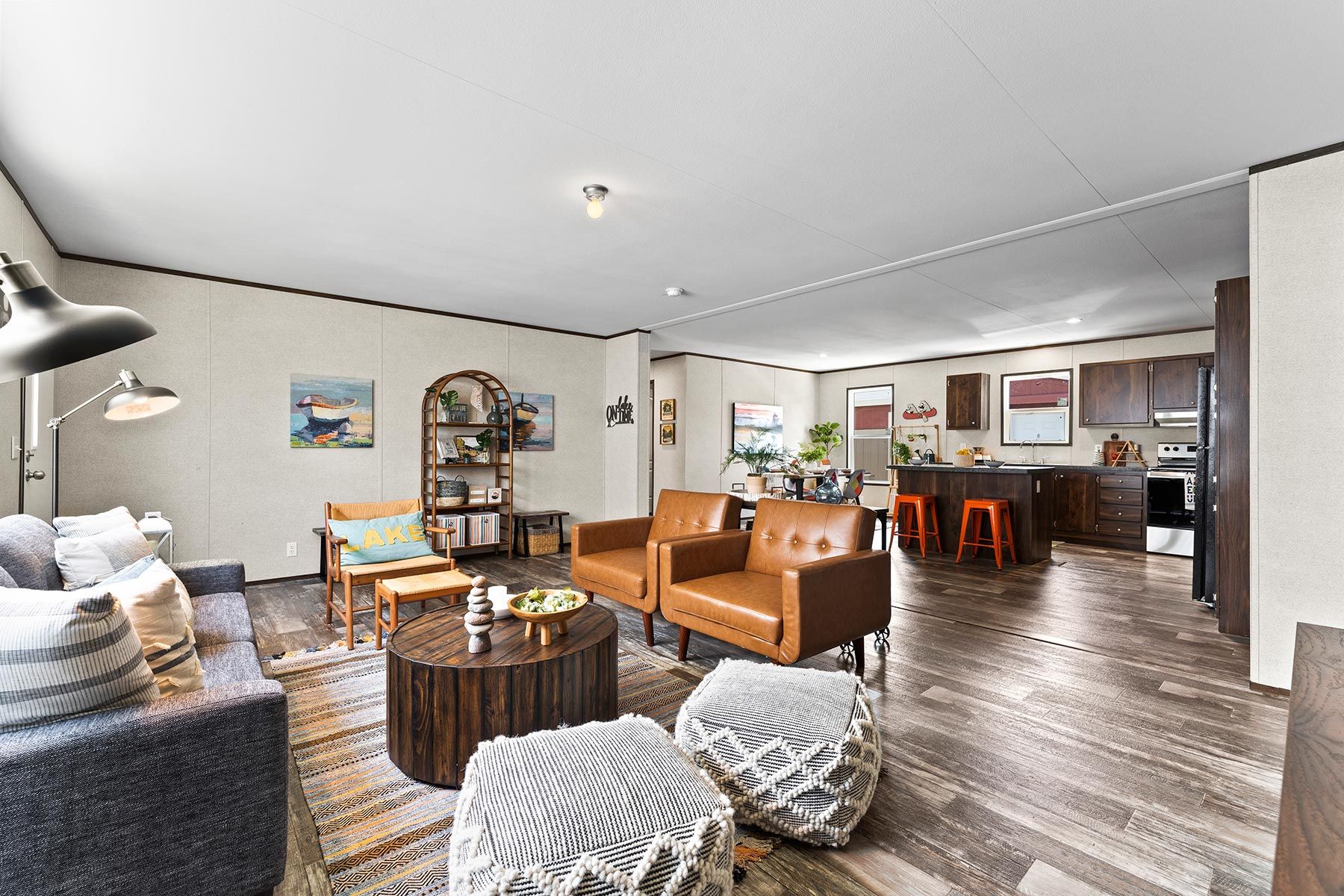 Our first featured mobile home is our most affordable and newest double wide The Dakota! The Dakota is a 3 bedroom 2 bathroom 1,577 square foot manufactured home, It is perfect for entertaining during the holidays because it has a large open floor plan as well as storage solutions throughout the home perfect for hiding gifts or storing decorations. This mobile home combines luxury with affordability and is perfect for any family gathering bit or small! Read more about the Dakota!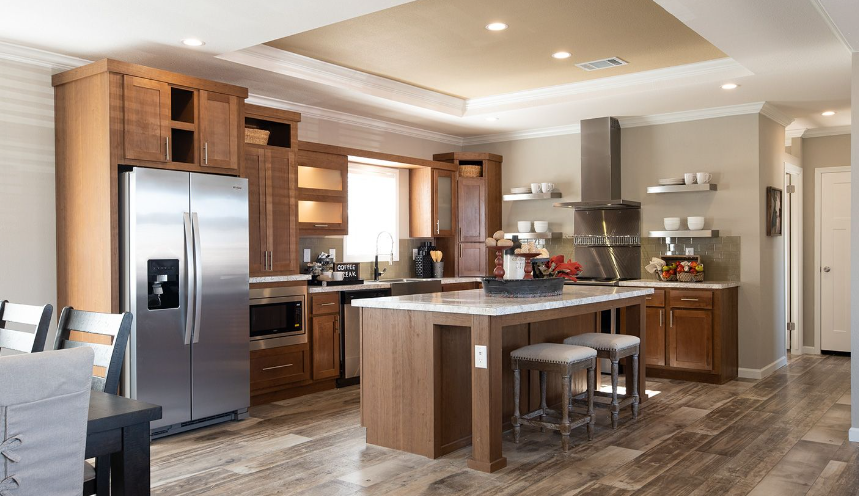 Our next featured home is The Memphis, it is a 4 bedroom 2 bathroom 2,281 square foot modular or manufactured home. The Memphis is perfect for all of our master chefs as it features a stainless steel appliance package as well as a walk in pantry! Not only does this home have a 5 star kitchen but it also has a second living room perfect for larger parties who need a little more space. If you're looking for a spacious home for this holiday season then look no further than The Memphis perfect for any family cookout or party, read more on The Memphis!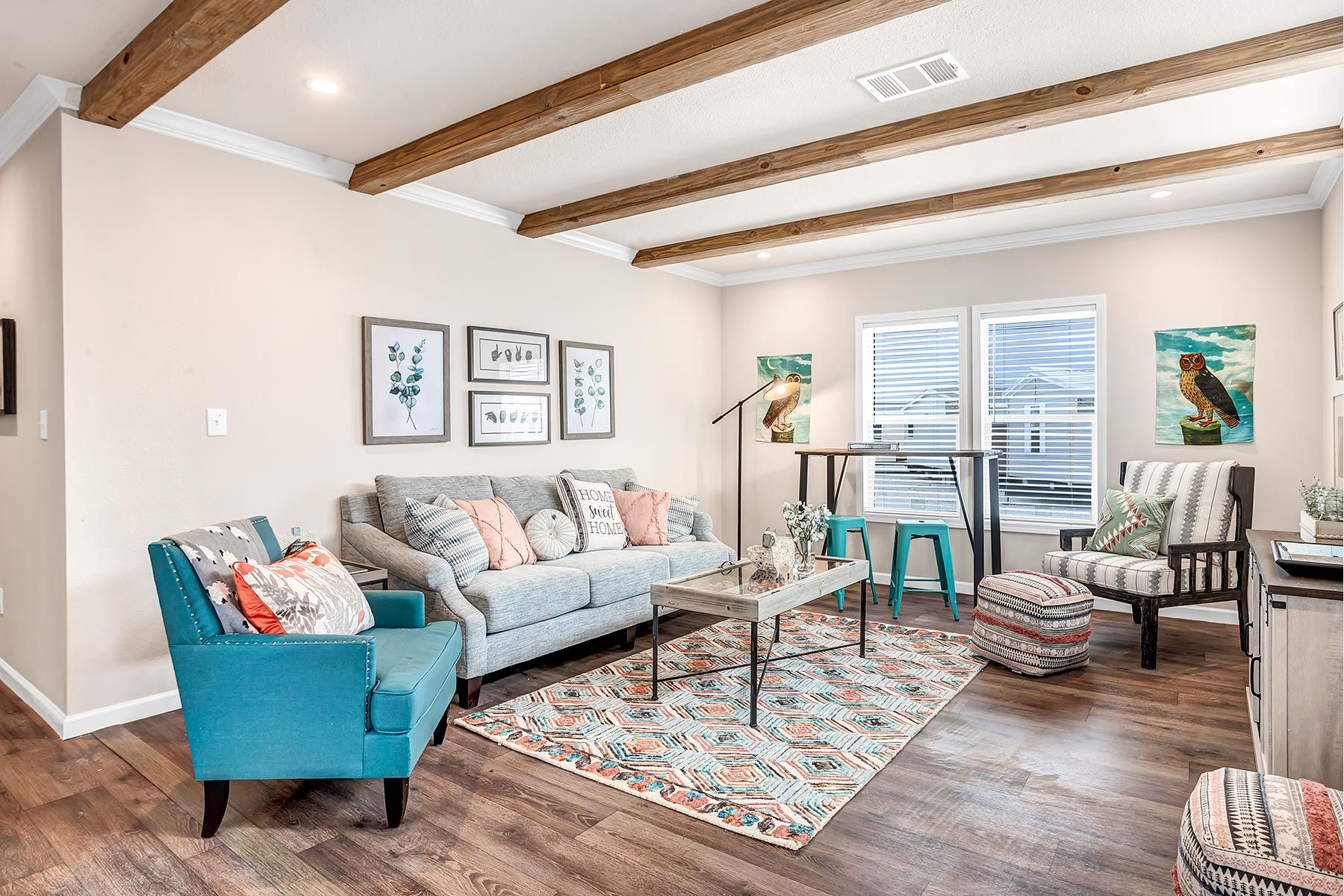 The third featured home on our list is the Brazos ll, this mobile home is 4 bedrooms 2 bathrooms and 2,295. If you have a large family that often stays over the Brazos ll is a great option, it features a second large living room that would make an excellent space for extra guests to sleep or just relax as well as a large kitchen with an island that can be used for additional seating. If you need a large home that's perfect for hosting your extended family then the Brazos ll is the perfect home for you! Check out the Brazos ll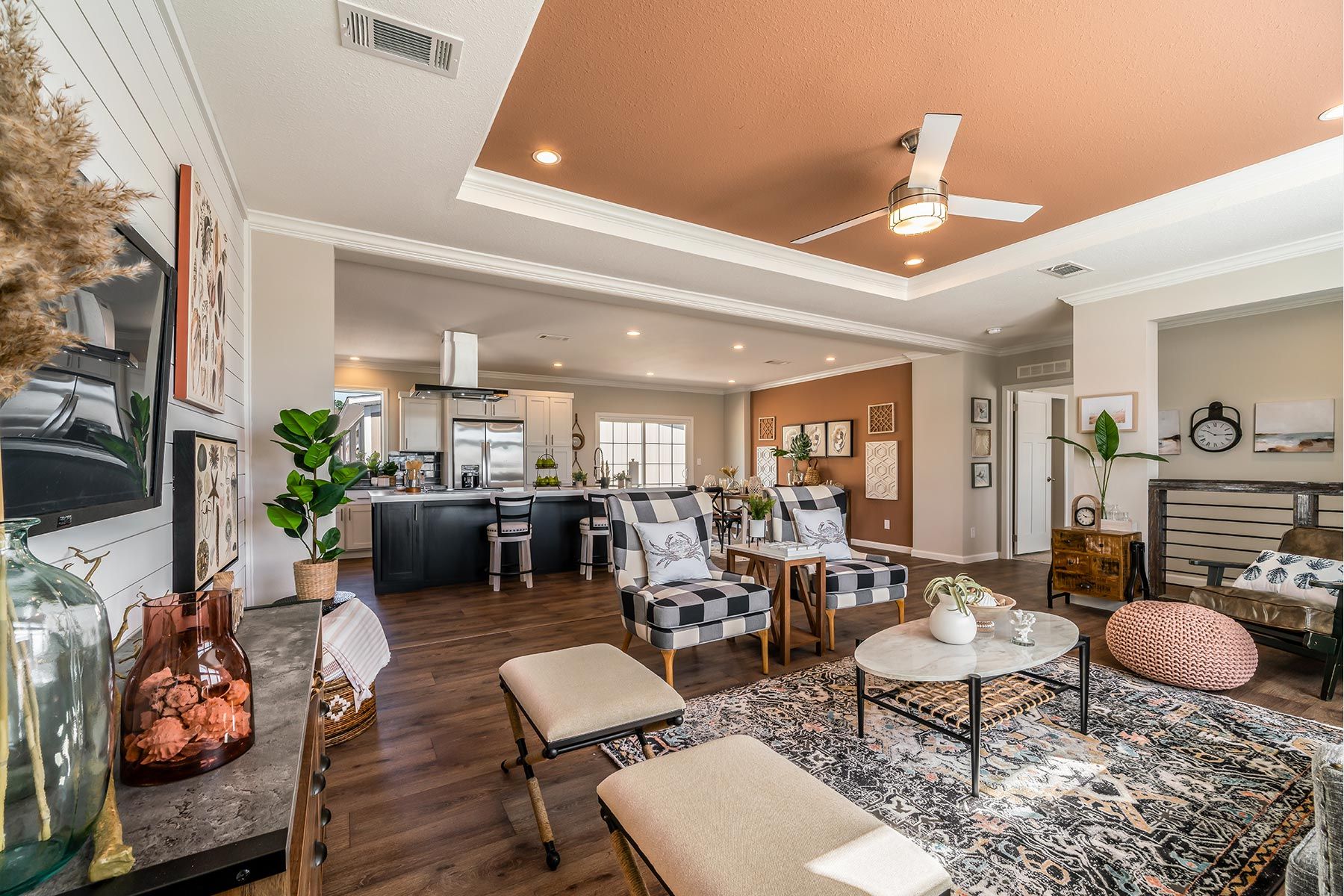 Our next home is The Cypress, the perfect home for those who want an open concept and modern Double Wide home, The Cypress is 3 bedrooms and 2 bathrooms 1,808 square feet. If you enjoy a modern style home then The Cypress may be the home for you, it has a beautiful balance of cozy and elegant. It will surely impress all of your family members this holiday season when they come for holiday feasts. If you are looking for a cozy and modern home that is perfect for entertaining then look no further, Learn more about The Cypress!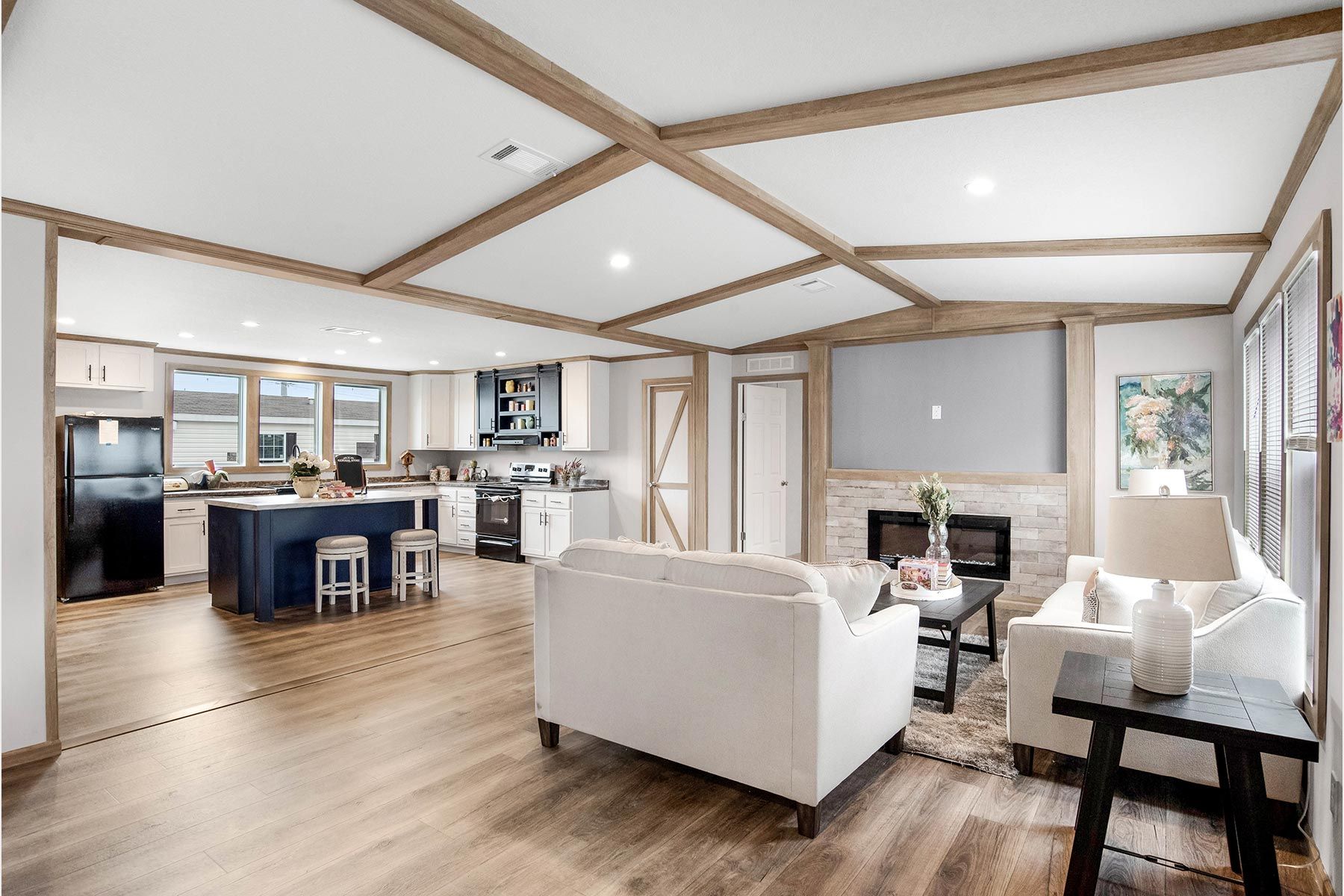 Last but not least The Bayou, The Bayou is 3 bedrooms and 2 bathrooms 1,820 square feet in a farmhouse style. One of the best features in The Bayou is the built in entertainment center with a fireplace, It is perfect for families who love having friends over to watch football or the newest movie. If you love having people over for the holidays and gathering around a warm fireplace then the Bayou is the perfect home for you and your family, the farmhouse stile of the home creates a light, bright, and inviting atmosphere, check out more on The Bayou!
While all of our homes are designed with entertaining in mind these are our top five doublewides for entertaining, we also offer a large variety of single wides and tiny homes. This holiday season choose to get a new mobile home for your family! To learn more about our homes contact us!