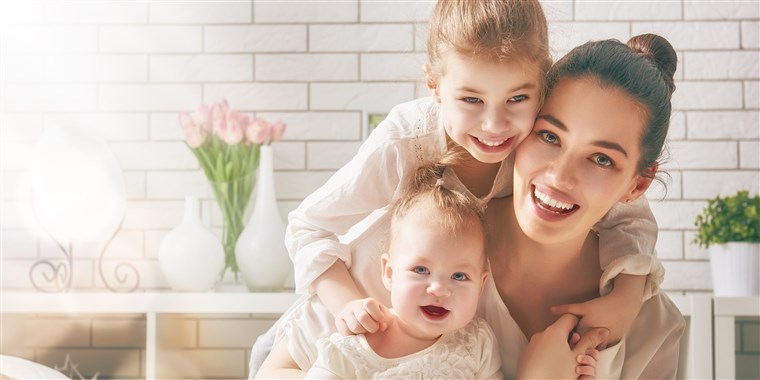 It goes without saying that being a mom is one of the toughest, most rewarding jobs out there. Not a day goes by where we aren't grateful for all the hard work and sacrifices that moms all across the world make for their families. This Mother's Day May 13th (and every other day) is a great opportunity to say "THANK YOU" and "I LOVE YOU", where you can focus on the mom in your life and show her how much she means to you.
Whether you made something homemade or found her the perfect gift, mom will sure be happy to know she's on your mind on her special day. Come check out some great ideas you can do for mom on Mother's Day!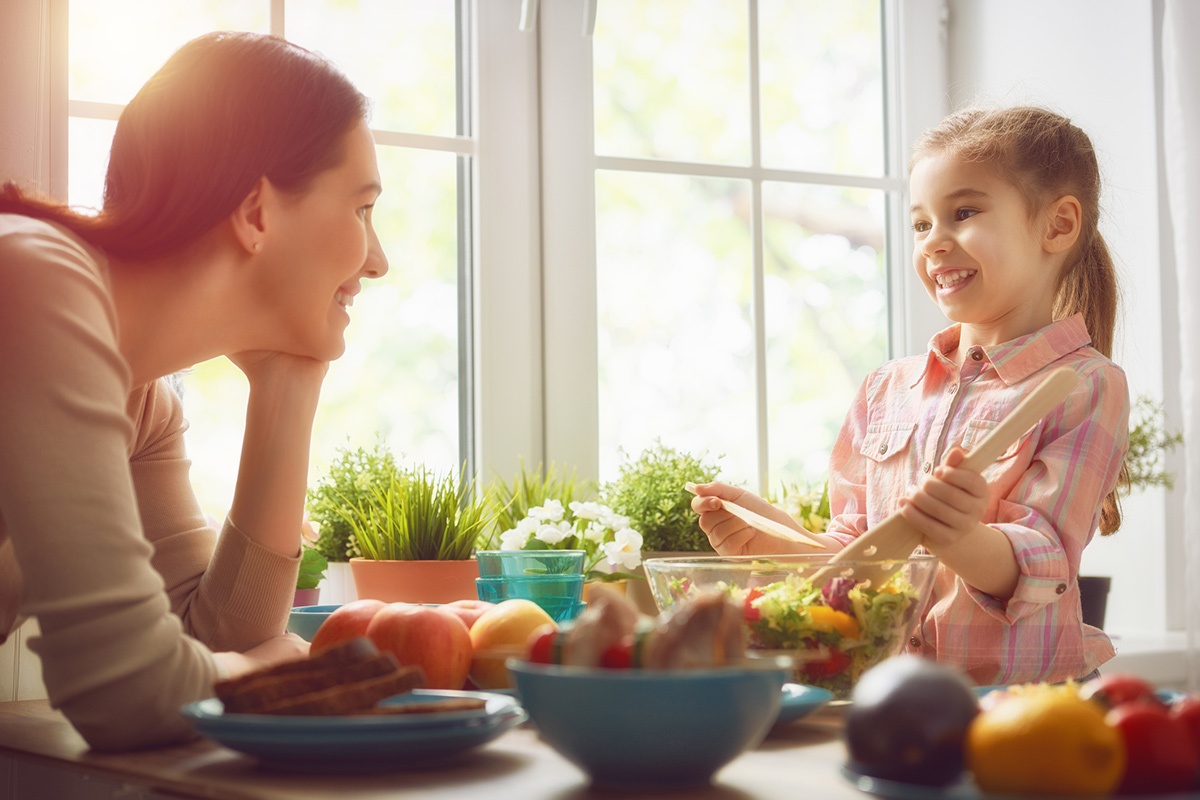 Family Breakfast or Brunch
To start mom's special day off, wake her up with the homemade smell of breakfast or brunch! To put a big smile on mom's face, have a vase of fresh picked flowers on the table as well to liven up your space.
Get some great Mother's Day recipe ideas to make for mom!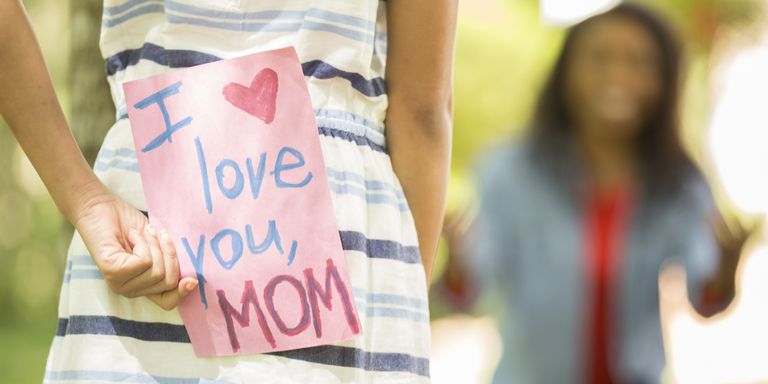 Homemade Mother's Day Cards
If you decide to present mom with a card on Mother's Day, make it a "one of a kind" card. Create a card that includes words that would mean a lot to your mom and not just leave whatever is already printed in the card. Try any of the following ideas!
Memories you've had with her that mean the world to both of you
5 things you love about your mom
Thank mom for the lessons you've learned from her and how you were able to apply into your life
Reflect on a funny story about the family
Here are some cute creative DIY Mother's Day card ideas you can do for mom!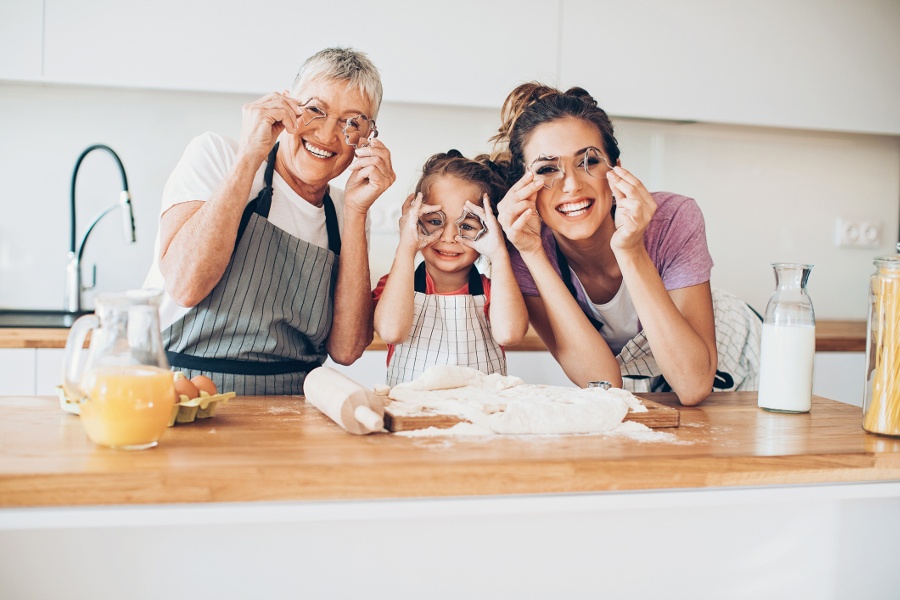 Baking Time: Cupcakes for Mom
Did someone say cupcakes? Who doesn't like cupcakes?! Bake a cake or cupcakes with love for your mom this Mother's Day and get her taste buds going with sweetness galore. Make sure to make her favorite flavor, and if your mom isn't a fan of cake or cupcakes, try making her favorite foods for a homemade dinner!
Sometimes it's more about the thought behind a gift than the value of the gift itself, and your mom will enjoy having a homemade meal with her family around the table!
Check out these 20 cute delicious cupcake ideas to do with mom!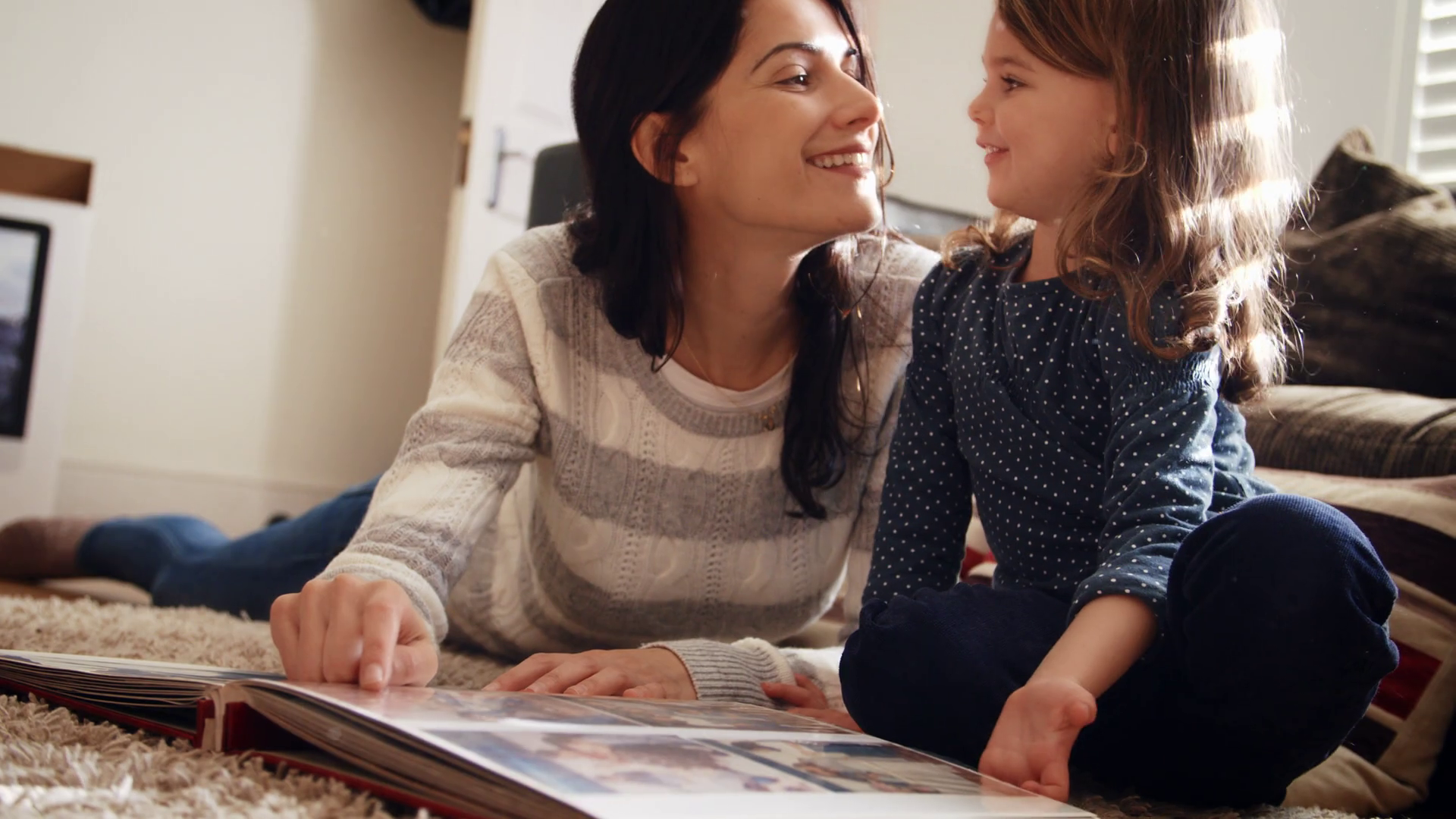 Photo Collage or Scrapbook
#MEMORYLANE time! Gather all of the pictures that make up things you and your mom have done in the last year or previous years and comprise them into a scrapbook or photo collage. Your mom will love reliving these memories with you. A more modern day version of this is the digital picture frames that you can load with images that can play throughout the day that mom will surely adore!
Check out some great Mom theme scrapbook ideas!
These are a few of the many great ideas for mom that you can have ready on Mother's day to show how much you appreciate the sacrifices she has made and the endless support she has given you throughout the years. Here's to all of the moms out there. May we humbly say that you're simply the #BESTMOMEVER. Thank you all for everything you do every day. Happy Mother's Day!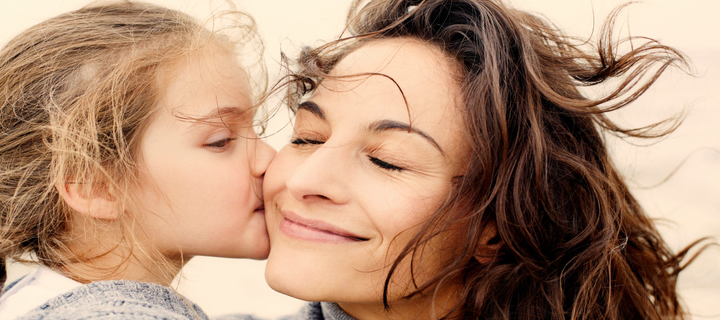 Remember! You can show your mom how thankful you are for her all year long with more creative do-it yourself ideas by exploring Titan's Pinterest page for home design and gift ideas. Check out our blog on some great Mother's Day Gift ideas!