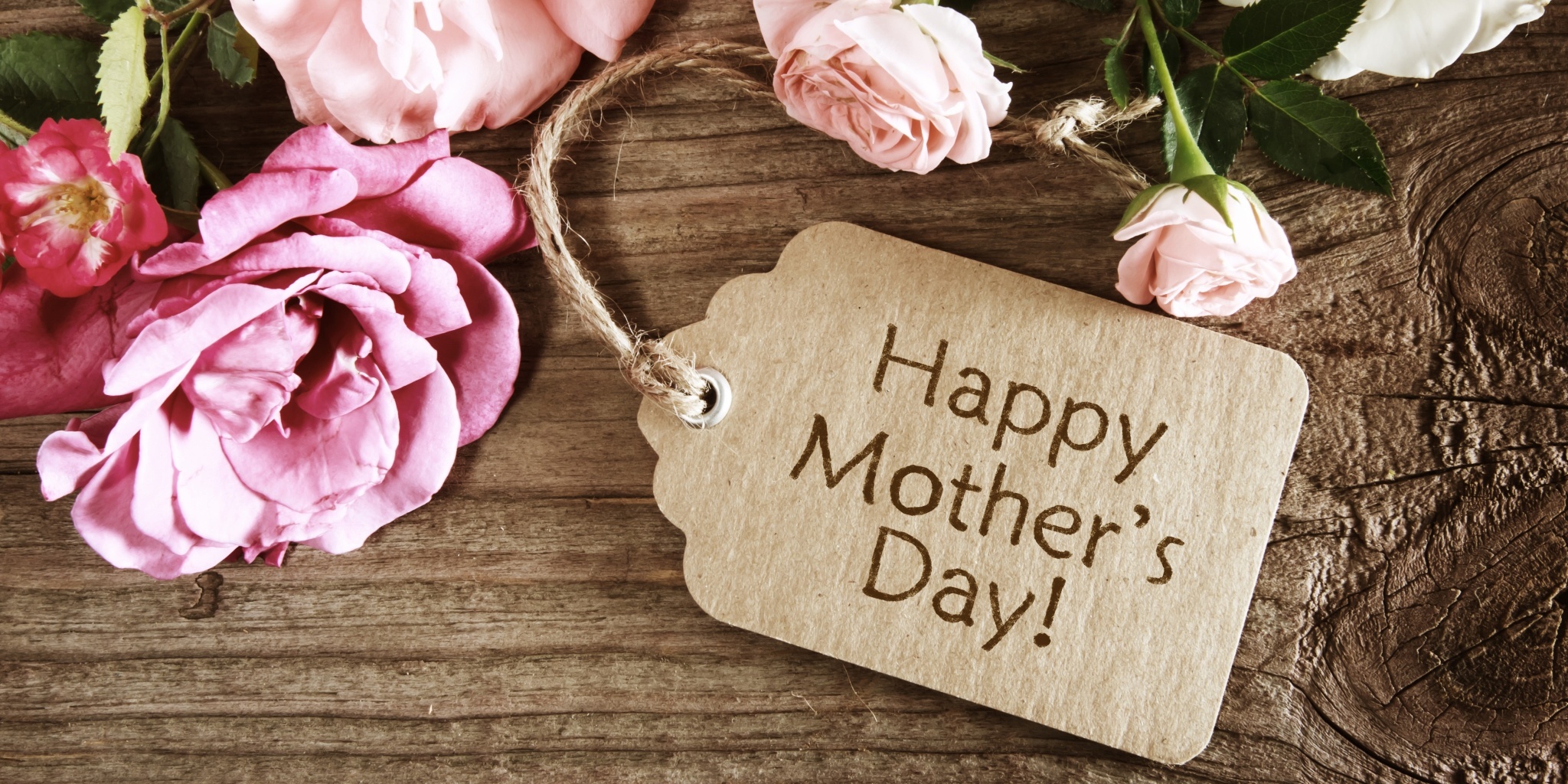 Mother's Day is just around the corner and Mom deserves the world. Come on, some of us may have been a bit on the wild side growing up.... (sorry mom). Whether it was Mom, Grandma or even Auntie Anna that helped raise you, this Mother's Day, get "Mom" a gift that says "Thank You" for all that you do. Check out these 10 unique Mother's Day gift that makes her laugh or cry with joy, certainly warms her heart and makes that beautiful smile shine brightly.
1. A fill in the Blank Journal for the sentimental mom. Fair warning: this may come with tears of joy.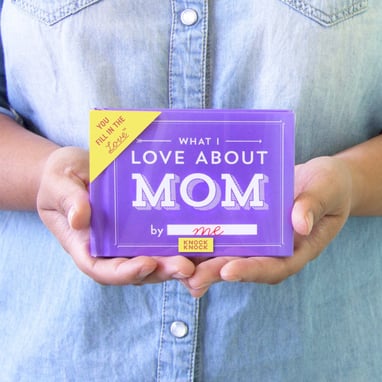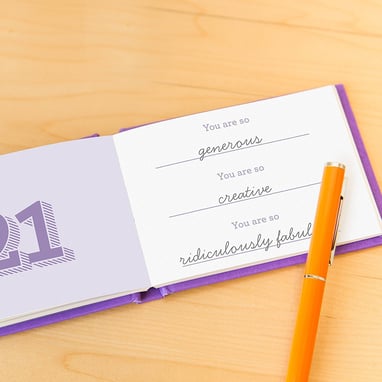 This is too sweet! Simply fill in the blanks to describe why mom is the best. Make it sweet, make it hilarious and voila you have a completely unique personal message gift.
2. A Fitbit for the mom who loves to keep moving. Can you keep up with her?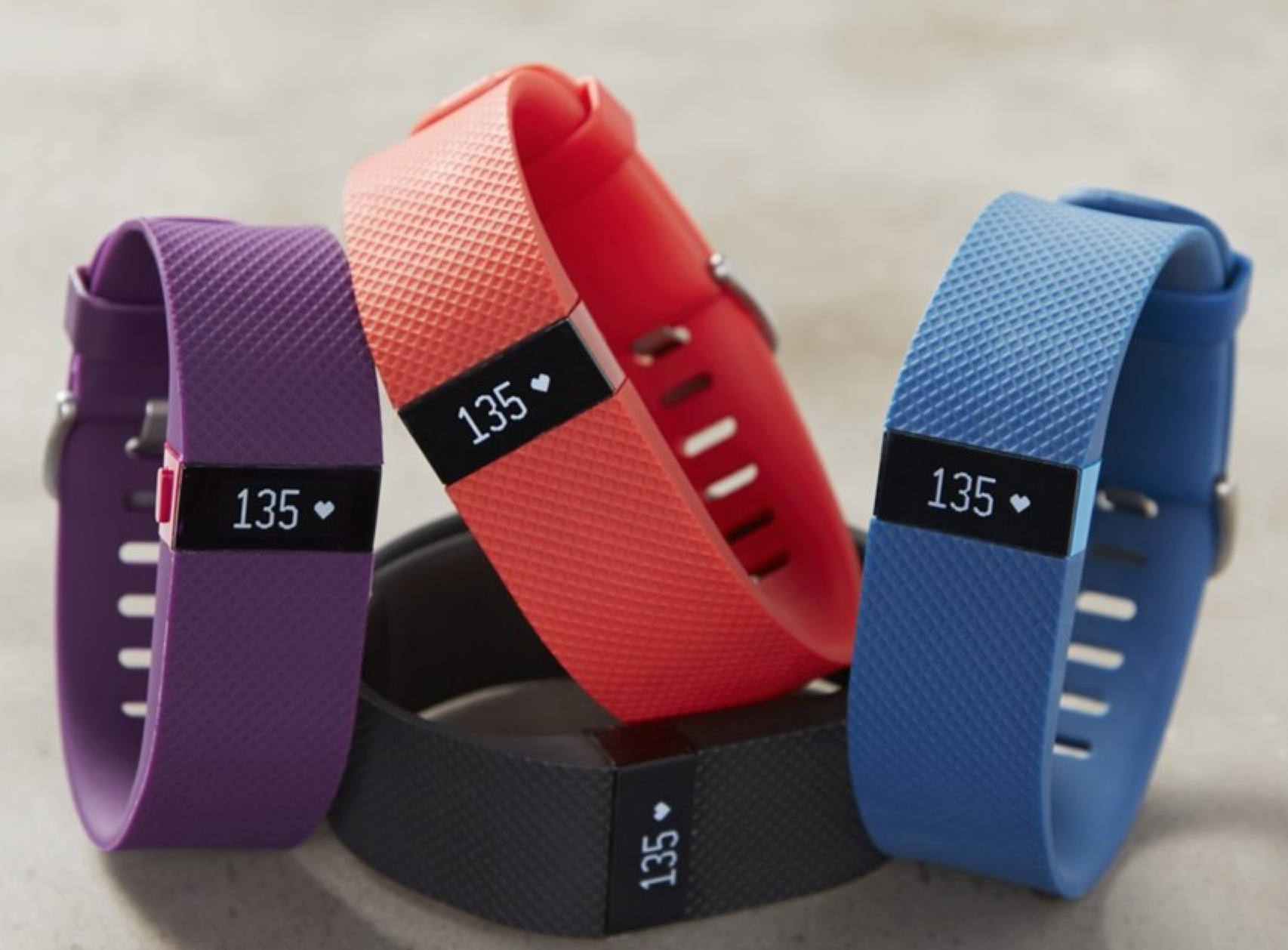 Complete with activity tracker that monitors everything from steps and distance covered to floors climbed and active minutes. Mom will sure be unstoppable.
3. Special one of a kind gifts from uncommongoods for the mom who has an eye for uniqueness.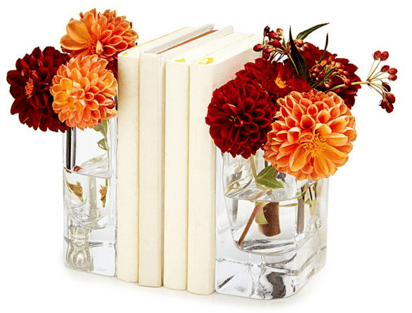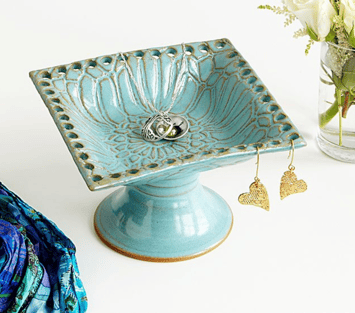 Mom is a remarkable woman who's one of a kind love is unforgettable and endless.
4. A gorgeous bouquet of flowers for the mom who would love to have her home resemble the beauty and fantastic smell of her rose garden.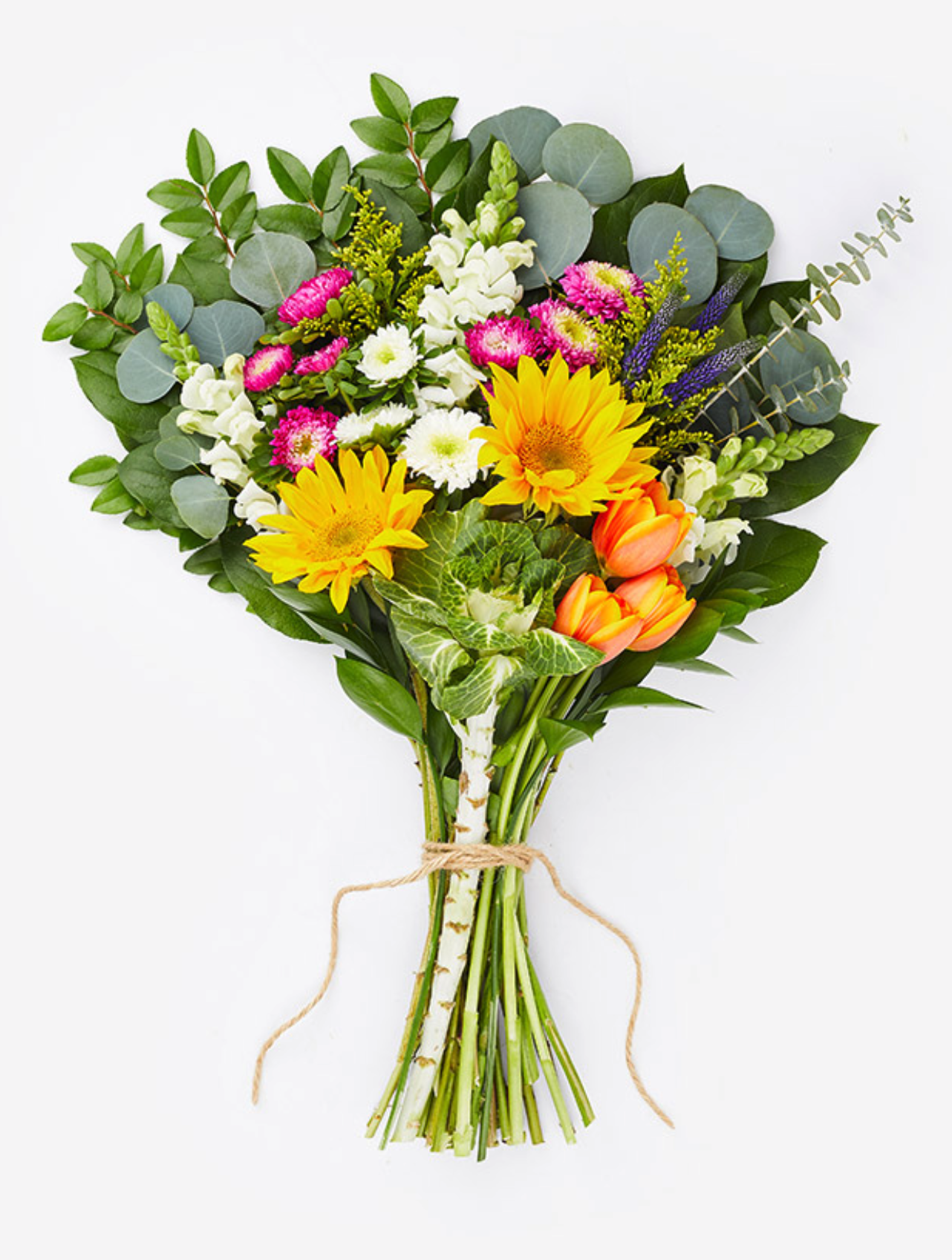 Instead of just one bouquet of flowers for this one day, how about flowers for a month? or maybe the whole year! Send mom all the flowers you can to show your endless love.
5. A personalized wine rack and wine glass for the mom who collects fancy reds and whites.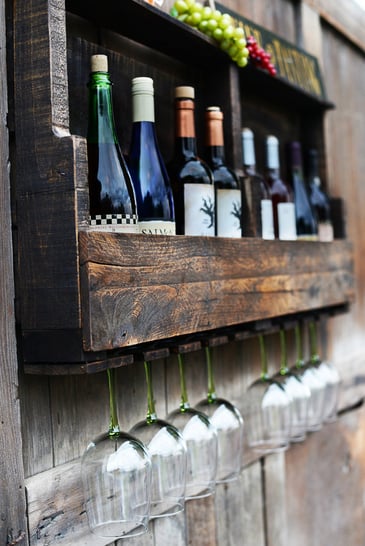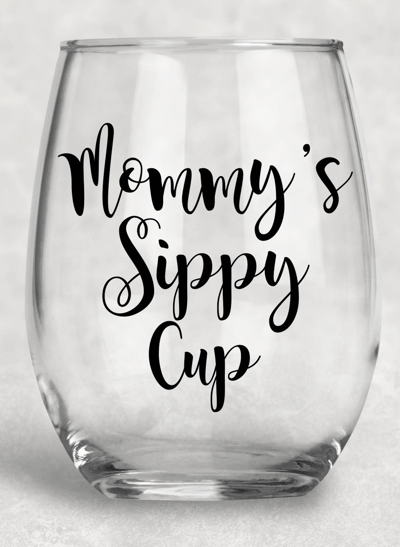 What? It's just fruit punch.
6. Edible arrangements for the mom who would rather eat her flowers instead of watering them.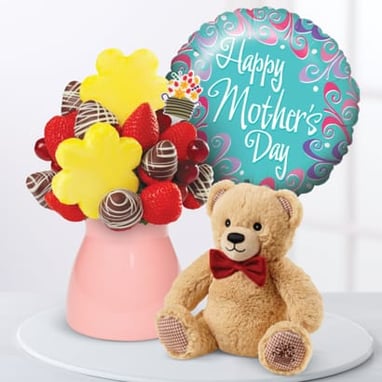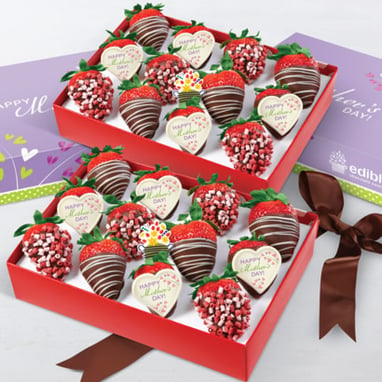 ...also for the mom who loves chocolate covered strawberries. Who's drooling, I'm not drooling.

7. A personalized charm bracelet for the partner-in-crime mom who will always be your biggest fan, supporter and BFF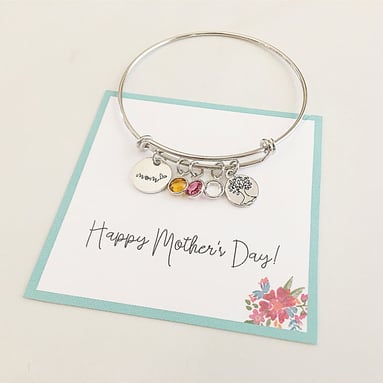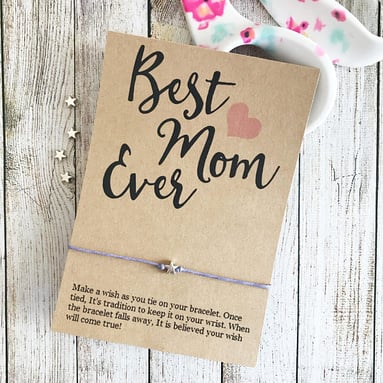 a meaningful way to express your love and appreciation for her!

8. A Chocolate Lovers subscription for the mom that is just as sweet as can be.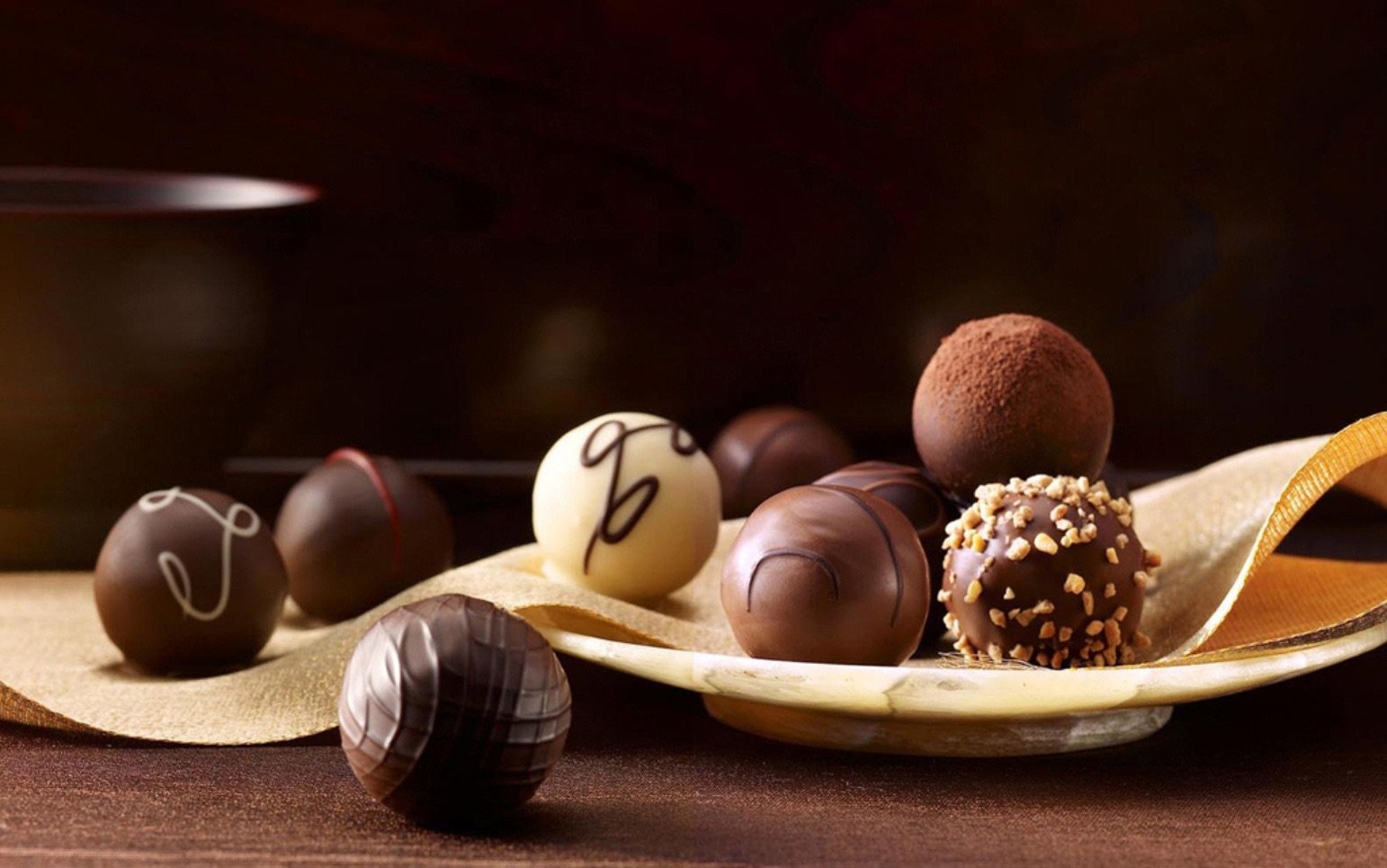 Life is like a box of Chocolates, it's just so amazingly good
9. A spa-day package for the mom who needs a vacation: This will transform her into a state of relaxation of serenity and bliss.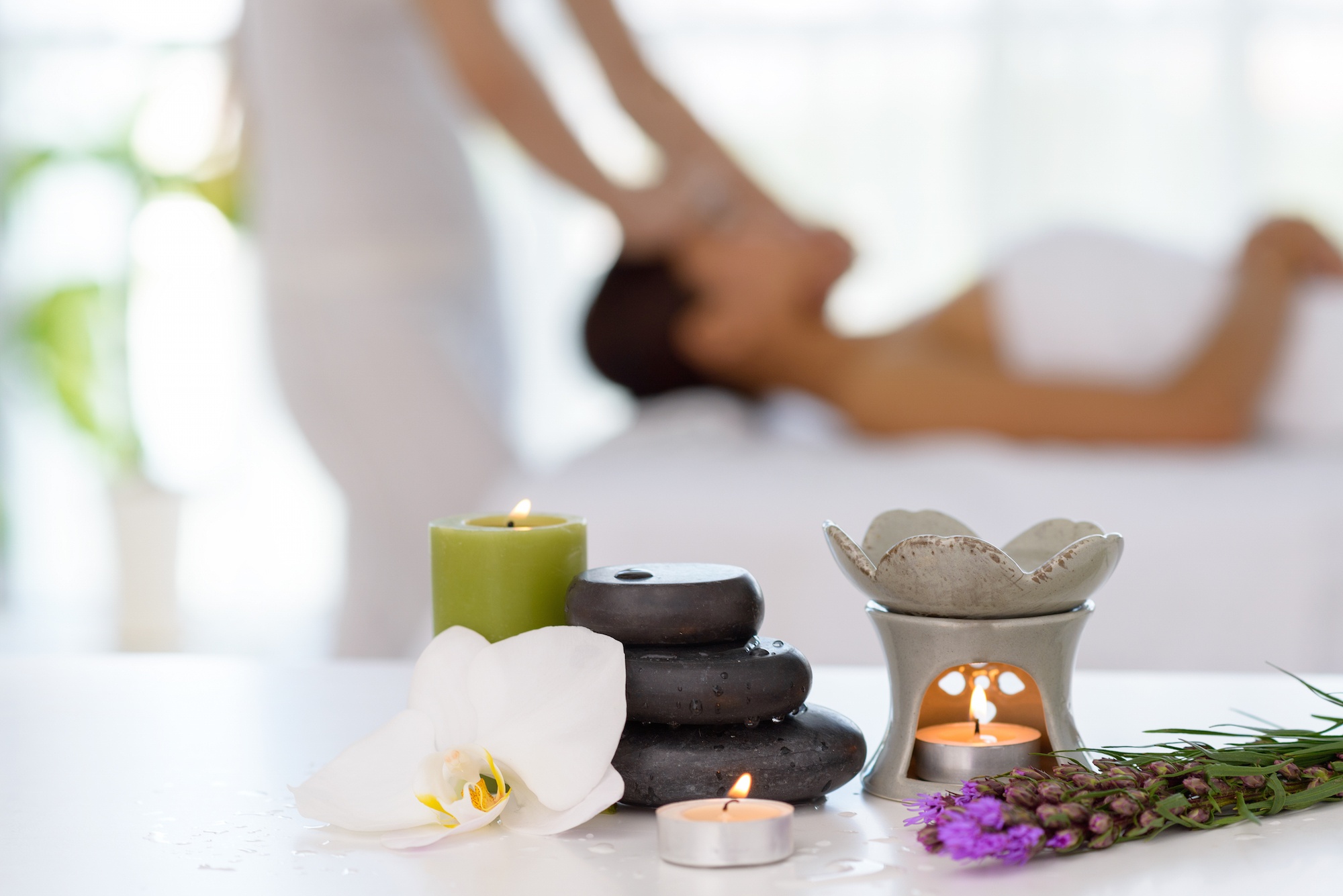 Mama needs a break...Realistically, every mama is probably secretly hoping for a little getaway to unwind and relax. Make this the best day ever.

10. And finally, a gift card for the mom who you love so dearly - but you just don't know what to get her.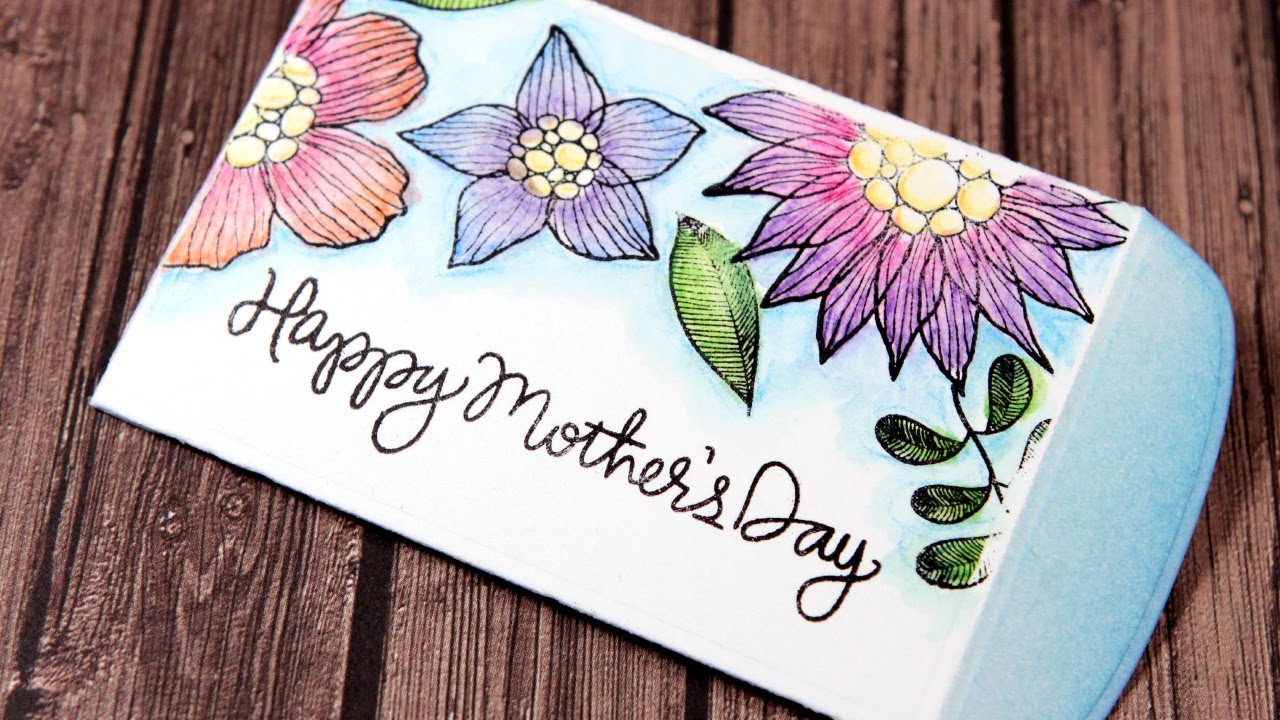 Remember when you were little and you would get gift cards? Oh if we could turn back time....
Whatever you decide to get mom for mother's day, make sure it's from the heart. And one final word of advice, Always remember, it's the thought that counts. On a serious budget? Make her a card! Sing a song! Mama will always love the special simple things.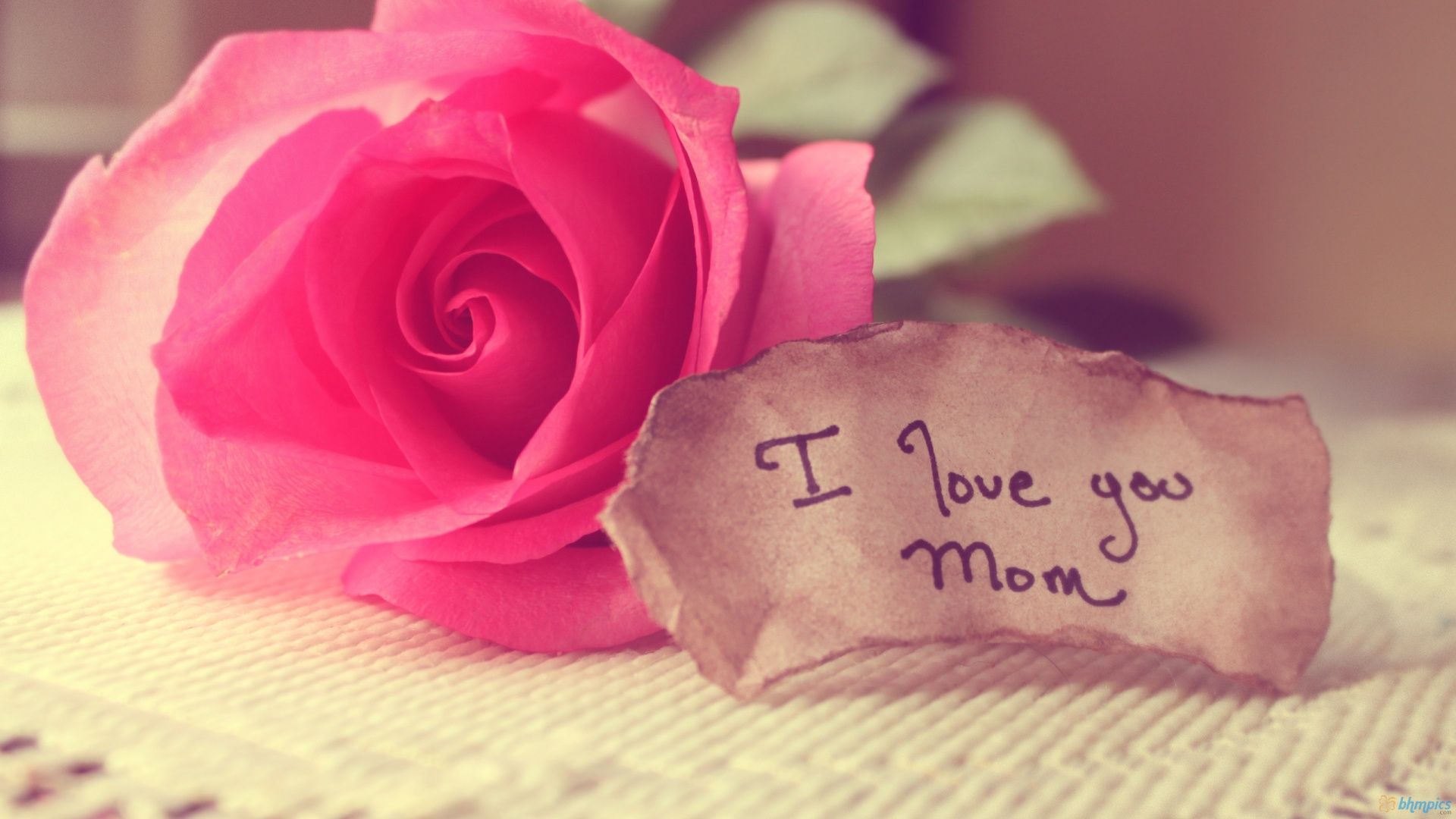 What do you think of these Mother's Day gift ideas? Let us know and if you have some other great Mother's Day ideas, please share!
Remember that although this is the official holiday focused on mom, you can show your mom how thankful you are for her all year long. Get more creative do it yourself ideas by exploring Titans Pinterest page for home design and gift ideas.
Also, check out these Mom Approved homes. Spa-inspired baths, chef-inspired kitchens, large family size living areas and so much more!