Christmas is just weeks away and you may have already started your holiday decorating one of the most exciting parts of the season! Titan wants to help you welcome the holiday season with 5 helpful holiday tips! These holiday tips will help keep your home looking cheerful and festive, as well as keep you stress free as decorating can sometimes be overwhelming. Read on to learn how to decorate your manufactured or site built home!
The first tip that Titan has for your holiday decorating is to choose or create a theme, each area of your home could have a theme or you could have just one! Having a Theme creates a cohesive look and makes it easier to purchase new decorations or reuse old decorations. Here are some Ideas for holiday themes for your modular home!
Winter Wonderland
Gnomes
Santa's Workshop
Cabin In The Woods
Silver And Gold
Candy Cane Village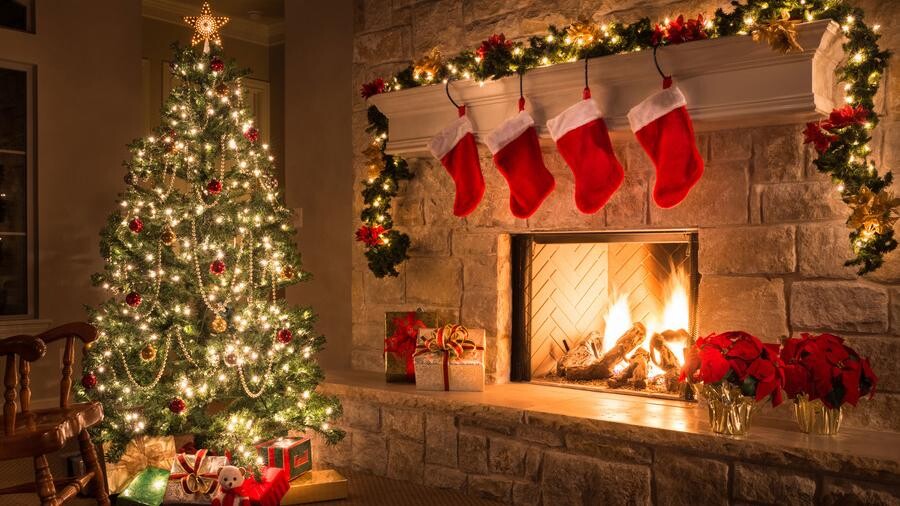 Our next tip is one to help you save money! Hold off on going out and buying new décor to replace your everyday use items instead get creative and spruce them up to match your new winter décor. Instead of buying new pillows just buy pillow covers that fit on your old ones. Wrap vases and candles with festive ribbon to give them a festive feel or add window clings and decals to mirrors for some extra holiday flare. These tips are an easy way to add décor to your everyday items in your house or tiny home!
If you are looking for a more interactive way to decorate then a great way to do that is to make decorations for your mobile home with your kids, family, friends or pets! Creating your own decorations is an amazing way to create holiday memories as well! Here are some easy and affordable DIY decorations you can make at home!
Make Paper Snowflakes
Host An Ornament Painting Party
Create A Garland Out Of Popcorn And Cranberries Or Dried Oranges And Cinnamon
Make Hand Print Or Paw Print Clay Ornaments
Make Your Own Holiday Scented Candles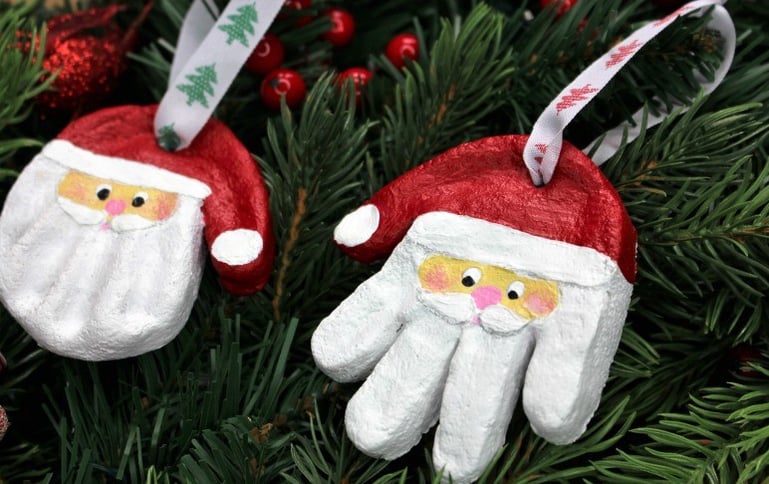 Something that can be forgotten when decorating is the outside of your home, after all you don't see it nearly as much as the inside! A few small additions that you can add to your festive home are a wreath on your door, lights on your mailbox, and festive window clings. For homeowners who live in colder climates it can especially be hard to redecorate outside, especially when keeping up with winter maintenance for your mobile home, read more on how to get your home ready for winter! Don't let the outside of your home be forgotten, spread holiday cheer throughout the whole neighborhood with these tips!
Our last tip on how to decorate for the holidays will benefit you most when it is time to pack up all the decorations, when you buy new decorations or a new tree, keep all of the boxes and packaging, this will make it much easier to store everything later. By keeping packaging you also help protect your Christmas décor from becoming broken or damaged. By following this tip you will be able to extend the use of your Christmas décor as well as save you money on additional storage for your seasonal décor.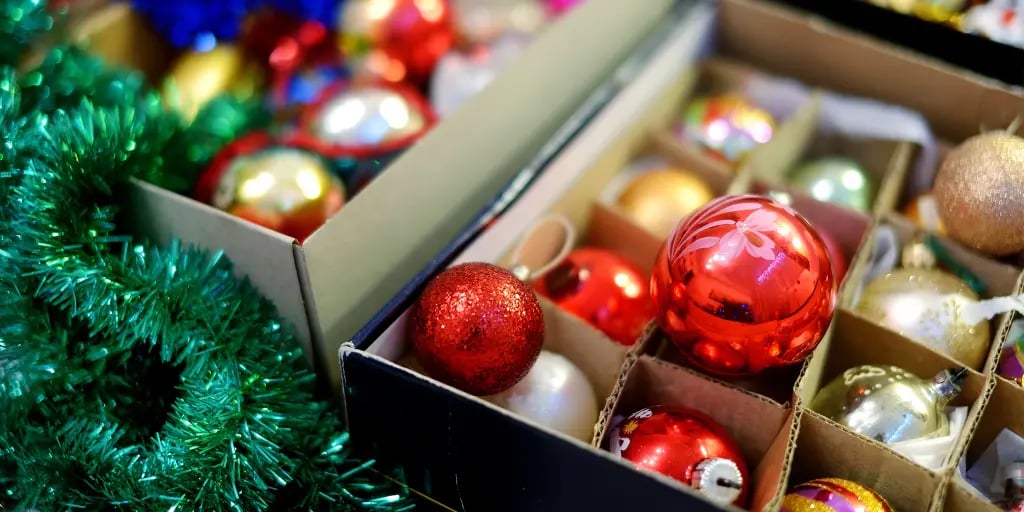 These 5 tips are a great way to get your home holiday ready, don't let being overwhelmed kill the joy that decorating is, remember the most important tip for this holiday season is to have fun and create beautiful holiday memories with your loved ones! To get more information about Titan's large selection of Single Wide and Double Wide homes Contact Us!