Christmas is almost here and you know what that means! Santa's coming! For kids this is such a fun time of year and Titan wants to help them have an amazing Christmas in their site built or manufactured home. We have 4 tips to make your family's holiday dreams come true, read on to find out how to have the perfect Christmas morning in your new mobile home!
Titan's first tip for how to have an amazing Christmas morning is to start the holiday magic the night before! On the porch or patio if your modular home have your kids sprinkle "reindeer food" to help feed Santa's reindeer, your reindeer food could be oats, corn or even orange slices! Just be sure to sleep away or scatter the reindeer food once the kids go to sleep! Another thing you can do the night before is set out cookies and milk for Santa in the kitchen. This fun holiday tradition is a fun way to add holiday magic, be sure to take a bite to show Santa came!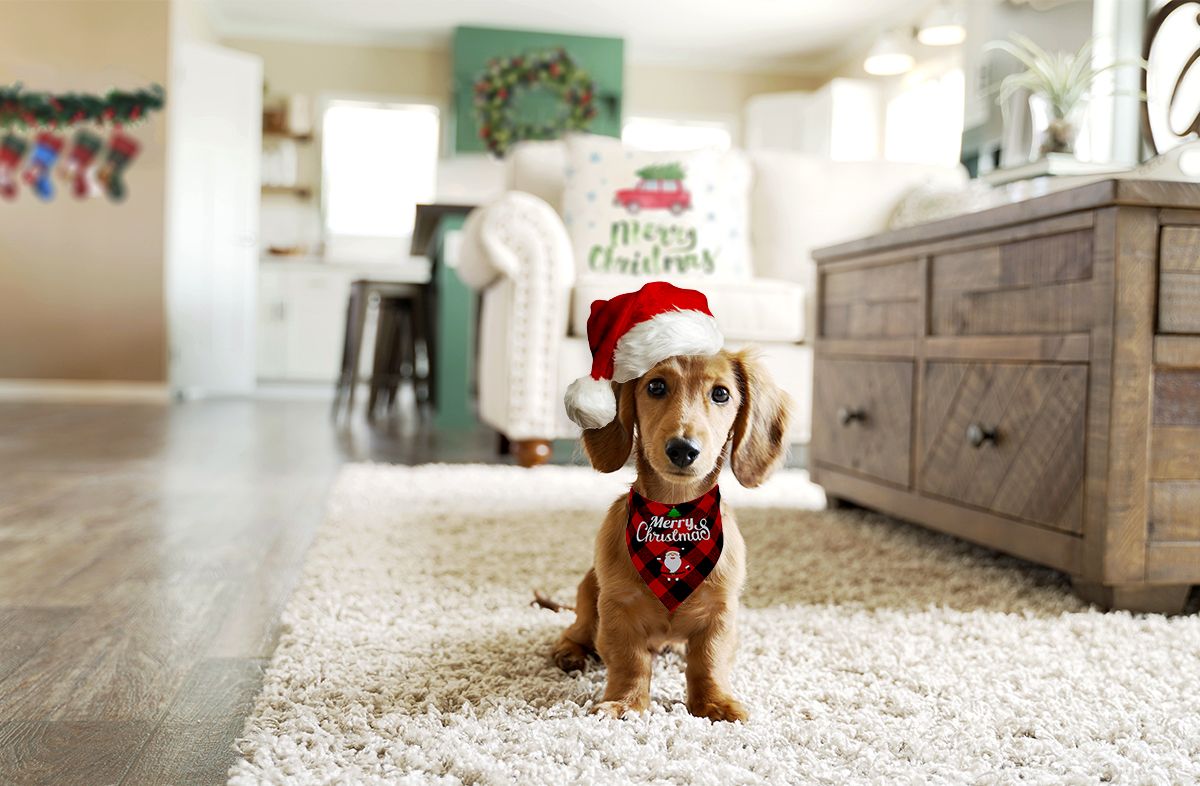 Our second tip is also something that you can do the night before to get your tiny home or site built home for Christmas morning! Once your kids go to bed, begin to prepare your stockings and put your gifts under the Christmas tree. Hang your stockings on the fireplace or entertainment center so your kids can easily find their stockings! Next, put all of the gifts under the tree, be sure to put the larger gifts in the back and smaller ones in the front so that the tree looks full of beautiful gifts! Setting out presents the night before prevents you from rushing in the morning trying to put all the gifts out.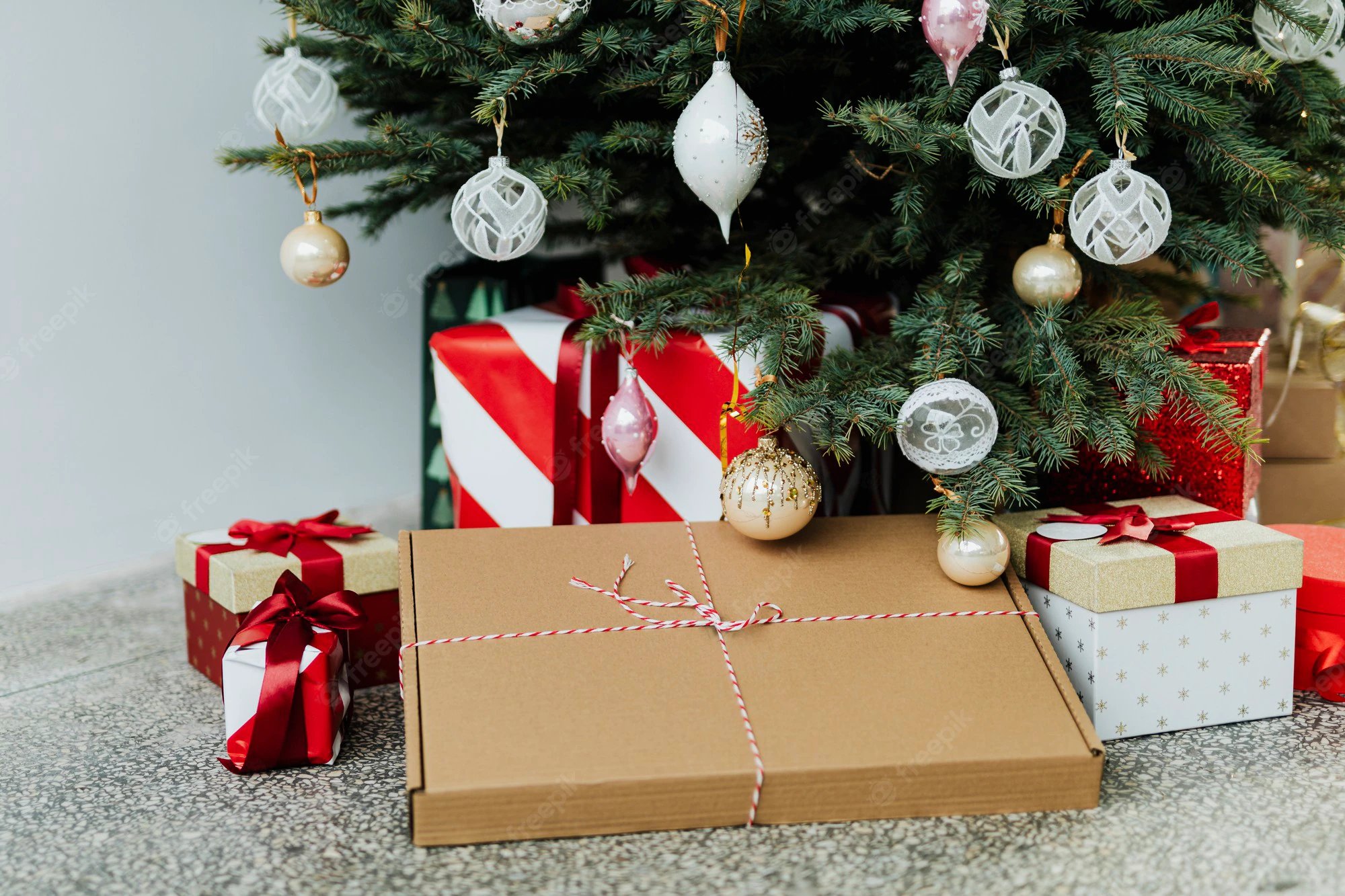 As kids open their presents in their prefab home they might want to open toys and start to play with them, so it's a good idea to have scissors, batteries, and a screwdriver ready to help them play with their gifts! Looking back on your Christmas memories is something you may want to do later in the year so be sure to have your camera ready as well to snap some perfect holiday memories! A great way to have a picture perfect Christmas morning is to have a bag or large box to put your discarded wrapping paper and gift bags so that they are not scattered throughout your living room floor.
Christmas morning can be hectic especially if you are going to visit family or host family, prepping a quick breakfast the night before and choosing outfits is a great way to save time if you need to be out the door fast! Some easy breakfast are yogurt parfaits with fruit, microwavable breakfast sandwiches, and bagels and cream cheese. Planning out the morning ahead is going to keep Christmas morning easy and stress free that way you can enjoy Christmas morning in your Titan home!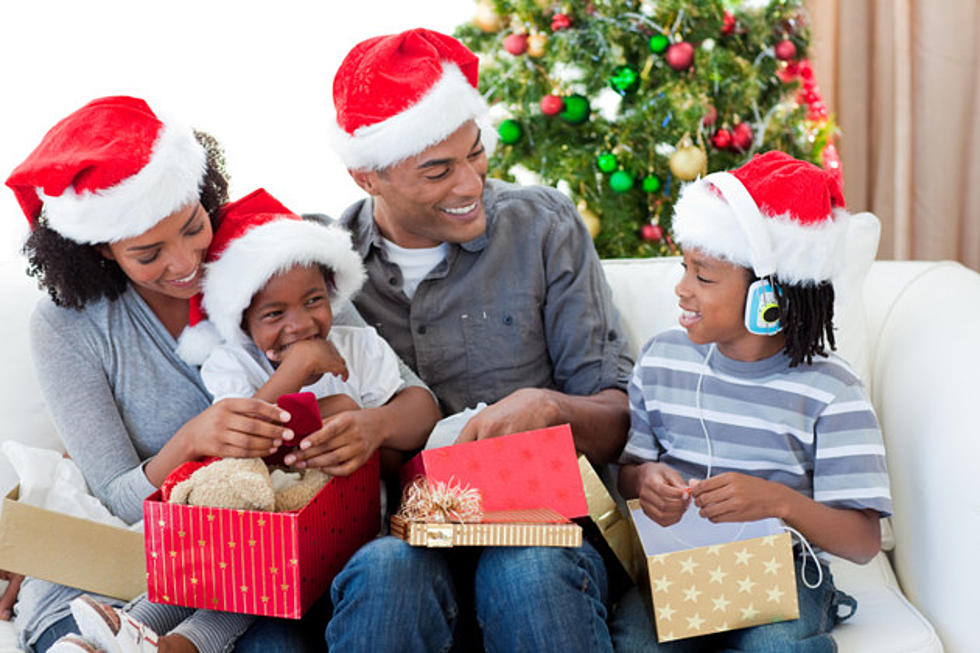 Whether things go perfect or not soak in the time that you have with your family, here at Titan we're all about family and we want you to be able to have the best Christmas possible so follow our tips and have an amazing holiday! If you are needing a new single wide or double wide call us today and schedule an appointment and become part of the Titan family!