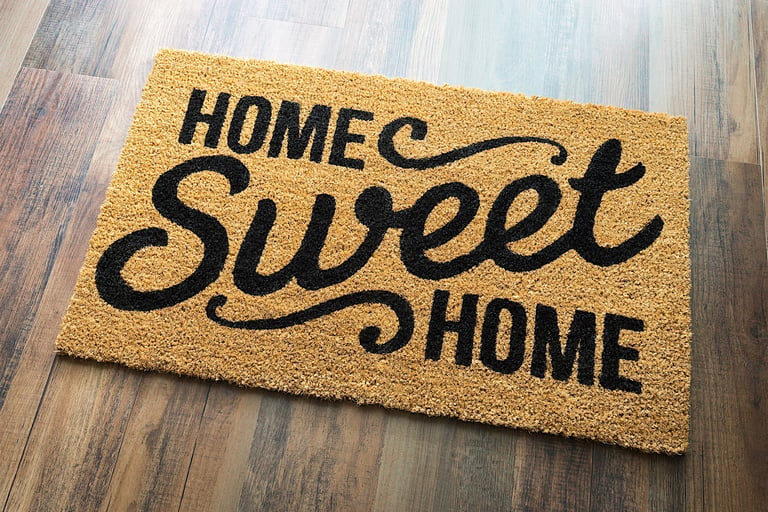 Are you thinking of buying a home?
Maybe you aren't quite ready to make what most consider "the largest financial investment of your life," but if it's on your radar, knowing the financial benefits that come with homeownership won't hurt right?While homeownership comes with many perks, we want to specifically highlight 4 of the financial advantages of owning a home. Check them out below.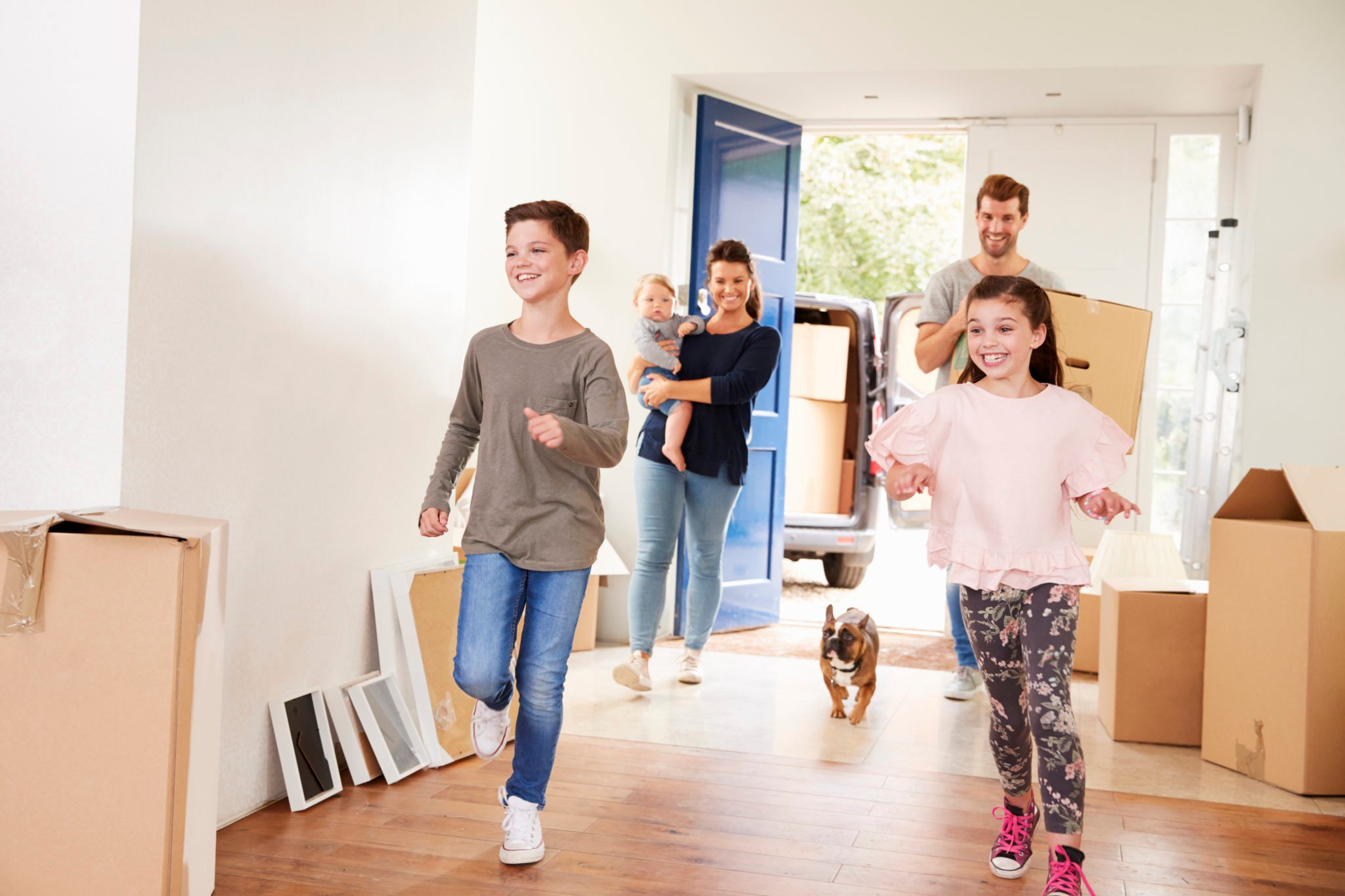 1. Homeownership Builds Wealth.
Purchasing a home can be a smart decision financially. The trick is purchasing a home within a reasonable budget, which in turn will allow you to build wealth over time. Determine what mortgage payment you can afford and stick to it.
TIP: Check out our blog, 5 Tips To Become Financially Prepared To Buy A Home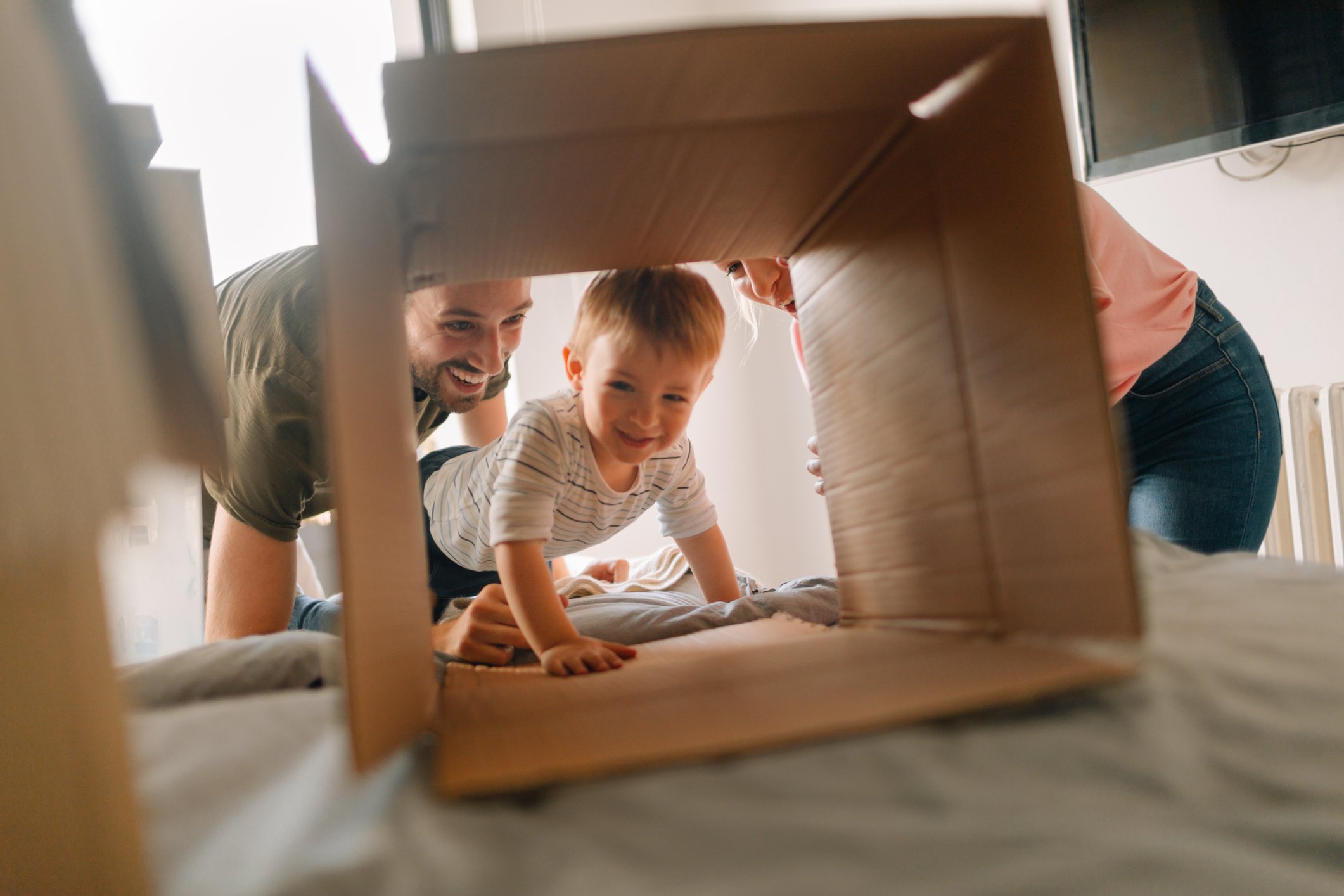 2. You Receive Tax Deduction Benefits.
There are multiple tax benefits to owning a home that renting just can't come close to. Mortgage deductions, for example, allow homeowners to deduct the mortgage interest from their tax obligations. Also, the first year you buy your home, you are able to claim the points (also called origination fees) on your loan, no matter whether they are paid by you or the seller. Property tax is also deductible.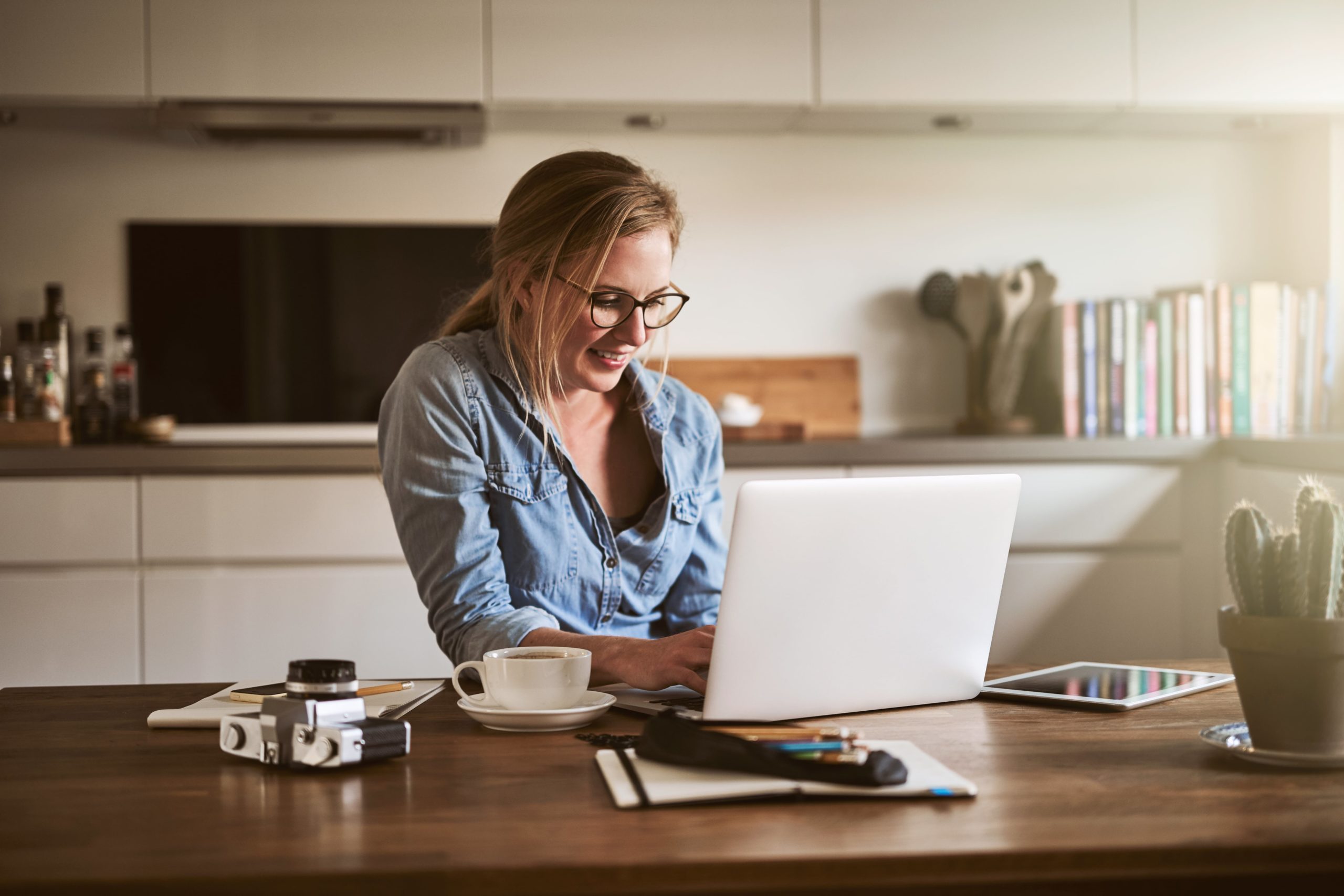 3. You get a Capital Gains Exclusion.
Most homeowners invest in a property when they know they will be staying in the area for more than a couple years. There is a big advantage to this. After you have been in your home for more than 2 years, you stand to make a profit once you sell. Always consult your tax adviser for the most up-to-date tax information.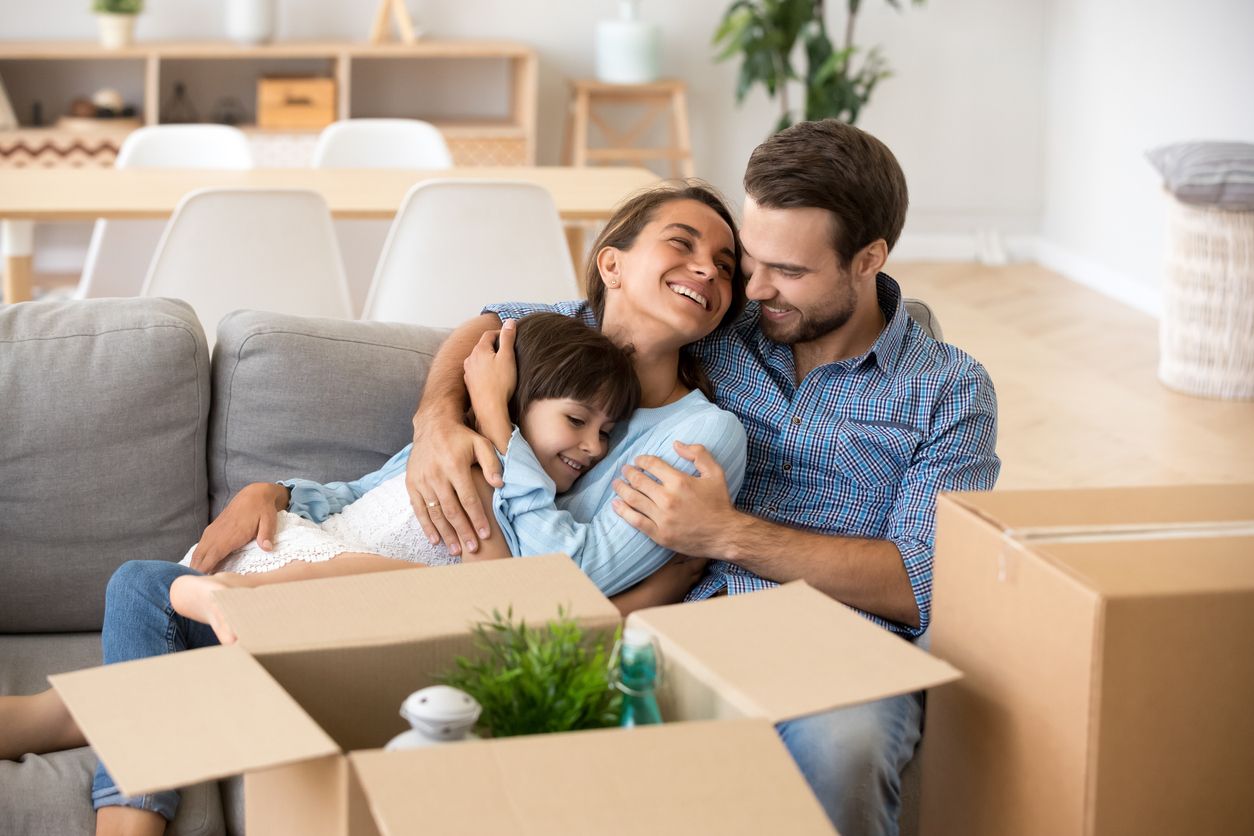 4. Less Expensive than Renting Over Time.
We all know that while renting is expensive, homes require upkeep that can all add up to a certain extent. However, over time, the interest you pay will eventually be less than renting. And at the end of the day, you're investing in your own property that you stand to make a profit on, instead of paying off your landlord's mortgage.
Buying a home in Texas, Oklahoma or New Mexico? Check out our available home centers near you.TIP: Check out our Ultimate Homebuyers Guide and the Homebuyer's Checklist.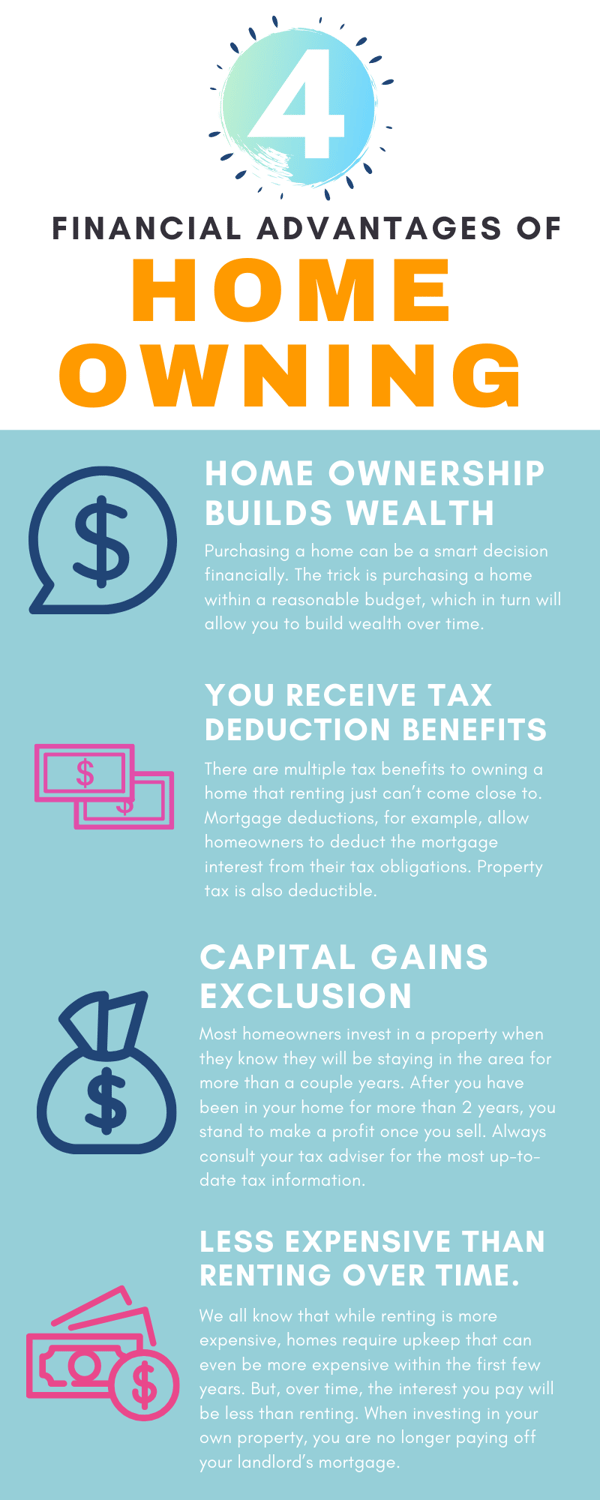 This content is not the product of the National Association of REALTORS®, and may not reflect NAR's viewpoint or position on these topics and NAR does not verify the accuracy of the content.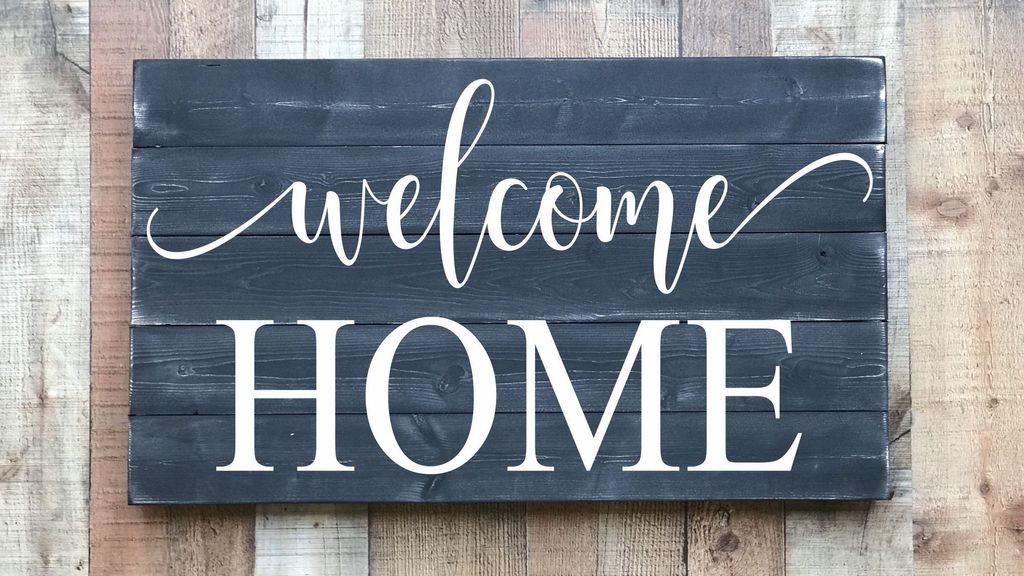 Whether you're looking to rent or buy, we're here to help! Let us know how we can meet your needs! After all, we're in the business of welcoming you home for a lifetime.