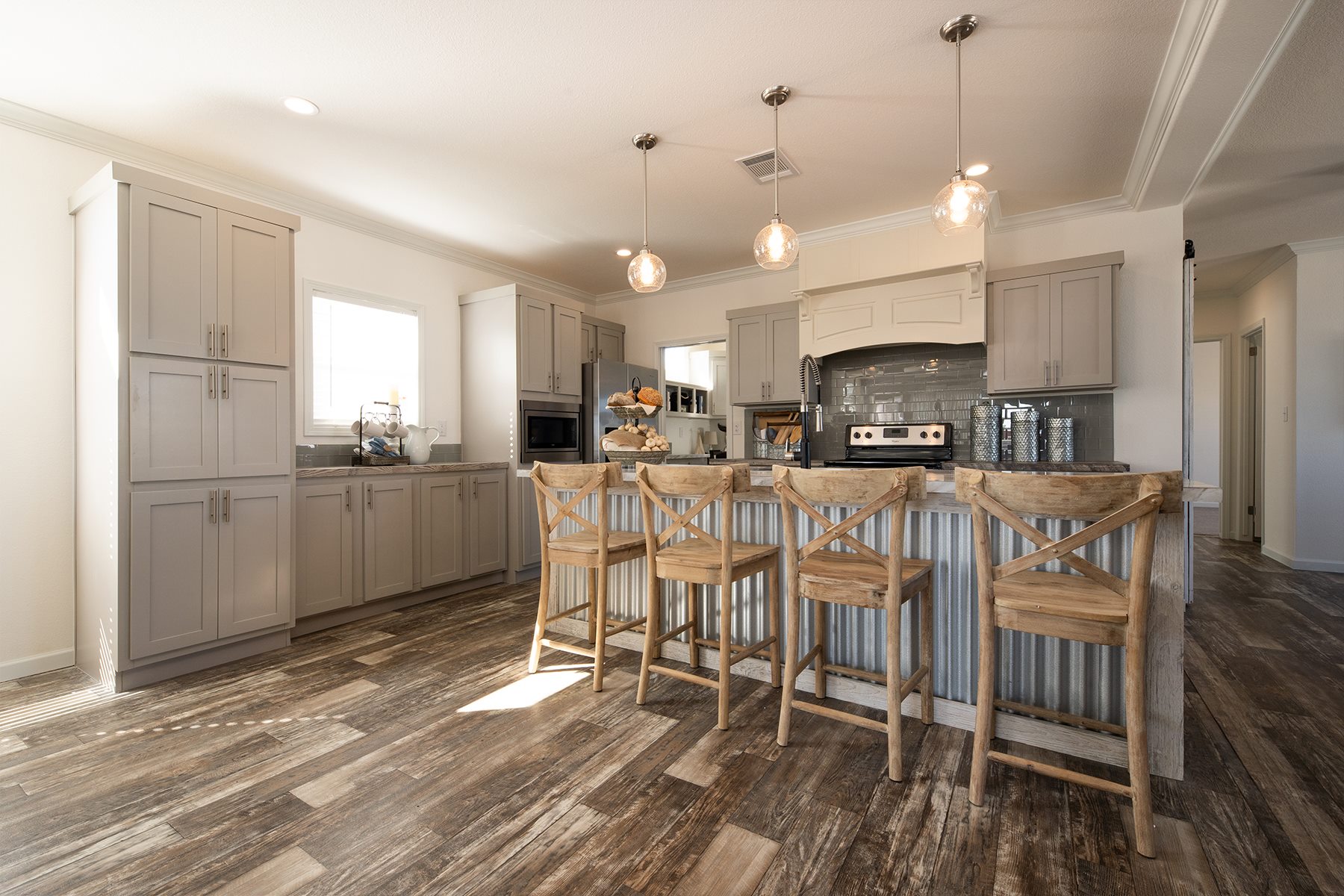 Few things are more exciting than buying your first home. It's a big decision that should be carefully considered. Here at Titan, our goal is to help you go into the process well-informed and confident you're making a smart choice. Let Titan be your guide to finding the home of your dreams.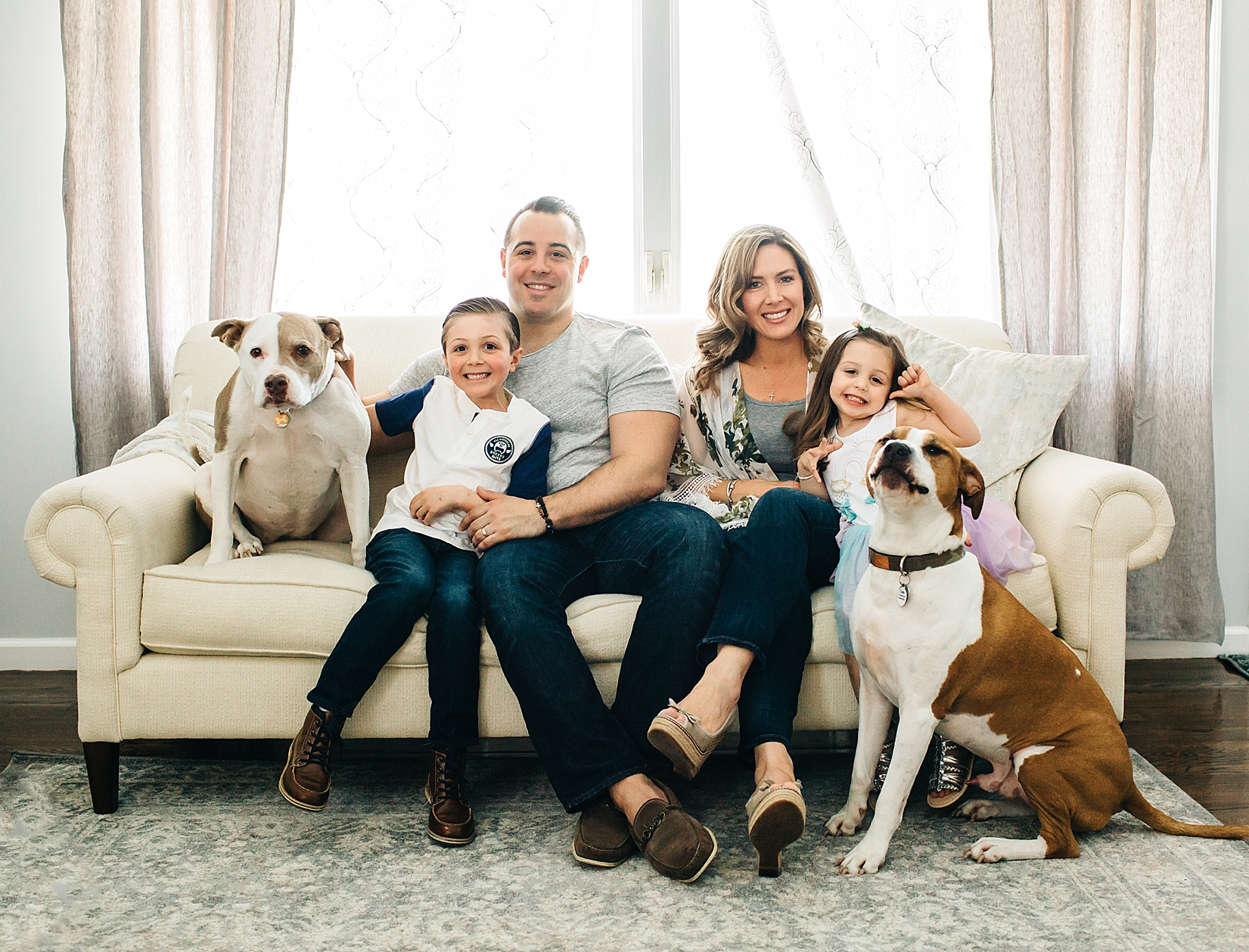 The Home Buying Process
Buying a home shouldn't feel like an endless journey. It should feel like a walk in the park. Simply follow these 6 steps and you're there.
1. View Homes
Search models in your area, or visit a home center to meet our team and check out homes in person.
2. Find Your Home
One of our friendly home consultants will help with the paperwork you need to close on your home purchase, like applying for building permits.
3. Getting Financial Assistance
Choose a lender and work with them to find the financing solution that works best for you.
4. Have it Built
Once you've closed the deal on your new home, we'll start building the home of your dreams for you and your family from the inside out.
5. Prep Your Home Site
Each home location is unique, so land improvement options and prep will vary for every home site.
6. Complete Construction
When the site is prepped, we'll send your home out for delivery and installation. Then it's time to move in and enjoy a slice of the heaven to call your own.
Find your home. Explore Titan models available in your area.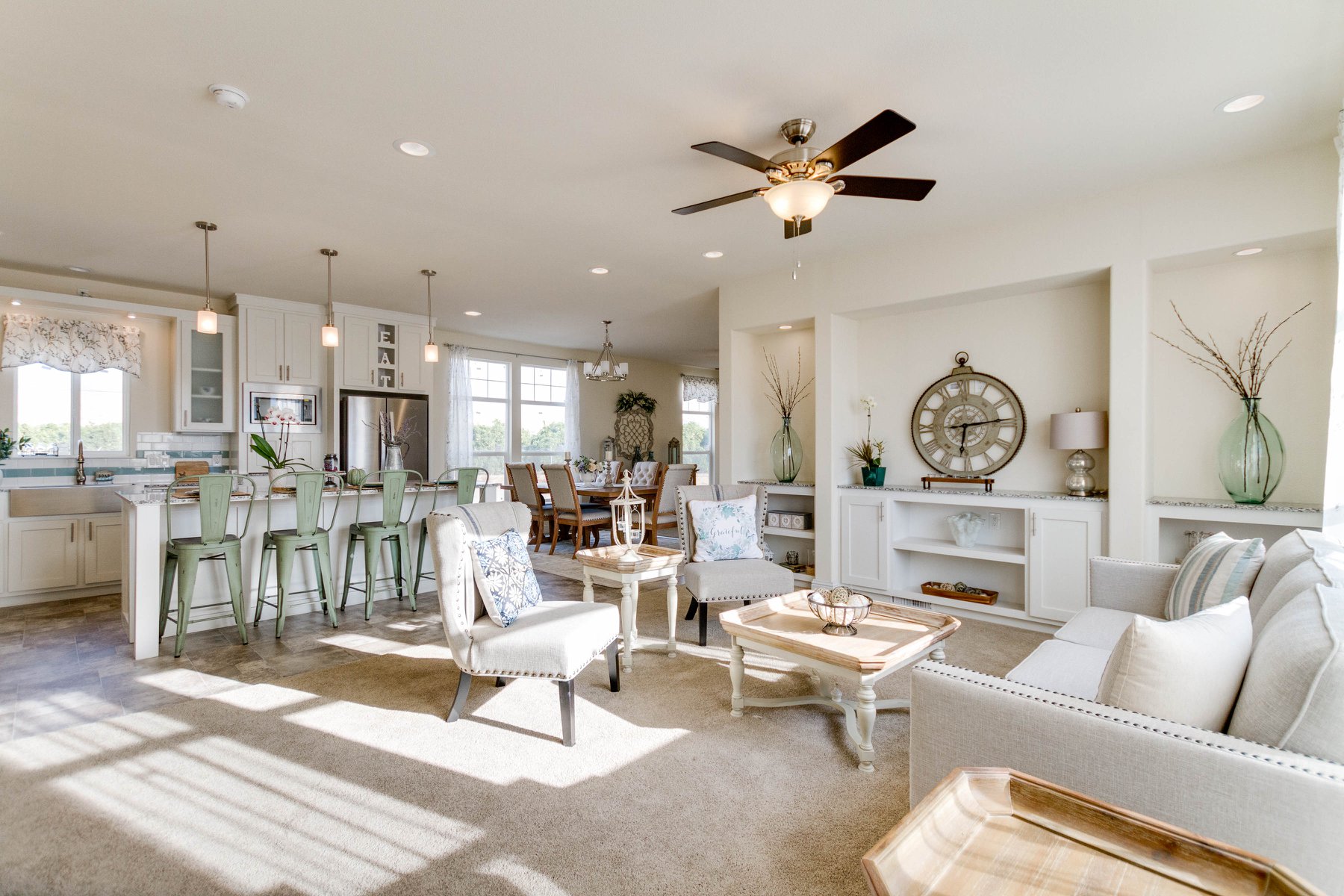 Finding the Perfect Place
Titan Factory Direct homes aren't just built to order – they're built around the families who will live in them. Tell your housing consultant what you're looking for in a home. Start by selecting your favorite style such as Park Model RVs, Farmhouse Style, Country Rustic, Modern or Traditional. Then ask about possible upgrades and customization options.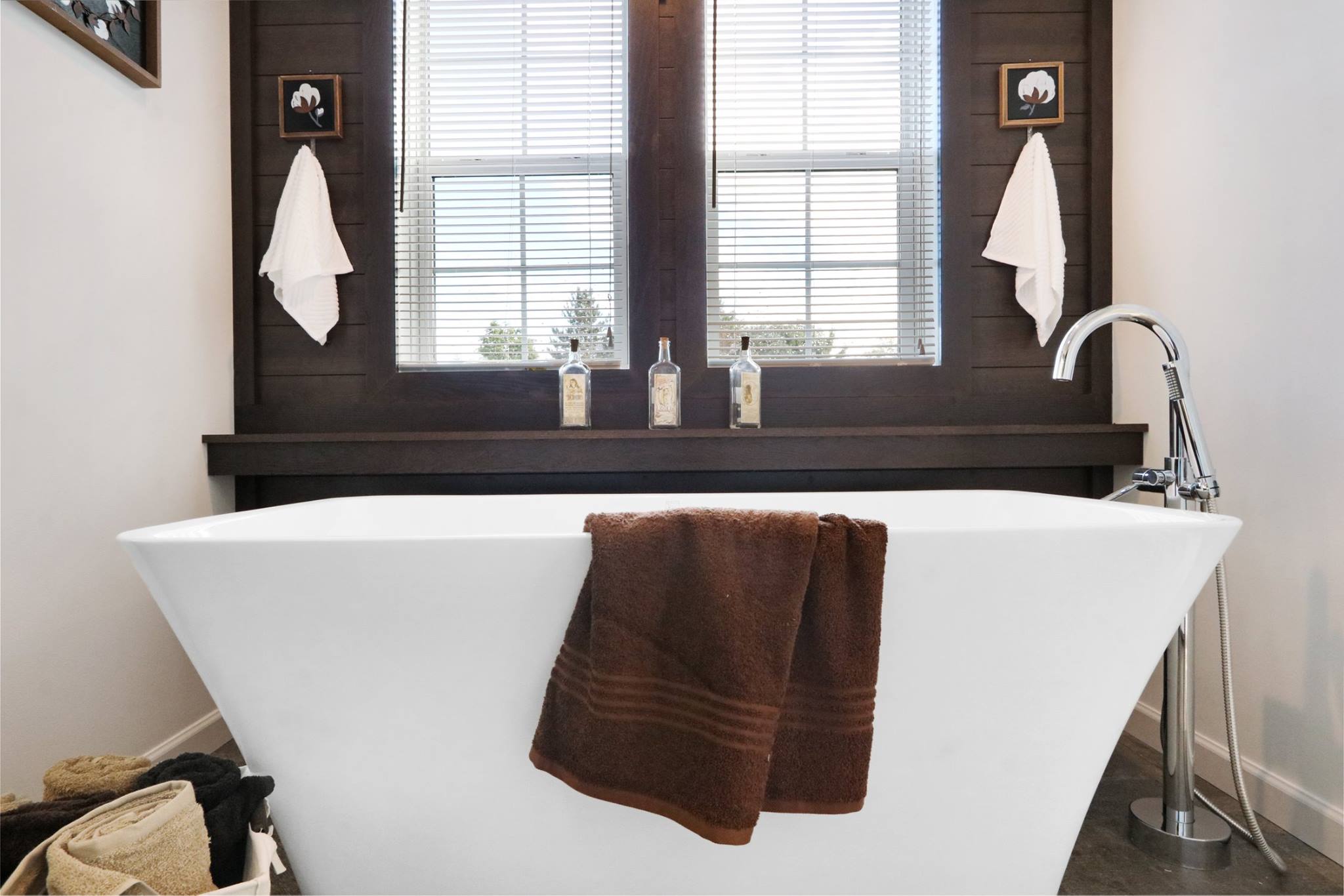 Make it yours
Kitchen options like granite countertops, garage door cabinets, farmhouse sinks, designer vent hoods, islands and walk-in pantries. Bathrooms available with freestanding tubs, rainfall shower-heads and sink vanities.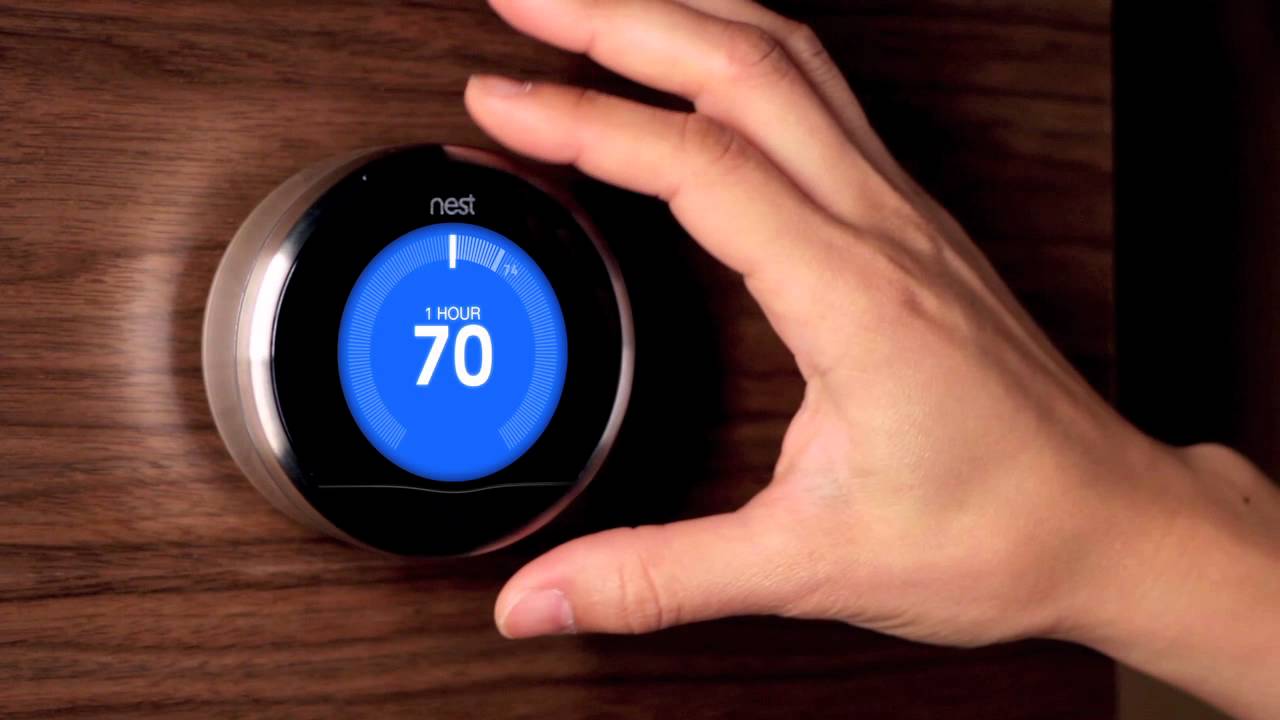 Make it smart
Energy-saving upgrades like energy efficient water heaters, Low-E windows, programmable thermostats and energy-efficient heating and cooling equipment and so much more.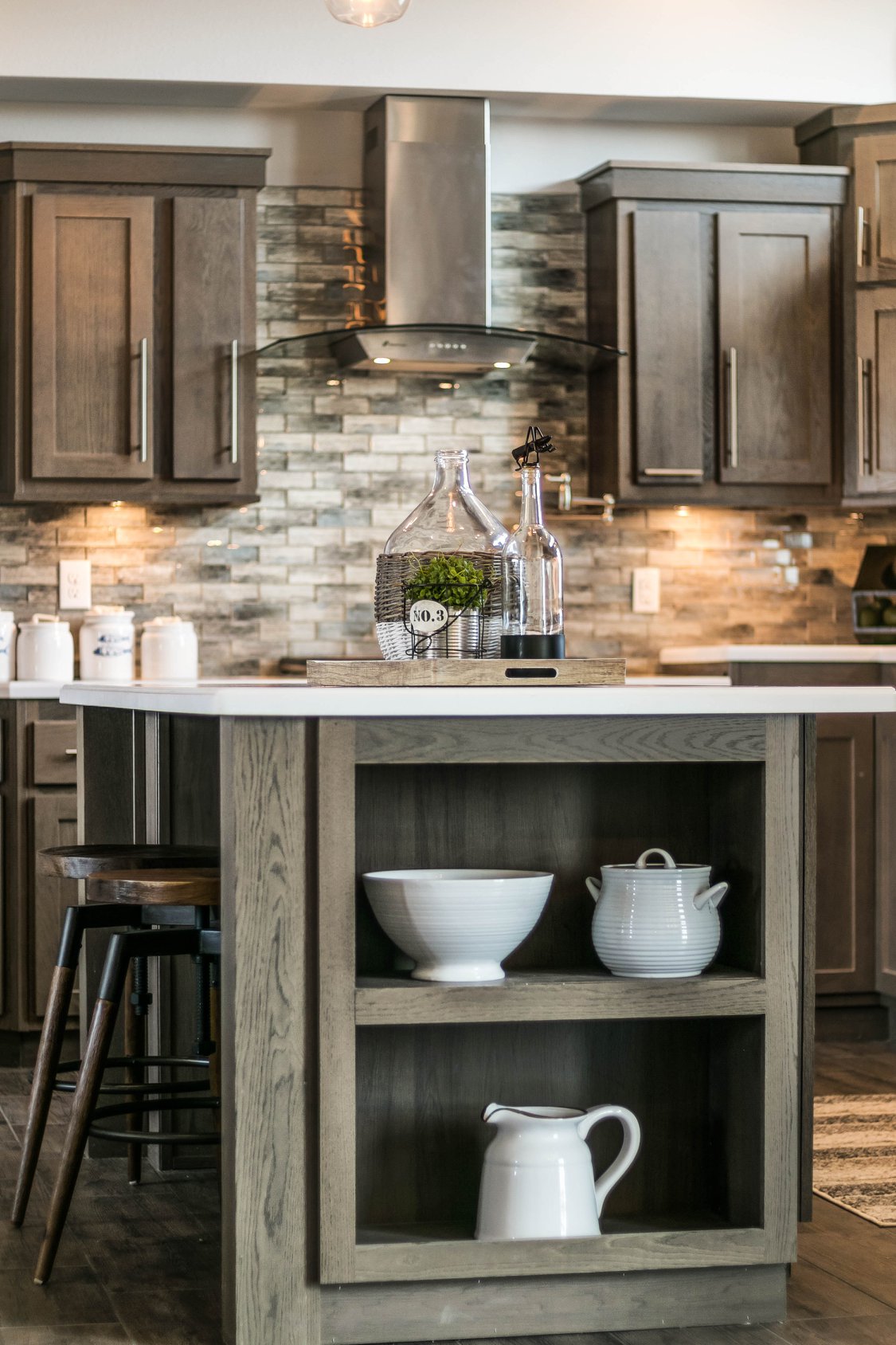 Make it Prefabulous
Choose from all sorts of other features, like open floor plans, fireplaces, sliding barn doors and Ultimate Kitchen Three features.
The only thing that isn't optional with a Titan Champion built home is quality. Attention to detail and thoughtful, sustainable features are built into every home we construct.
Can't decide what home you like most? Take this 15 questionnaire to help you narrow down your search.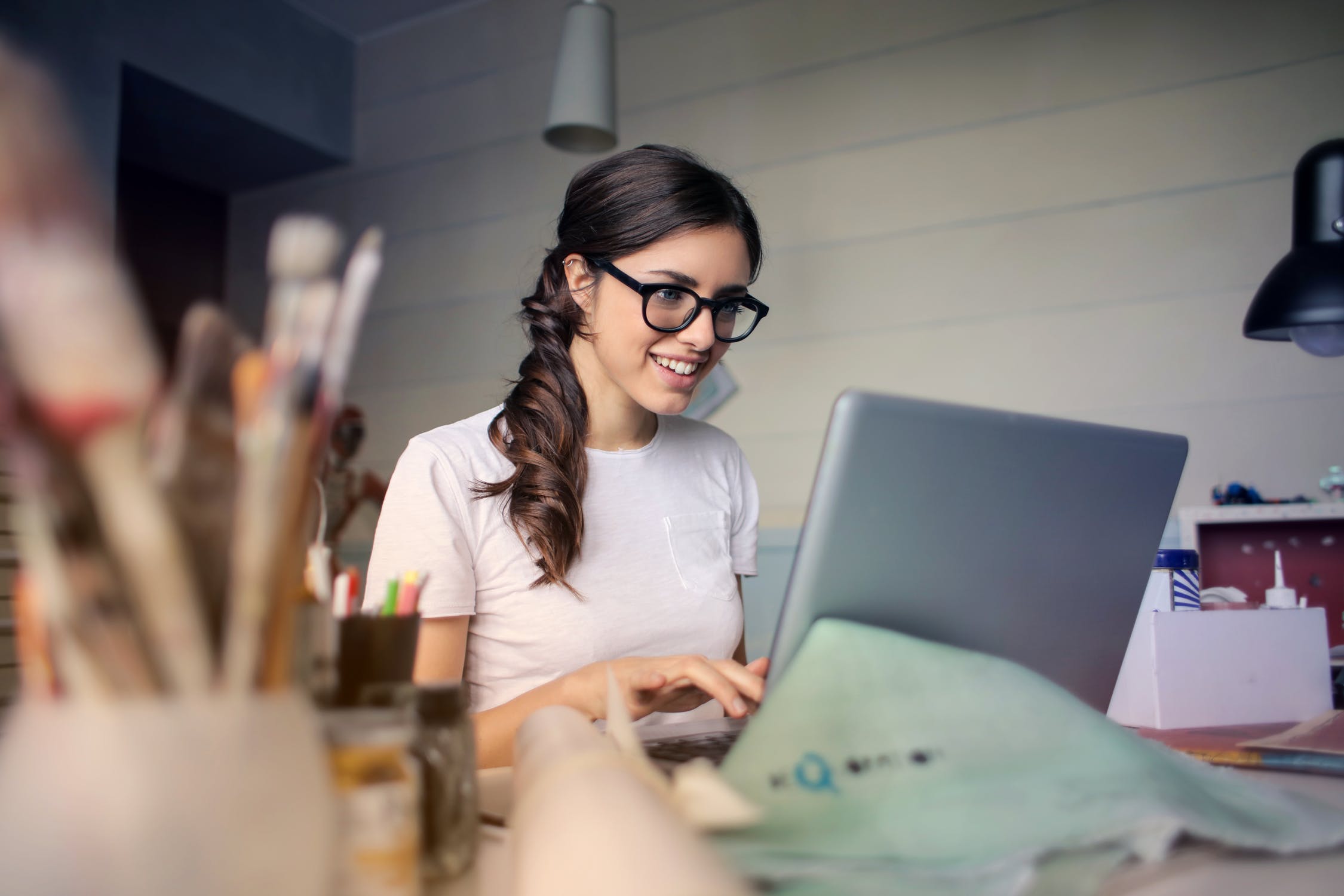 Home Financing
When it comes to homeownership, several steps come before purchasing your dream home.
Build Your Credit
Lenders look at your credit scores and several other factors to determine your home financing options. Building good credit takes time, but having a good credit score will be helpful when you're ready to apply for a home loan. Check out The 5 Tips to become Financially Prepared
Start Saving
Don't drain your savings account to fund a down payment or closing costs. Consider having separate funds set aside for home purchase costs, while keeping a separate savings account for everyday spending and emergency funds.
Shop for Lenders
It's important to get estimates of loan fees and terms from different lenders to determine the best option for you. Consider making a pros and cons list to help you determine which one would be best for your home purchase financing. And remember, the choice of lender is always up to you. Learn how to Find the right Mobile Home Lender
Create a Budget
Keep in mind that your monthly mortgage payment won't be your only expense as a homeowner. You will also have expenses for homeowner's insurance, property taxes, maintenance costs, utilities and other living costs. Carefully outlining your budget will make a big difference in being prepared for life as a new homeowner.
Want some help budgeting? Download a Free MonthlyBillTracker to easily track your expenses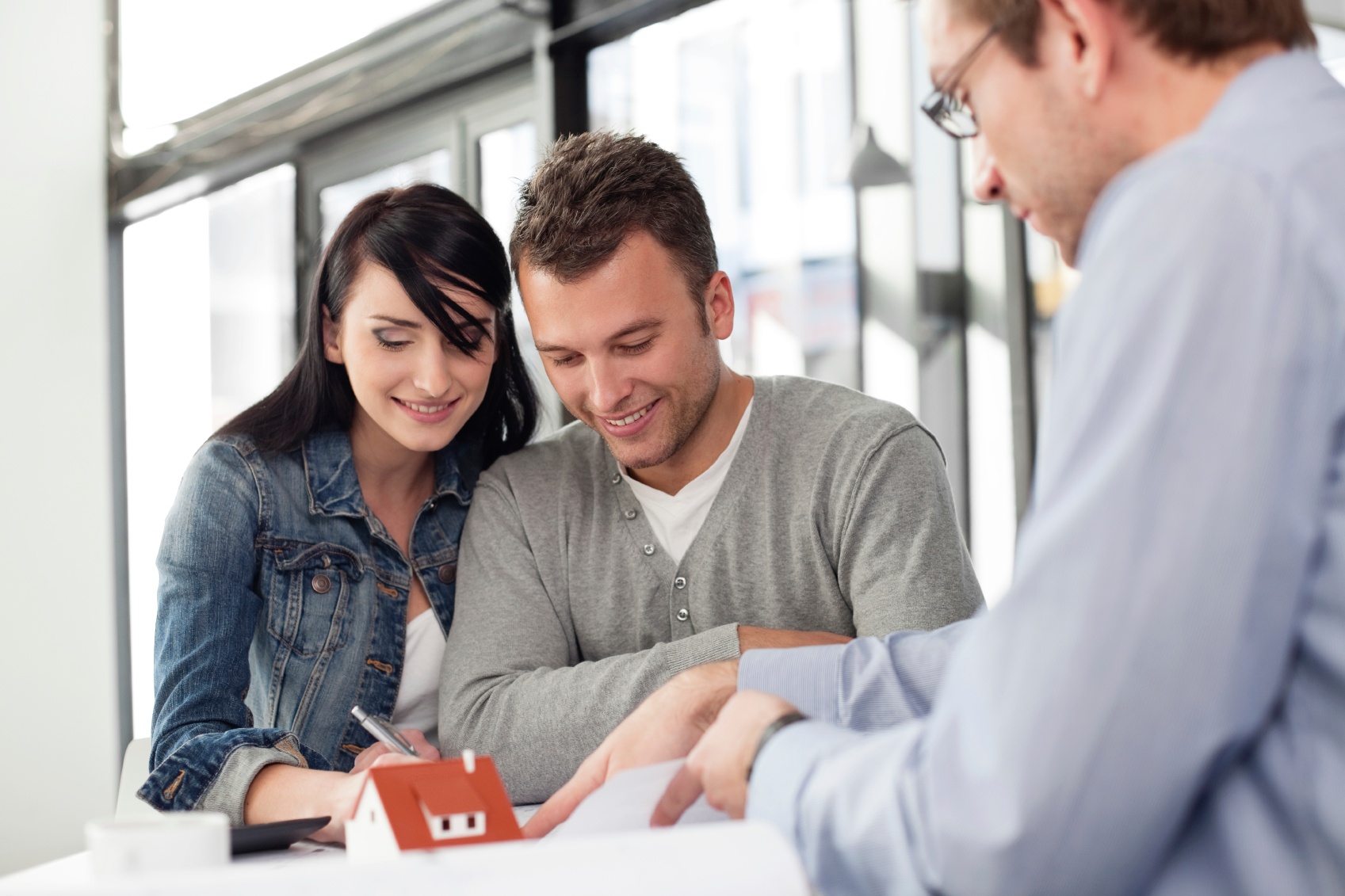 Visiting a Home Center
Come visit a home center near you, and meet with one of our expert housing consultants. They'll answer any questions you may have and walk you through our fully-furnished models to help find the one that's right for you. Here are the 5 reasons you should visit a Titan Factory Direct home center today
1. Ask Questions
Our friendly and knowledgeable consultants will help you through the home buying process.
2. Look Around
Take a tour of our home models to find the ones that fit your budget, wants and needs. Schedule a an appointment to tour our homes
3. Know your Options
Most Titan Champion built models can be customized with different types of flooring, countertops, siding, etc.
4. Get a Deal
Learn about any special promotions that may be available. Check out our Titan Deals for amazing savings
5. Make it Happen
When you're ready to buy, our local home center representatives will help you dot the i's and cross the t's.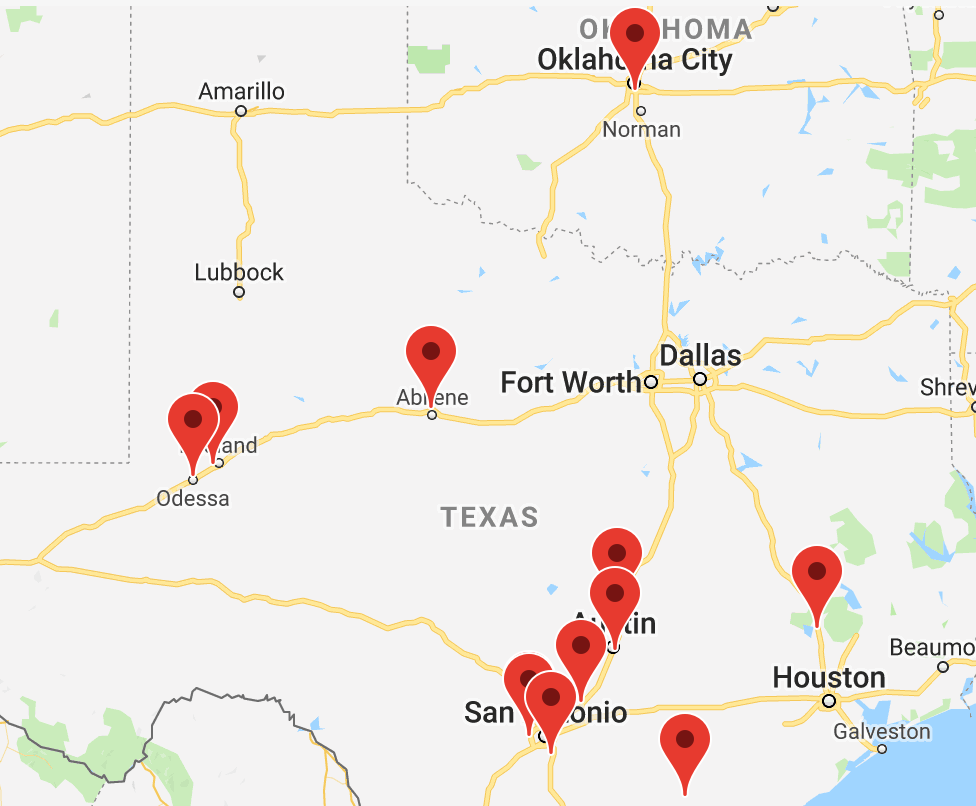 Who gets to decided who has an awesome life? Who gets to decide whether or not you have the right to live the way you want and have the home of your dreams? Don't let landlords, creditors or the fluctuation of the market stop you. We think the decision is up to you.
Homeownership is knocking.
855-550-6550