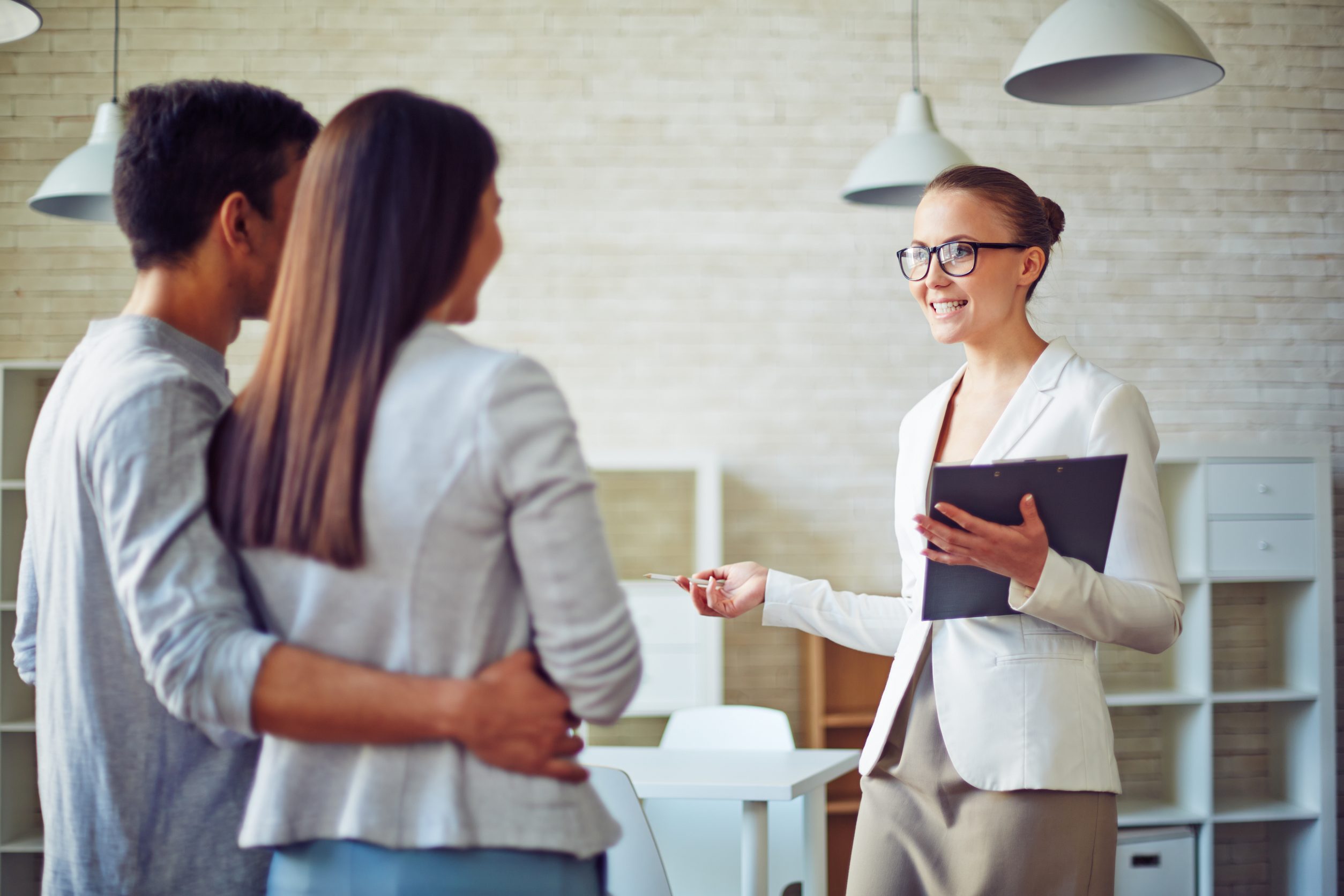 Ready for homeownership? The home buying process can be confusing for anyone starting out, especially for first-time home buyers. There can be many additional costs and steps to take. You may asking yourself questions like:
What kind of loans are available?

How do I find a home lender?

What are my home lender options?
We know the feeling, so we're going to help you out and walk you through the process as you choose a your home lender!
Your Lender, Your Choice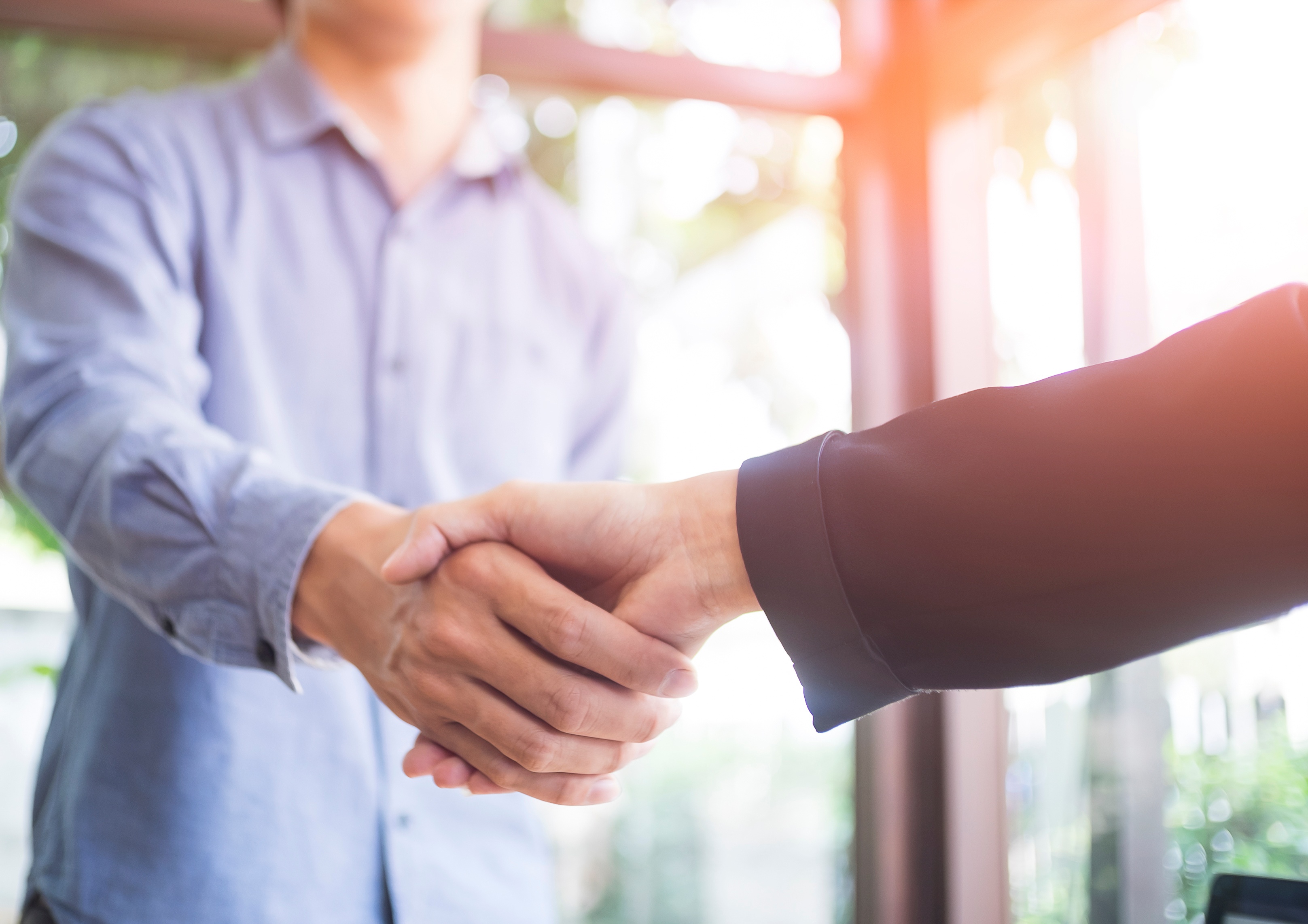 As you get started, your personal housing consultant will help you find the perfect home. Our home centers work with many lenders, but remember, the choice of the lender is always up to you! If you're still having trouble understanding how home loans work, the Consumer Financial Protection Bureau has recourses that can help you learn about the home loan process and loan costs associated with getting a mortgage.
Your Loan Options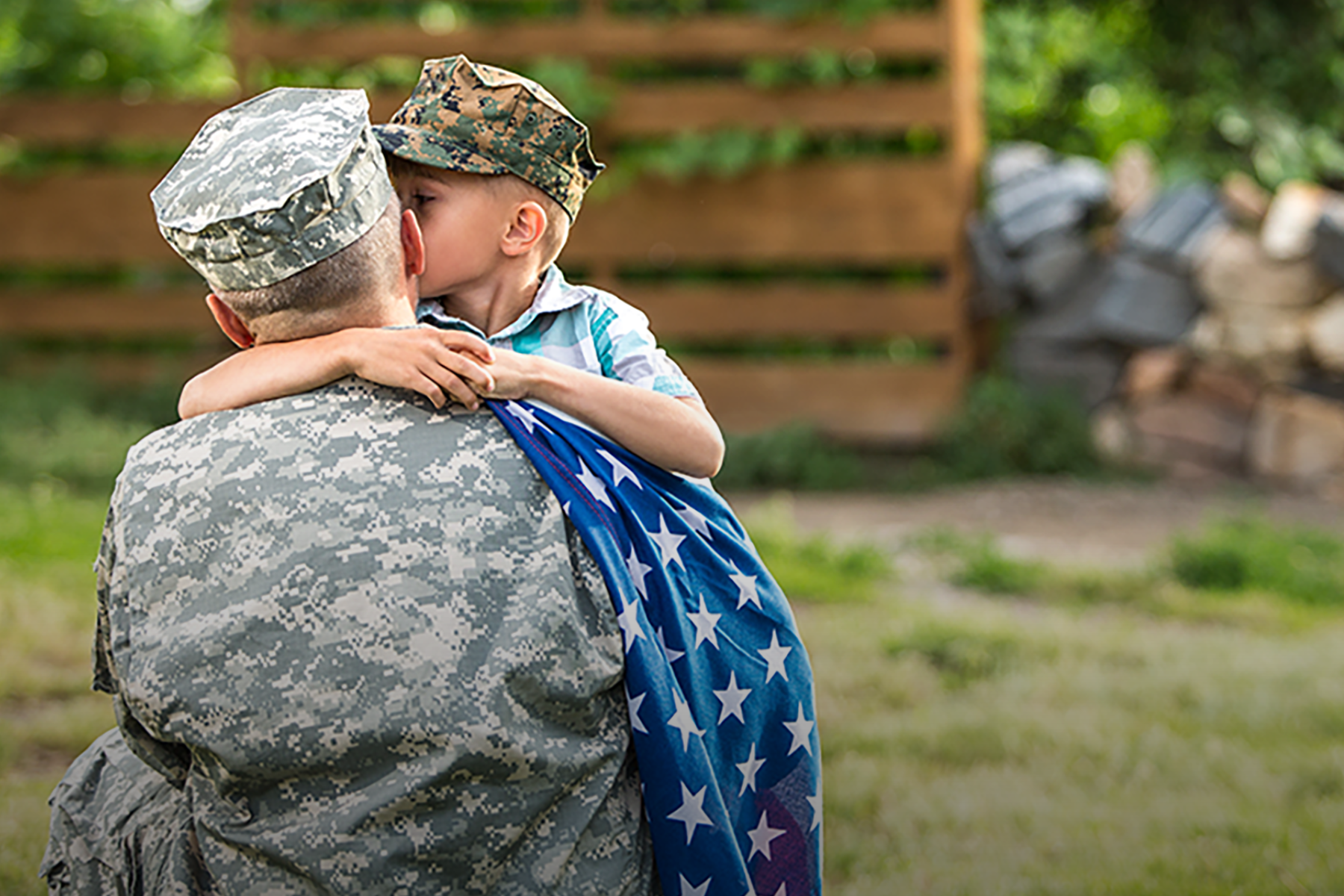 Before looking for a home lender, you should become acquainted with the different types of loan options available, like the conventional, FHA, USDA and VA home loans. Once you start exploring your loan choices, it's important that you become familiar with the benefits of each so you're not lost or confused when talking to lenders. Check out the loan option guides on the Consumer Financial Protection Bureau's website to get more information in preparation for talking with and selecting a lender.
Contact Multiple Lenders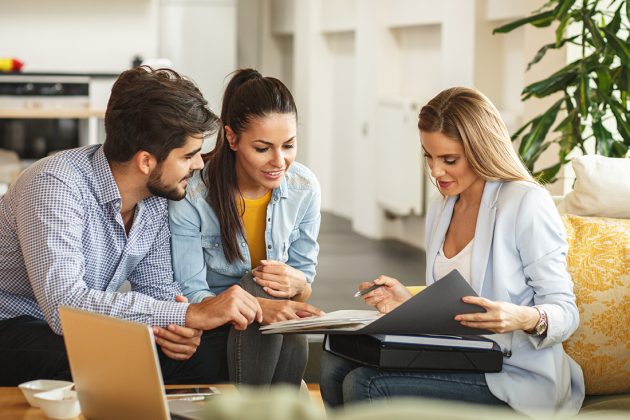 Once you have a better understanding of home loan options available and the kinds of loans you'd like to consider, you can begin exploring lender choices. Start by contacting multiple lenders to find out the types of loans they offer and get a better understanding as to which lender you feel more comfortable talking to about your home financing options. Here is a great tip. It's also a good idea to talk to family, friends, and coworkers about their experiences with selecting a lender because they may have some valuable advice from lessons learned.
Make a List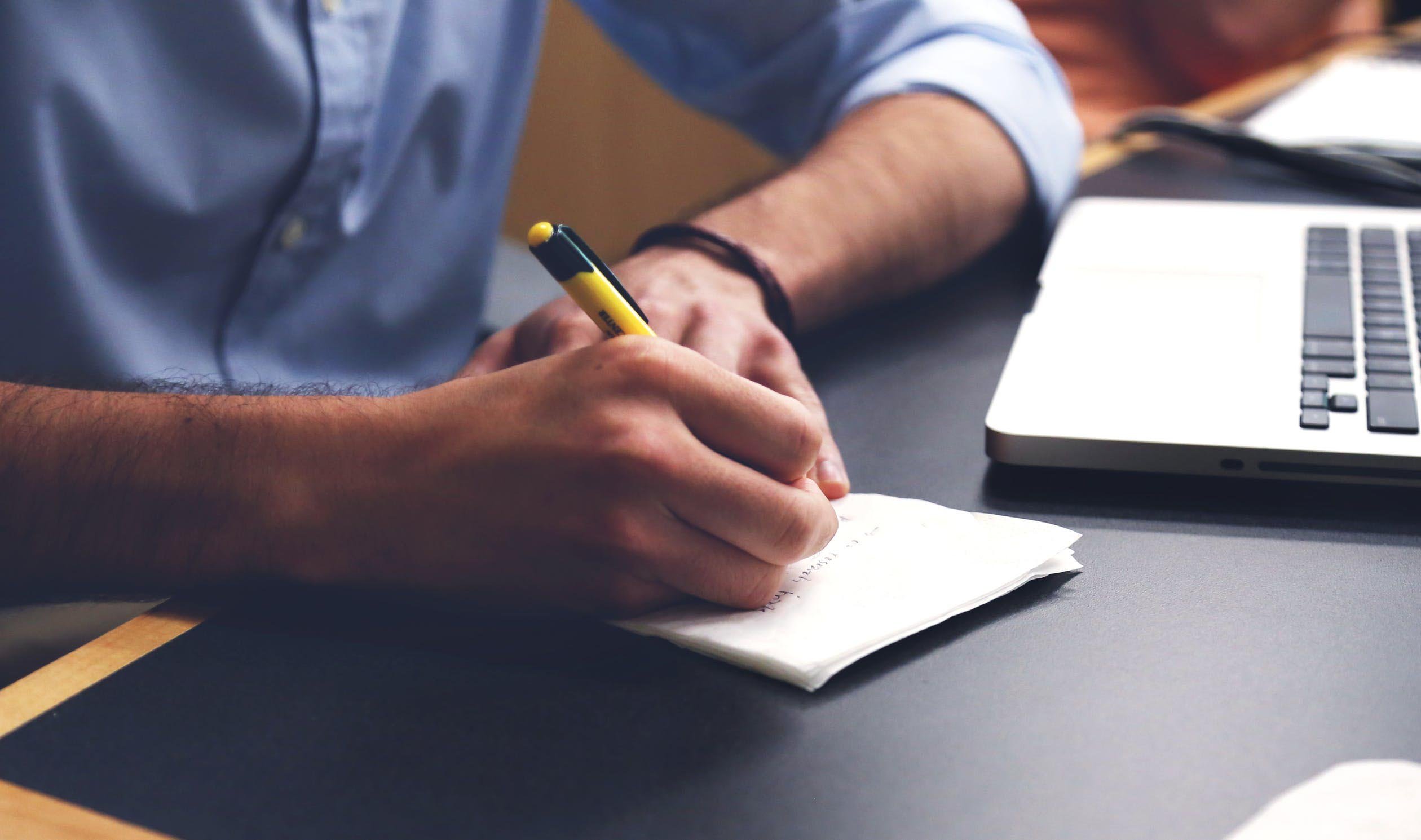 After you've done your research on home lenders that offer specific loan products in your area, you can begin to narrow down your list of lenders. Select a few and continue to work with them to see if it's they are the right fit for you.
Talk With Lenders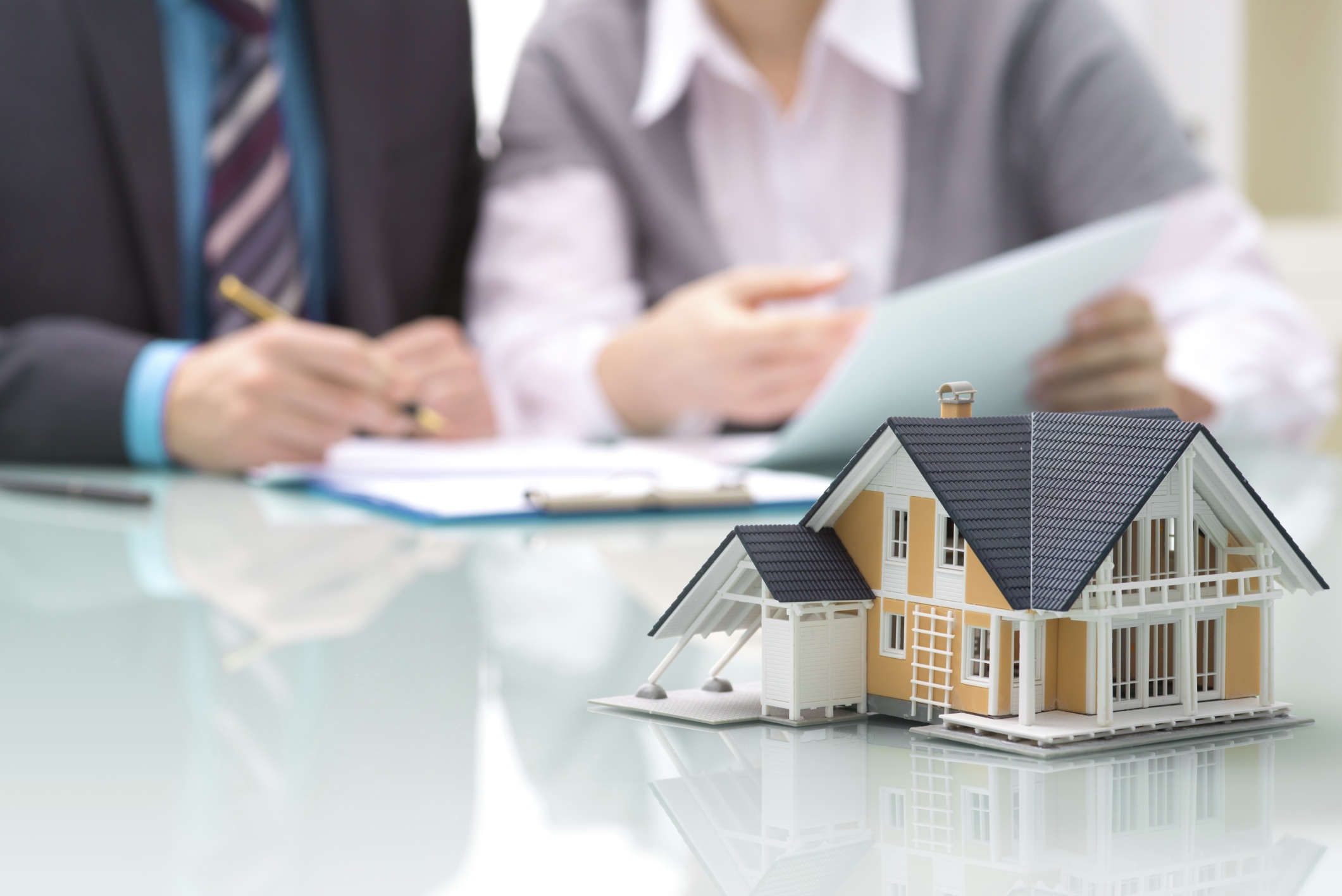 Here is some of the things that might be discussed when speaking with potential home lenders:
Share basic facts about your situation and the loan types you're considering

Check to see if they have any other recommendations for you

Find out the interest rate, APR, estimated fees and other monthly payments for each loan type you're considering
Before talking to lenders, try and create a loan application packet with the required documentation that a home lender may need from you.
Finding a home lender that best fits your situation is most important. Make sure to do your research and talk to as many loan officers as you need so that you can choose the best home lender for your situation and be prepared to buy the home of your dreams.