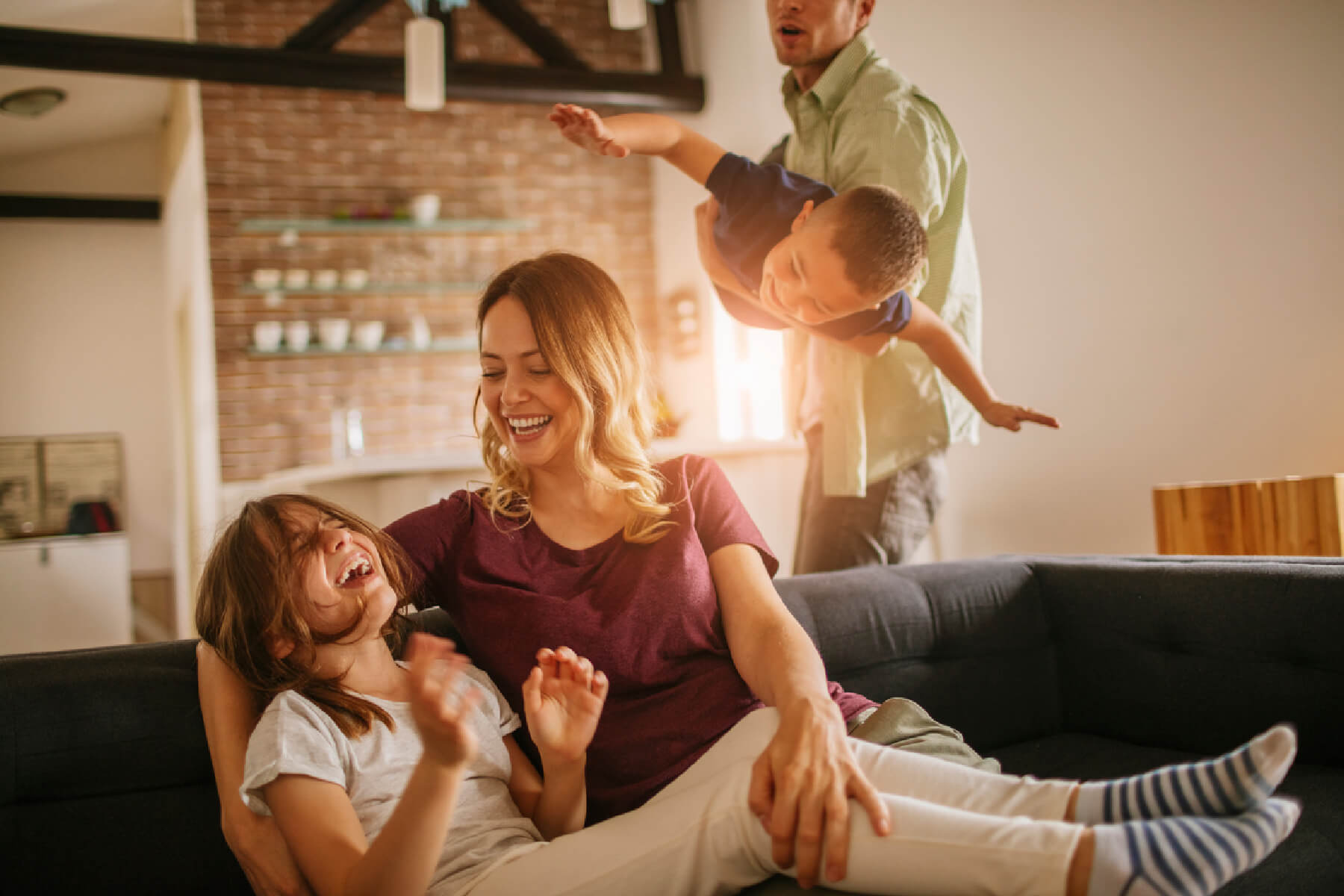 You're ready to purchase your first home! You're ready for the freedom of homeownership. When it comes to homeownership, several steps come before purchasing your dream home. Before diving head first into the decision to buy, it is important to be sure that you and your family are prepared physically, emotionally and financially.
---
Check out these 5 tips to help you get financially fit before purchasing a new manufactured or modular home!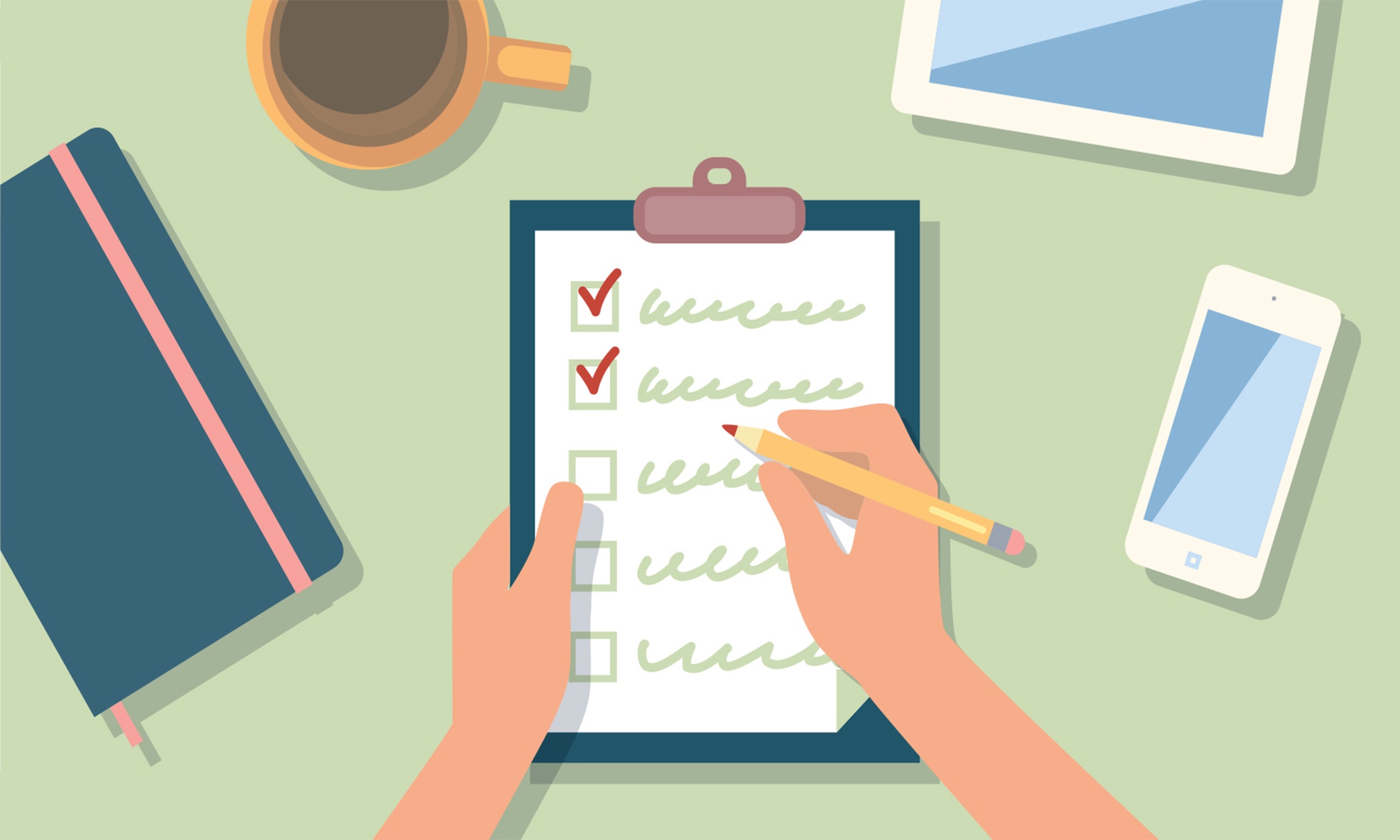 1. Build your Credit
The lender you select will look at credit scores, among several other factors, to decide whether they will finance your home purchase or not. Building your credit takes time, but it will be beneficial for when you're ready to buy your dream home. If there are errors on the credit report, you can work on having them corrected prior to applying with a lender for a loan.
2. Build-up your Savings Account
Don't drain your savings account to fund a down payment or closing costs. Have separate funds set aside for home purchase costs, but also maintain a separate everyday spending and emergency fund savings account. This will allow you to be prepared for any financial surprises that may come up in your life.
3. Consult a Financial Professional
Buying a home is one of the biggest purchases you will ever make, so it helps to have financial advice from a qualified financial professional you can trust to help you understand what you can or cannot afford.
4. Shop for Lenders
Part of buying a home is finding the best lender for you to finance your home. It's important to get estimates of loan fees and terms from different lenders to determine your best option. At Titan, we work with many lenders to find you the best deals to make sure your future of homeownership becomes a reality. Consider making a pros and cons list to help you determine which lender is best for your home purchase.
5. Create a Budget
Keep in mind that your monthly mortgage payment won't be your only expense as a homeowner. You will also have expenses for homeowner's insurance, property taxes, maintenance costs, utilities and other living costs, so carefully outlining your budget will make a significant difference in being prepared for life as a new homeowner!

---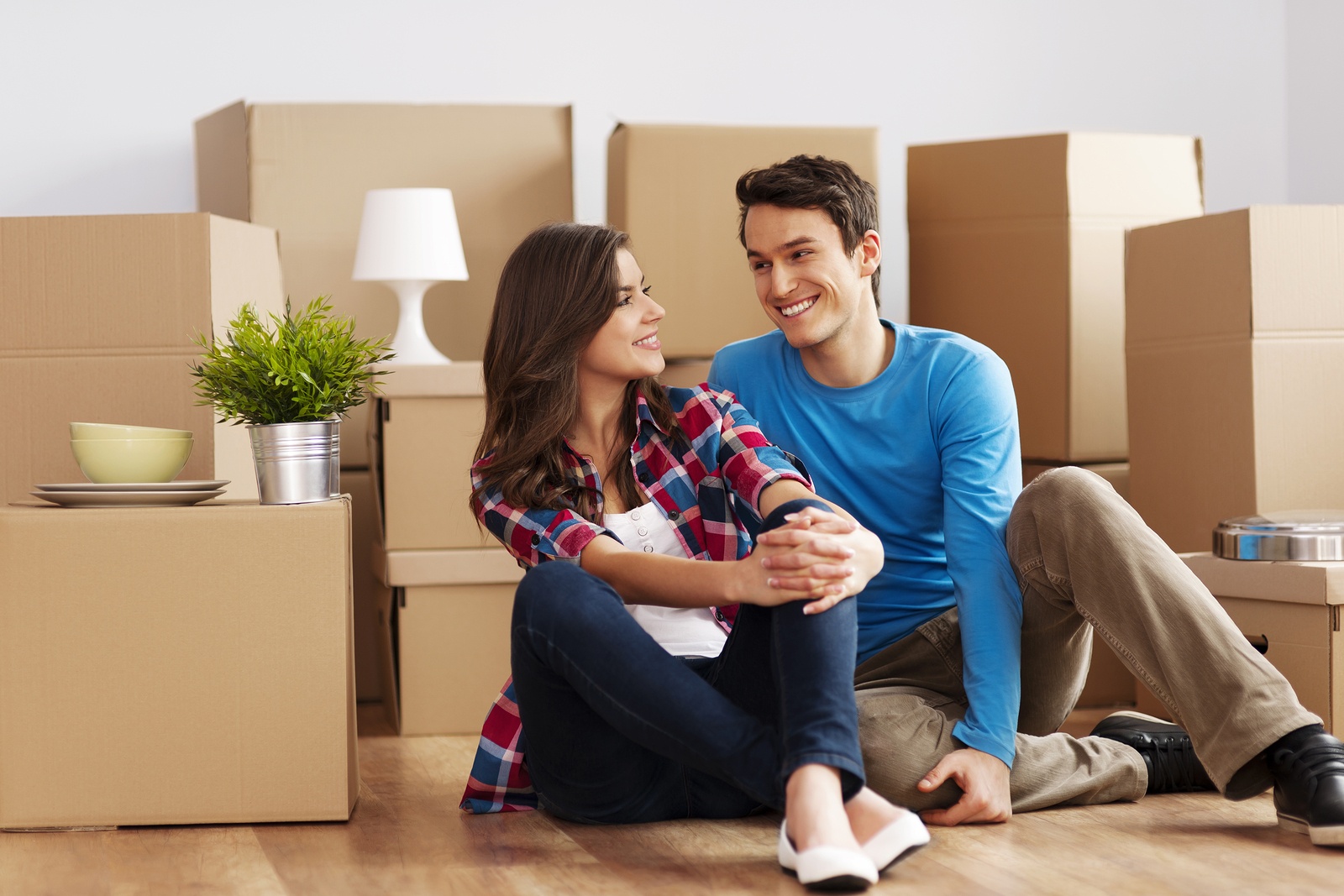 After going through your finances and determining if you're ready, you can start looking for your new home! Before
shopping for your new home
, sit down with your family and make a list of wants and needs so you have an idea of what you would like before you visit a Titan Factory Direct retailer. As one of America's largest home builders, Titan can help you create and design a house that your will be proud to call your home.
Ready to Purchase? Get the 411 on what to expect next when purchasing a New Home