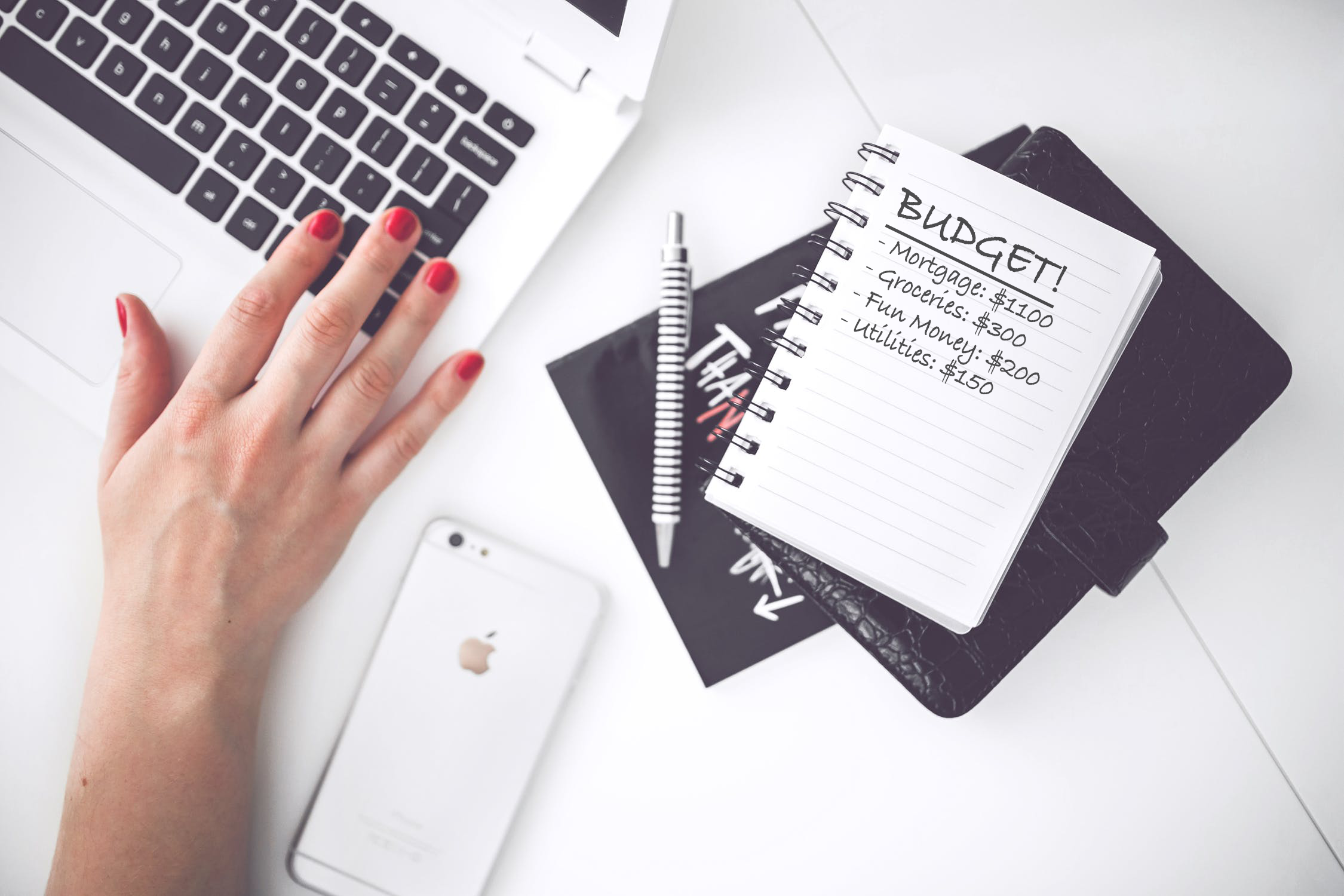 So you're ready to own your own home! Buying a new home is an exciting time. Imagine making memories with your family while sitting together enjoying family movie night in the living room or spending the summer evenings out on the porch.
"Home is where love resides, memories are created, friends always belong, and laughter never ends."
With these future moments to cherish and great times ahead, it's easy to get ahead of ourselves. To make your home journey process smoother, you'll want to remember some of the steps along the way. Like the important things you may need when you select a lender and apply for financing to purchase your new manufactured or modular home.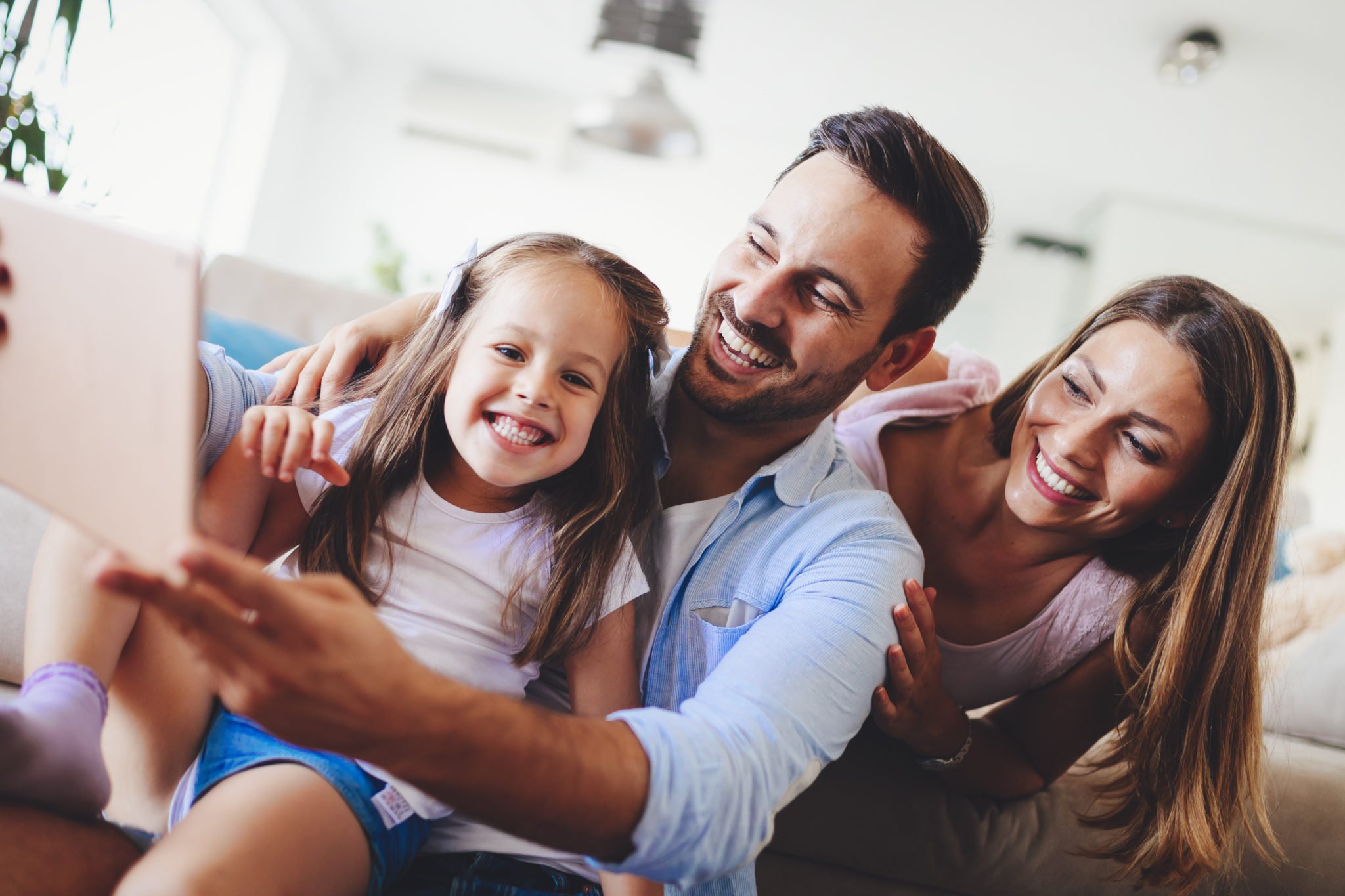 Here are some common things to remember when applying for mobile or modular home financing.
Let's talk financing. When financing your new home purchase, remember, when you begin working with a lender, you will need to make sure communication is clear and open so that they get everything they need and that you clearly understand the details of your home loan.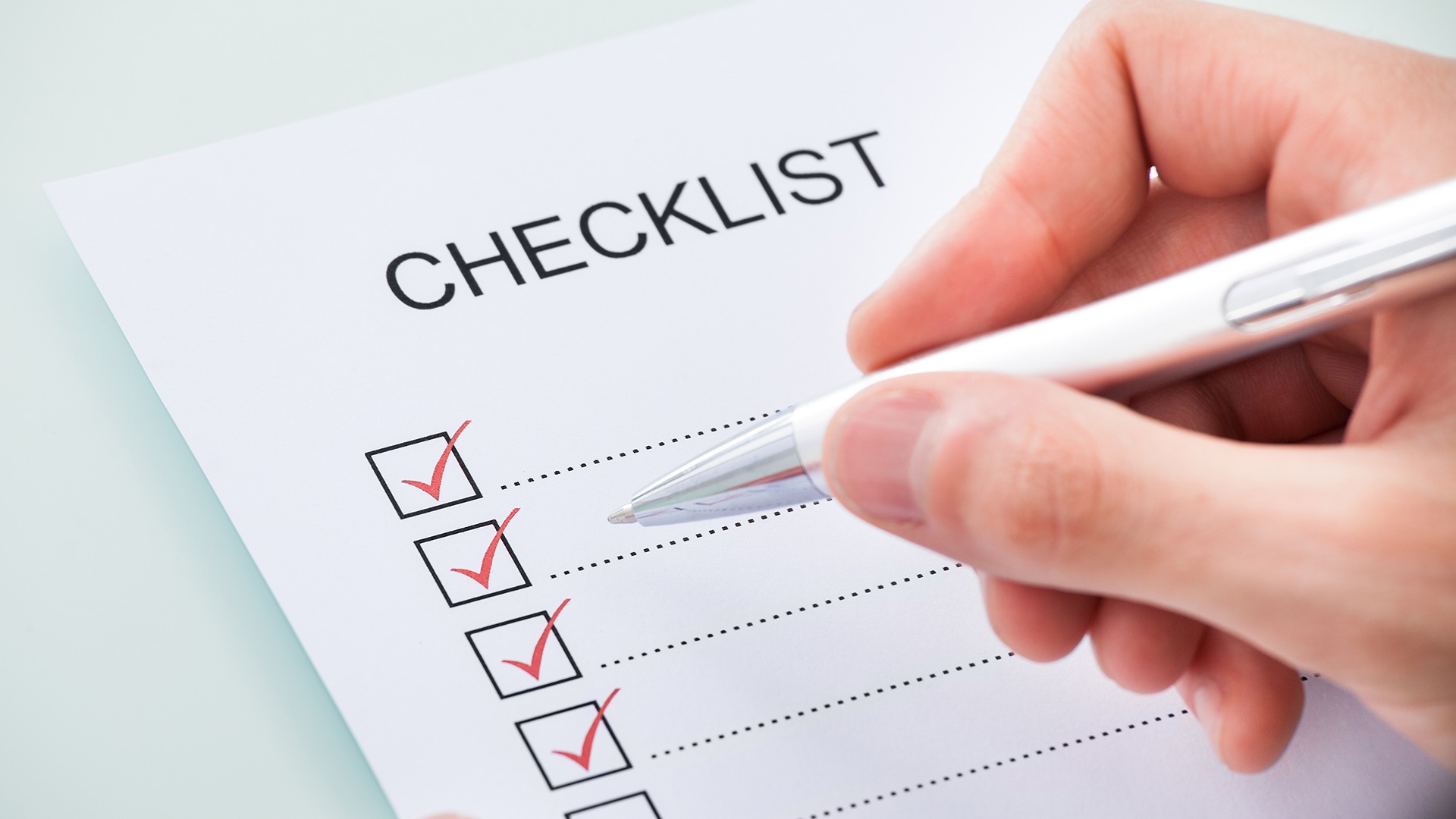 To avoid any common pot holes on your journey to homeownership, follow these tips that will help you in communicating with your lender:
Remember to ask your lender for a checklist of items you will need to provide to them.
Provide your W-2 from the most recent year. Some people provide W2's for prior years, but lenders typically require the most recent.
Provide your most recent proof of employment - like recent paystubs.
Have your bank statements readily available.
Know what you can afford before you begin your purchase process.
Don't exaggerate your finances.
Check your credit score beforehand. This keeps you aware of your current credit standing so there are no surprises along the way.
Understand all of your options. Ask your lender to explain your options and answer any additional questions you may have.
Pay your bills on time!
Apply or inquire with multiple lenders to compare rates.
Save up for a down payment.
Know the difference between different kinds of home loans.
These are just a few ideas to help make communication with potential lenders go smoothly to help you achieve your dreams of homeownership. Don't be afraid to ask your lender to clarify your questions and find out what documents and records they will need from you.
Learn what happens next after you receive a financing approval from your lender of choice!