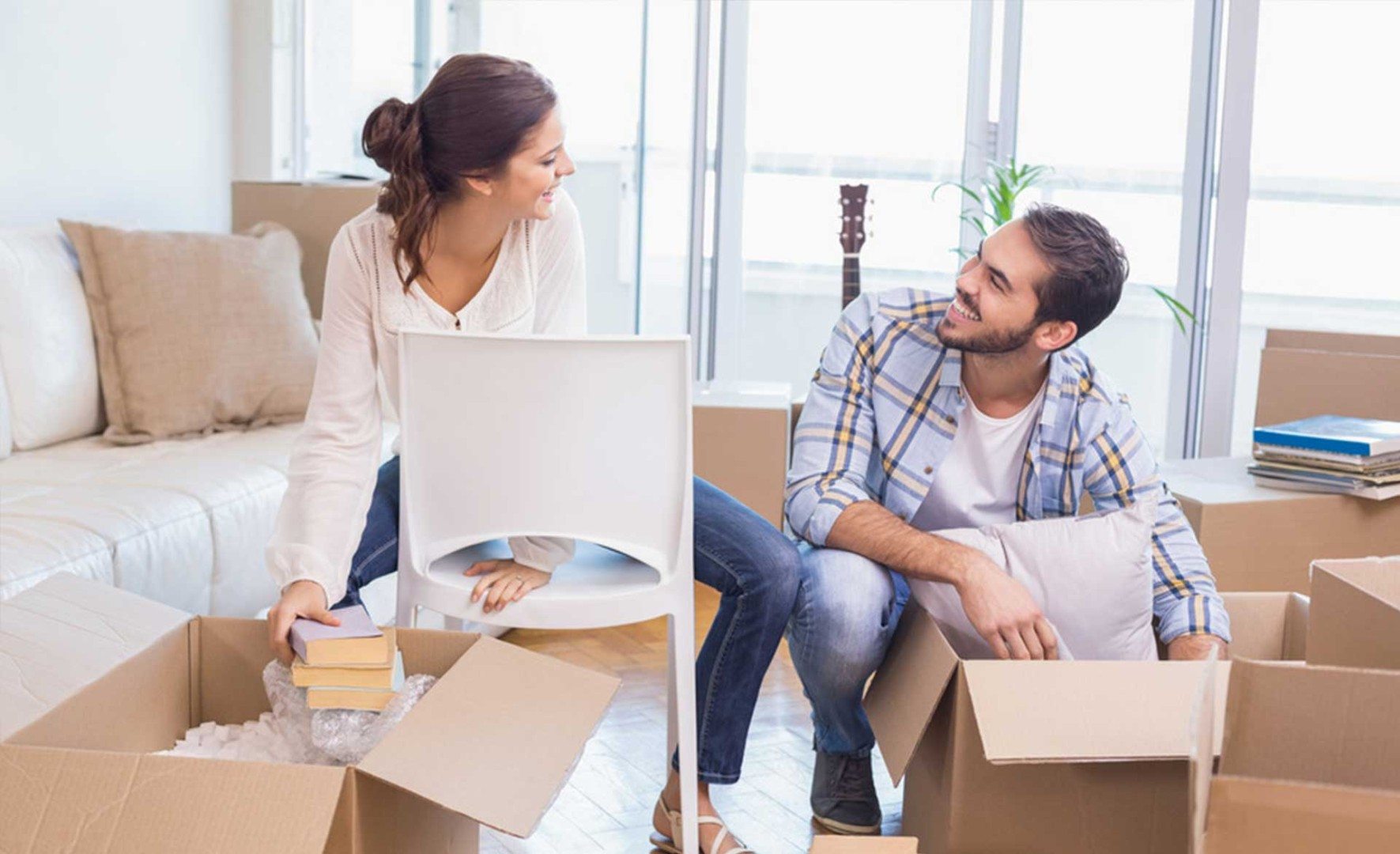 We understand that buying a home is a big step. Throughout this exciting time, you should be prepared as much as possible so you know what to expect. We created a quick guide that can help serve as a roadmap of what you are to expect during your home buying journey. With any big decision, it's understandable that some concerns may come. This home buying guide will help you outline the process as well as help you ask the key questions you need to ask when determining if you're ready to buy your new dream home!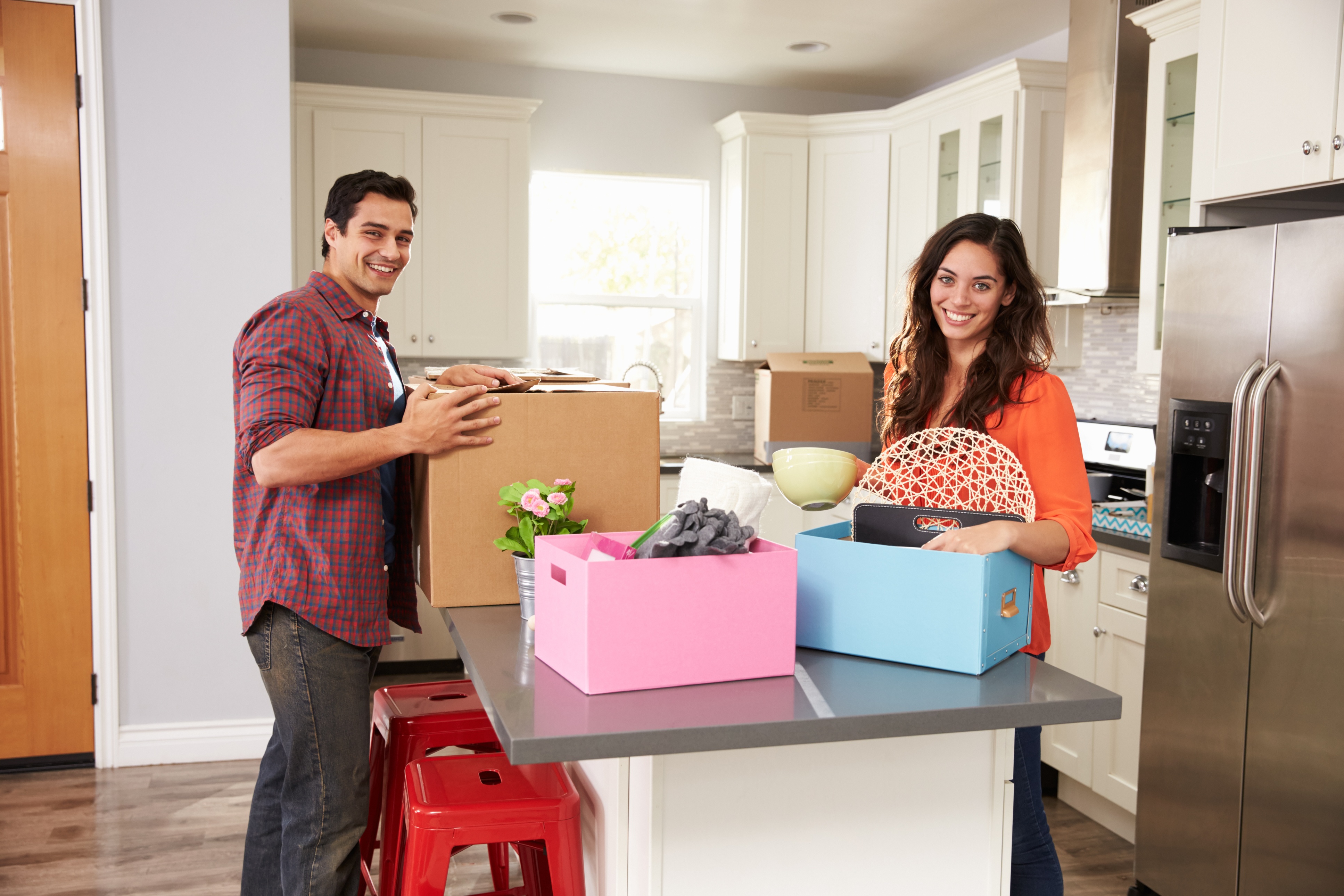 The Benefits of Homeownership
Freedom of Ownership: When you make the decision to purchase a Titan Factory Direct home, you have the freedom to Just Own It and get the home you've always dreamed of. Make changes and upgrades that fit your lifestyle, paint the walls, get a family pet - the options are endless! Being able to come home to a place that truly feels like home is one of the greatest feelings that comes with homeownership.
Positive Lifestyle Impact: When you own your own home, you have the freedom to do all the things you want to do. Like, host a family event in your very own backyard, put up a fence for your pets to run around and privacy from that noisy upstairs neighbor. You make the rules when owning your home. You pick the wall colors, you can plant a garden or built a play set for your children. Just Own It and start living!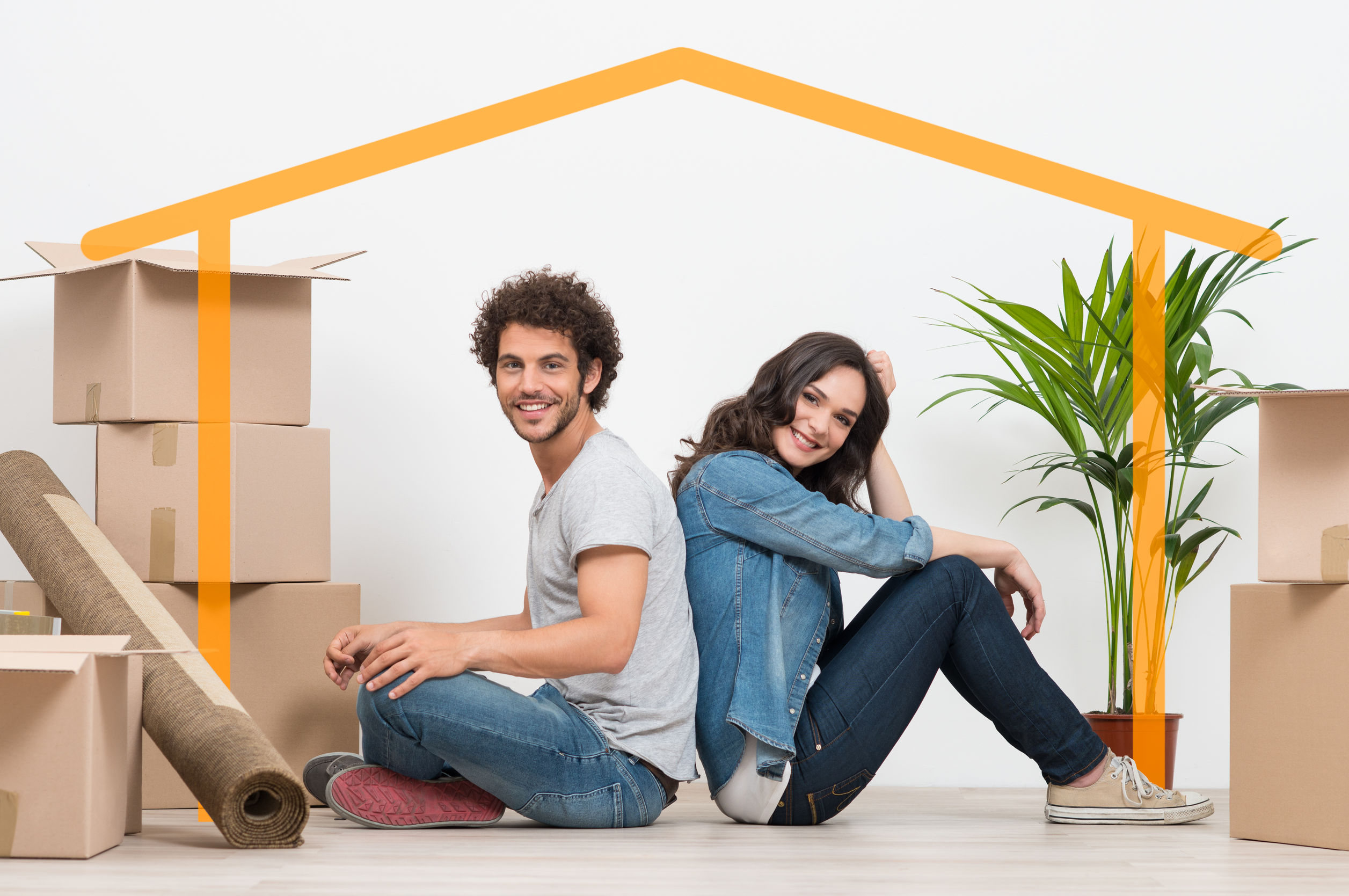 Determining If You're Ready for Homeownership
Buying a home should be an exciting step in your life, so research is an important part of being prepared to avoid surprises during your home buying journey. Ask yourself these 5 questions to help determine if you are prepared for homeownership.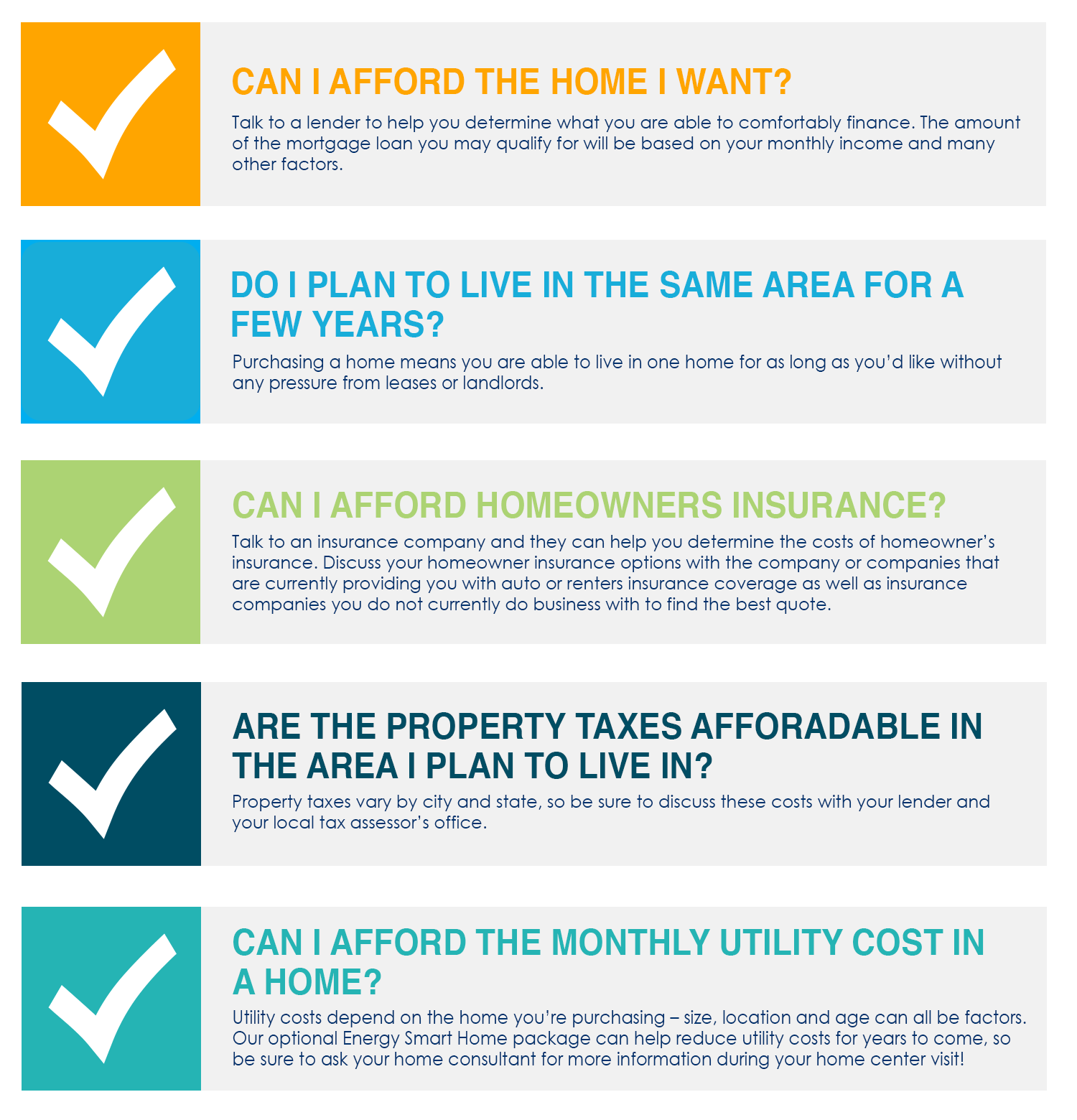 Have more questions? Check out more FAQs section for the home buying process.
Understanding the home buying process and asking the right questions is key when starting out on your journey to homeownership. After you find the perfect home, we assist in finding you the perfect place to place your new manufactured home so you and your family can enjoy it for a lifetime.
Now that you asked the right questions.... What's next? Check out the next steps to take before purchasing your manufactured home.