Your long-awaited dream of purchasing a new home has come.
Whether it's the creaks and cracks of your outdated home, the idea of getting out from under a landlord or you're just ready to take the next big step into buying a home , our selection of available homes can make shopping for a home simple and fun!
What better way to stick to your home buying goal than a home model that meets all your needs? Check out our gorgeousTitan model, the Johnson RMA2876A.
Let's talk about the perks of this Titan home!
An Open Floor Plan
There's nothing better than hosting a get together with old friends or watching your children's imagination run wild as they play. That's why we created a 5 bedroom, 3 bathroom home with over 2,027 sq. ft. and an open floor plan that allows for plenty of flexibility so you can make it into the home you've always dreamed of.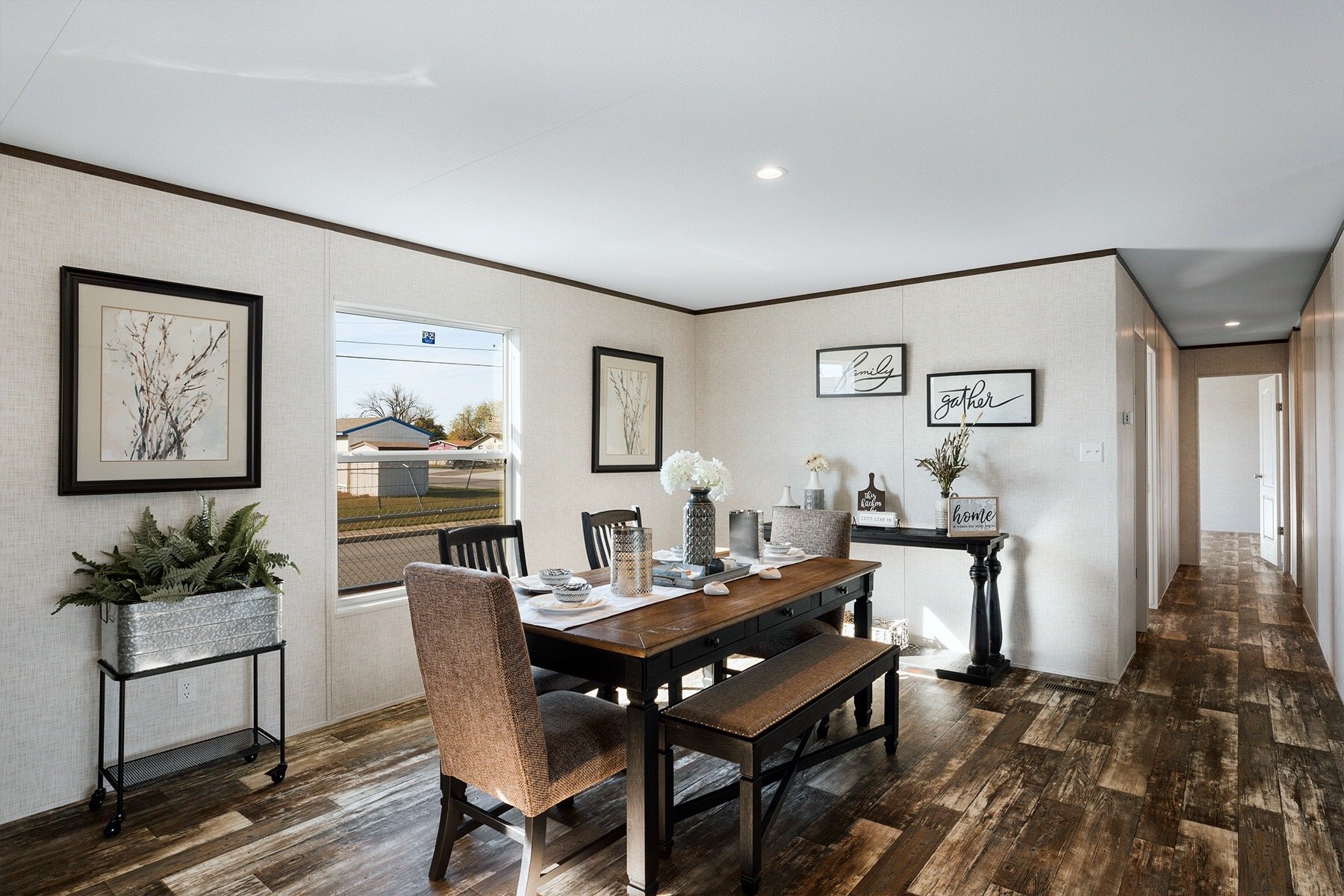 The kitchen seamlessly transitions into the living room to give the main area of the home an open feel. The kitchen also features spacious counter and cabinet space, modern vent hood and gooseneck faucet. The huge dining area makes your kitchen/dining area combo into a room you'll never want to leave!
A Spacious Master Bedroom
Okay, so picture this, it's been a long week. You're ready to just unwind and shelter yourself in your getaway spot and remember you've got a huge master bedroom where you can hideaway.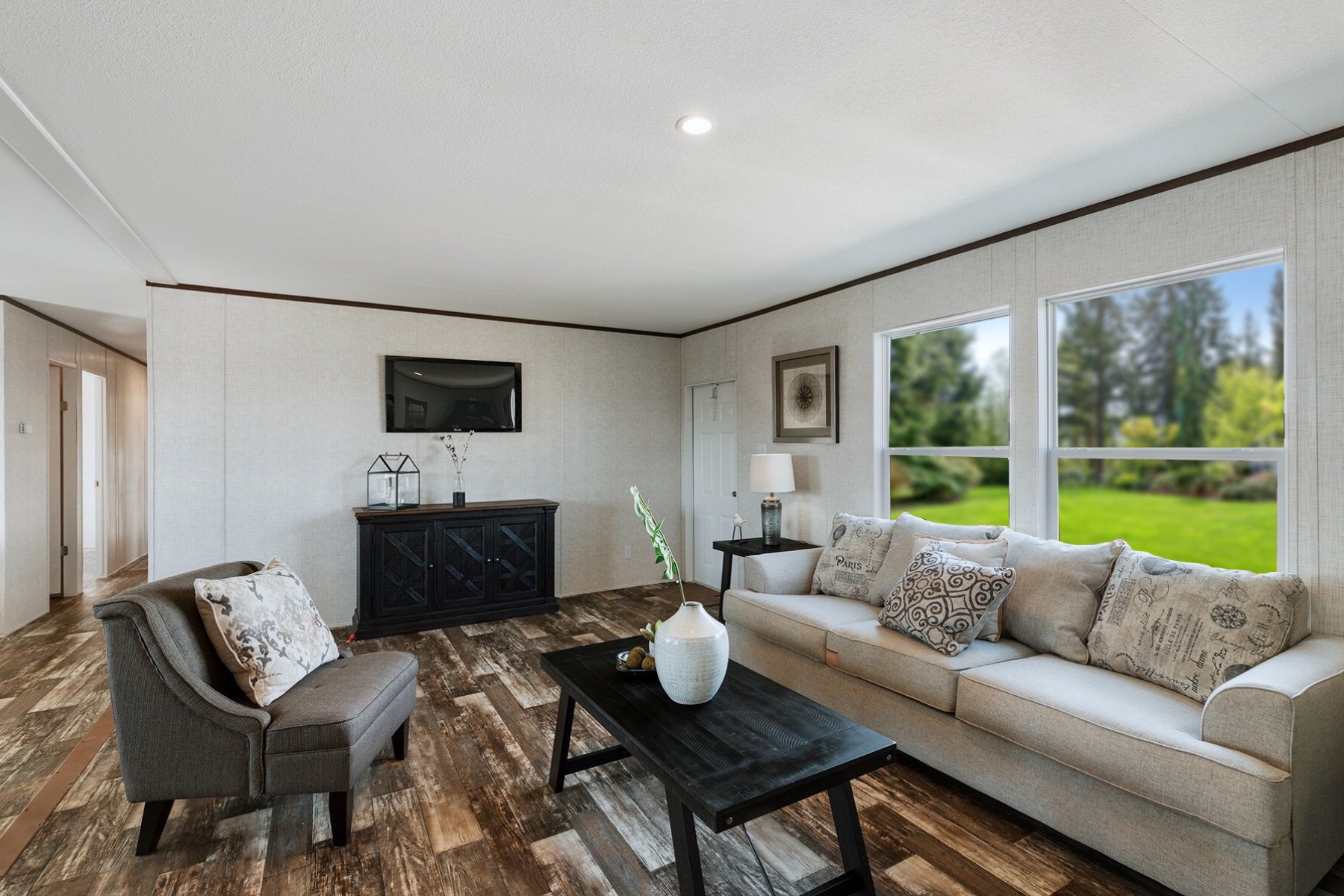 Whether it's children running around, guests coming over or just to enjoy the extra space for all your awesome decor, this house allows you to turn your home into a space you've been dreaming of.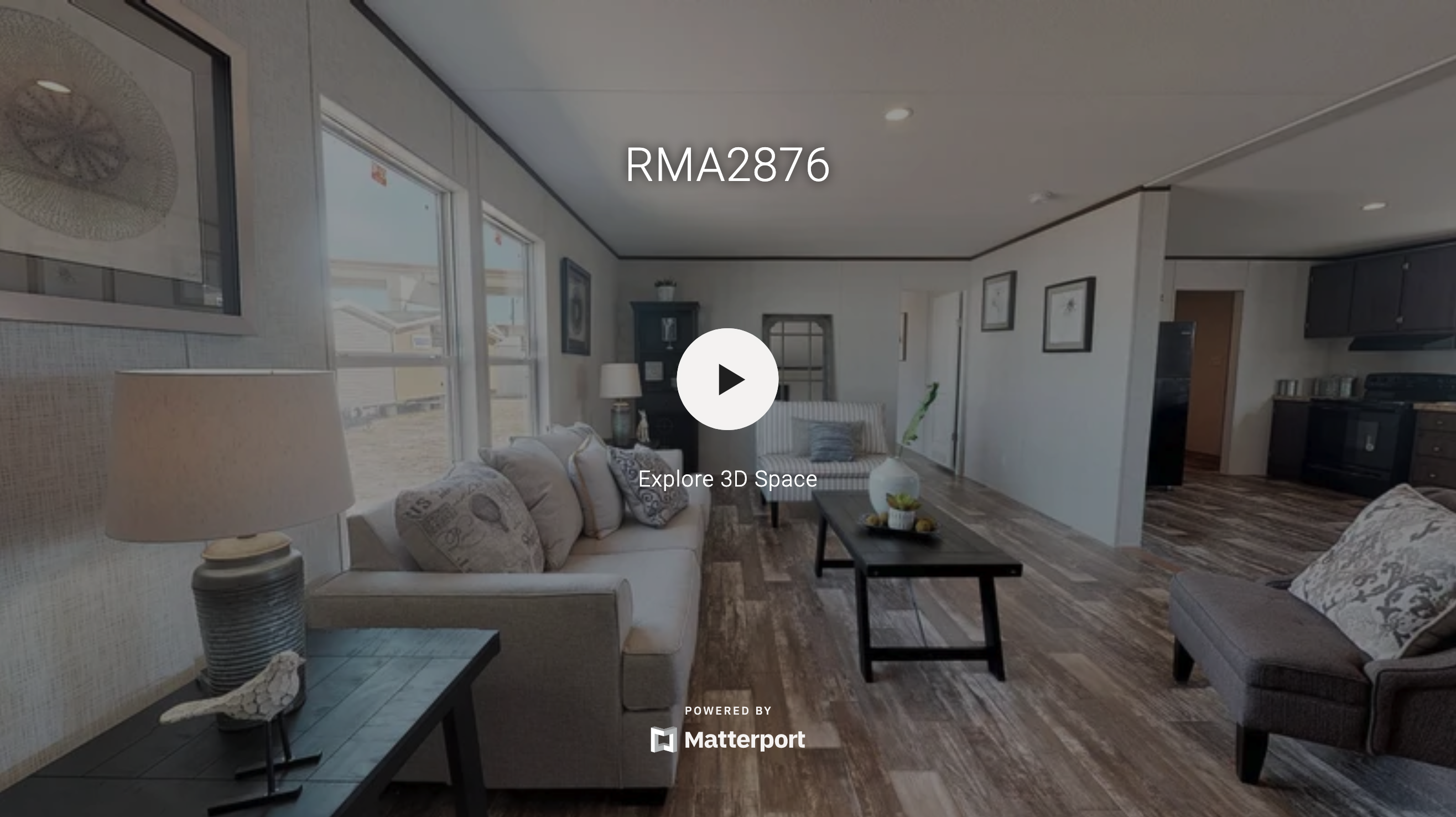 Take a virtual tour of this home and see for yourself the amazingness of The Johnson RMA2876A
By choosing the Johnson, you won't be disappointed by all the amenities it has for you and your family. Stop by your local Titan Factory Direct home center to find out if the Johnson RMA2876A is available in your area!