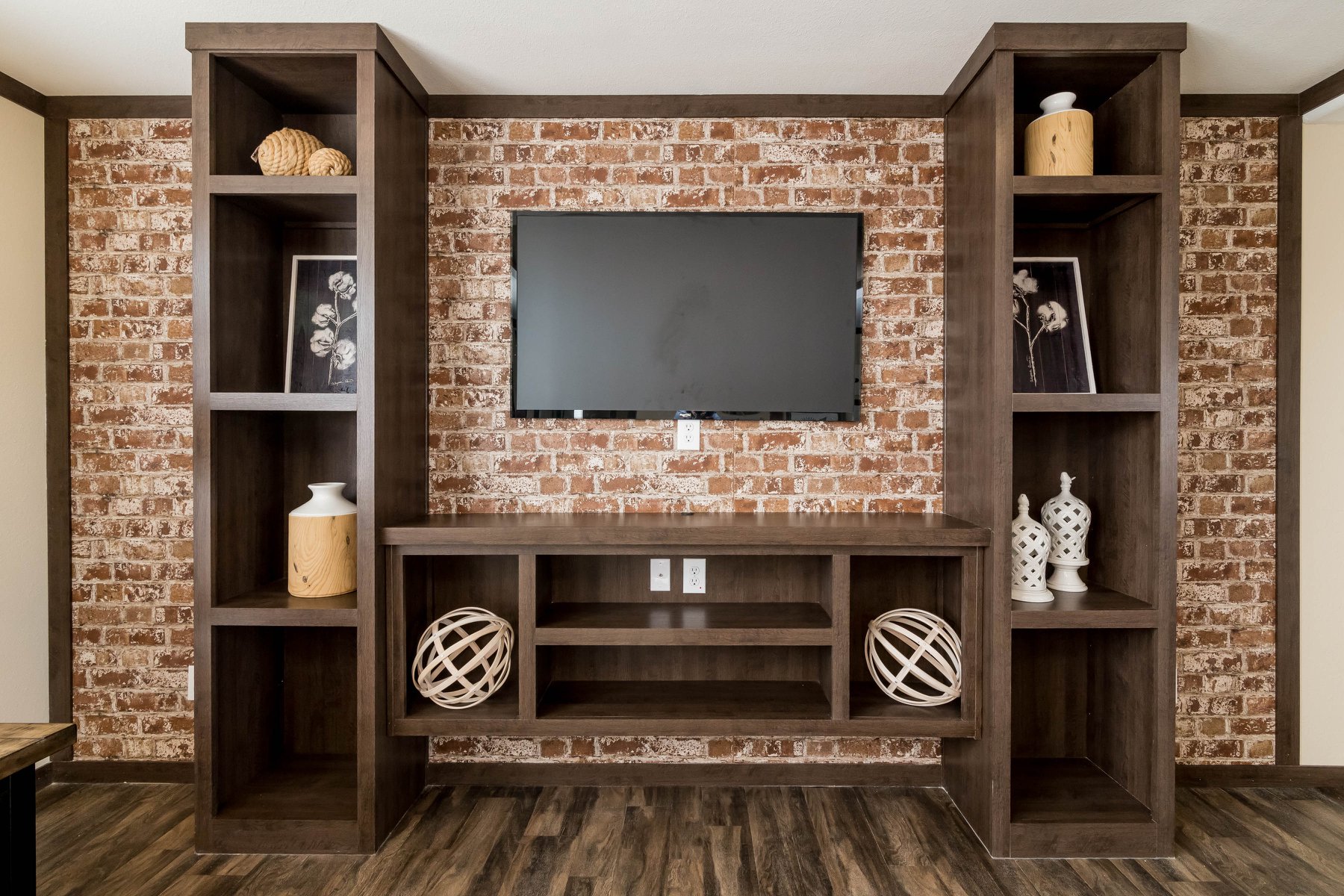 As you begin your search for a new manufactured home, you may be wondering, "Which manufactured home should I get?" At Titan, we have numerous homes to choose from that are available for you. Are you looking for single wides, double wides, triple wides? How about park models? We believe in building homes that are designed for the families who will live in them, so each home offers distinctive designs in varying price ranges to meet the needs of families of all backgrounds.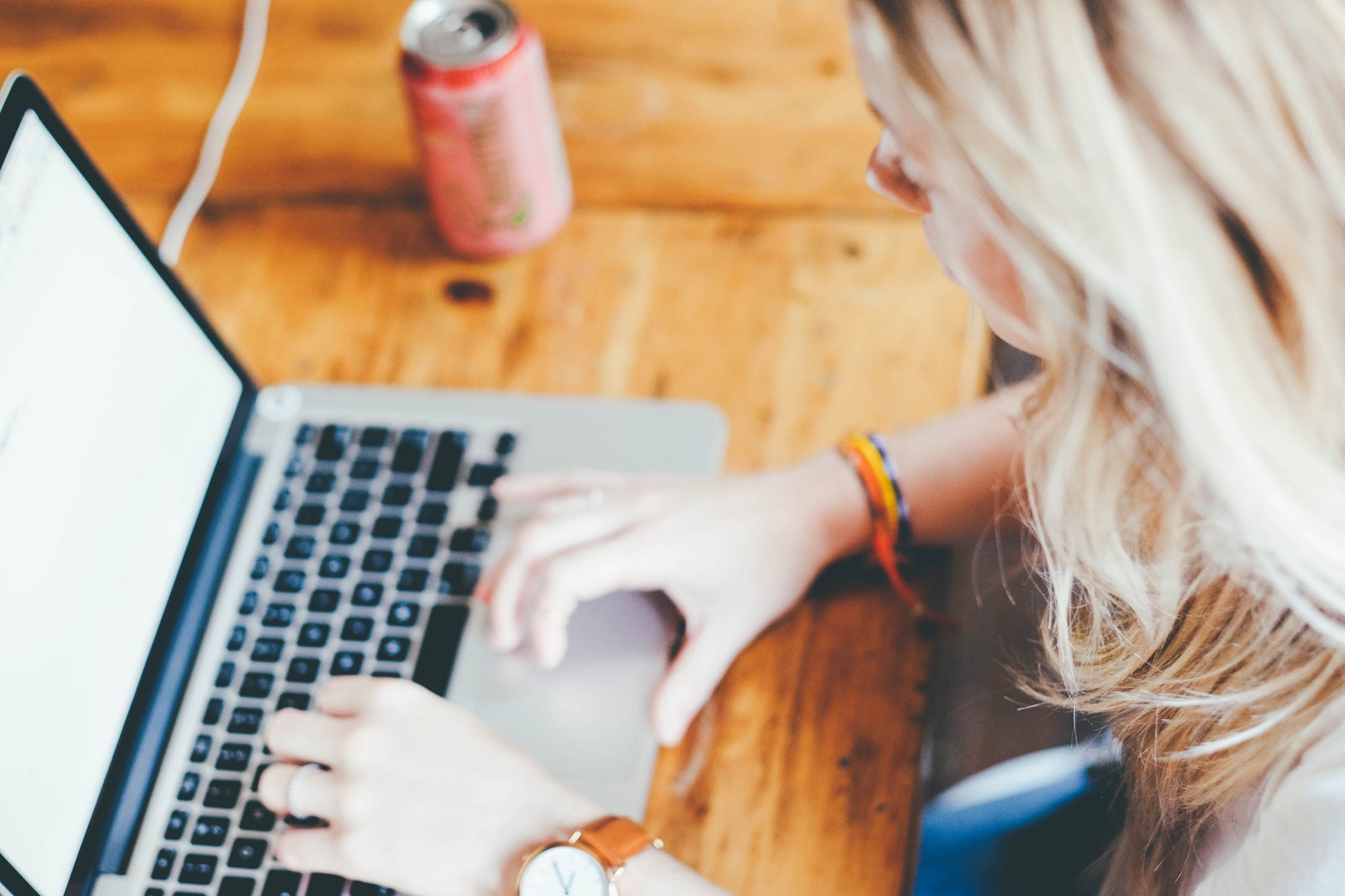 Things to consider when choosing a home model
Your home budget
The style of home you want such as a park model or a cabin style home
How many bedrooms and bathrooms you need
What features you would like such as tile backsplash, range hood, stainless steel appliances etc.
What homes are available in your area
However, no matter what type of home, all Titan Factory Direct and its builder Champion Homes are committed to building quality, affordable manufactured and modular homes. A few of our homes include Athens Park Models, TrueHome, Titan Extreme and Titan Premiere, and each have their own style and price point to better accommodate the varying preferences of each of our customers.
Take our quick 5 question quiz to
Each of our Titan Homes have their own style and personality to match the families that buy them. We carry a variety of homes at different prices to fit different budgets, but some homes may have higher or lower price ranges due to the materials, upgrades and square footage of their homes. Determine your home budget before going to a retailer so that you can set an accurate expectation of what you can afford. Homes available at your local retailers can vary by region, so check with your local home center to find out which brands are available in your area.
We have 12 locations throughout Texas and Oklahoma, so different homes will be available to you depending on what area you live in. You can talk to your local home center about what homes are available in your area.