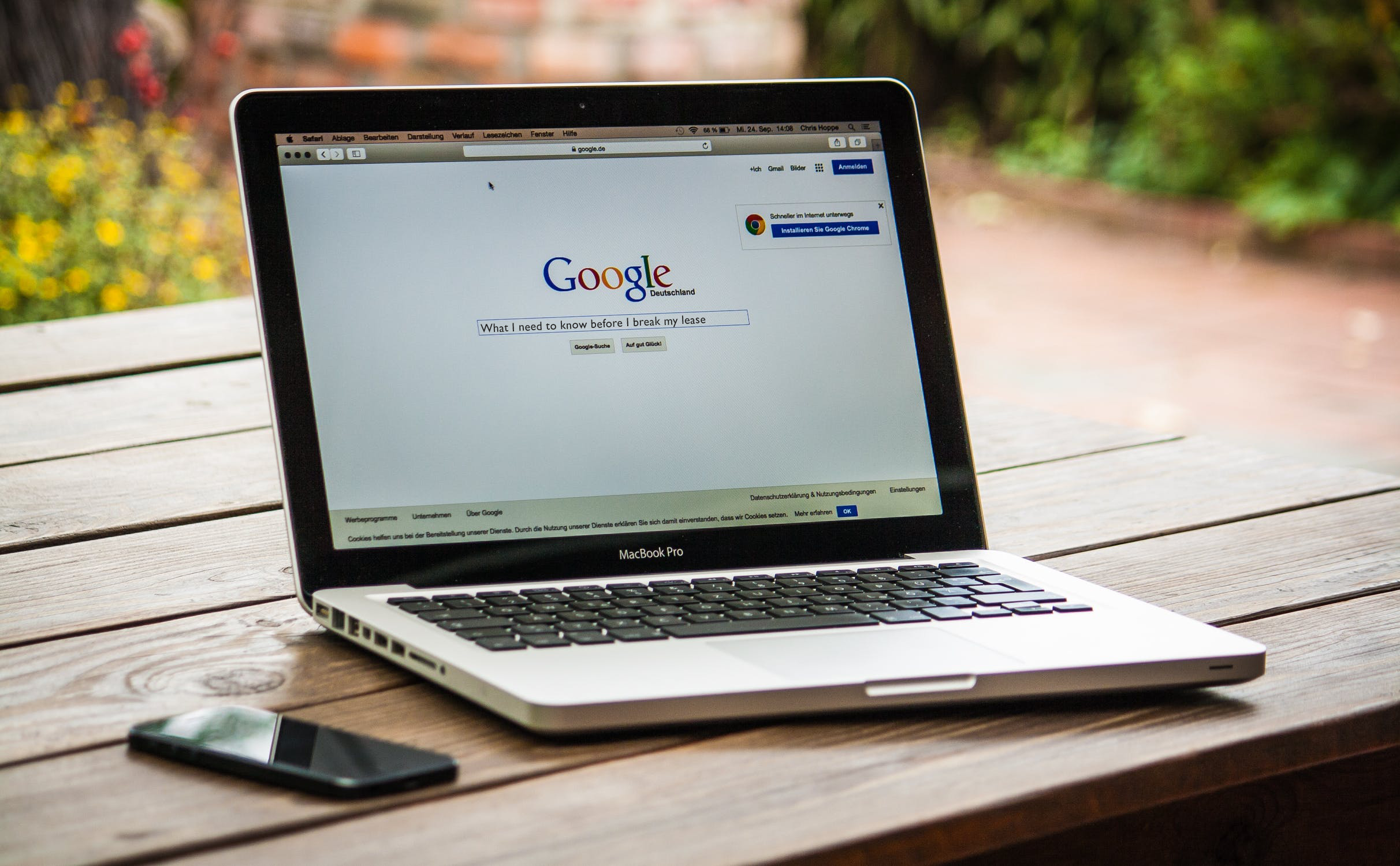 Breaking up is hard... With your lease agreement that is. The best way to break up with your landlord when you buy your new manufactured or modular home is waiting to move until your lease ends. After all, you did sign an agreement that gives a fixed term for how long you'll live at that location.
Your lease is a contract that obligates you to pay your rent for the agreed term. It's never a good idea to do something contrary to the terms of your lease agreement or to the local laws in your area.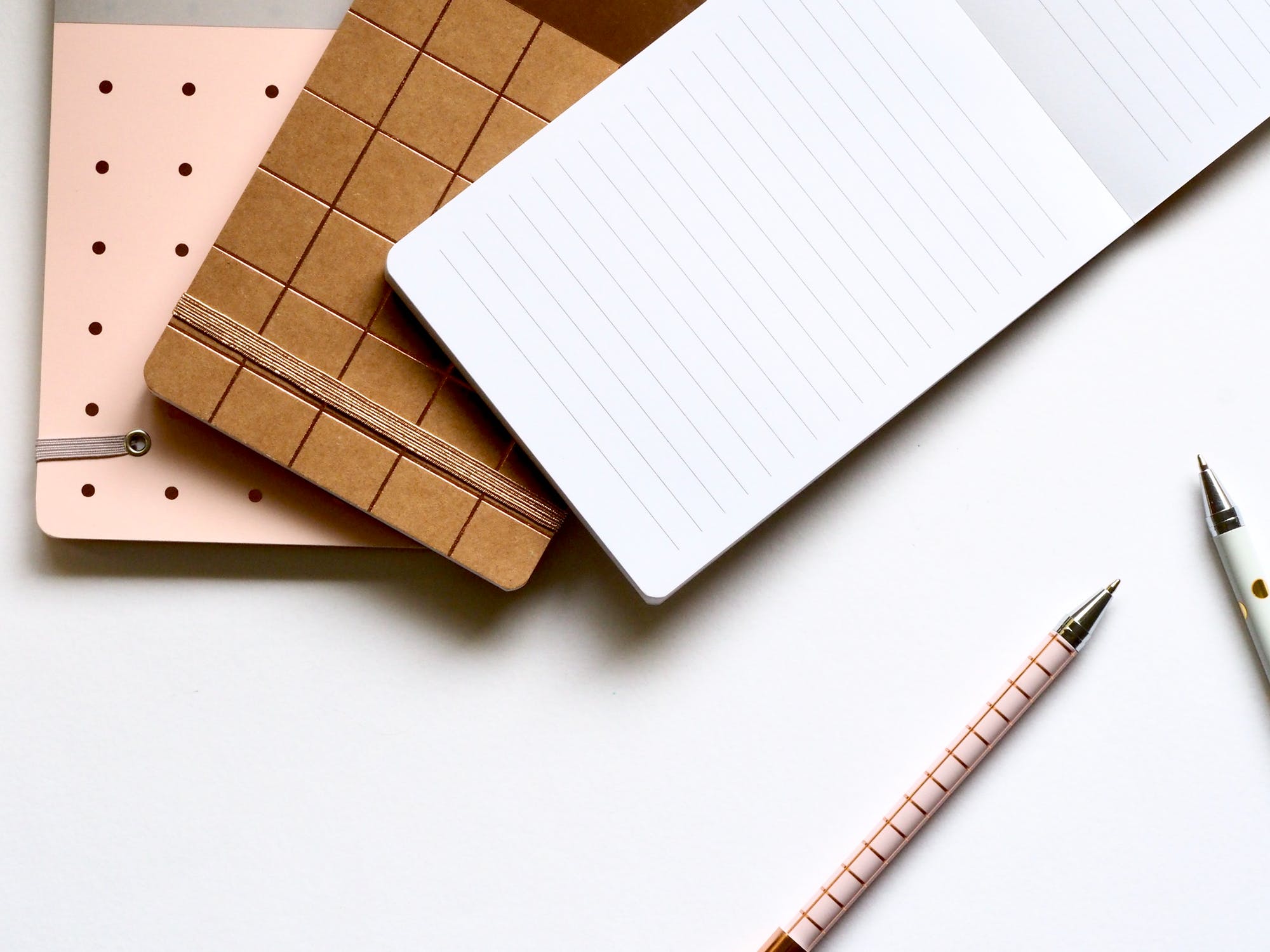 If you need to move out before your lease expires, there may be legal and financial consequences. Make sure to always check your lease agreement for conditions about moving out early. If you feel like you must move out, follow these tips on how to tell your landlord you're moving out early.
How to Tell Your Landlord You're Moving Out Early
1. Know The Local Lease Laws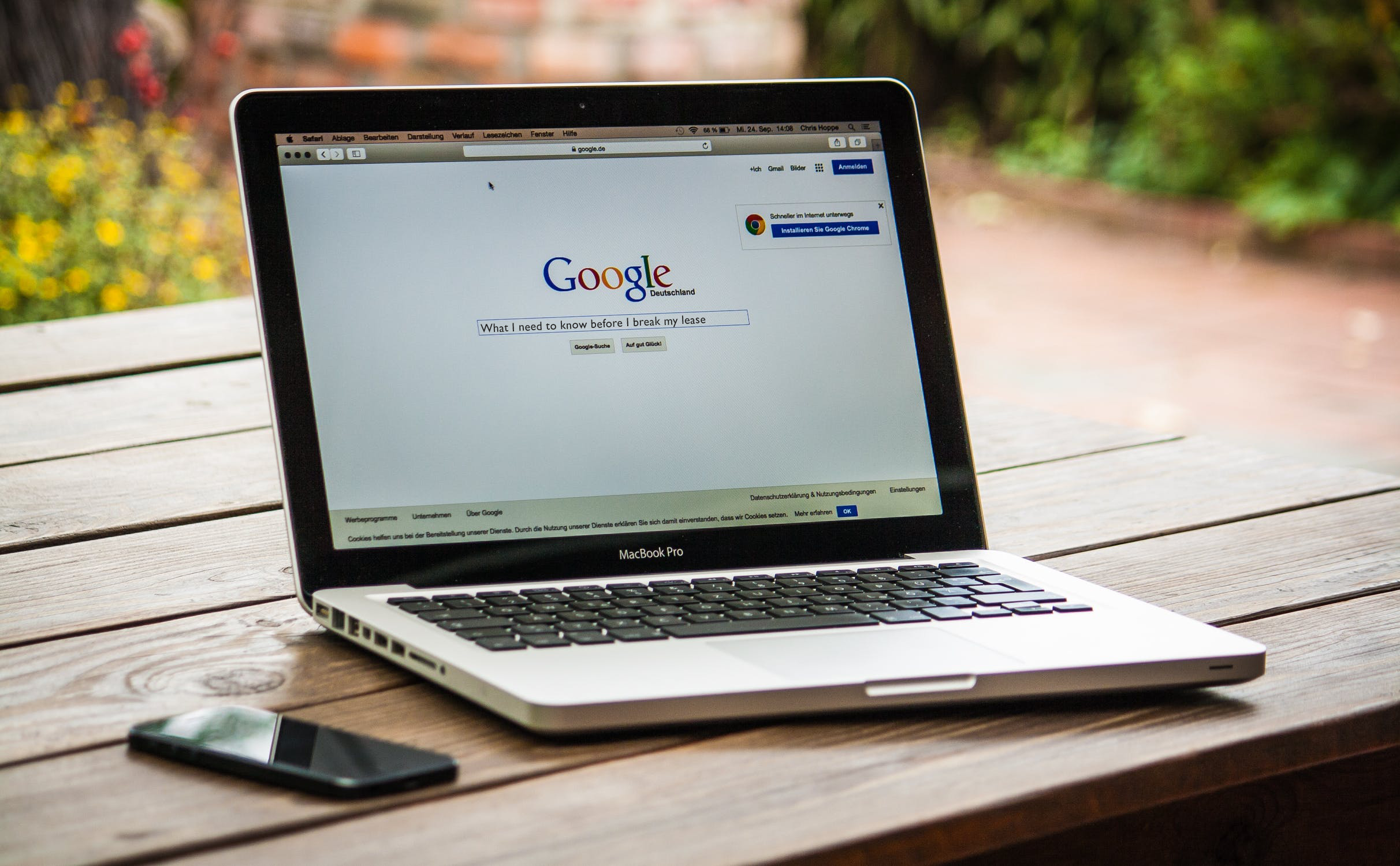 It's important to know what your state laws say about your right to move out before the end of your lease term. Some states may:
Let you move out without further requirement to pay rent if your present rental unit violates health or safety codes
Let you break a lease for sudden health issues or a job relocation
Let you move out if your landlord is illegally hiking rent costs
Let you break a lease if your landlord is violating your rights to privacy
2. Write a Letter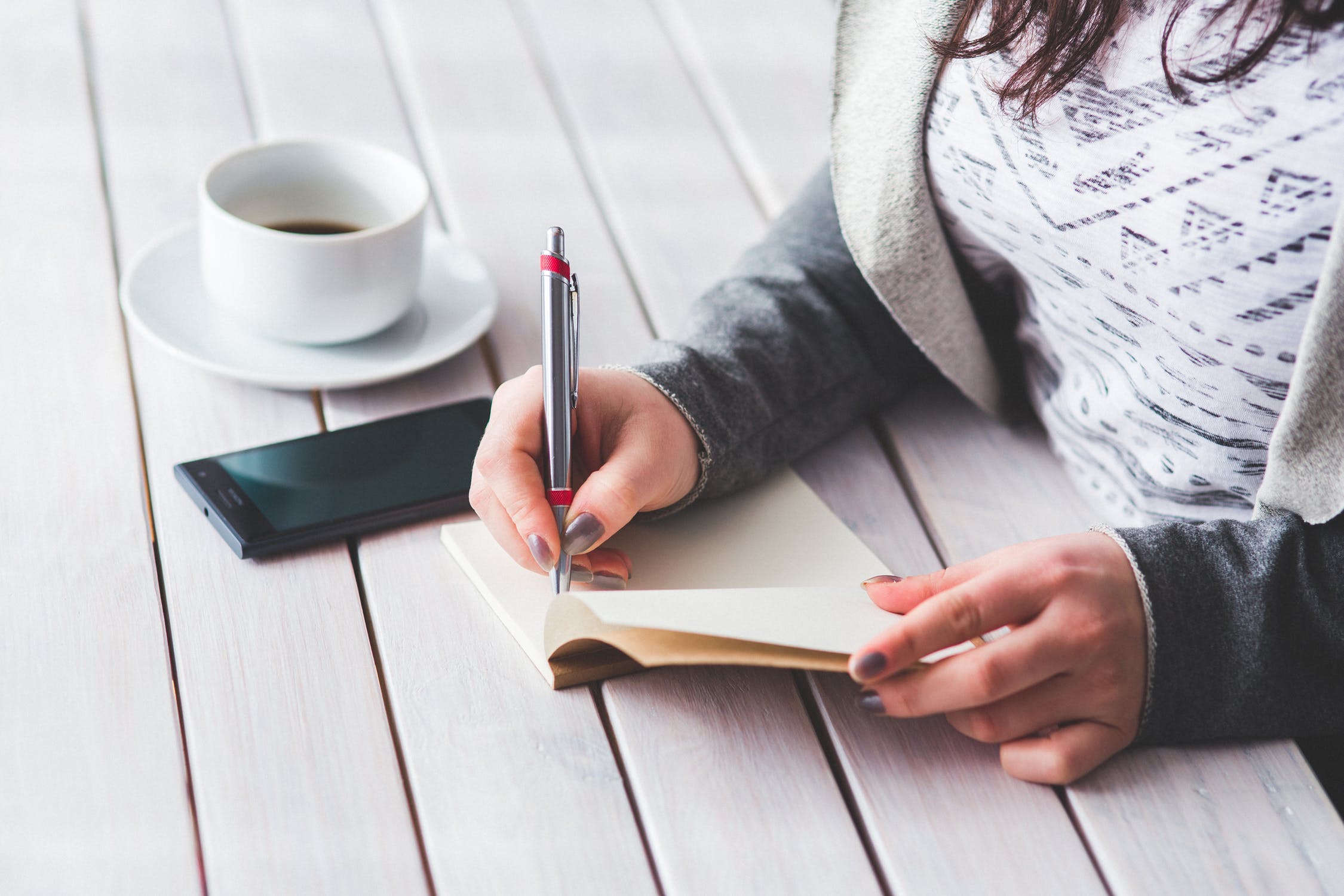 Hopefully you have a good relationship with your landlord and can talk to them in person. However, for written proof and documentation, you should also send them a letter explaining your intent to leave early. Here some helpful tips on how to tell your landlord you're leaving before your term ends:
Warn your landlord as early as possible. This is even more important so they have the opportunity to find a new renter.
Date the letter so you have record of your notice.
Be honest, open and sincere.
3. Make Some Offers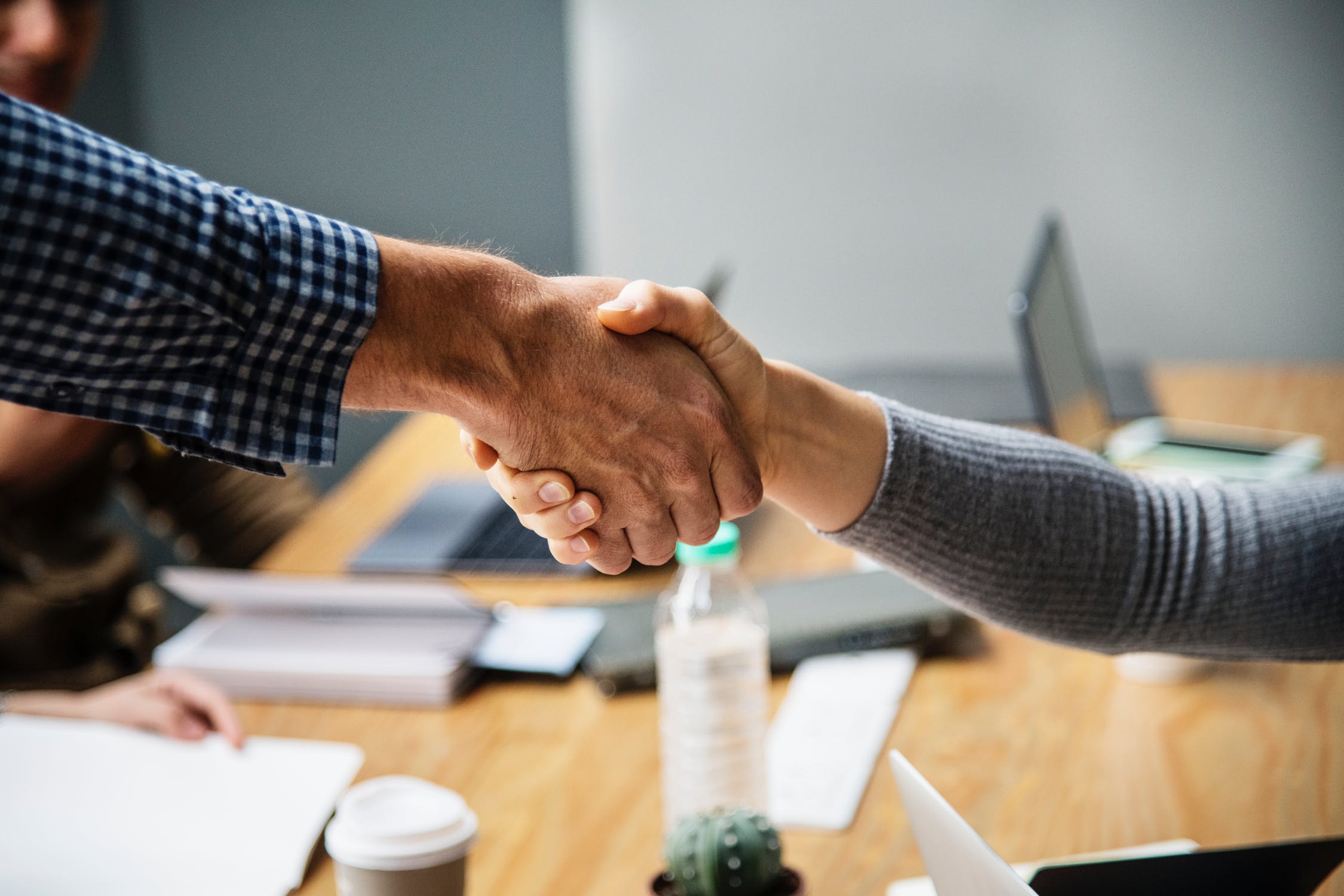 Another way to help make peace with your landlord is to make some offers.
Offer to find a new renter, which could be either a sublet to take over your lease or a re-renter to sign a new lease
Offer to pay the costs for cleaning, painting and repairs
4. Be Financially Prepared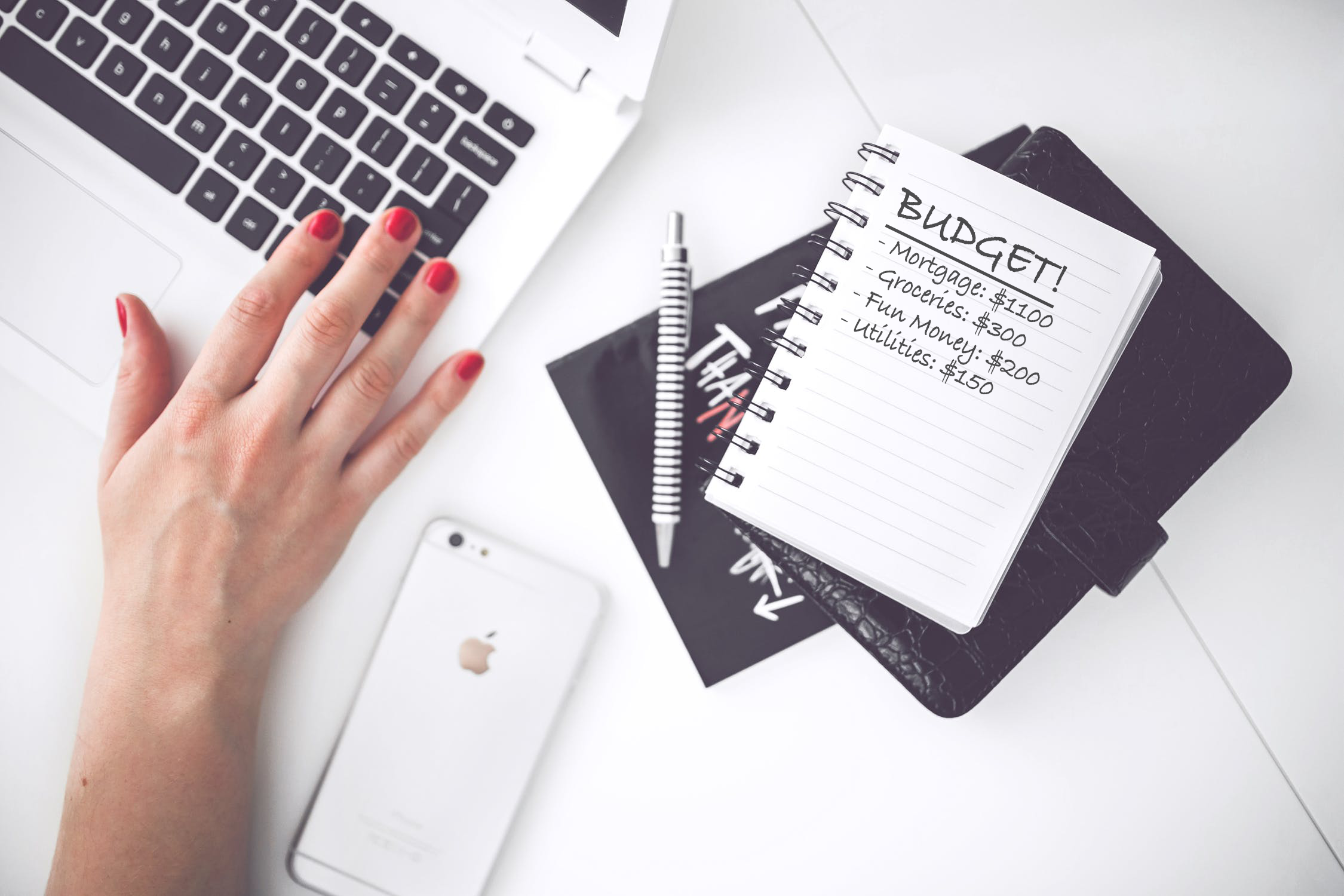 If you move out early, that doesn't necessarily mean you're entitled to stop paying the rent. If you or your landlord cannot find a new renter, you're often required to pay a couple months of rent and forfeit your security deposit.
It can vary by state and by landlord, so having a good relationship with your landlord could help you out when you tell them you're leaving early. However, you should be financially prepared to pay.
5. Keep Written Records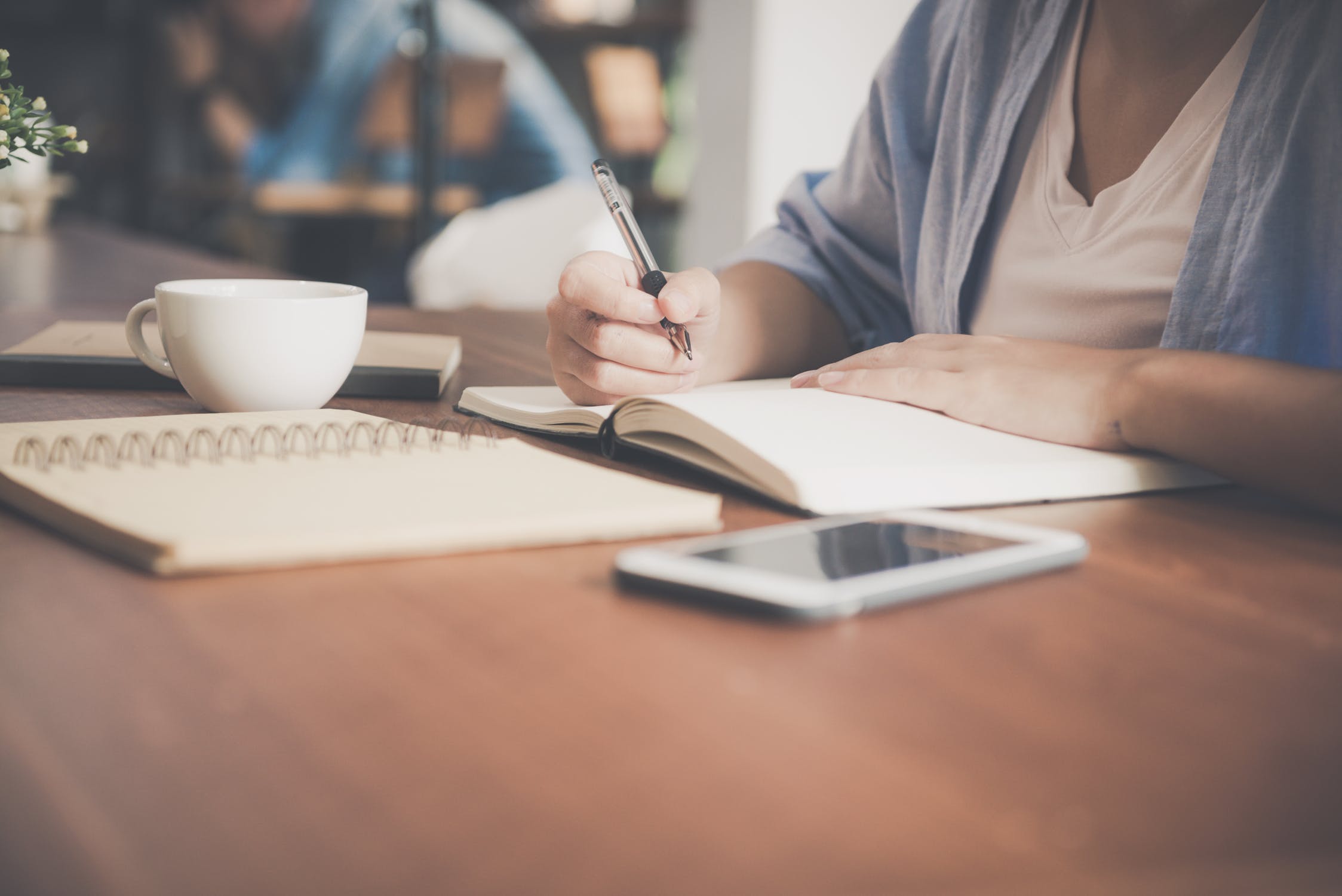 Make sure to have a written record of whatever you and your landlord agree upon. If you can, have email conversations as often as possible, and if you discuss terms and agreements in person or on the phone, follow up with an email that requests their confirmation of the conversation.
Breaking up is hard... but it doesn't have to be hard if you've had a good relationship. Even if you need to move out early, if you have a solid relationship with them, it doesn't have to be painful.
Here's one more helpful advice. As you move on to your new home, be polite, honest and understanding. So, are you ready to evaluate if you're ready for the adventure of homeownership?