If you and your family are beginning to do your research on buying a manufactured home and buying land then you may have or have heard a few common misconceptions about manufactured and modular homes. The 3 most common mobile home myths are quality mobile homes don't exist, manufactured home financing is hard, and you need land to get a Titan home, so keep on reading so Titan can debunk a few mobile home myths!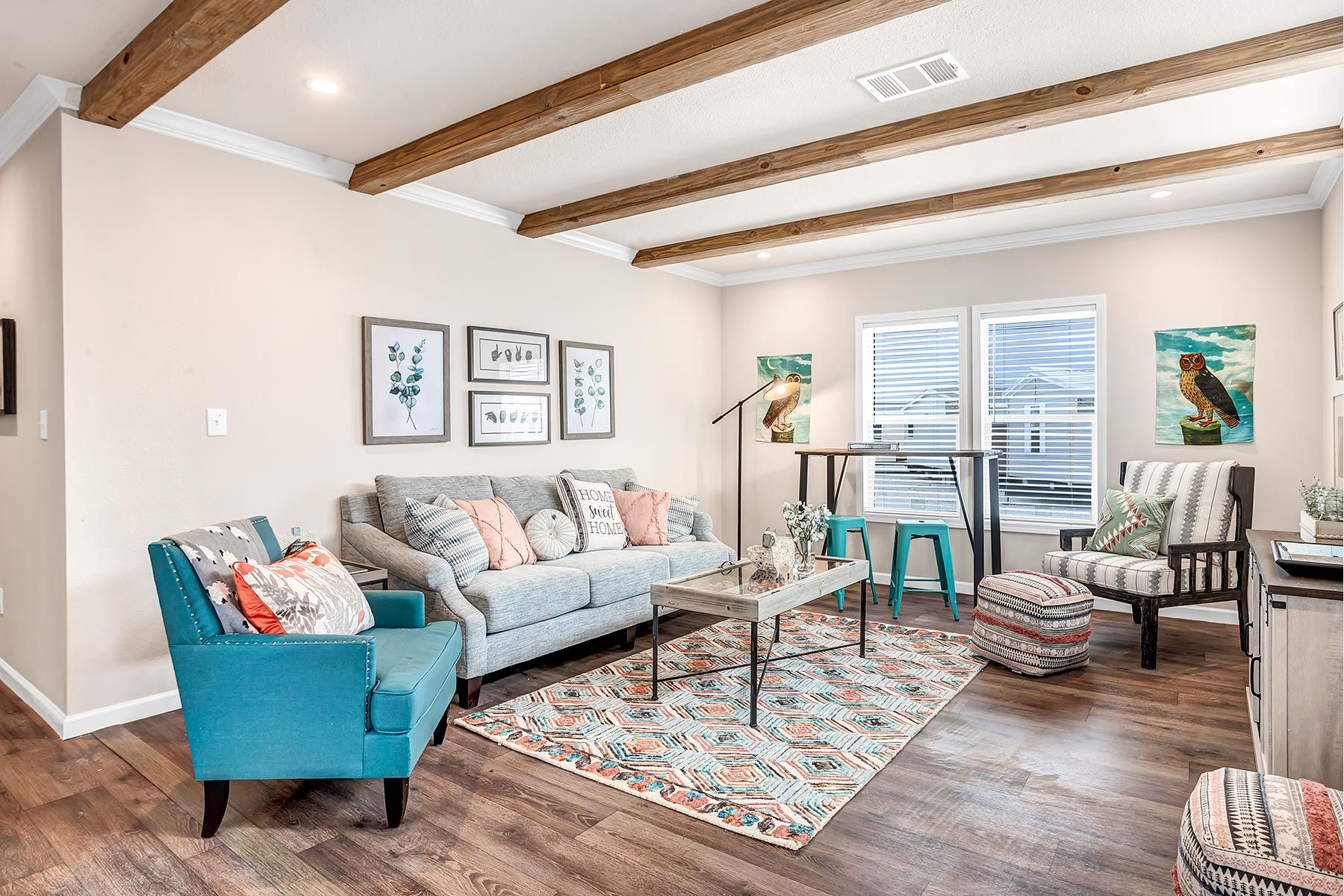 The first myth we're going to debunk is that you need land to buy a mobile home, this is simply not true here at Titan we pride ourselves on not only helping families with buying a home but with buying land too! We have options in rural areas as well as suburban communities, our goal is that when you are buying land through Titan that it fits your families needs and lifestyle. If you are interested in learning more about buying land read our blog on how to buy land for your quality mobile home!
Another common myth about manufactured homes and modular homes is that they are not made out of quality materials and will not last, this is simply just not the case! If you're interested in buying quality mobile homes then Titan has you covered. Titan was the first manufactured home builder to receive an energy star certification, all of our quality mobile homes are built to HUD code, and are built in climate controlled factories to protect them from weather during construction! Here at Titan we only build quality mobile homes and provide our customers with the highest level of service when it comes to building and manufactured home financing.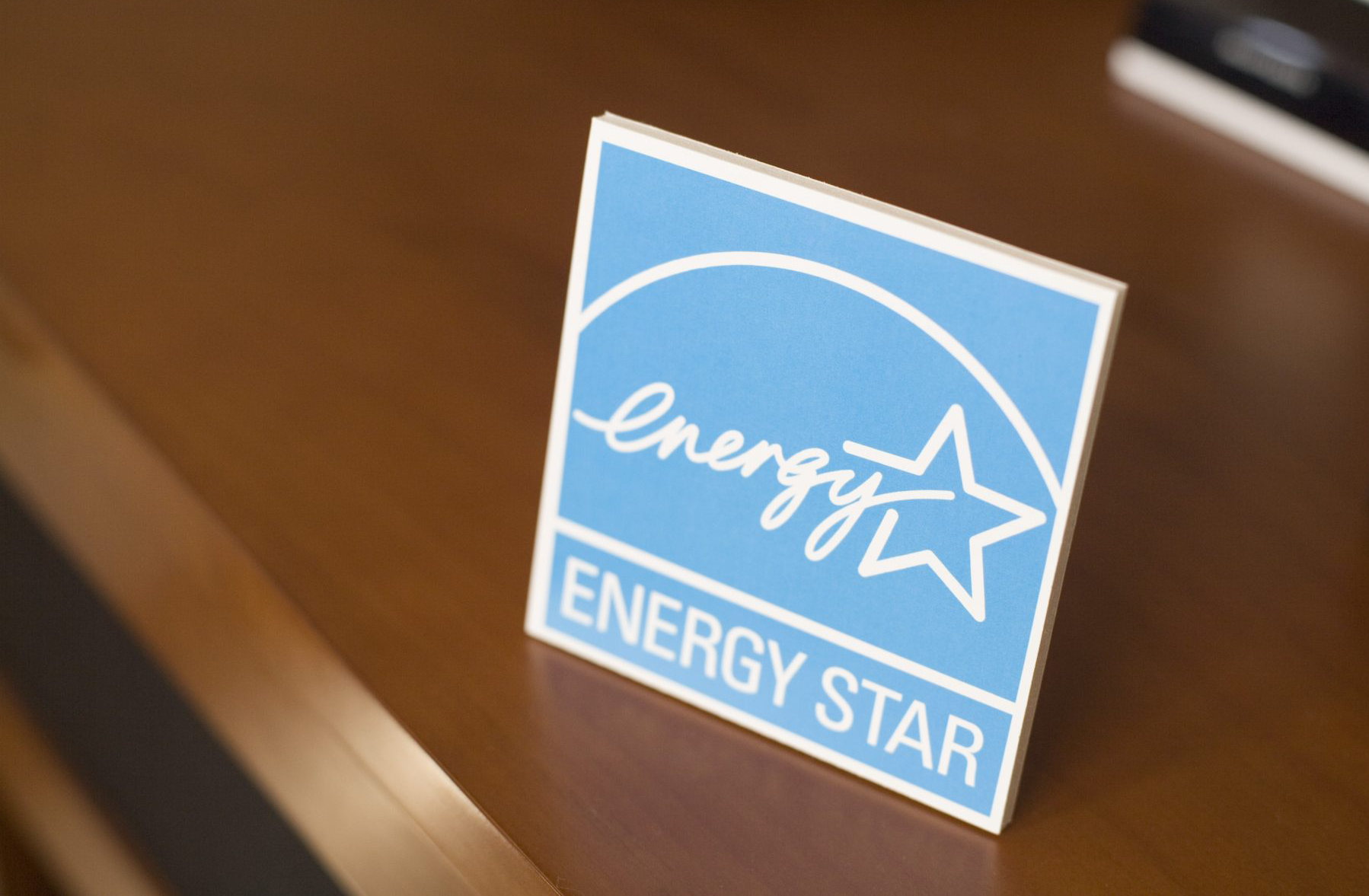 The last myth that Titan is going to debunk is that manufactured home financing is difficult, at titan that is just not true! We want to make it easy for our customers to buy a home so that is why we have partnered With the top 8 lenders to make manufactured home financing easy! If you are interested in manufactured home financing then read our comprehensive guide on how to finance a Titan home with or without buying land!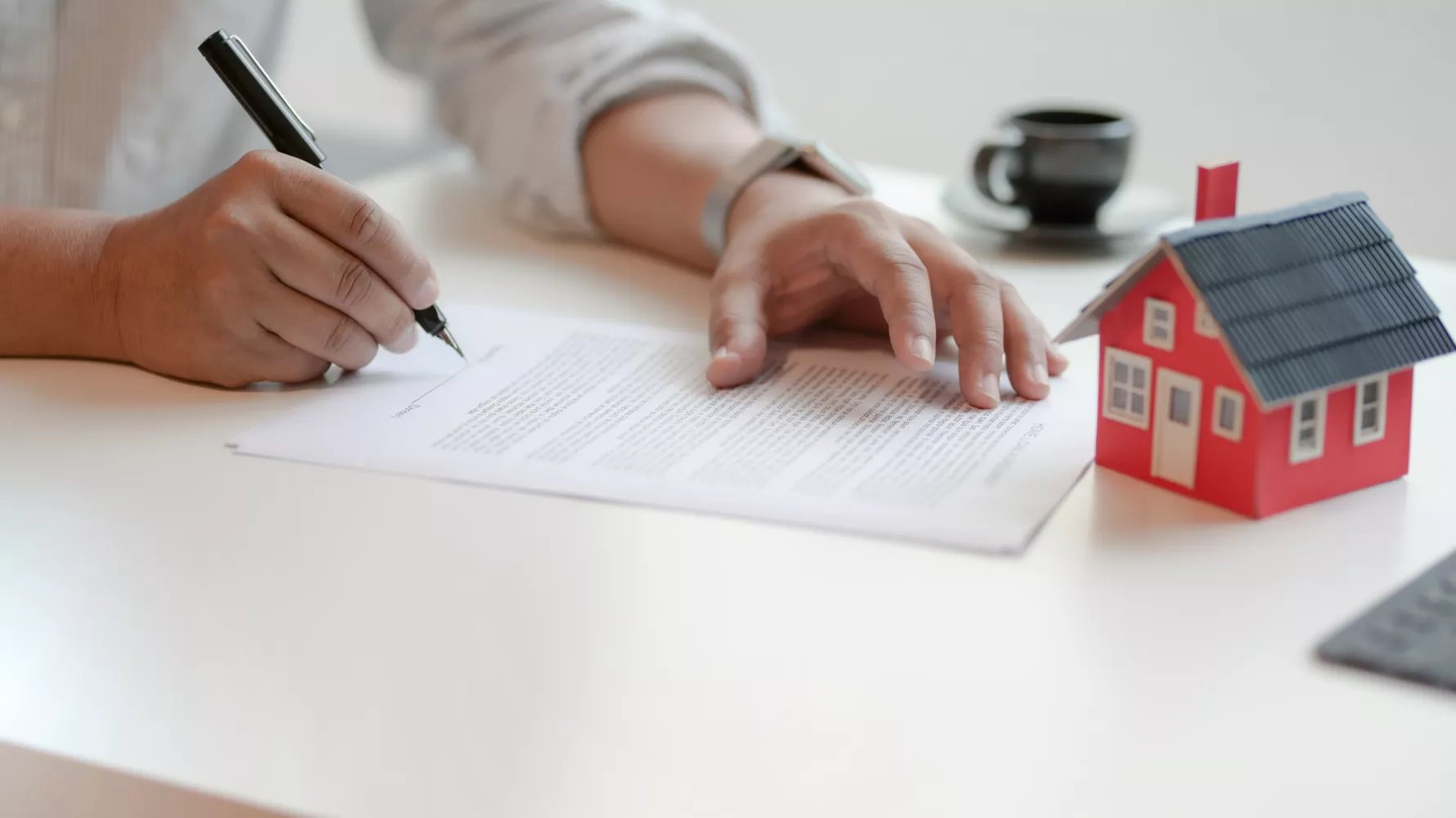 Purchasing a new manufactured or tiny home should be easy that's why Titan builds quality mobile homes at an affordable price, and makes manufactured home financing easy! If you want to find out more about purchasing your dream home and buying land then contact our experts!