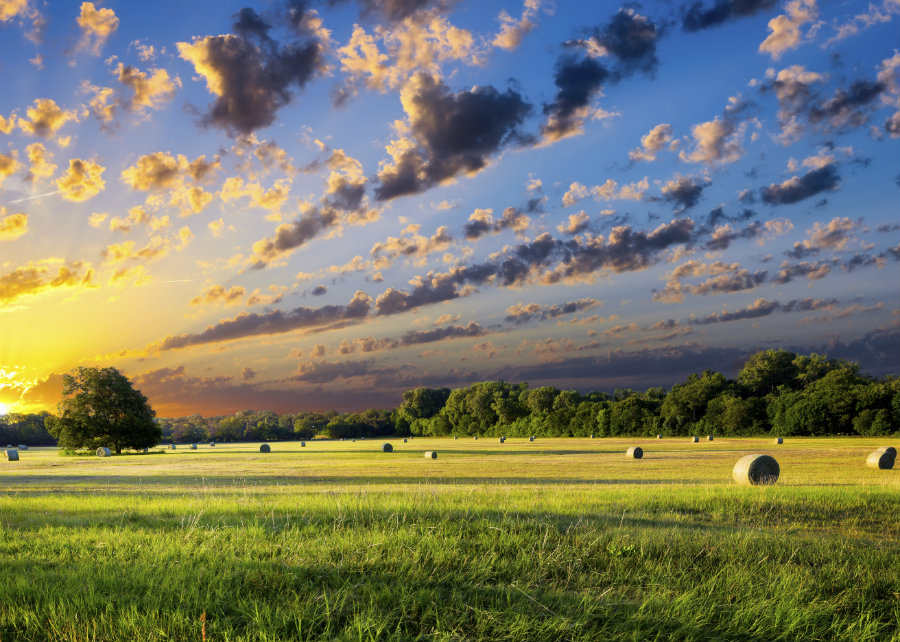 No need to already have land before buying a new manufactured home. We work with local real estate agents who can help you find land for your dream home.
If you're looking for land to place your mobile or modular home on – your local Titan Factory Direct home center can coordinate everything from locating the land to finding contractors who will prepare it for your new home. Your professional housing consultant will also help you with acquiring all applicable permits.

The process of buying a home should be an exciting moment. Let us help you find your own slice of the world to call home!
Services We Offer

Locating Land
Whether you're looking for acreage and privacy or a scenic view, your housing consultant will team up with local real estate agents to find the perfect location for your new home.

Zoning & Permits
Our friendly managers at the home centers truly care about your experience buying a home. It can be full of unknowns and questions. We're here to show you affordable options and answer those questions.

Preparing Your Land
Titan Factory Direct manufactured homes are priced affordably because we are factory direct and we manage the entire building process. These amazing savings get passed on to you, so you get more home for your money. What a great investment!
Let Us Help You Find Land
https://www.titanfactorydirect.com/need-land