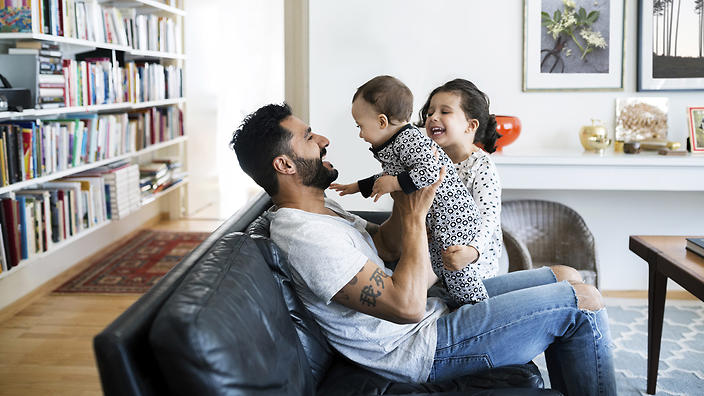 Everyone has a place in their home where they feel most comfortable. But where is Dad's?
Let's talk about dad today. Oh dad, the man, the myth, the legend. We all know him to be either the outdoors kind of dad that loves to go fishing, hunting, do yard work or basically do everything possible that an outdoor dad does.
We have the man cave dad, who loves to hide away after a long day of work in his "personal space" to unwind for a moment. Or, we have the dad that takes over the living room and watches nothing but ESPN or the fishing channel. Yeah dad, totally was not watching that... Let's check out some of dad's favorite place in the house and while doing so, check out the amazing features in our custom manufactured homes.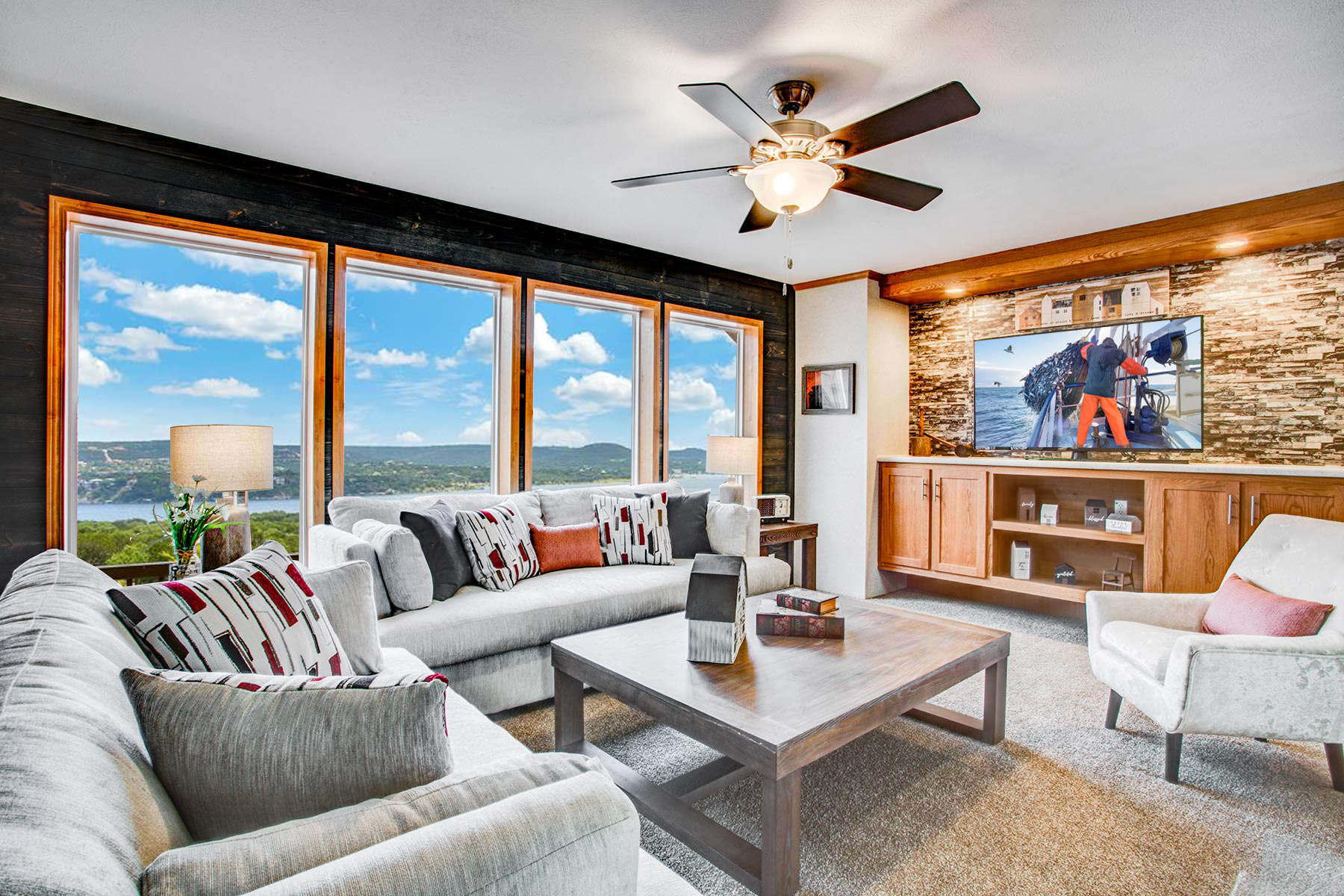 Amazing Living Space Just For Dad
The living area of a home is the perfect place to gather around and watch a movie for family night, watch the big ol' game or as we all know it... Dad taking over and watching his favorite show on repeat. Well, what better place than where he can sit back and relax on his recliner, enjoy the outdoor view with the large picture windows and built in entertainment center with built in options.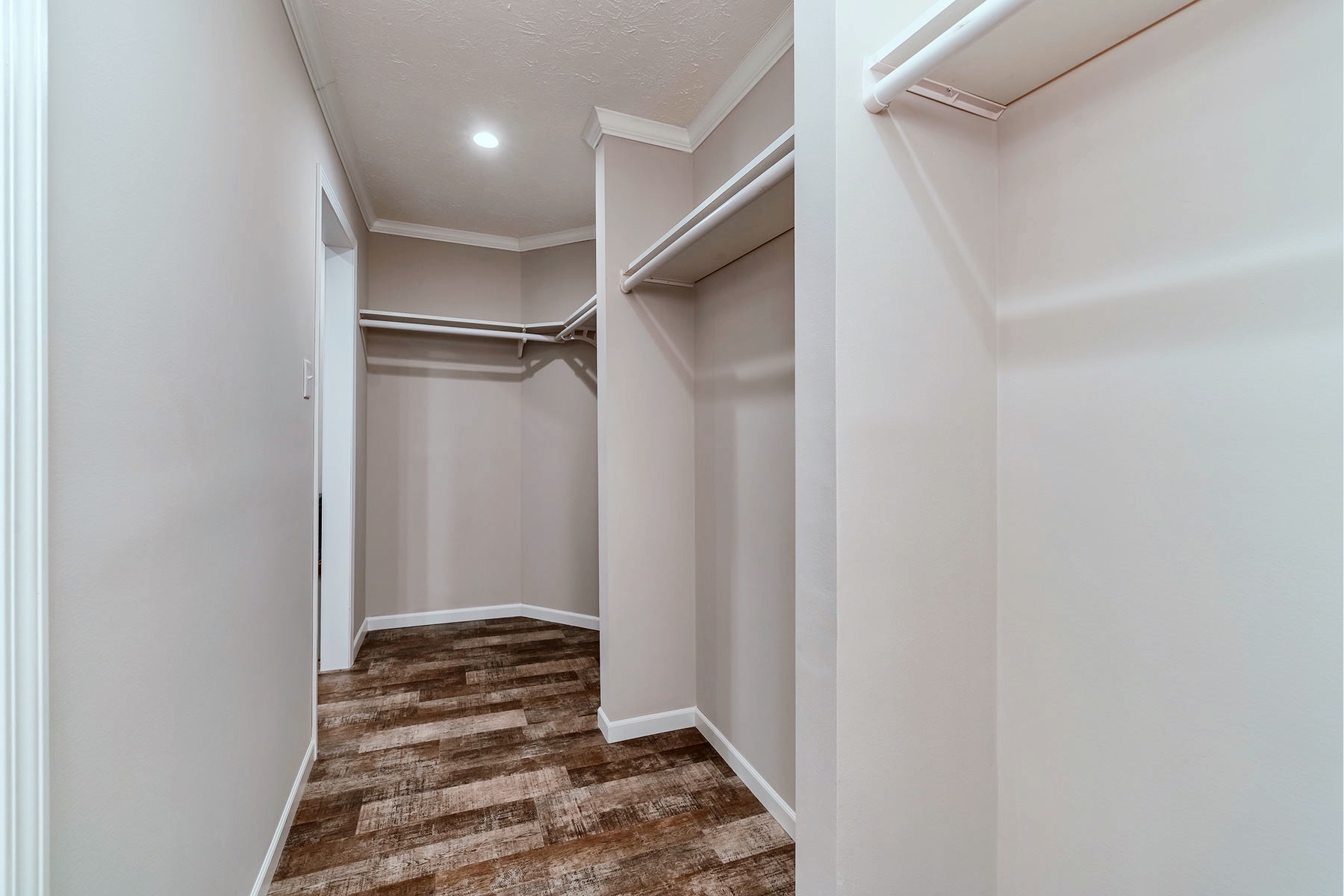 Lots of Space for Dad to Hang His Hat
Woo! Man oh man look at that closet space right here. Now, does dad love to go hunting and fishing? Does he have collection upon collection of shooting, fishing and hunting gear that seems to take up space in the house? You know, like the way dad just has to be sure to stock up on ammo because it's on sale. Well what better way to store all that amazing gear than in this huge walk-in closet that comes in majority of our top featured homes. Say goodbye to limited space.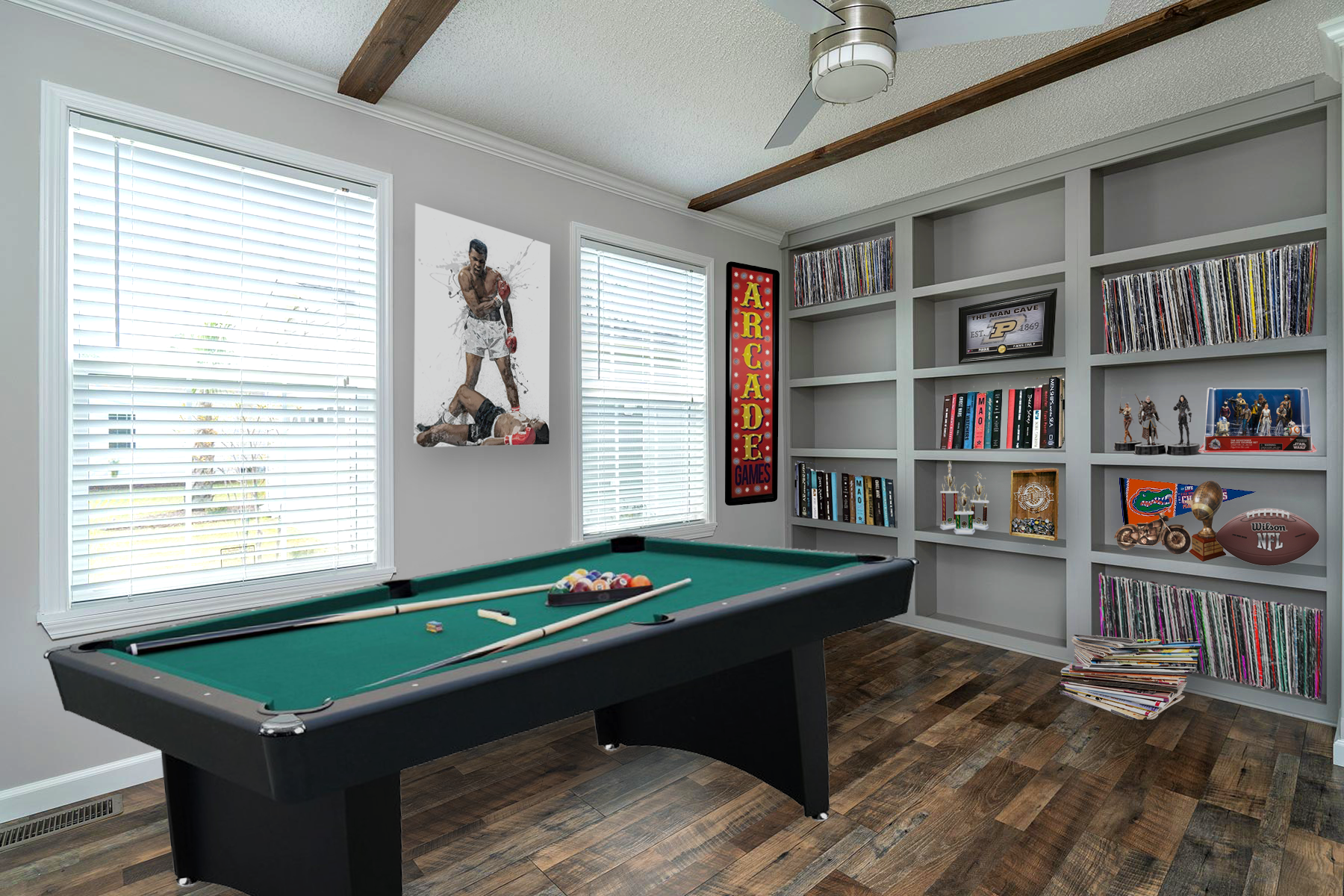 Dad's Sweet Getaway
Hey where's dad at? Oh you know, hiding away in his man cave because now it's moms turn to watch TV and he ain't watching no Bachelorette. With our huge inventory of homes available with second living areas, now dad can personalize his own getaway.
We think dad is going to love having is own spot to call his own and why not? These are just three of the many features and upgrades available in all our inventory of homes. What's your favorite? Let us know and also, is there a spot in the home you think dad would prefer?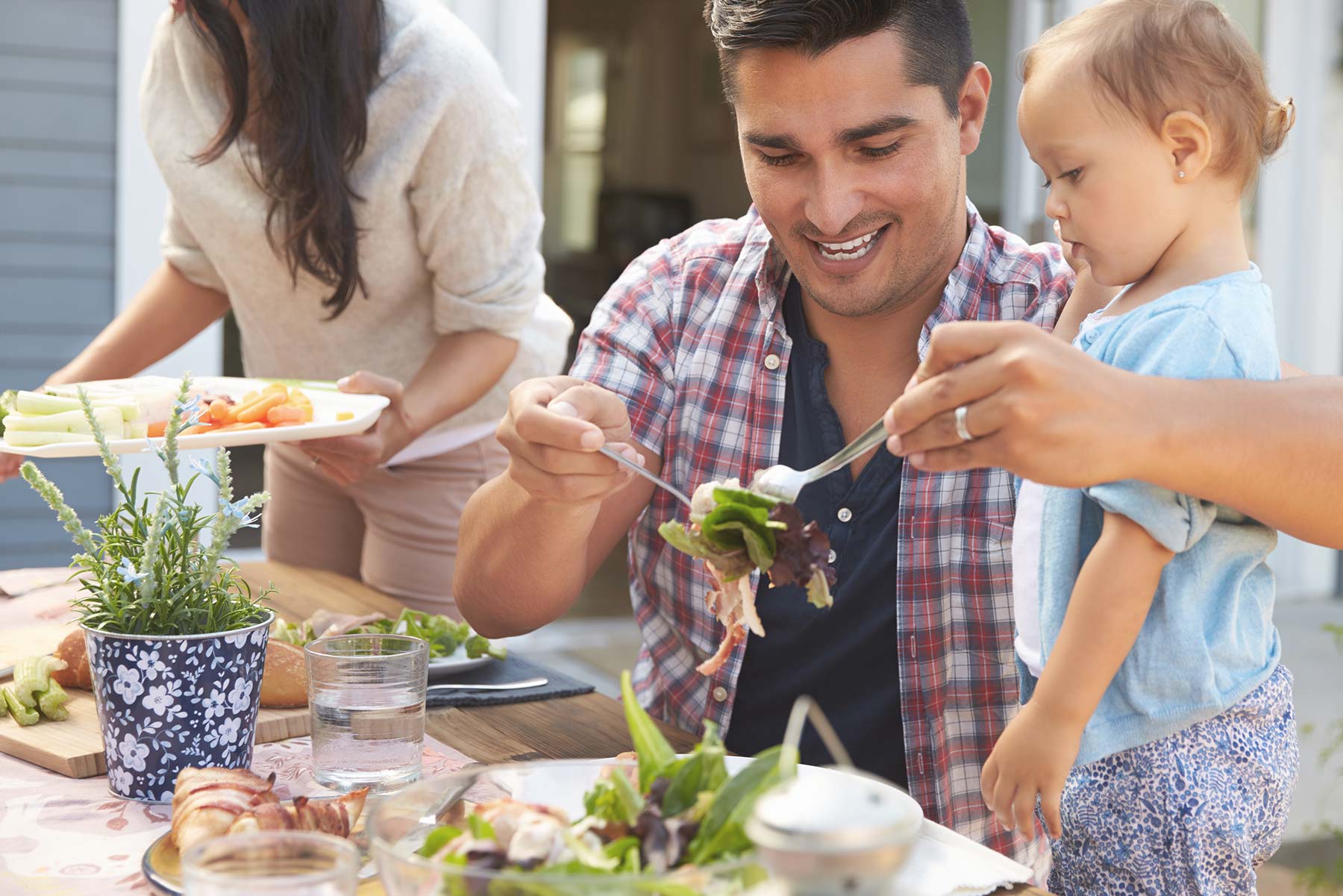 Is dad the cook of all cooks? BBQing a dad specialty? Thinking of making dad the perfect dish for Father's day? Check out these yummy dishes to dad is sure going to love! 5 ULTIMATE DINNERS FOR DAD THIS FATHER'S DAY