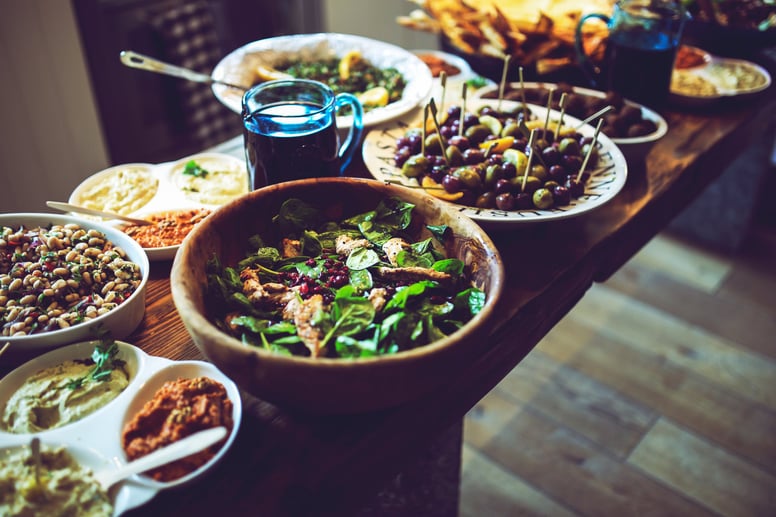 This year for Father's Day, instead of giving dad another tie, cook the #1 Dad in your life one of these amazing Father's Day dinner recipes! What better way to show your dad how much you love him than cooking up some great Father's Day meals.
We gathered 5 ultimate dinners for dad recipes from Grilled Pork Chops to fall off the bone BBQ Ribs that will make his mouth start watering. Get ready for the happiest dad on the block.
ROSEMARY SMOKED GRILLED PORK CHOPS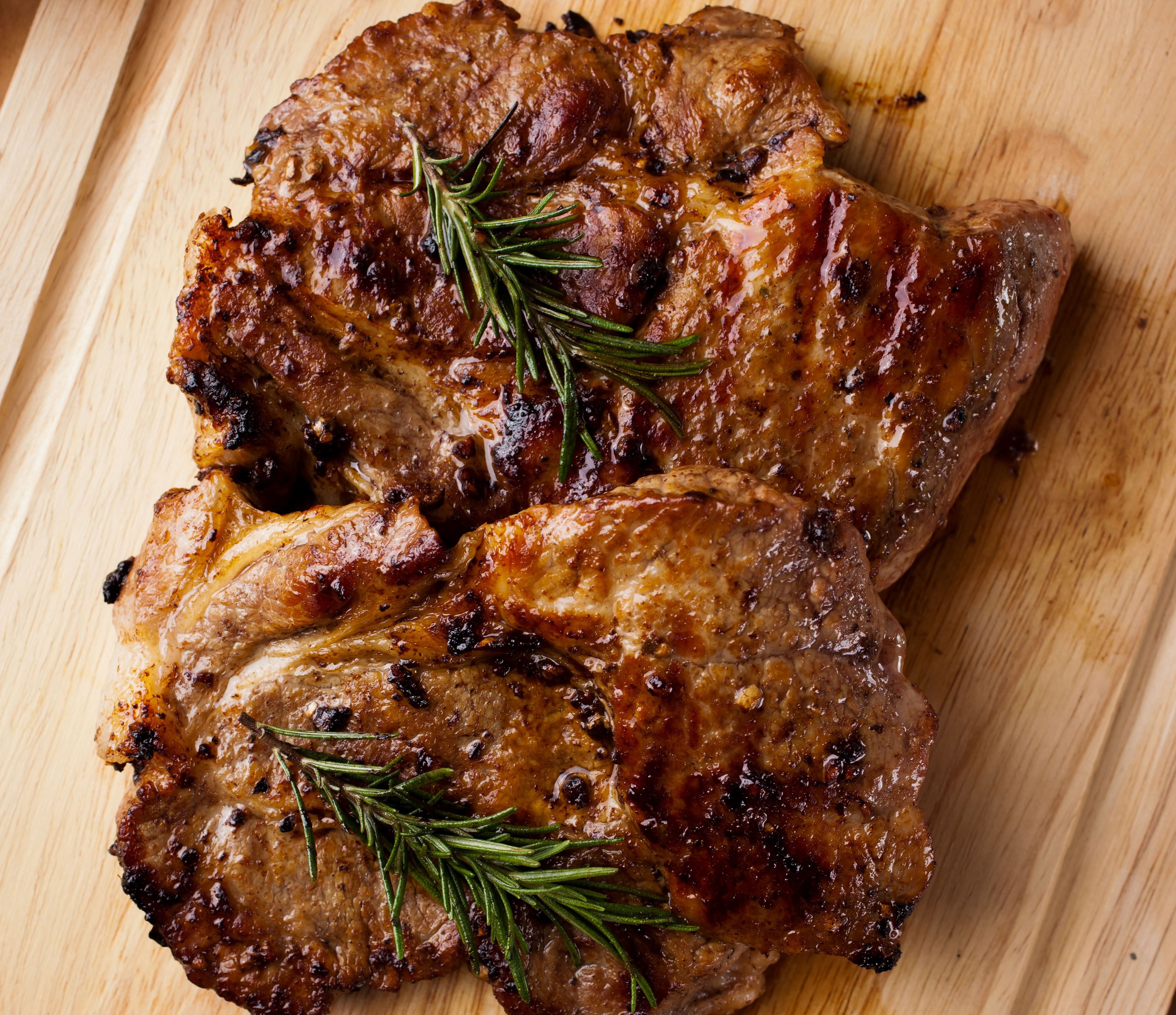 These tasty grilled pork chops are a great way to show Dad how much you really appreciate him this Father's day. Get the recipe here
SKIRT STEAK WITH HOMEMADE CHIMICHURRI SAUCE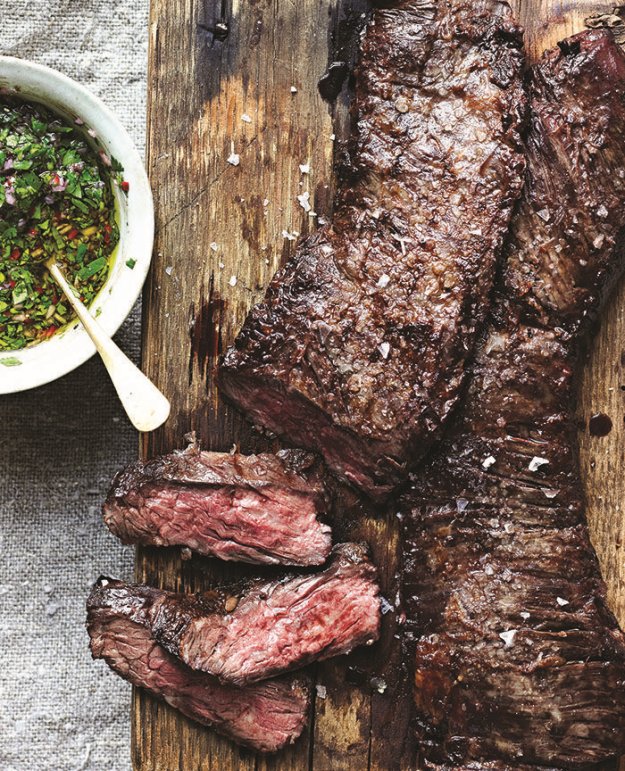 Chimichurri sauce is a traditional Argentinian sauce used for grilled meat and made up of parsley, garlic, olive oil, oregano and white vinegar. This recipe is made with a bright and zesty chimichurri sauce and juicy skirt steak. This is definitely for the dads who love their meat! Get the recipe here
CILANTRO LIME GRILLED SHRIMP WITH ZUCCHINI NOODLES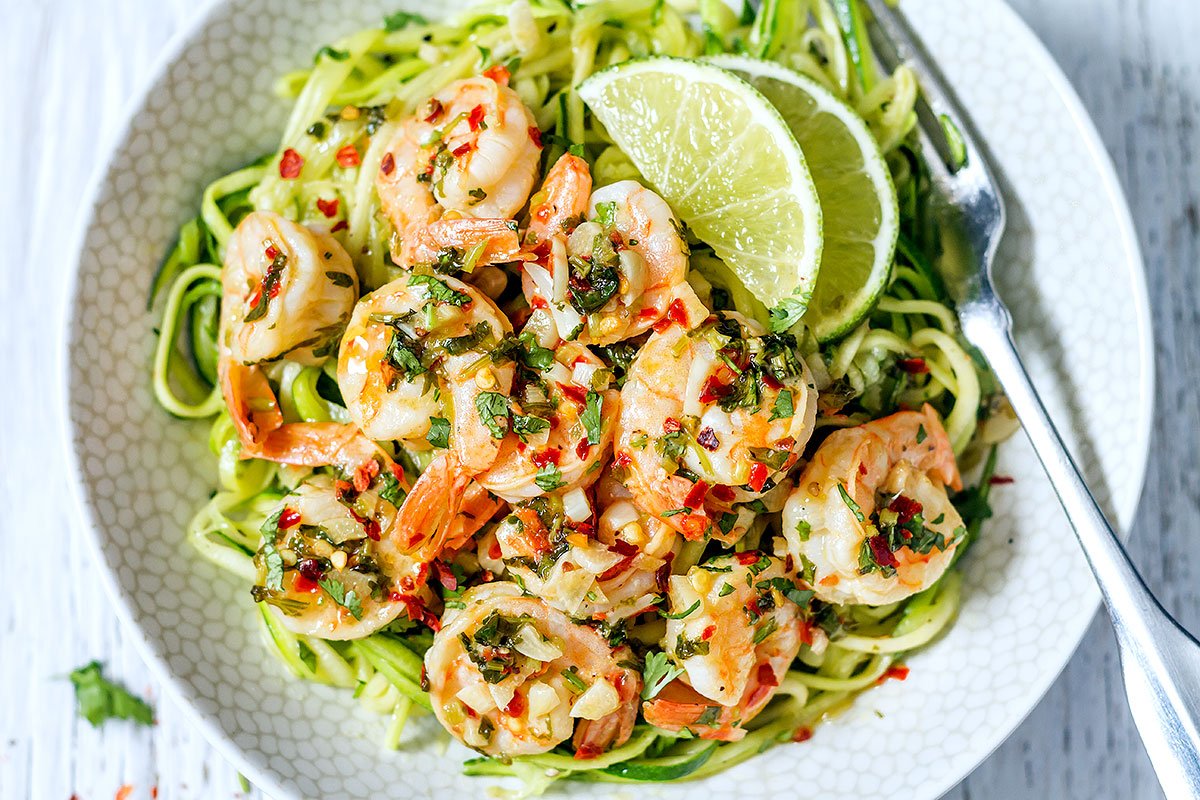 This cilantro lime shrimp with zucchini noodles is simply drool worthy. Lime and cilantro combo makes for a full-flavored dish that tastes like restaurant quality! Get the recipe here
BRISKET SANDWICH WITH GARLIC POTATOES AND COLESLAW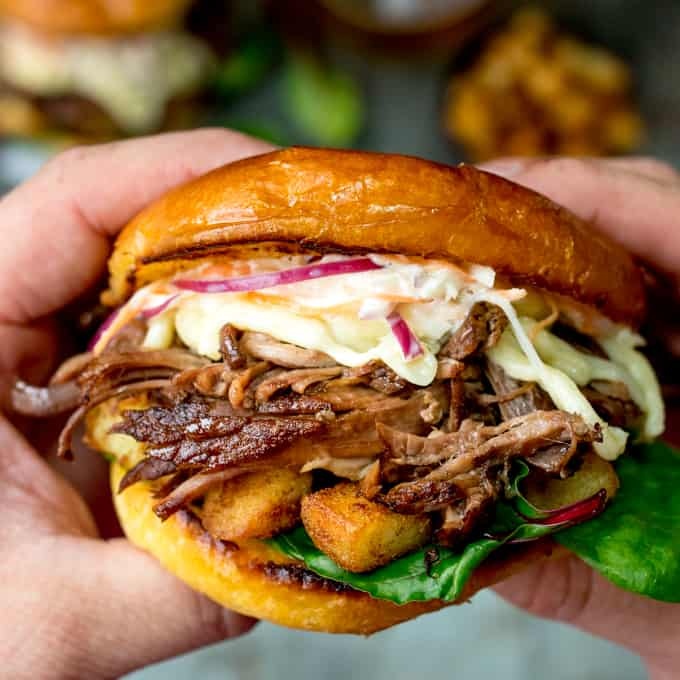 Dinner is served! This Brisket Sandwich with garlic sauté potatoes and homemade coleslaw is proper man-food - perfect for Father's day! Get the recipe here
FALL OFF THE BONE BBQ RIBS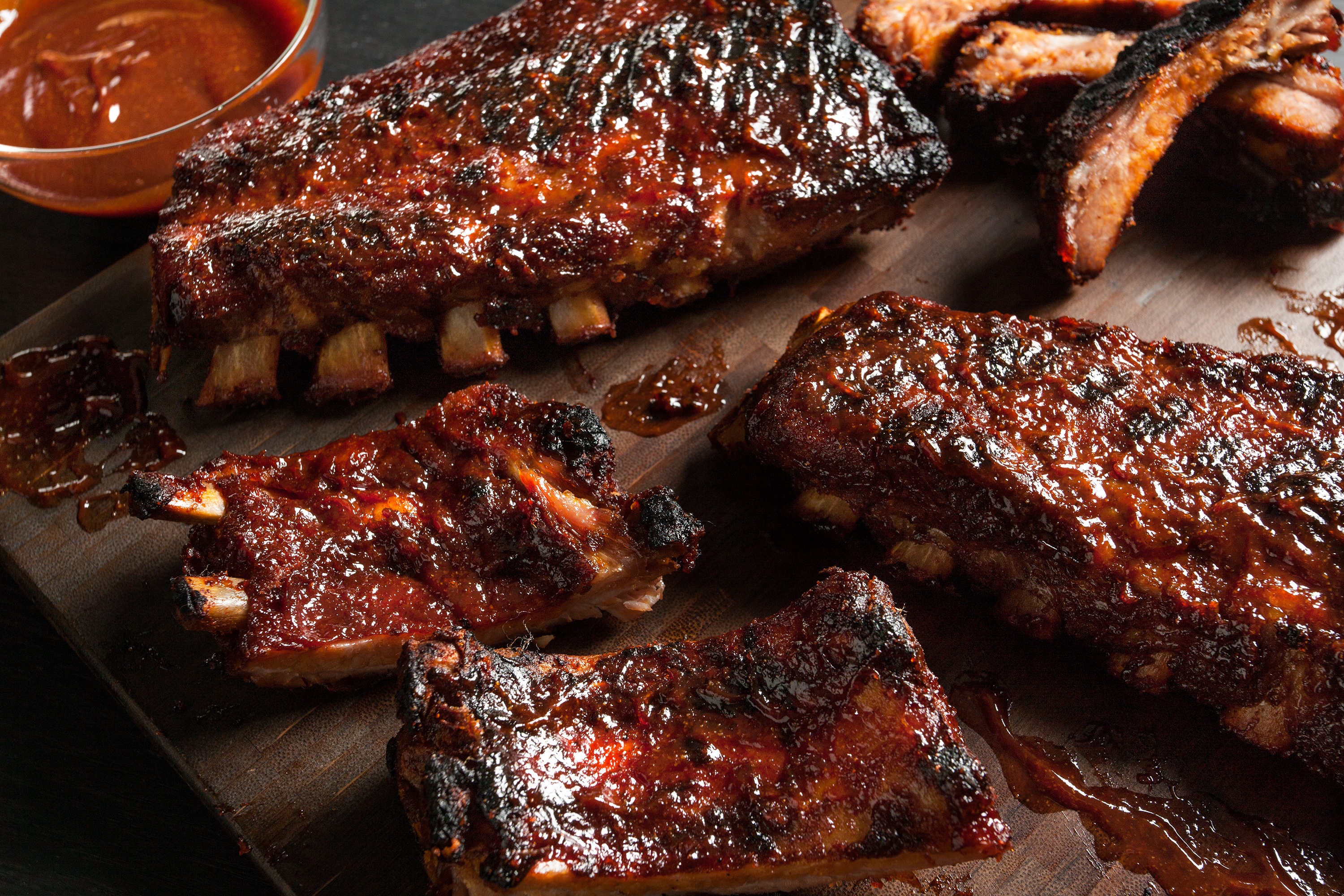 These ribs are so simple to make - throw them in the slow cooker to tenderize all day, then toss them on the grill to caramelize the BBQ sauce. Holy cow these are amazing! Get the recipe here
---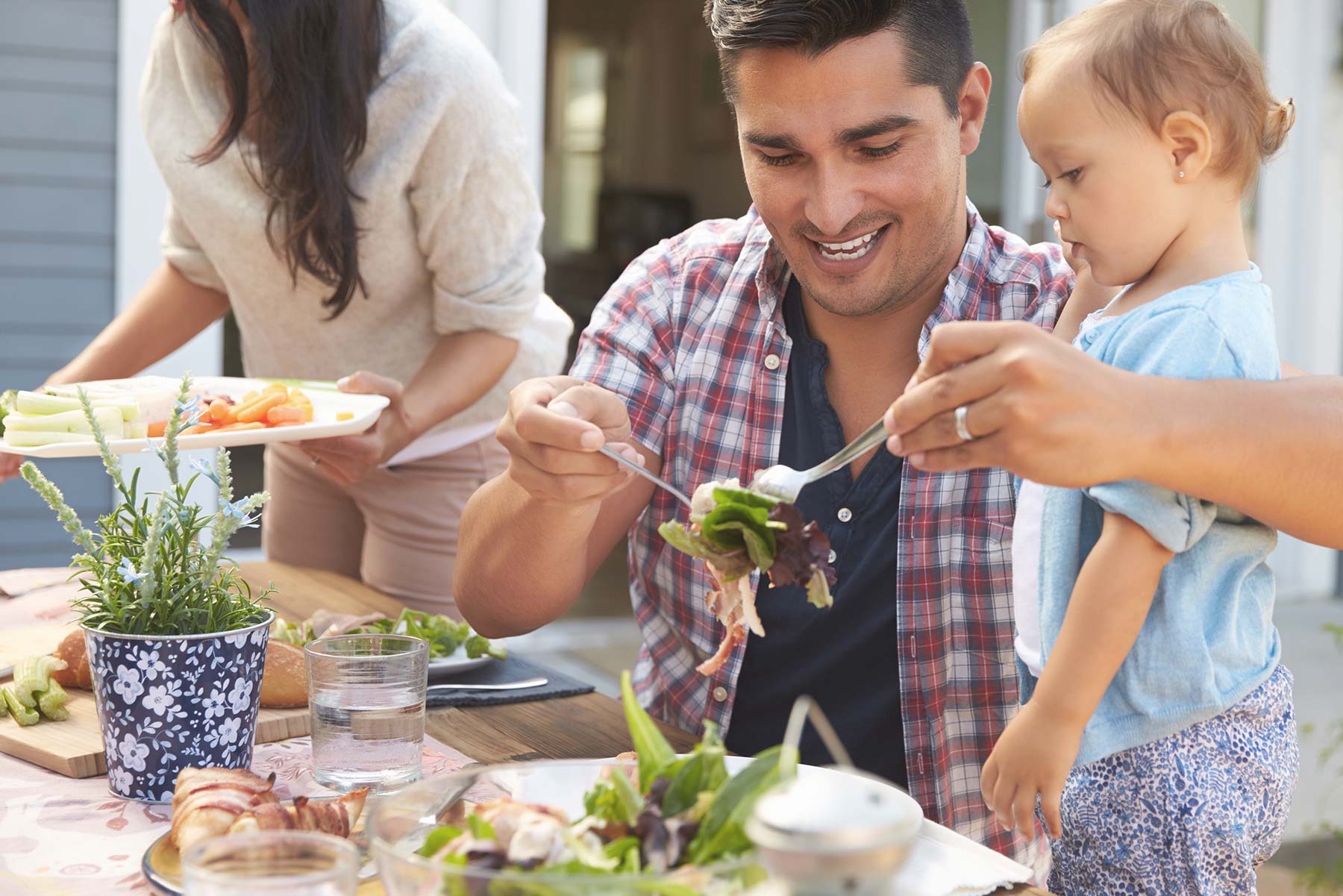 We hope you will enjoy this Father's Day with your family and a delicious meal to treat the #1 Dad in the world. Check out more great Father's Day meals and gift ideas on our Pinterest Board "All About Dad"