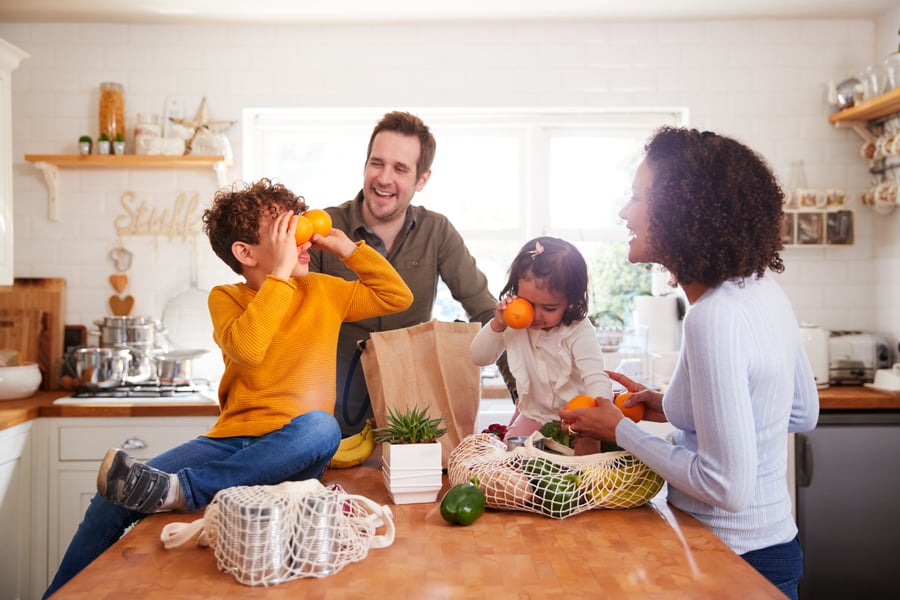 Getting ready to buy your first home? One of the first things you can do as part of the home-buying process is to get pre-approved. Why? You'll know how much house you can afford and a pre-approval lets dealers and real estate agents know you have the finances lined up and ready to go. Let us walk you through with the basics of what you need to get started.
Pre-approval vs Pre-qualification?
A pre-approval and pre-qualification are not interchangeable and are quite different especially based on how in-depth the lender's research goes. A pre-qualification will only give you a rough estimate. A mortgage pre-approval, on the other hand, is a thorough inquiry into your finances. Your lender will also pull your credit history, verify your income and assets, and assess your financial situation before they give you a mortgage pre-approval.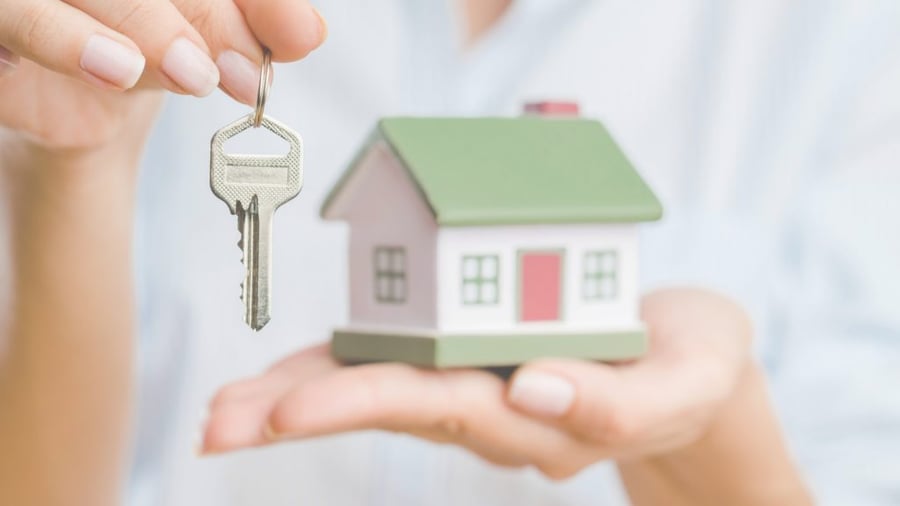 The first step in getting pre-approved is to complete a loan application. You'll need to submit documentation of your financial history, including income, assets, and debts. You'll be asked to provide at least the following documents:
W-2 statements

Bank statements

Credit report

Tax returns

Place of residence

Self-employment documents
Check out Key Steps to Know When Starting Your Home Buying Journey to get a more in-depth walk-through to prepare for homeownership.
Benefits to getting pre-approved
Wondering if it's worth it to get your finances in order before you start house shopping? Here's 5 reasons why you should:
You're A Powerful Buyer
Real estate companies will see you as a serious buyer when you have the backing of a lender. Pre-approval means a lender has looked at your financial background and determined how much home you can afford.

Check out these

4 type of loans

you can apply for your home.



Save Yourself Some Time


Getting pre-approved can also save you valuable time by identifying how much you can afford, so you can target your home search to your price level. This also allows you to focus on the features of the home rather than worrying about the price tag.



Better bargaining power


With a pre-approval letter in hand, you will likely have more negotiating power because sellers and real estate agents know that you have already talked to a lender and you mean business.



Reduce surprises


Shows thats you're serious about buying a house. Getting your ducks in a row early will leave little room for unexpected surprises - such as a low credit score or a less than desirable debt-to-income ratio when you find the home you've been looking for.



Enjoy shorter closing periods


A pre-approval can help to accelerate the closing process, since much of your financial information is already collected and in the lender's system.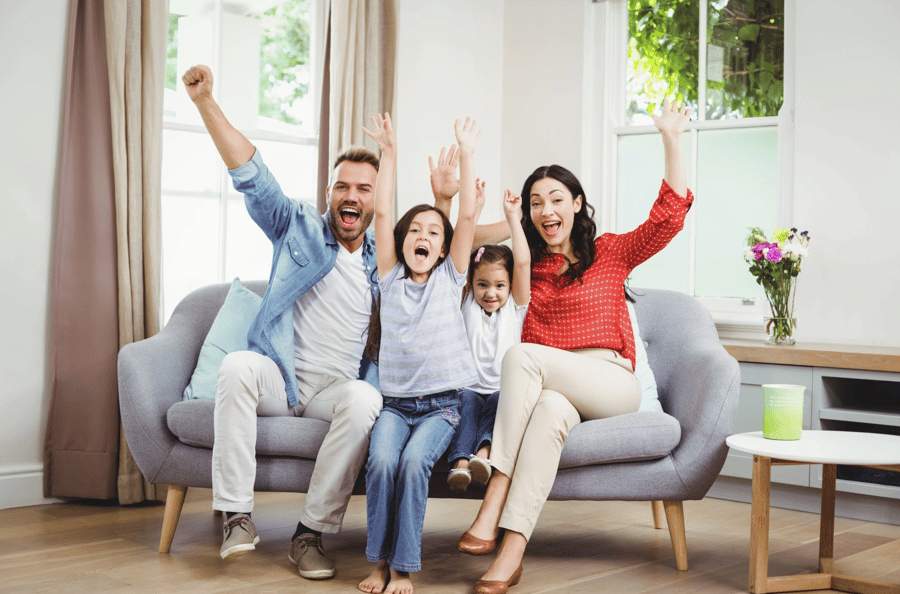 Simple right?! Ready to get started? Check out The Ultimate Home Buyers Guide and learn the 6 easy steps to buying a home you've been dreaming about.