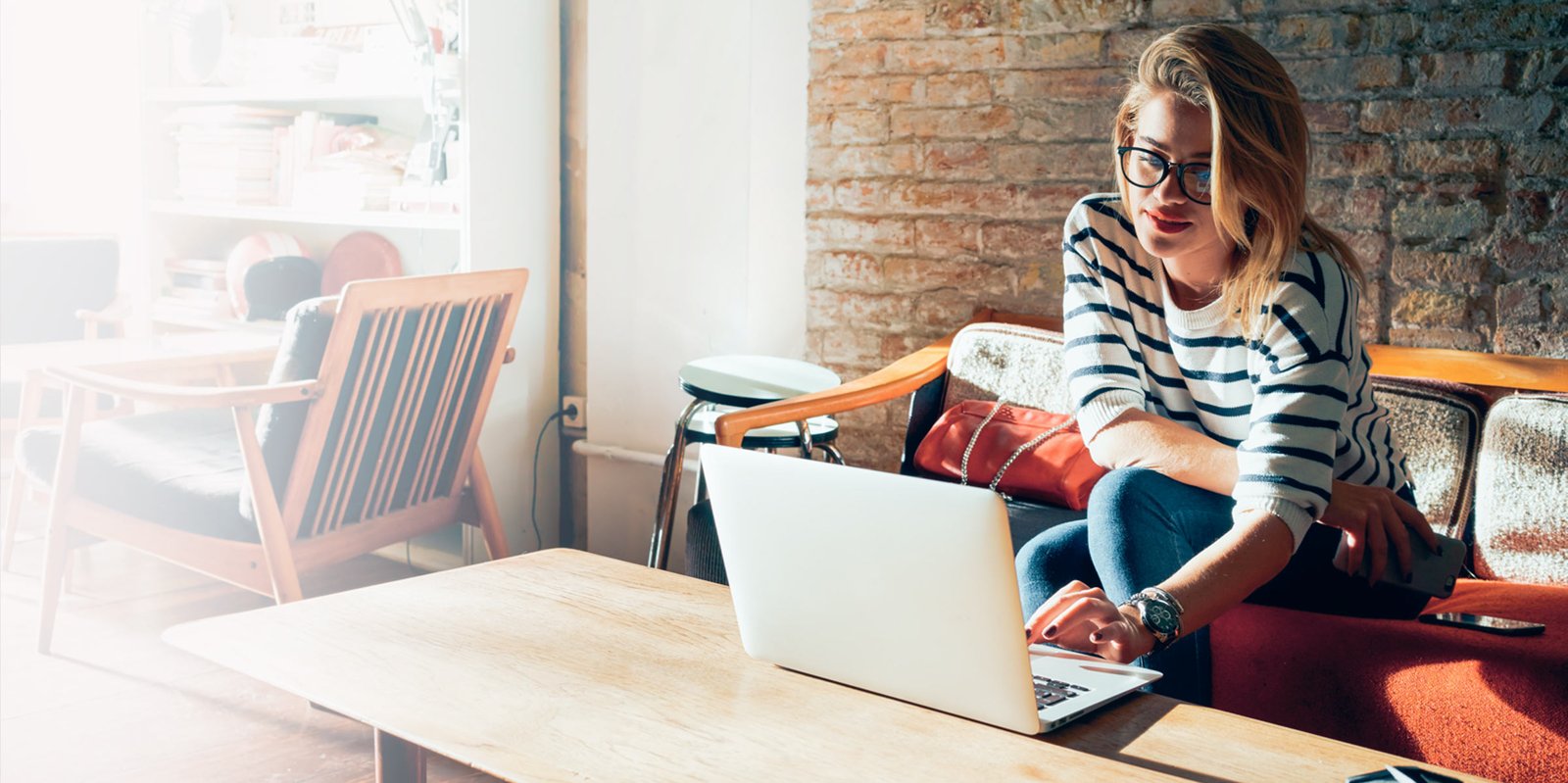 Bad credit... we all have at one point struggled with this. Having a low credit score can make it harder to get a mortgage, but it's not something you should ever give up on. There are still ways for you to buy a home.
Applying for a mortgage with a bad credit score can be incredibly difficult and frustrating. It might feel like the system is just not made for you and renting is all you're ever going to be doing. You may be able to pay your monthly mortgage payments, but lenders and banks may not be willing to lend to you simply because of that one ever-present number: your credit score.
However, just because you have a "bad" credit score doesn't mean your dreams over homeownership are finished. There are still options for you to buy a home! Check out the 5 different ways you can buy a home with bad credit.

Mortgages for people with low credit scores
Did you know that there are several mortgages out there that are specifically designed for people with lower credit scores? Many of these mortgages are government-backed programs that were designed to expand access for certain groups of people. Come on, let's check out the mortgage programs that work well for people with low credit scores:
FHA Loans
One of the best programs for people with low credit scores is the Federal Housing Administration (FHA) loan program. That's because FHA loans only require a score of 580 and a down payment of 3.5%. If you have a larger down payment of 10%, you can even get approved for an FHA loan if your credit score falls between 500-579.
So what do you need in order to qualify for an FHA loan? Here are a few criteria's that you must meet:
A debt-to-income ratio of less than 50%

. In other words, all your monthly debt payments cannot add up to more than half of your income.

Must be able to prove employment status and income.

This will require submitting specific documentation to your lender.

Show two years of employment or education

. If you cannot document two years of previous employment, you will need to demonstrate that you were participating in higher education or military service during that time.

Live in the home for at least one full year

. The FHA program is intended for those buyers who will use the property as their primary residence.
VA Loans
The Veterans Administration (VA) loan program is an exceptionally good choice for those who qualify. Not only does the VA loan have zero down payment requirement, it's also available for people with a credit score of 620 or above.
A small downside if really one is that there are limits to how much you can borrow with a VA loan. However, for most home buyers, the limits does not affect their home search much. You can find out the VA loan limits in your area here.
To qualify for a VA loan, here are the main requirements:
You must be a U.S. military veteran or a surviving spouse.

In general, meaning you served for at least 90 days and were honorably discharged or you are the spouse of a veteran who is missing in action, held as a prisoner of war, or who has passed away.

You must qualify according to the mortgage lender's standards

. These standards cover factors like your employment status, income, and debt-to-income (DTI) ratio.

You must live in the home for at least one full year

. The VA loan program is intended for those buyers who will use the property as their primary residence.
USDA Loans
Like VA loans, the United States Department of Agriculture (USDA) loan program allows you to buy a home with no down payment and a credit score of just 620 or above. The USDA loan program can provide significant help to many of the prospective homeowners.
The USDA loan program was created to help people in rural areas purchase a home that would be their primary residence. The loans can only be given for homes within eligible rural neighborhoods. To see if a home is eligible, you can search by the address on the United States Department of Agriculture website.
Here are the requirements you need to qualify for a USDA loan:
Your monthly mortgage payment should be less than 29% of your income

. The mortgage payment includes your principal, interest, insurance, and taxes.

Your DTI should be less than 41%

. If your credit score is higher, you may be able to qualify with a higher DTI.

You must purchase a home in a qualifying rural area. You can use the link above to confirm whether your home is eligible.
You must plan to live in the home full time.

The USDA loan program is intended for the purchase of primary residences only.

Mortgage alternatives for people with lower credit scores
All these mortgage options sound great right? But... what if you are not ready for a mortgage? Let's say you want a little more time to improve your credit score and save up for a down payment so you can get approved on excellent terms in a few months or years?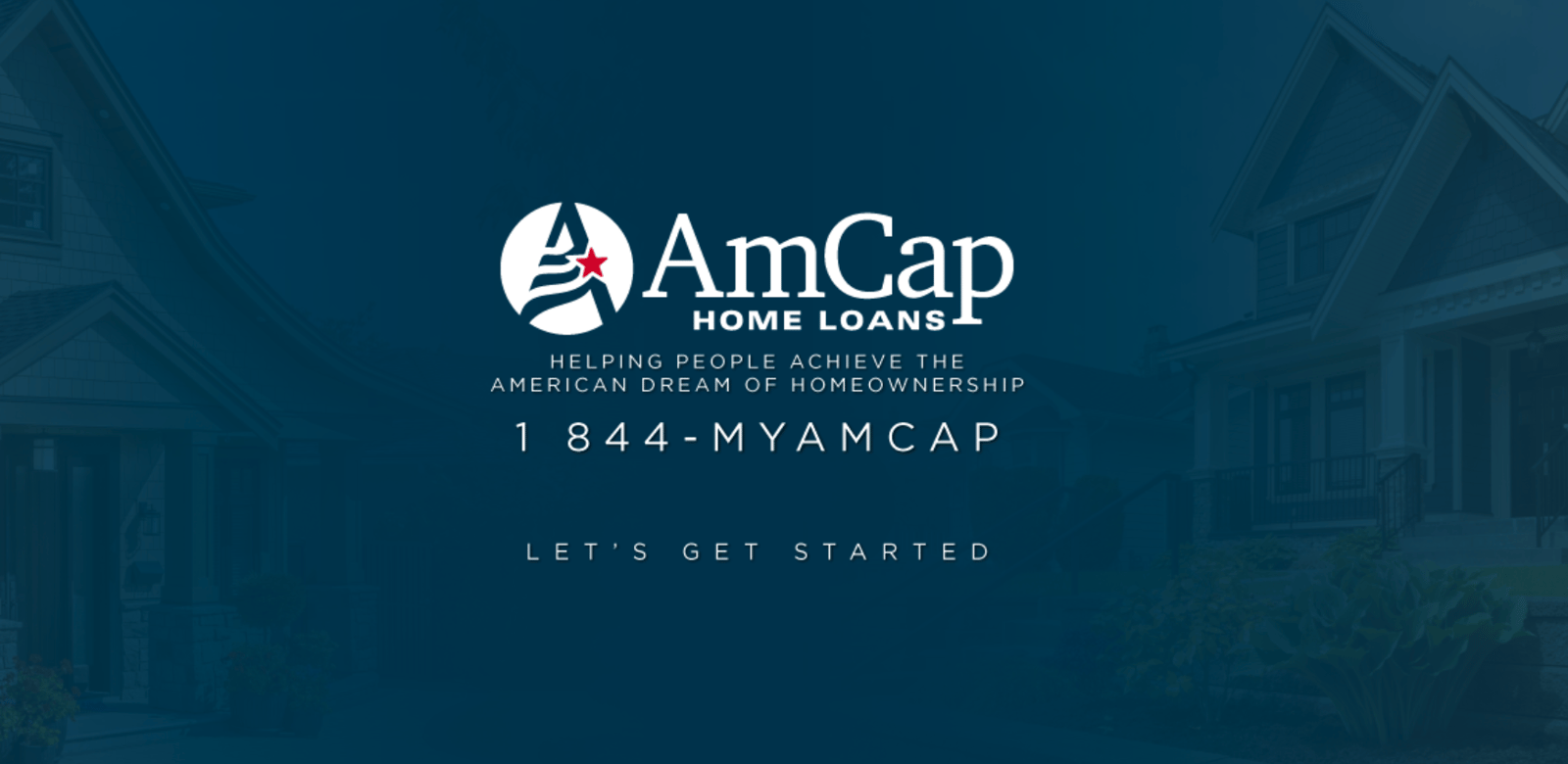 That's totally fine! In fact, there are some great alternatives to getting a mortgage, including AmCap Home Loans.
Whether you dream of buying your first home, refinancing your current mortgage or consolidating debt, the highly experienced team of mortgage professionals at AmCap will work with you to find the best loan program to fit your budget and your needs. AmCap home loans and refinance experts provide a streamlined mortgage loan process that alleviates the stress of buying a home. At AmCap, they believe in raising the standard of mortgage lending and since 2007, they have continued to do so by this one simply philosophy — making good loans to good borrowers.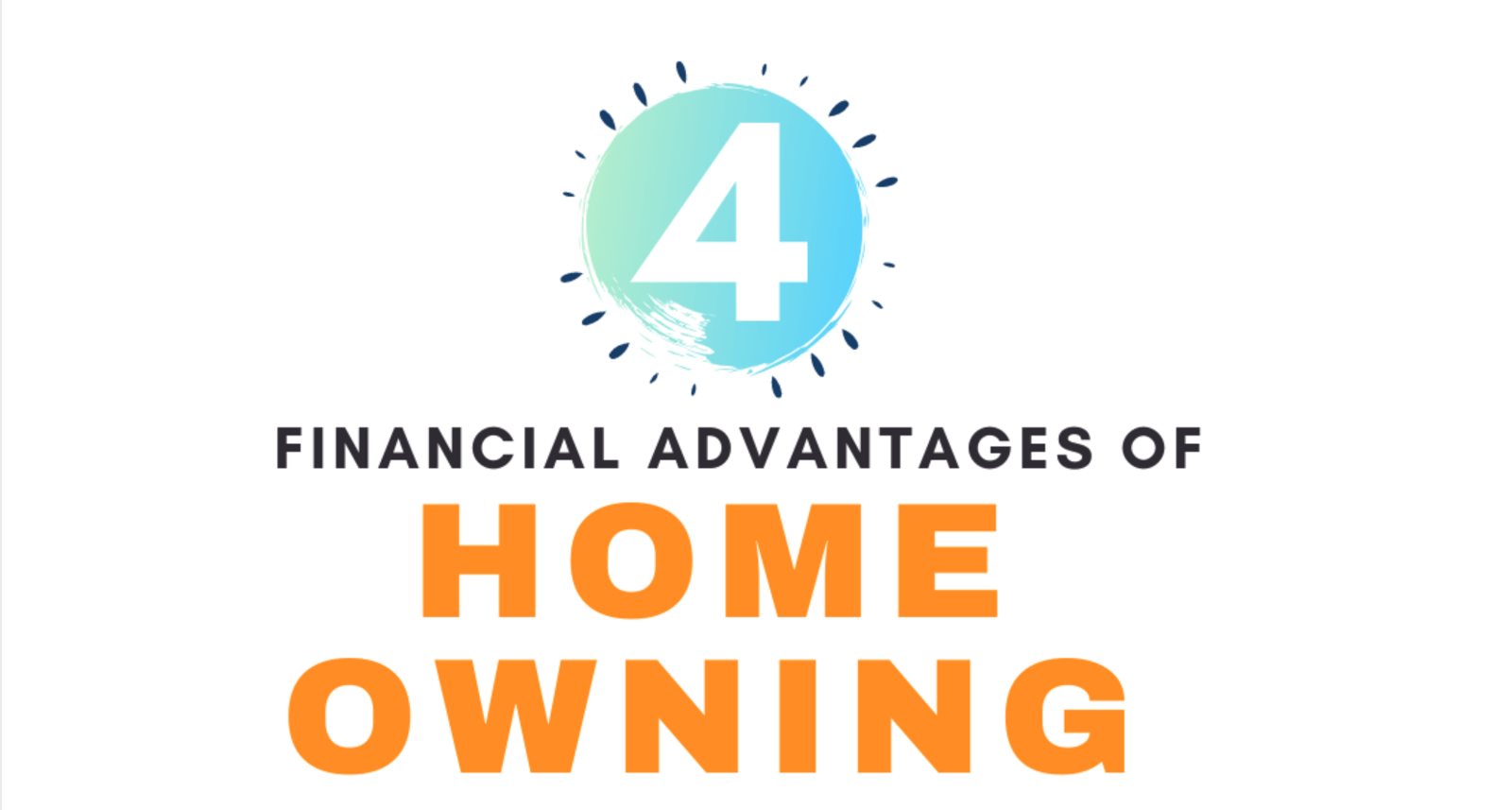 Still debating whether you should continue renting or if calling yourself a homeowner has a good ring to it? Check out one of our latest blogs that talks about The 4 Financial Benefits of Owning a Home.