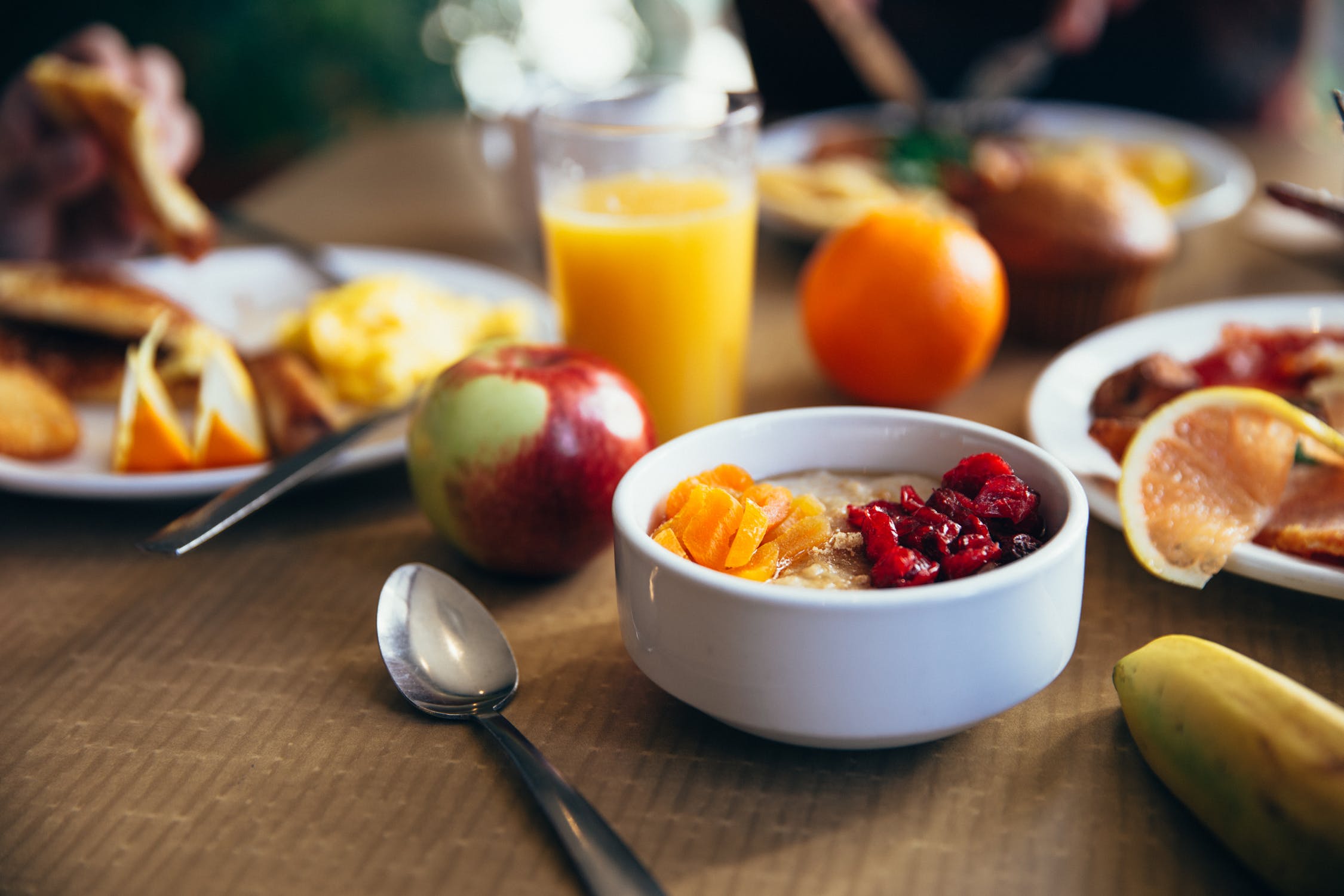 Start the Mother's Day celebrations with one of these delicious breakfast in bed recipes (after letting her sleep in of course). Let's make Mother's Day a delicious day she won't forget. These recipes are so easy, even kids (with a bit of help) can help make Mom's day memorable by waking her up with a breakfast made in minutes!
Baked French Toast with Strawberries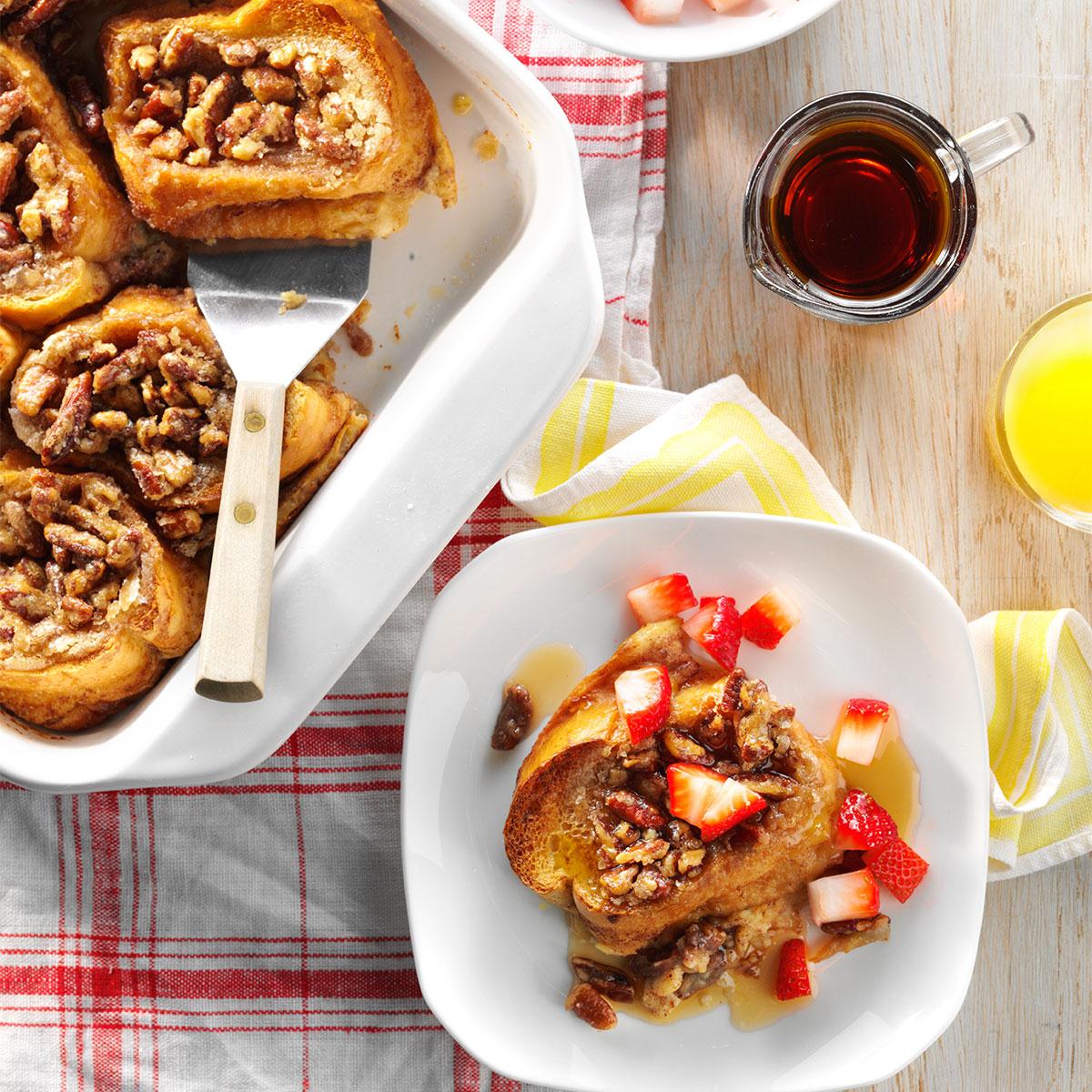 We just love french toast, now add in some yummy strawberries with sweet pecan topping and you have yourself some yummy goodness mom is sure to love.
Yogurt & Honey Fruit Cup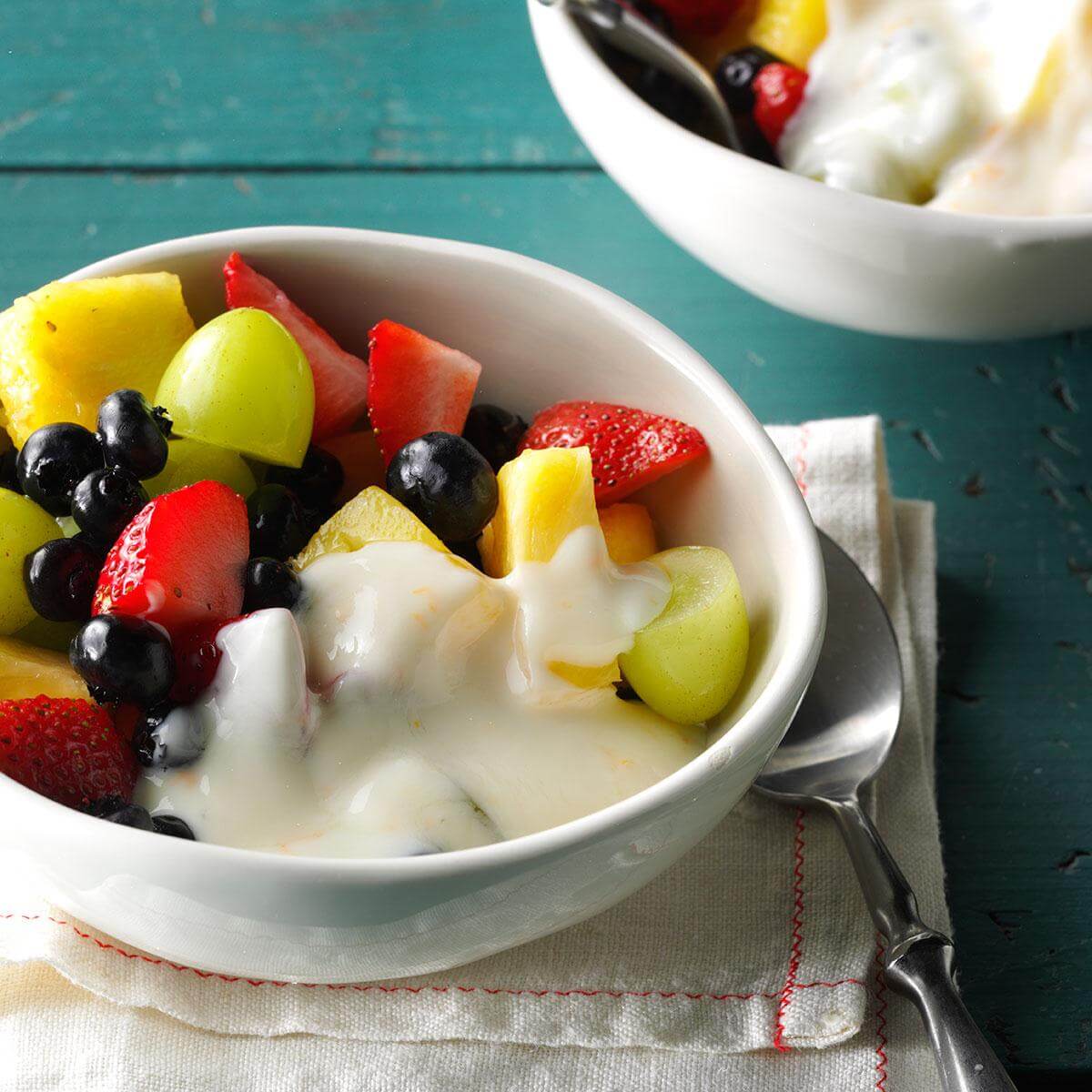 This tasty combo of fresh fruit and creamy orange-kissed yogurt is guaranteed to disappear fast.
Mom's Cinnamon Flapjacks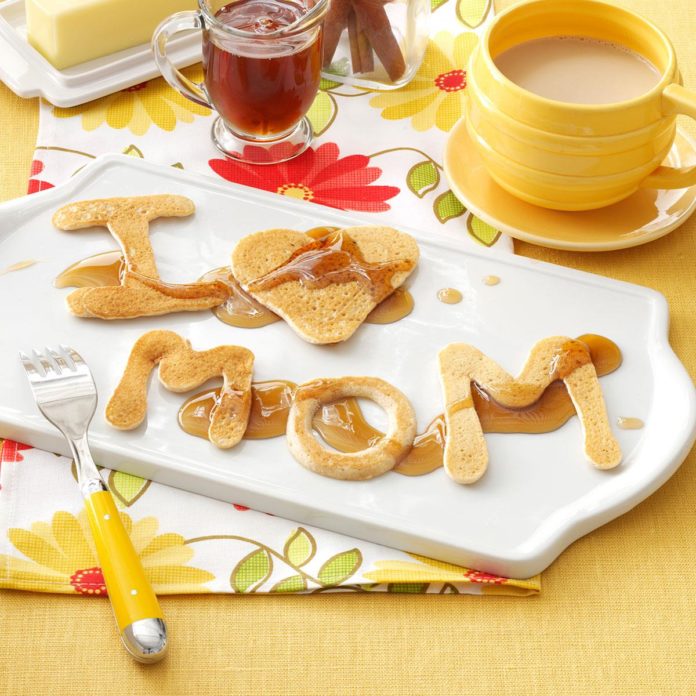 The kiddos will love helping to create this fun breakfast treat for mom. Remember moms favorite syrup!
Slow-Cooker Honey Nut Granola
Check out this family favorite! Add in your favorite yogurt, nuts, seeds or dried fruits.
Waffle Sandwich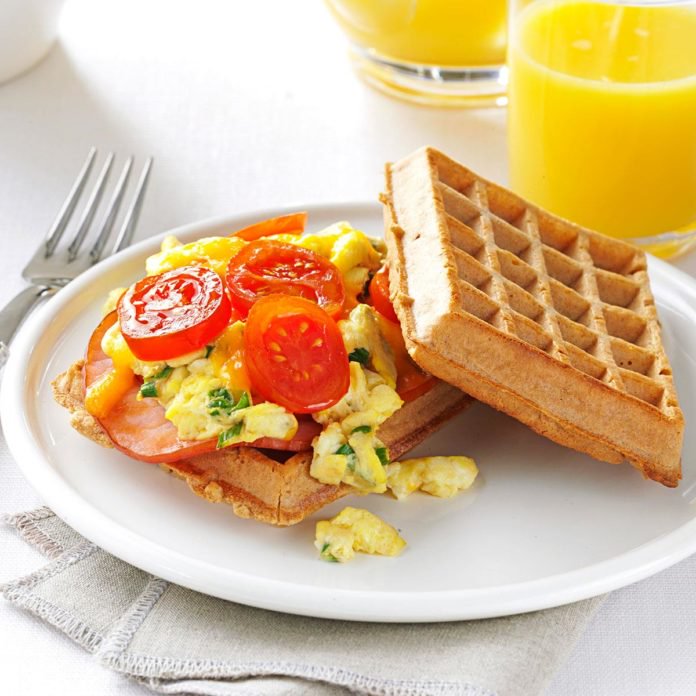 Greet mom with a delicious breakfast! Add some juicy sweet apples on the side, maybe some raisins and nuts added in for some sweetness and crunch.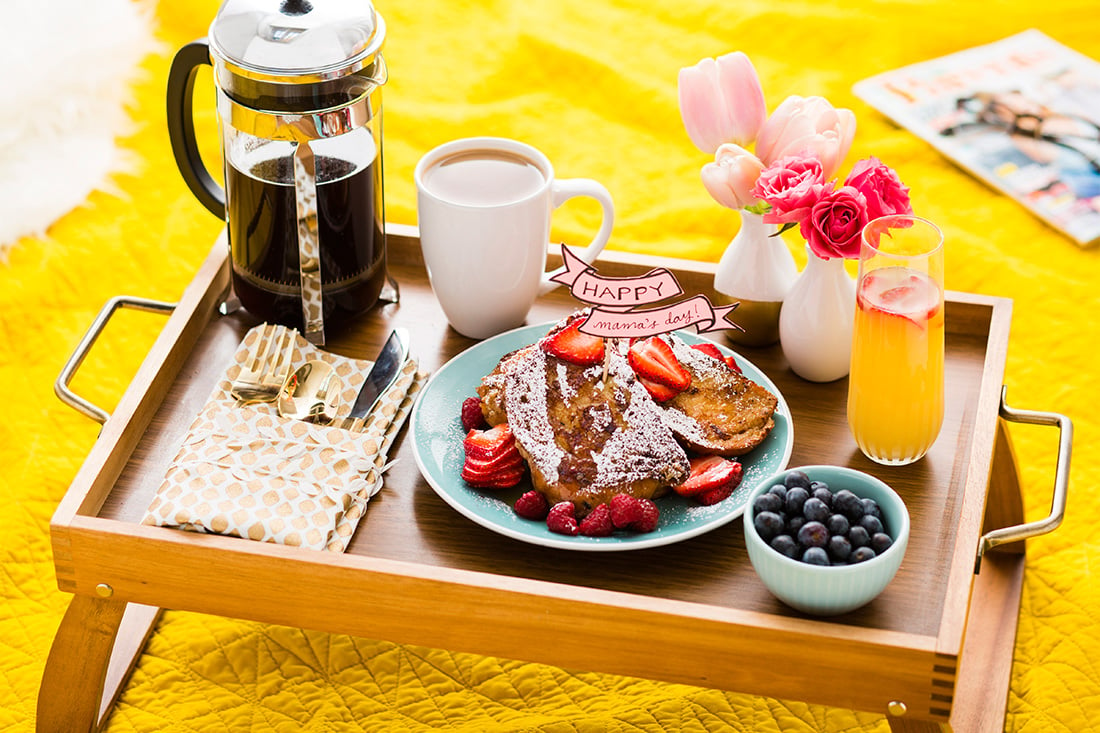 Imagine how delighted she'll be to wake up to the smells of French toast with a cinnamon honey sauce or yummy pancakes toped with bacon, and eggs.