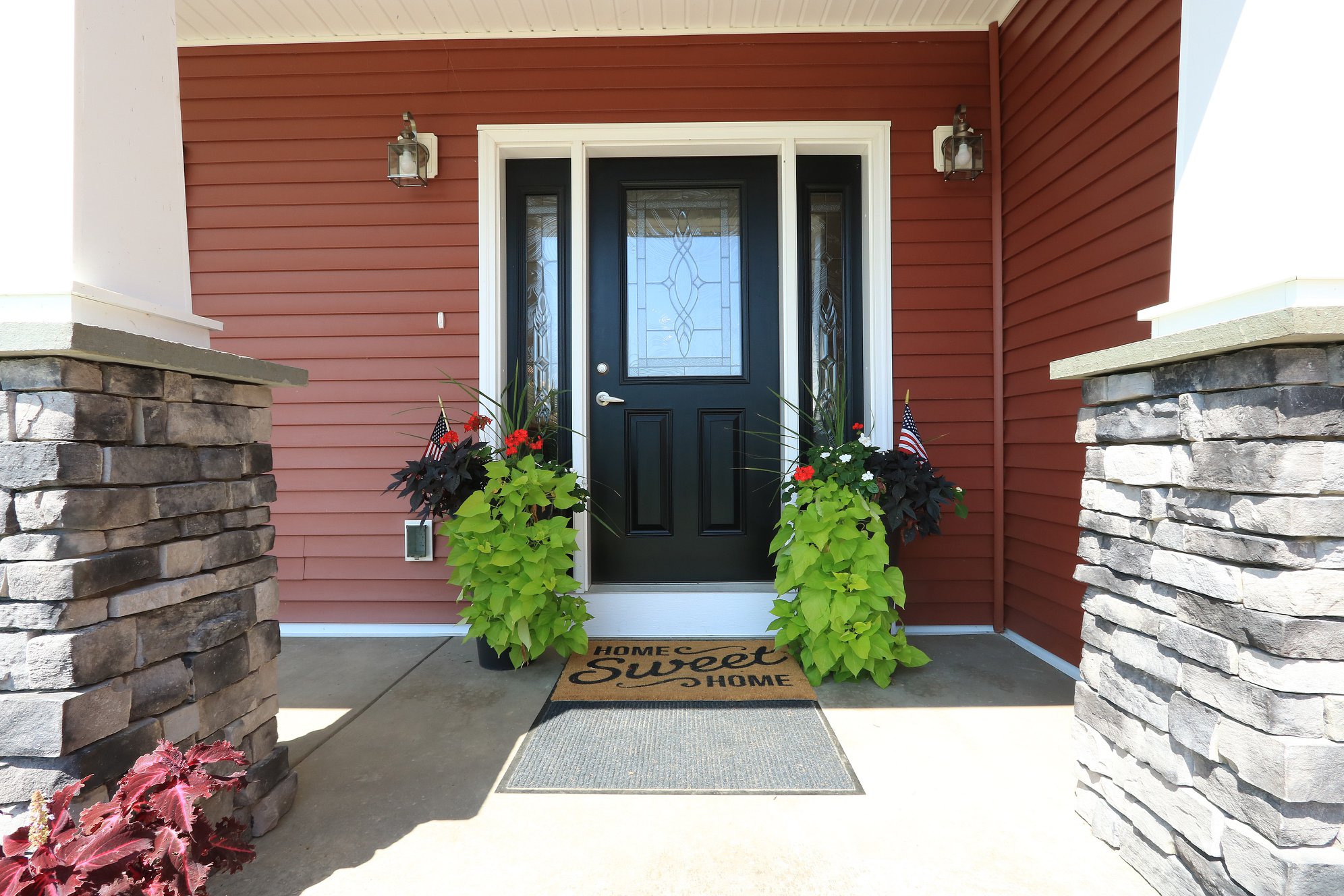 Tax refund season is here and you know what that means? It means you might be thinking about what to do with your tax return, right! As we all know, spending the tax return is the easy part! Now, the hard part is determining how to spend it!

We have a few suggestions for home improvements that can help take your home to the next level!

Update the Landscaping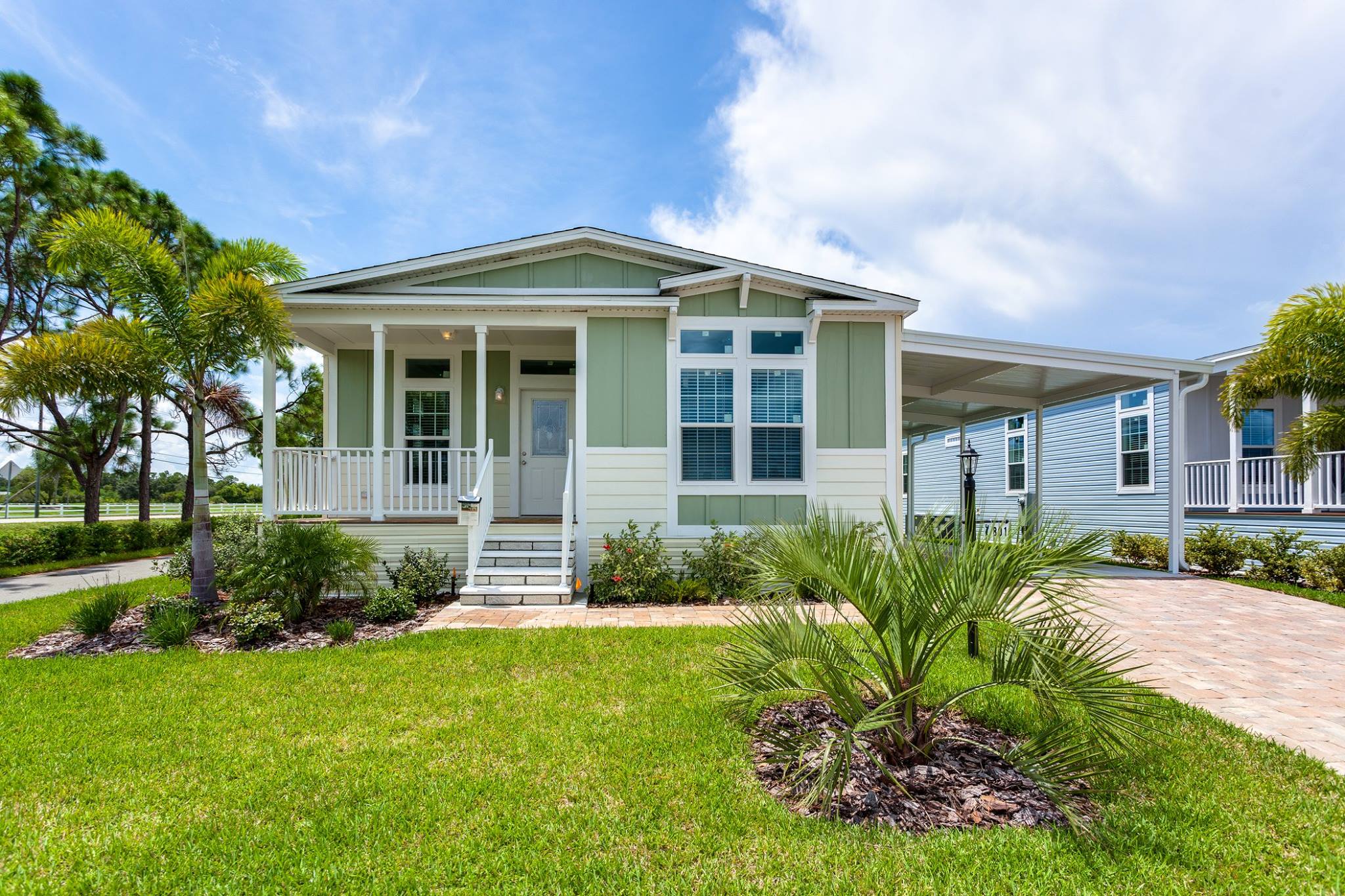 First and foremost, landscaping can be a great home improvement project for anyone looking to change the overall appearance of their home. Give your home a special touch of who you are. Your home's landscaping is typically the first thing your guests will see, so it's important to do what you can to increase your home's curb appeal. Here are a few inexpensive ways to tidy up your homes exterior.
Plan out your landscape to get the most out of your tax refund
Invest in fertilizing your lawn throughout the year
Brighten up your walkway with lights – solar lights work great!
Add mulch around your garden, if you have one, or around your home's exterior surface to give the exterior a clean, fresh look
There is nothing wrong with getting ready for spring a little early by spicing up your home's landscaping!
Let's get to Painting!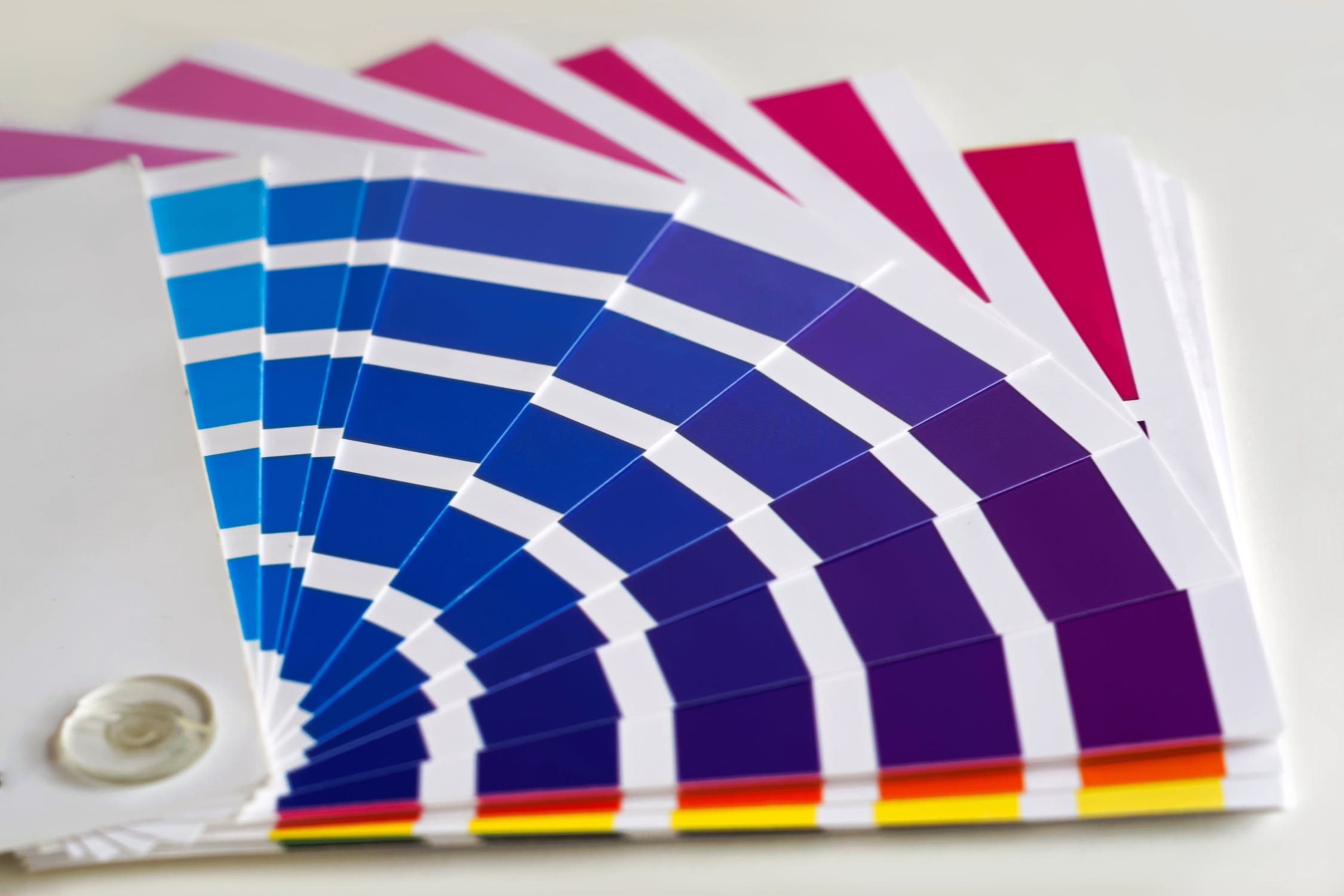 There's no better way to give your home a new, clean look than with a fresh coat of paint. Take on the challenge of refreshing your home by using your tax refund to start painting.
Paint the whole interior, tackle one room at a time or add an accent wall to make a focal point in your home. The options are endless!
Would you Look at that Deck!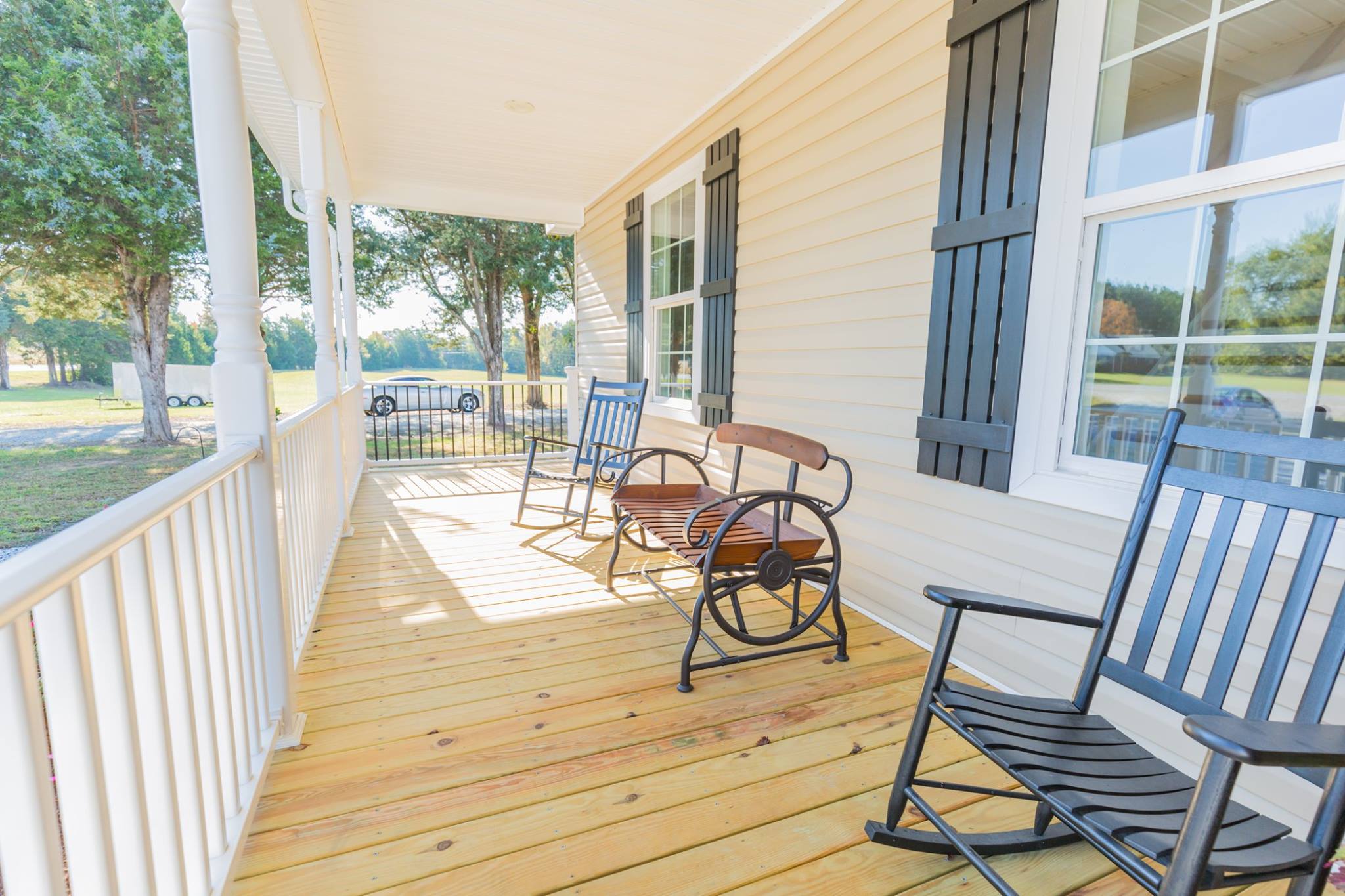 Another way to improve your home with your tax return is to add on a deck. A back porch is an improvement that not only makes your home look better but is a great way to turn your home into everyone's favorite place to relax!
Start planning a deck addition today or consider creating the perfect patio for your home!
While you don't always know how much your tax refund will be or if you'll get a return this year, thinking about how you can spend wisely and improve your home is always a good idea!