This week we are going to take a deep dive into Titan's most special prefab homes, tiny homes! These homes throughout the years have grown in popularity and may be the first thing you think of when you think of Titan Factory Direct's mobile homes as we carry 5 different tiny homes, while these homes are still single wides they are all under 850 square feet. Keep on reading and find out why our affordable tiny homes may be right for you!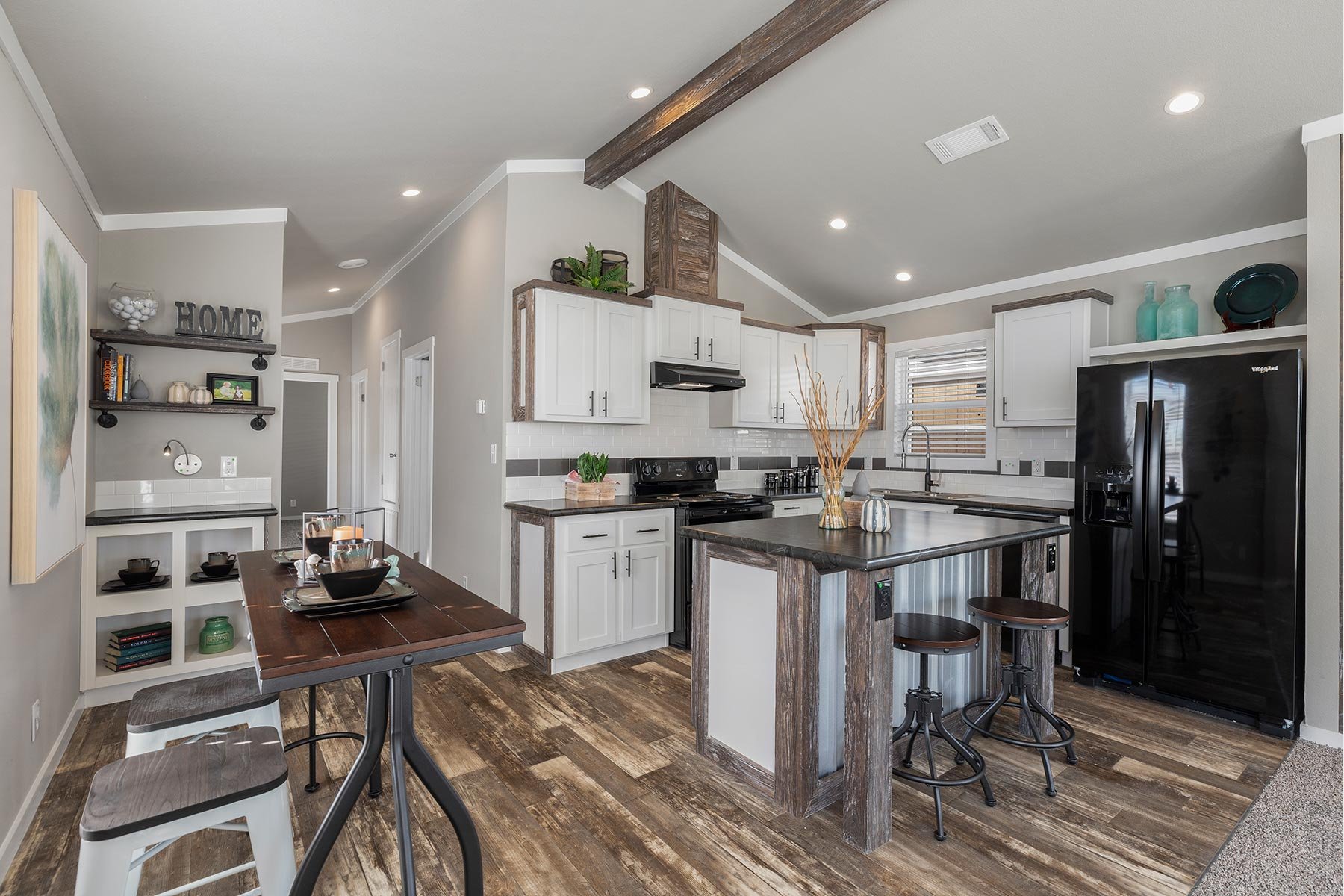 One of the many reasons tiny homes are one of Titan's most popular mobile home options is because of how an affordable tiny home can help you save money every month! These affordable tiny homes have an overall lower cost because they require less land to be purchased or rented, produce lower electrical bills, and promote a low cost living lifestyle. An affordable tiny home may be right for you if you're looking to channel your inner minimalist or just make a general downsize to a small single wide, by reducing your living expenses every month you'll have more time to do the things you value!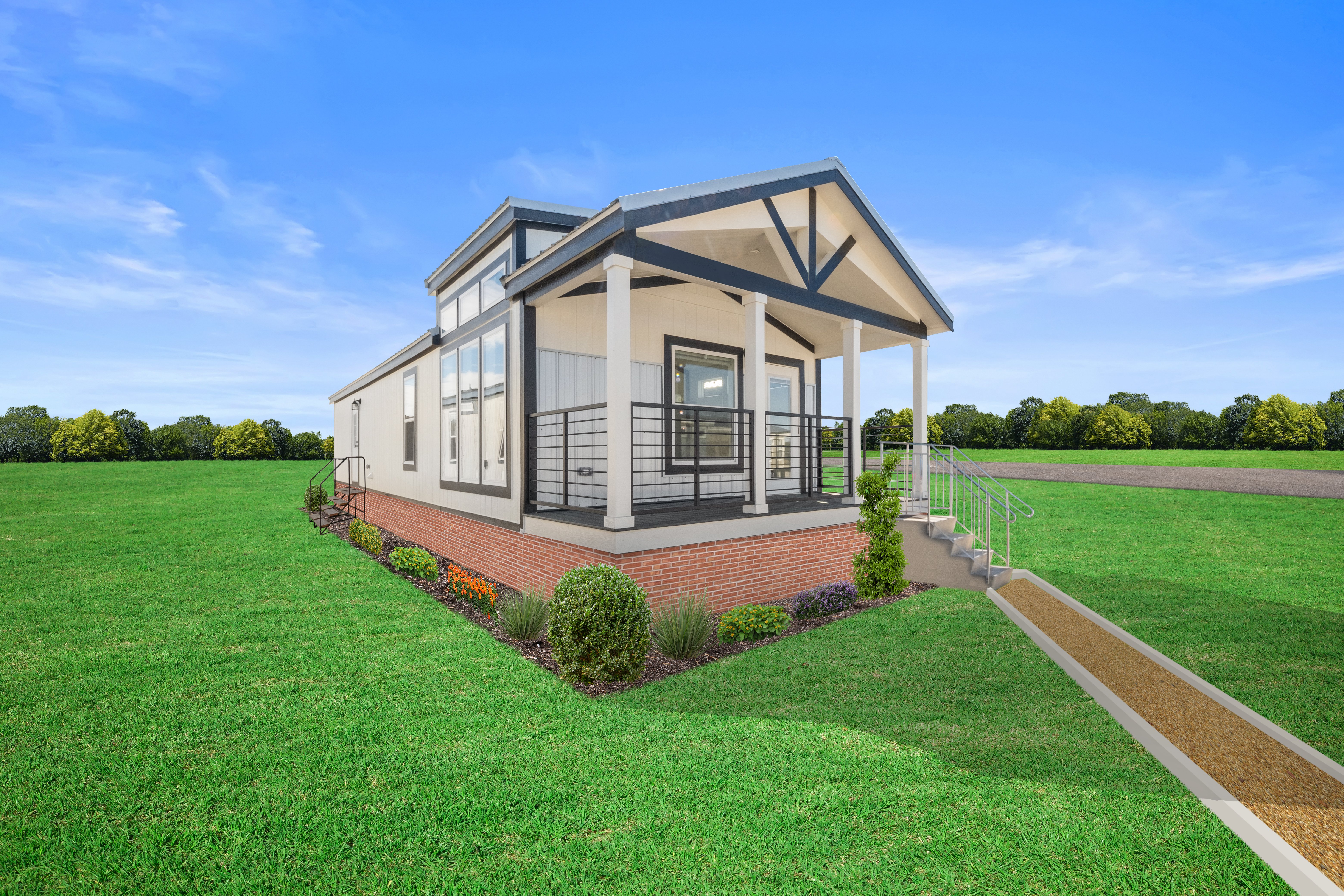 Another reason to consider purchasing a highly sought after small single wide or tiny home is for the potential of making it into an investment property, whether you use it as a long term or short term rental this unique home is a desirable rental property! By purchasing a small single wide tiny home and renting it out you have the ability to not only pay the mortgage with the money generated from the rent but reinvest into other rental homes. If you're motivated to build and grow generational wealth then consider purchasing one of titans small single wide mobile homes to use as a rental property!
When choosing a tiny home space is the only thing you'll be sacrificing as all of these mobile homes still have washer and dryers, ample storage space, and room for a queen sized bed! All our mobile homes and modular homes are built with energy efficiency, style, and longevity in mind but we take extra pride in designing our tiny homes with features you won't see in any other homes, like built in porches, coffee bars, and so much more! If you are deciding between a standard mobile home and a luxury tiny home and style is important to you then choose the affordable tiny home!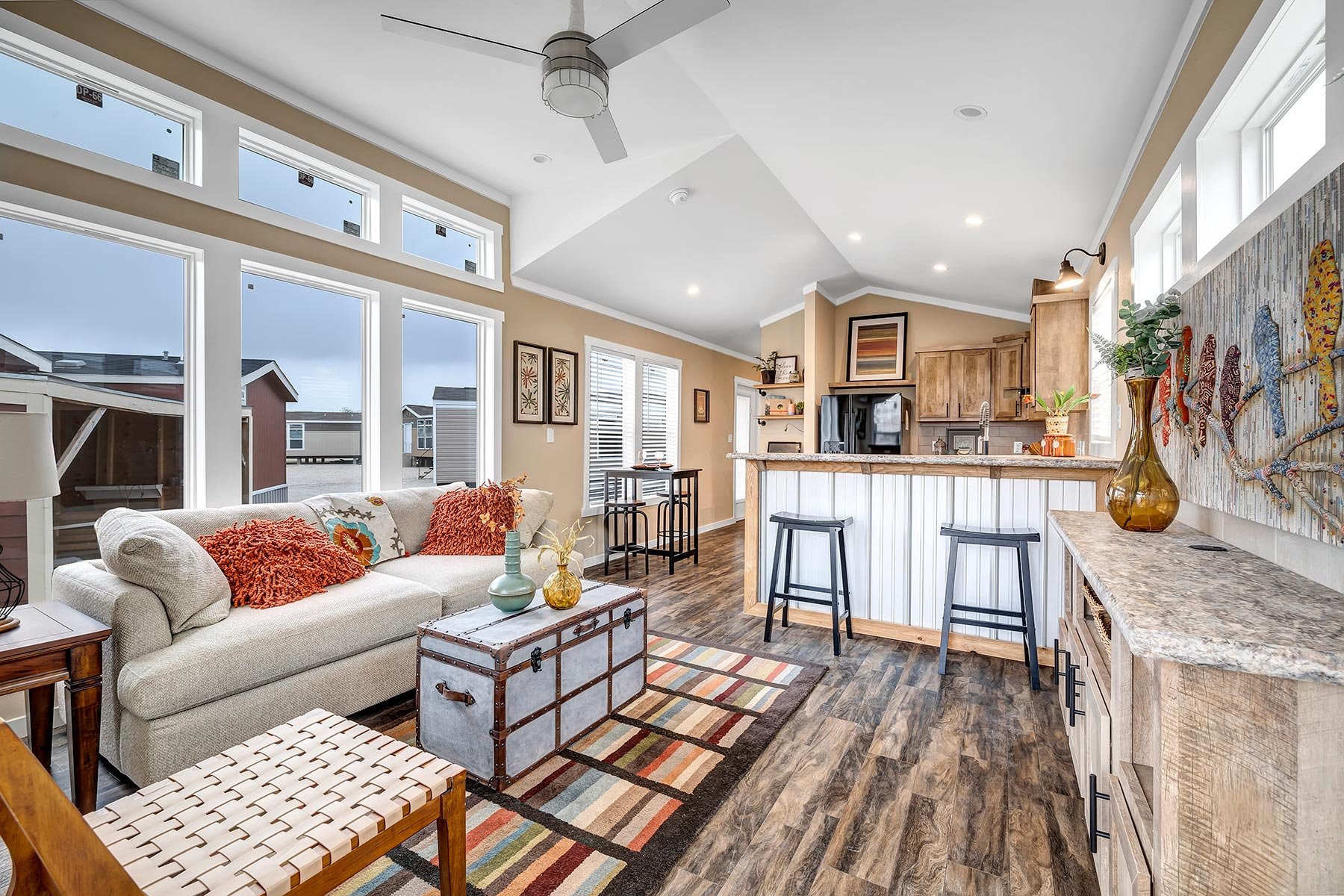 If you're in the market to downsize or to purchase a unique investment property then an affordable tiny home is a great option for you! These homes are more than just a single wide, they have luxuries and benefits you won't find in any of our other mobile homes, if you're ready to make your dreams a reality then contact us!