---
Building a new home comes with a lot of decisions that have to be made. From size and the number of rooms to color schemes and appliances, you have a lot to consider when constructing your family's dream home. One important thing to consider is what kind of siding you want on your home. Typically, manufactured homes have two options, vinyl siding and hardie board siding. First, let's look over the pros and cons of vinyl siding.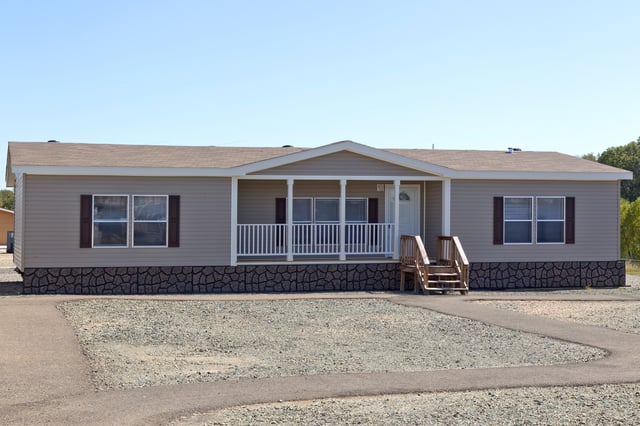 Pros:
1. The most noteworthy advantage of vinyl siding is that it is the least expensive option of all exterior cladding options. According to the Vinyl Siding Institute, it is significantly less expensive than any other options.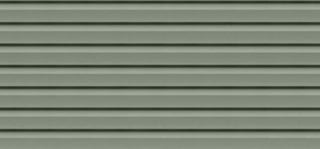 2. There are hundreds of color options available now in vinyl siding, which makes it very easy to find your perfect match. Since vinyl siding gained popularity in the 1960's they have developed 350 color options to fit the needs of their customers.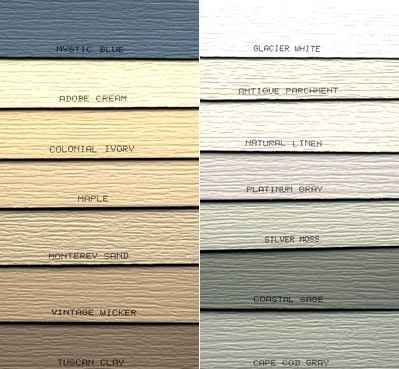 Just a few color options
3. Unlike other exterior options, vinyl siding only requires mild soap and water for cleaning, and installation is fairly simple, so upkeep is inexpensive and low maintenance.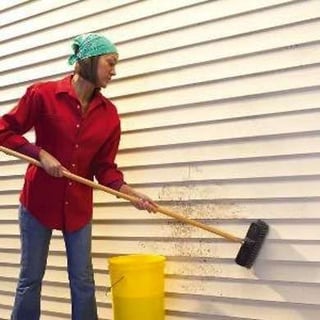 Cons:
The main drawback for vinyl siding is warping and fading. This can be caused by extreme weather conditions such as: high temperatures, heavy rainfall, and high winds. While the siding can hold up to 110 mph winds, these variables should all be considered when deciding what will work best for your home.
---
When considering your new home's needs, knowing all the pros and cons of each option is very important. Your housing consultant will be able to go over each option in detail with you to make sure your family gets exactly what they need! Be sure to subscribe to get notifications when new blogs are posted! Next, we're going to discuss hardie board siding.