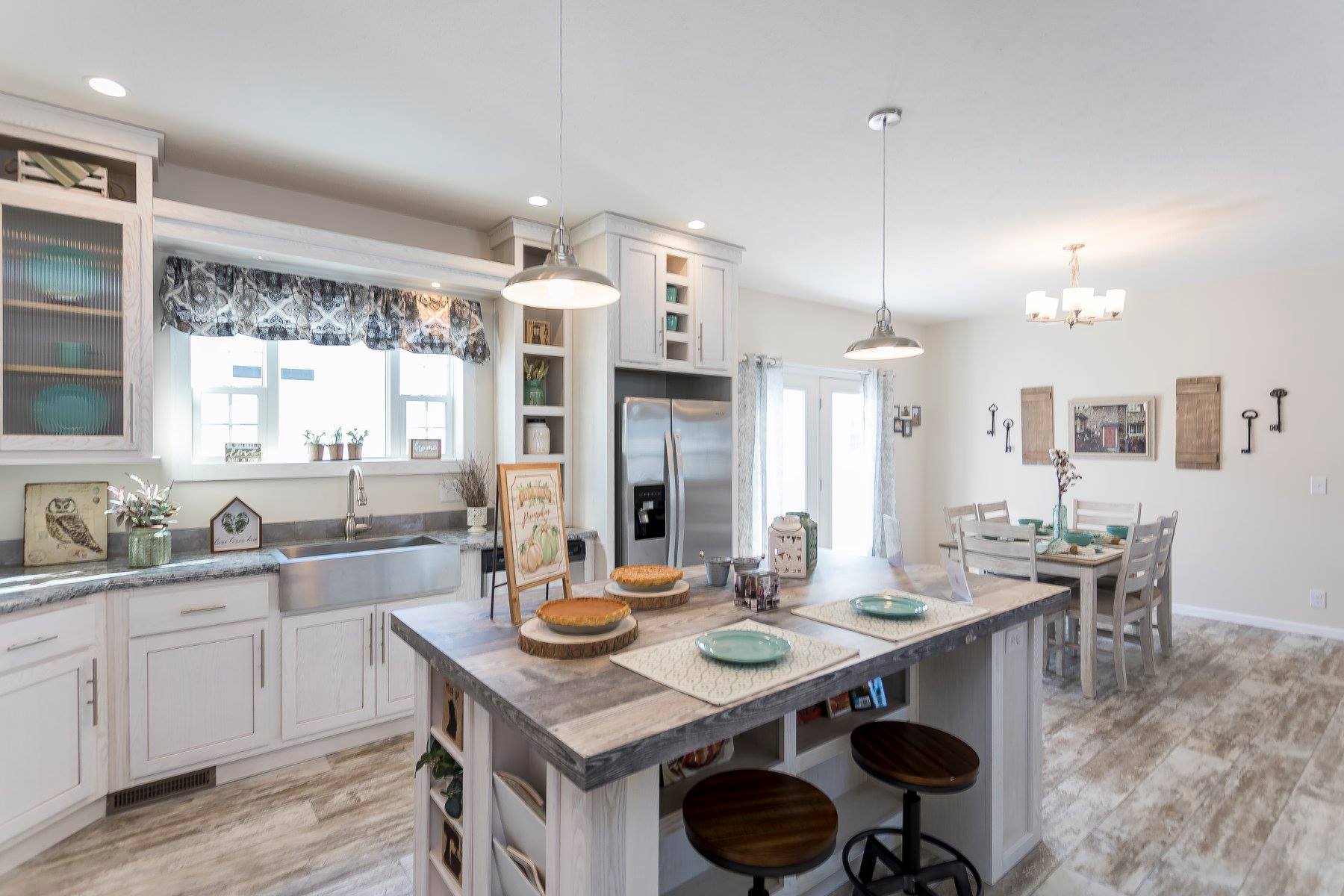 Affordability
Get the home you want at a price you can afford.
The need for high quality built, affordable housing living in America has never been greater. Did you know that Titan Factory Direct homes are constructed in climate controlled building facilities where our homes are not subject to weather delays. This, coupled with being able to purchase many of our building materials, like lumber, flooring, sinks and cabinetry, in bulk allows us to save on building costs and keep our home prices affordable.
When you choose Titan Factory Direct, you choose a home that is built on a foundation of quality and durability, style and affordability. Make the smart housing decision, and get into the home of your dreams quicker and within your budget.
CLICK HERE to view our Home Buyer's Guide to help you get started!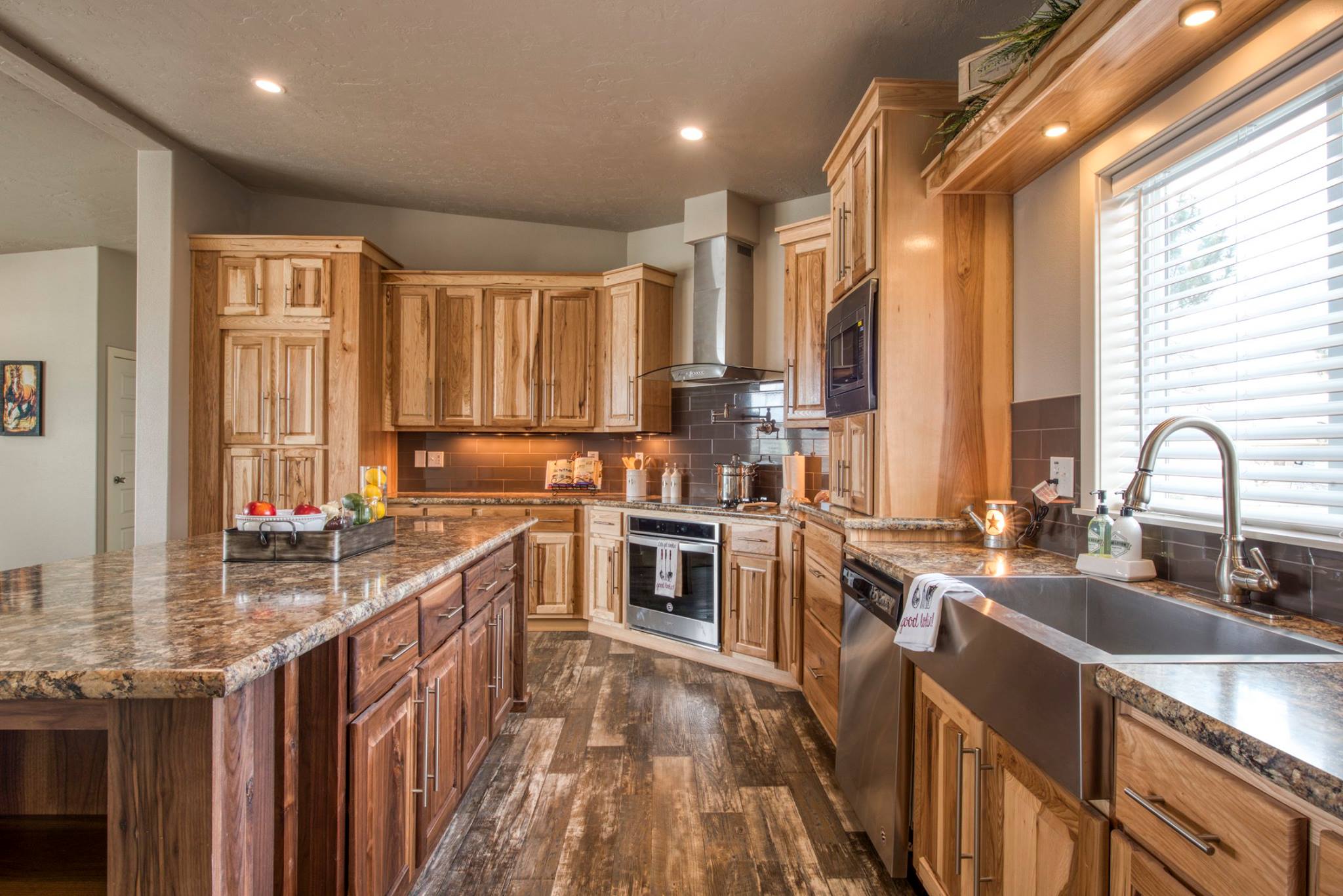 Style
Get the style you want at a price you'll love.
Whether your style is modern, contemporary, country or farmhouse, we've got something for you! Our architects and home designers stay up-to-date on the latest interior home design trends so we can offer you countless home features and customization options to choose from that will fit your lifestyle and your budget.
From shiplap accents to added functional storage, you can customize your dream home to be everything you've ever wanted. "Home Sweet Home" Learn more about the style, quality and affordability of Titan Factory Direct Built homes.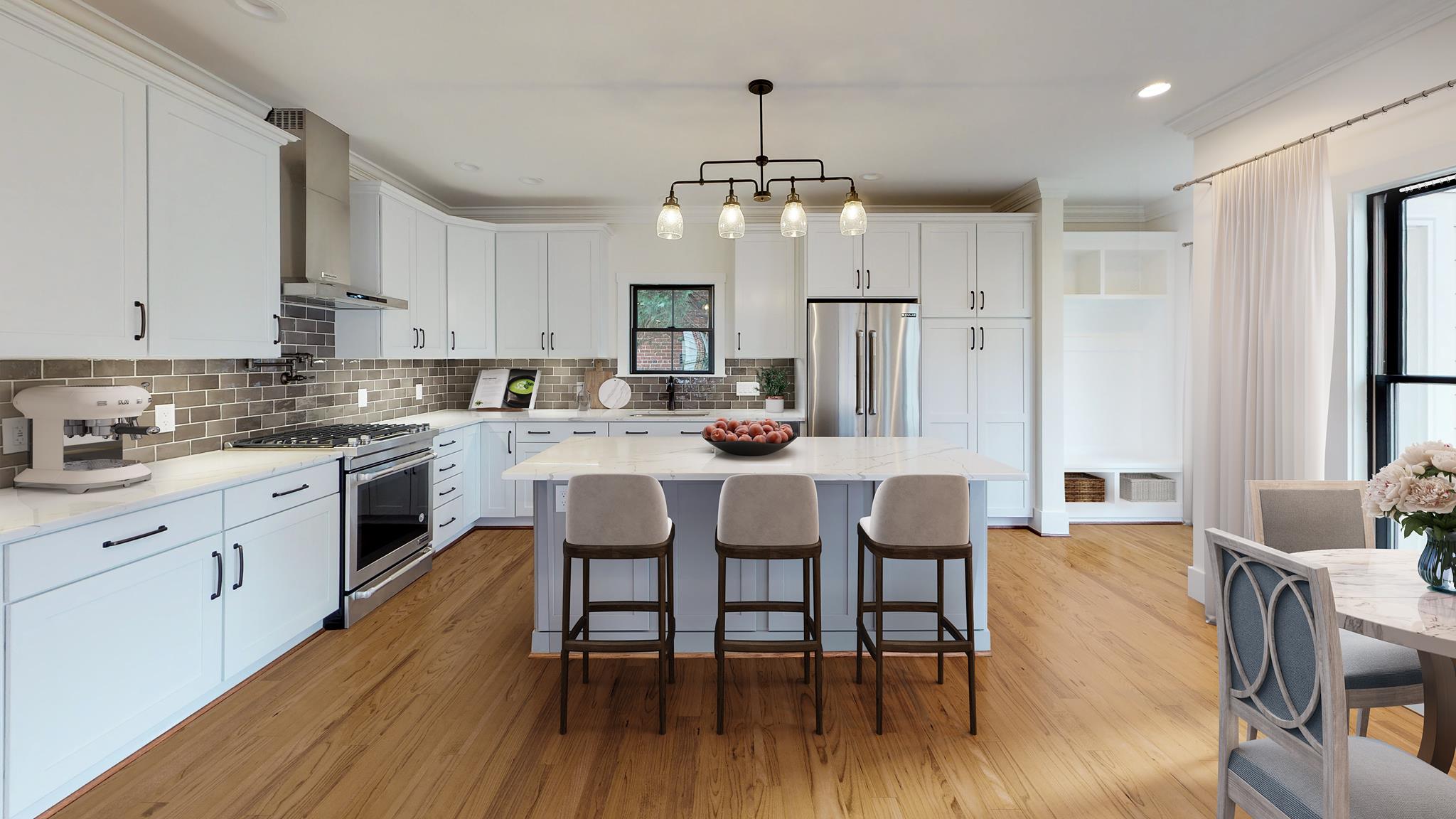 Quality
Don't settle for less.
The quality of a home is in more than just brand name materials and modern, efficient features. Smart construction helps trained craftsmen build manufactured and modular homes that are strong and durable. Our streamlined home building process means that homes can be constructed off-site in climate controlled building facilities in significantly less time than most traditional home builds.
And, Titan Factory Direct homes are all constructed to high standards of strength and durability under the watchful gaze of internal inspectors, so you can rest assured that the home you choose will stand up to a lifetime of baby's firsts, birthday parties, puppy paws and Mother Nature.
Learn more about our construction
and built quality as well as our
Land Improvements.