Does the word 'custom' come to mind when you think of mobile homes? In today's mobile homes there are tons of options for making sure your home is exactly what you want. As site built houses moved away from the cookie cutter neighborhood designs, manufactured housing companies worked hard to make sure they were offering personalized options as well. These are just four of the areas where you can make many different choices to customize your new manufactured home to fit your family's needs!
Energy Efficient Options
Up-flow air vents, thermal windows, programmable thermostats, roof & floor insulation and tech shields are some of the ways that you can make sure your are saving every penny possible on your electricity bills.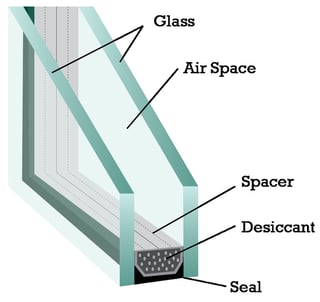 Money saved on electric bills automatically goes into the fun fund, right?
Decorative Options
Have you seen the barn door craze on Pinterest? Manufactured houses can be built with this option included, so you don't have to spend 52 hours trying to recreate that DIY goddess' "simple project". Some other examples are glass back splashes in the kitchen or adding an electric fireplace to your master bedroom.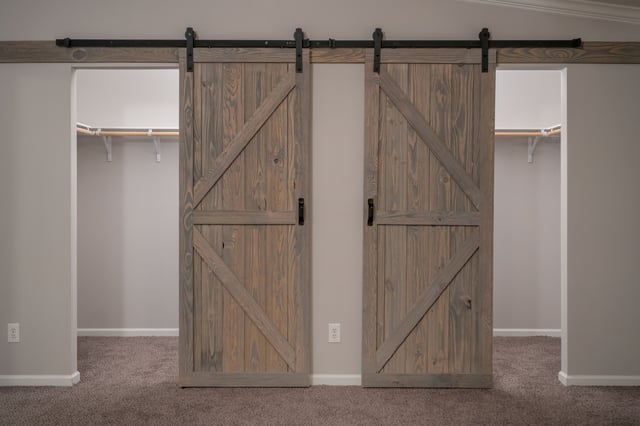 Psst... If it comes with the house, you don't have to torture yourself with the Pinterest DIYs
Appliance Options
Mobile homes these days have the newest and shiniest of appliances, from name brand stainless steel kitchen appliances to gigantic garden tubs, you can always mix luxury with efficiency.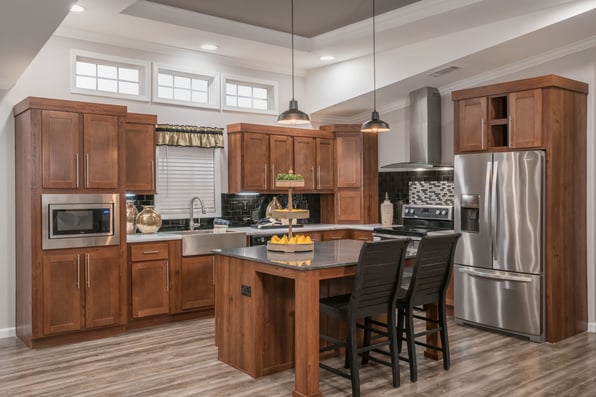 Ehem.. Even I would cook in here!
Exterior Options
Factory built homes have updated the materials used to build the exterior. There are different ways to make sure your house stands up to the weather conditions of your area, while also being pleasing to the eyes. From mobile homes that resemble log cabins to over 20 exterior color options, there are a lot of great ways to make sure your home is customized to exactly what you want.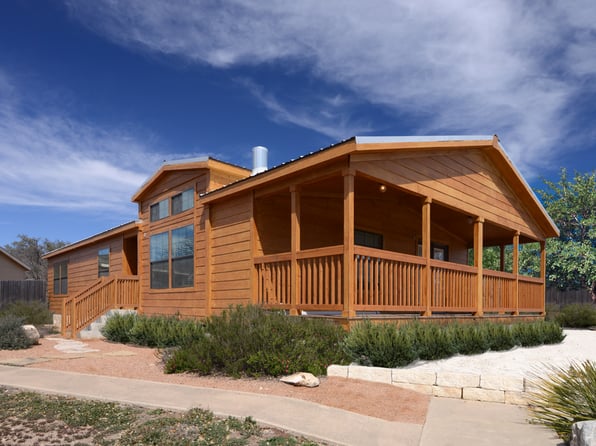 What I'm trying to say is..
Keep this in mind while you are shopping house shopping, factory built homes come with a lot of great customizations, options and upgrades. Your home should be built exactly how you want it, otherwise what makes it a dream home?
---