With all the changes that the manufactured housing industry has gone through, it can be a little confusing when you're deciding whether to go with a modular home or a manufactured home. Many think that a modular home is a better built house, but this is not the case. What separates modular homes from manufactured homes are the codes that the homes are built to.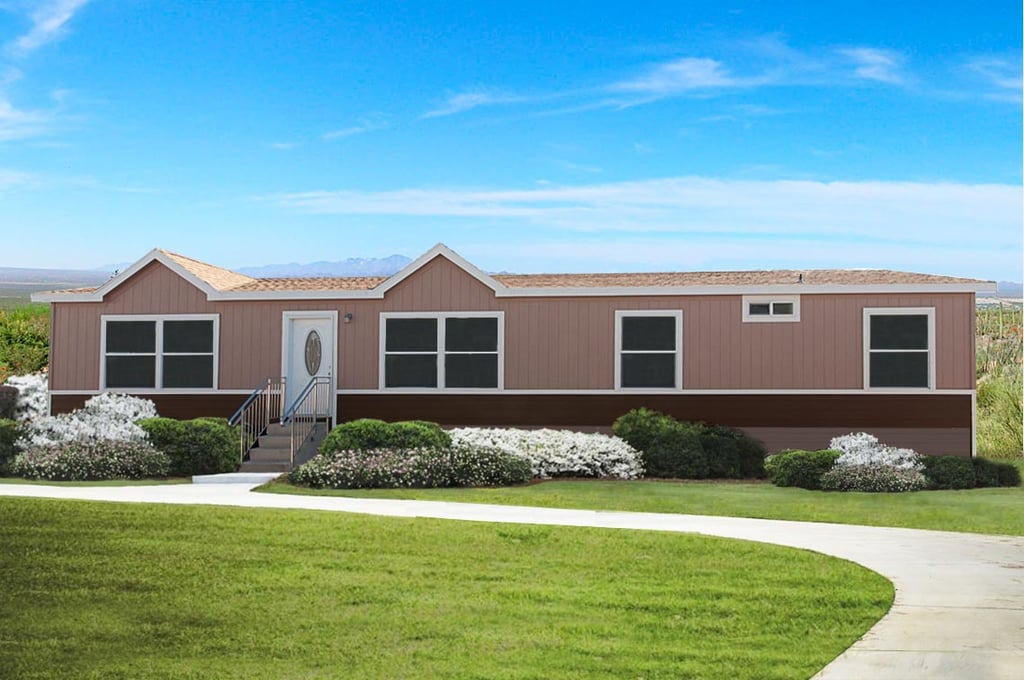 Manufactured homes and modular homes are built partially in a factory, then transported to the home site, where the building process is completed. Today, there is a huge selection of floor plans, features and upgrades for both types of homes. The difference between manufactured and modular is not aesthetic, so many people can get confused when trying to decide which type to go with. Here are some reasons that you may decide to build a modular home.
1. You do not plan to move your home. Modular homes are permanent once they have been placed. While manufactured homes can be moved, modular homes cannot, because they are placed on a concrete foundation.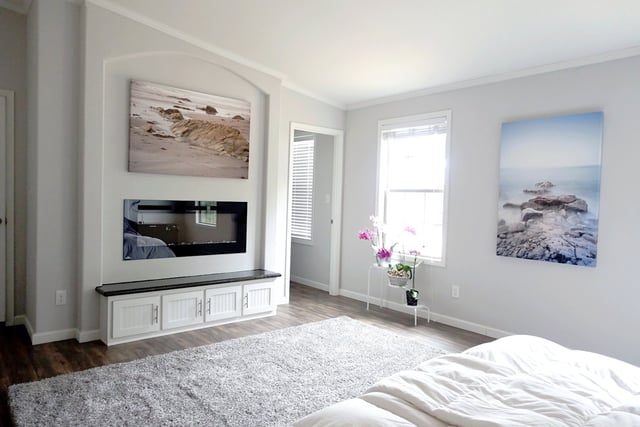 2. You wish to place your home in an area that does not allow manufactured homes. Modular homes are built to state and local building codes, while manufactured homes are built to federal housing codes. Most neighborhoods that do not allow manufactured homes will allow modular homes. This is important to know if you are trying to be in a certain school district or area of town.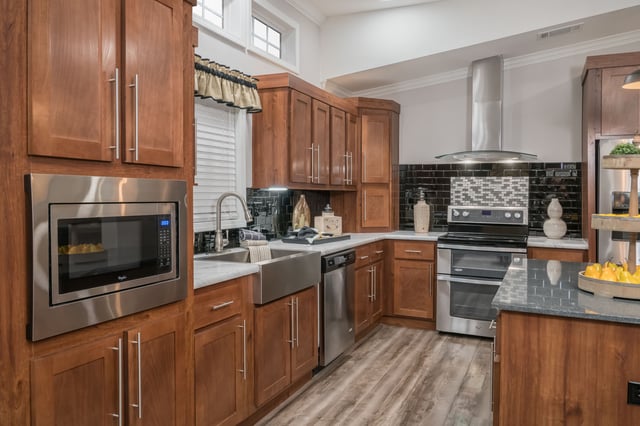 3. You are looking for a more affordable option than a site built home. Because the building process for modular homes is so cost efficient, these homes are often significantly less expensive than site built homes. This provides a great solution for families that wish to live in a neighborhood but do not want to pay the high cost of site built homes.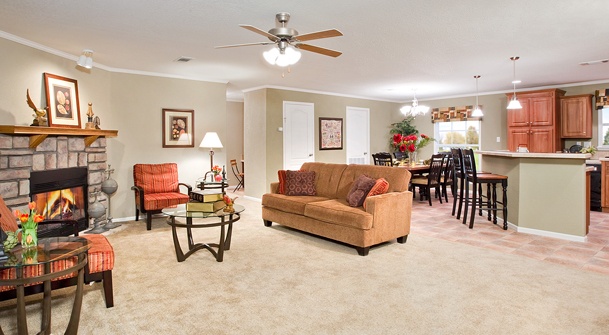 4. You would like the option to add on to your home in the future. Additions are much simpler with modular homes than with manufactured homes, because they are usually built without a frame. Oftentimes, modular homes can even be built to be two story structures.
---
Building a new home is a huge, exciting milestone, which means careful consideration is a must! Reviewing all your options is incredibly important, and taking into account all the benefits and drawbacks of each choice. Professional housing consultants, research and free material online are important resources when considering a new home.