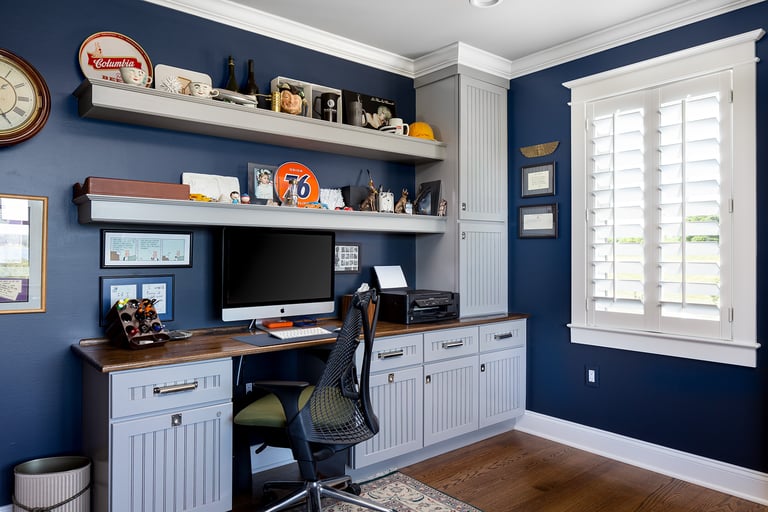 The idea of moving to a new place can be overwhelming - especially when you consider all of the stuff you need to pack and reorganize in your new home. With a little creativity, there are several ways of maximizing a room. We've outlined 5 great ideas to help guide you to a more balanced home.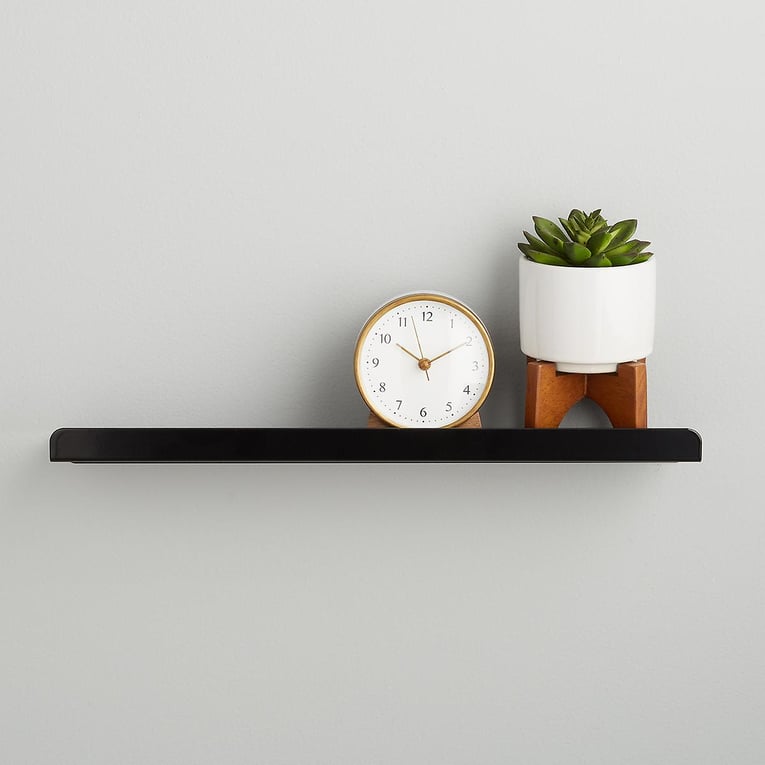 UTILIZE YOUR VERTICAL SPACE
We tend to forget about all the unused areas right above our heads, especially windows doorways or cabinets. Adding shelves to a room is not only budget-friendly, but it helps free up tabletops and floor space.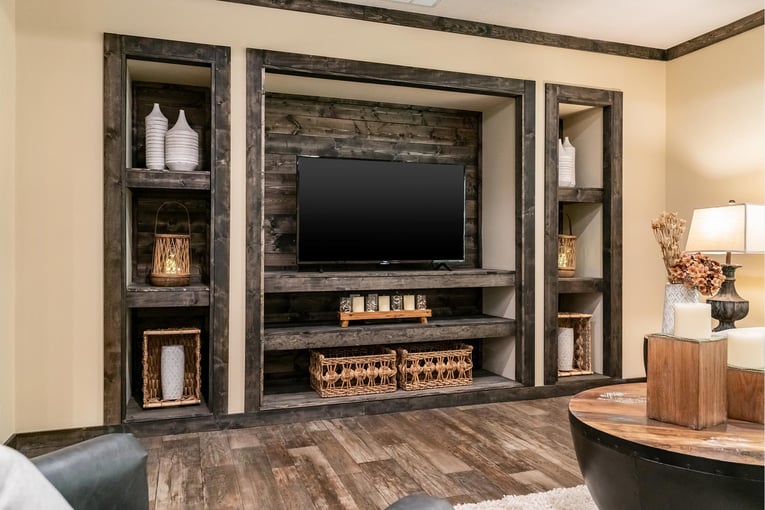 USE MULTI-PURPOSE FURNITURE
Consider multi-purpose furniture to gain built-in storage space. When furnishing your new living space, look for ottomans or TV stands with cabinets and shelves to tuck items out of sight. Keeping clutter at bay is a perfect way to open up your home.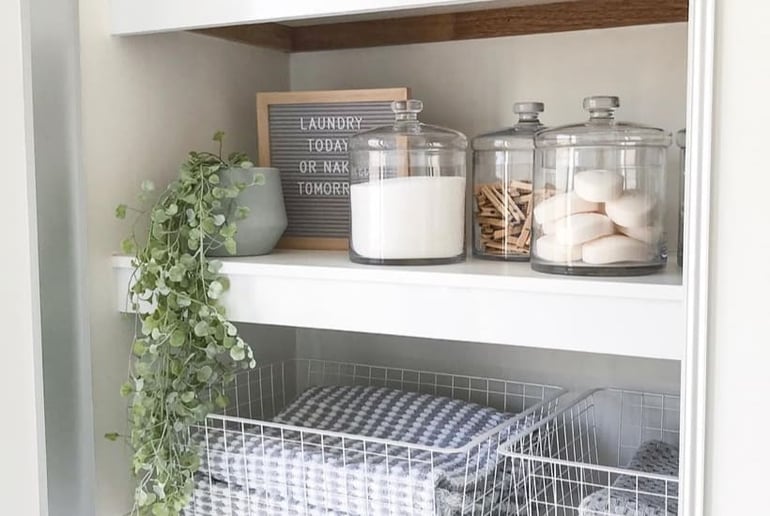 ORGANIZE WITH BASKETS AND BINS
Many household items are difficult to stack and tend to pile up. Try storing items like these in a stylish basket or bin to avoid making a mess. Items like these will help you stay organized and allow you to maximize your storage space.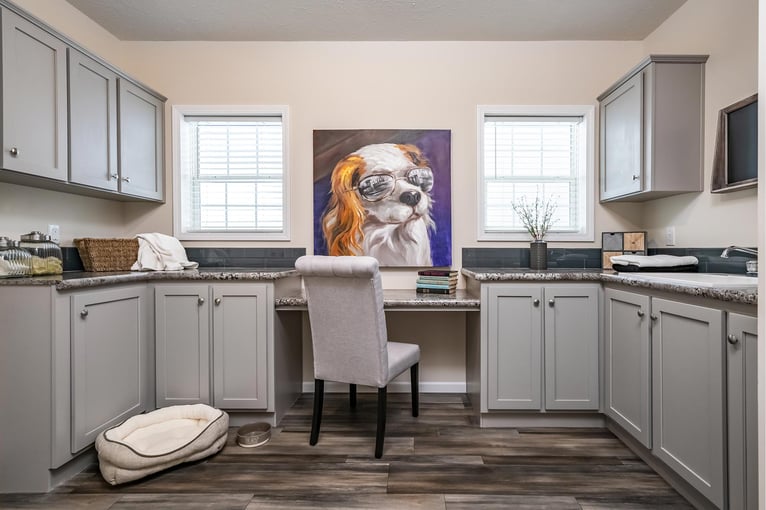 SEARCH FOR HIDDEN SPACES
As you move into your new home, keep an eye out for those less obvious areas of a room. There are sure to be gaps beneath, behind or beside your furniture. It's simple to use pull-out compartments, slender bins or create a DIY system for extra unique spaces.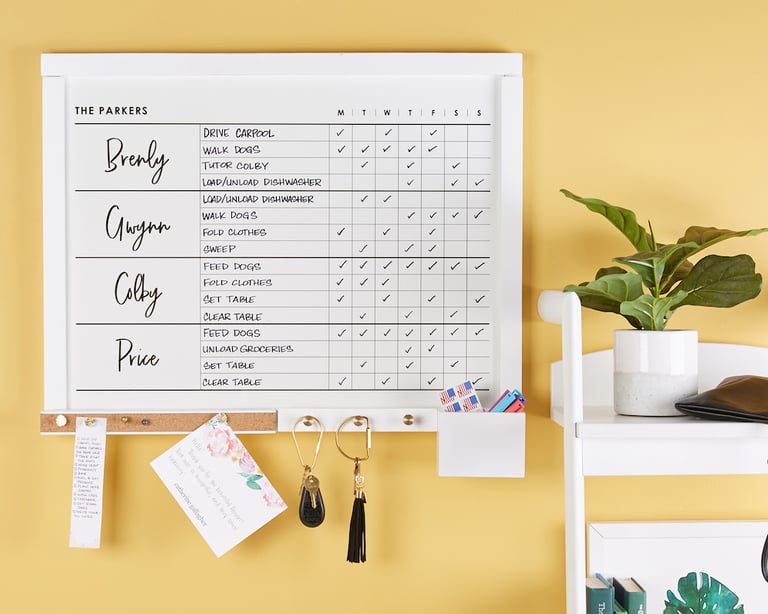 CREATE GOOD HABITS
Maybe it's a no brainer but keeping it part of your routine to tidy your space will help keep your clutter from building up. Consistent, organizational habits will help ensure you're getting the most out of your space.
Home organization can be stressful, but it doesn't have to be impossible! Follow these helpful steps and you'll be well on your way to well-organized, neat and tidy home spaces.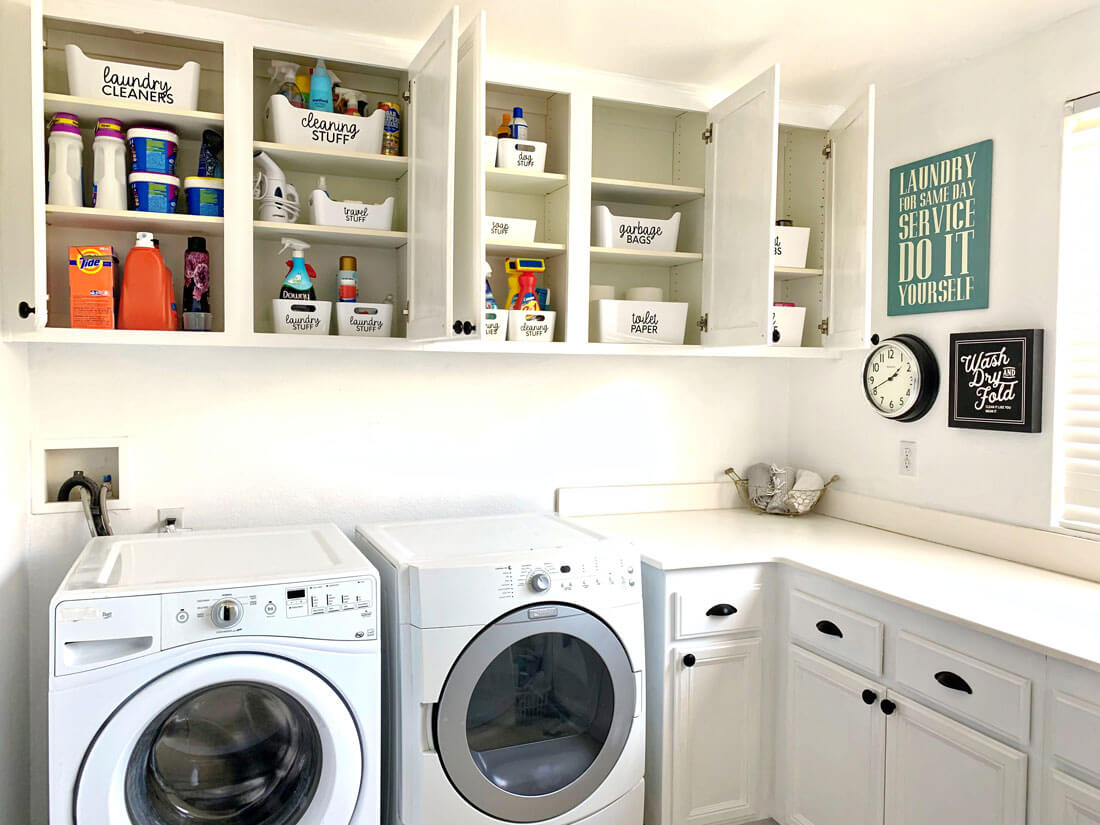 Want to read more helpful home organization insight? Check out these 6 ways you can organize your laundry room.