As Christmas quickly approaches many new modular home or manufactured homeowners who have never hosted a Christmas party before may begin to stress, but fear not! Titan has tips for you on how to prepare for your next holiday party. These Christmas party tips will help guide you so that you have a beautiful and fun filled Christmas or Christmas eve! If you have a Titan mobile home designed with holiday hosting in mind then some of your stress should already be melting away, but regardless of your home type these tips will help you get into the Christmas spirit!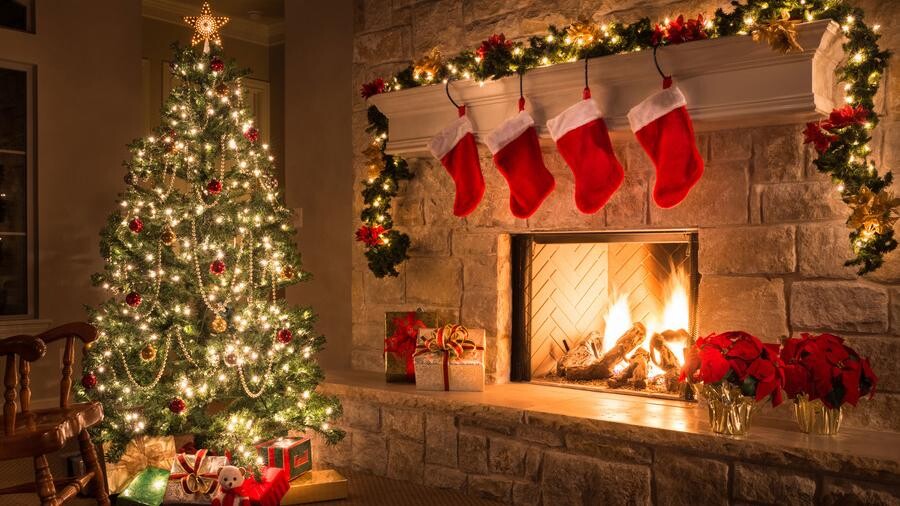 The first thing you may be thinking is "who should I invite" which is why our first Christmas party tip is to create a guest list, invite your guest with a formal letter or informal text message, the important thing is that all of your guests know a time and a place. As the host of the party it is also important that your delegate as preparing all of your party foods alone can be quite overwhelming and what is Christmas without sharing and giving, so for this Christmas party tip don't be afraid to ask family and friends to bring food, drinks, or cutlery! This next Christmas party tip is arguably the most important, don't wait till the last minute to go to the store as they will be crowded and potentially out of stock of your favorite holiday foods. Keep on reading to find out how to make your Titan mobile home filled with joy and fun!
The next tips we have on how to get your Titan mobile home ready for a party are about creating a fun atmosphere for your guests. Our first recommendation is to have extra seating, the second living room of your Titan mobile home is a great place to squeeze in a few chairs. Keep your guests entertained with a holiday sing along or classic Christmas movie! If your Titan mobile home has a fireplace, invite guests to gather around it by lighting it and creating a cozy fire in your manufactured or modular home, or take the fun outside and roast marshmallows!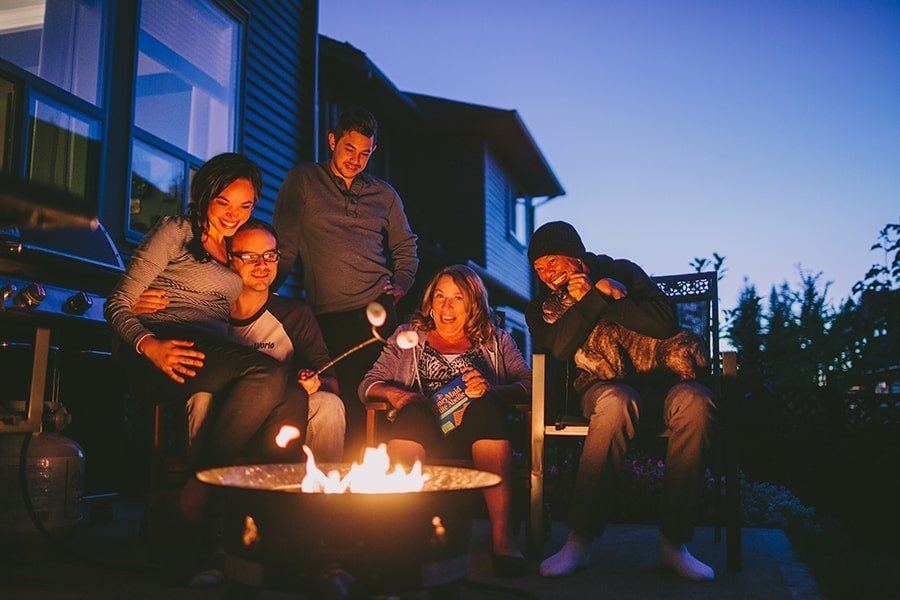 When hosting a Christmas gathering in your manufactured home or modular home food is going to be one of the most exciting parts of the party but there are a few things you need to be prepared for. First thing you should think about is the amount of food that you need to prepare for your guest, ideally you would like for there to even be leftovers for your guests. If you have a Titan modular home then you have more than enough room to entertain a large family, but you should make sure that your fridge also has plenty of space to hold any cold dishes or desserts. Another tip to make hosting Christmas in your new modular home easier is to start early or the night before for your cleaning and cooking so that the morning of the party you won't be rushing and will remember all of Titan's Christmas party tips!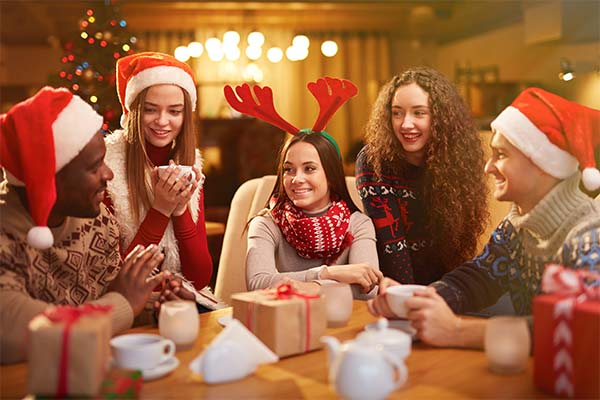 With these Christmas party tips you are sure to have a great holiday party! Whether you have a Titan mobile home or not, thinking about how to prepare for a Christmas party can be overwhelming but this guide is a great way to decompress and relax. Christmas is about coming together and spreading joy so be sure to enjoy all of your special holiday moments, to learn more about our Single Wide and Double Wide manufactured and modular homes that are built for entertaining request information!