After looking at our website you may be thinking to yourself "you know what would make this even better? A soaking tub in the master!" That's why here at Titan we believe in giving power to our customers and letting them customize their custom prefab home whether that be a manufactured or
modular home
. Having the most customizable manufactured homes on the market not only saves our customers time, money, and stress when you buy a new personalized mobile home from Titan you're not buying a fixer upper that's going to need a long list of repairs. We take move in ready to the extreme with our ultra
customizable mobile homes
!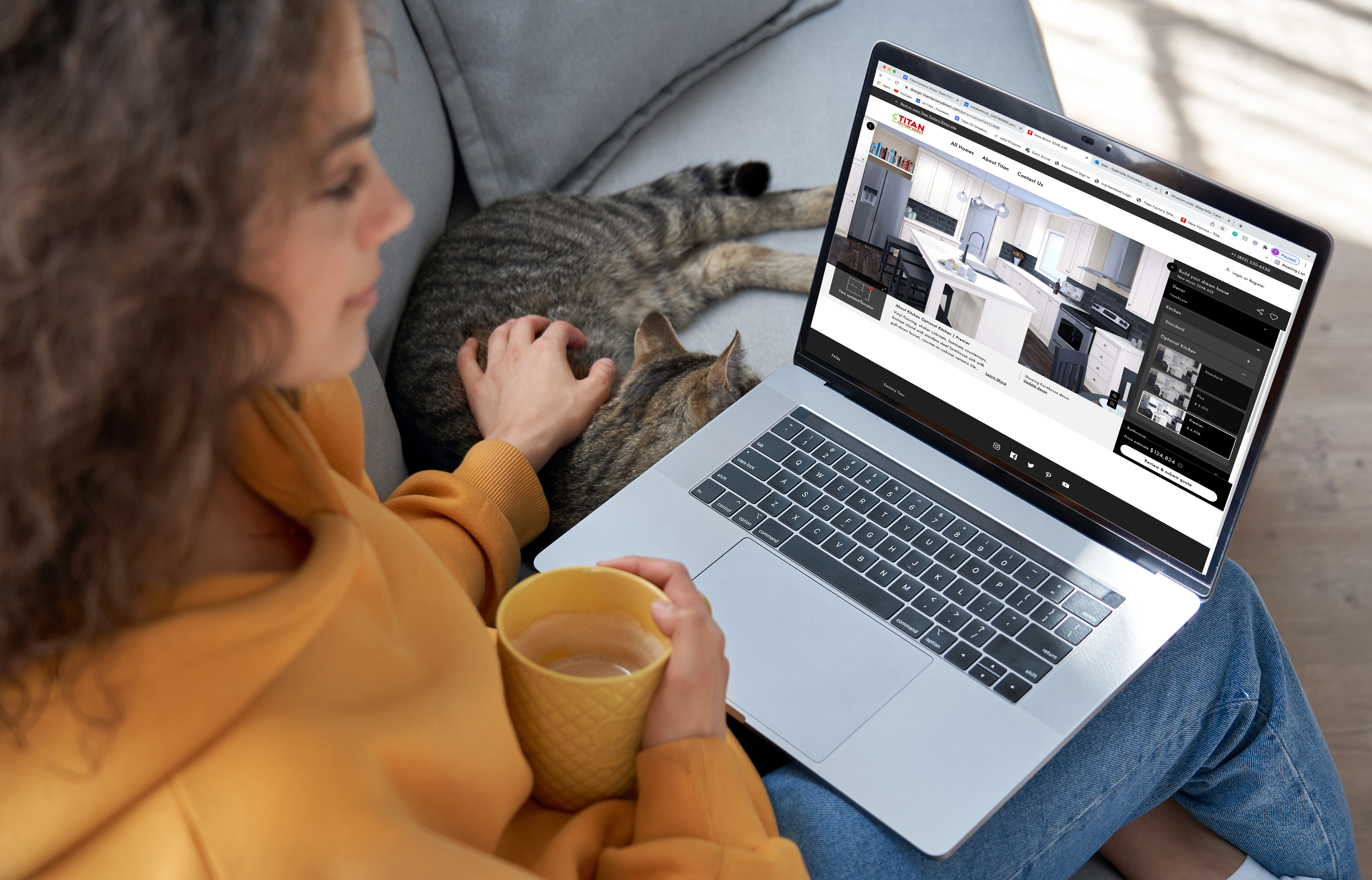 When you're touring new customizable manufactured homes with Titan one of the first things you might think is "wow that paint color is definitely not matching my own home décor" , that's why we have eliminated that problem by allowing our customers who are ordering a customizable manufactured home to select the color of the interior, exterior, and even the type of flooring for all those parents and pet owners who don't want to worry about carpet. By doing this we hope to save you valuable time that way you can enjoy your new customizable manufactured home and not stress about all the things that have to be done or worse, spend even more money on new furniture or all the supplies associated with getting your custom prefab home perfect.
Something else that is very important to us at Titan is home accessibility. When you get a custom prefab home whether that be manufactured or modular you should expect to be able to access and use all parts of the home, but unfortunately this is not the normal buying experience when you get a site built home. When purchasing your dream custom prefab home though us we will make sure that those with disabilities have easy access to the custom prefab home with a ramp, as well as wider hallways and door frames if necessary and accessible bathrooms. In the average site built home this is something that you will have to install after purchasing, but Titan's personalized mobile homes have got you covered, no more hiring contractors who constantly push back time lines and over charge you. We will install all your accessibility needs right in the factory.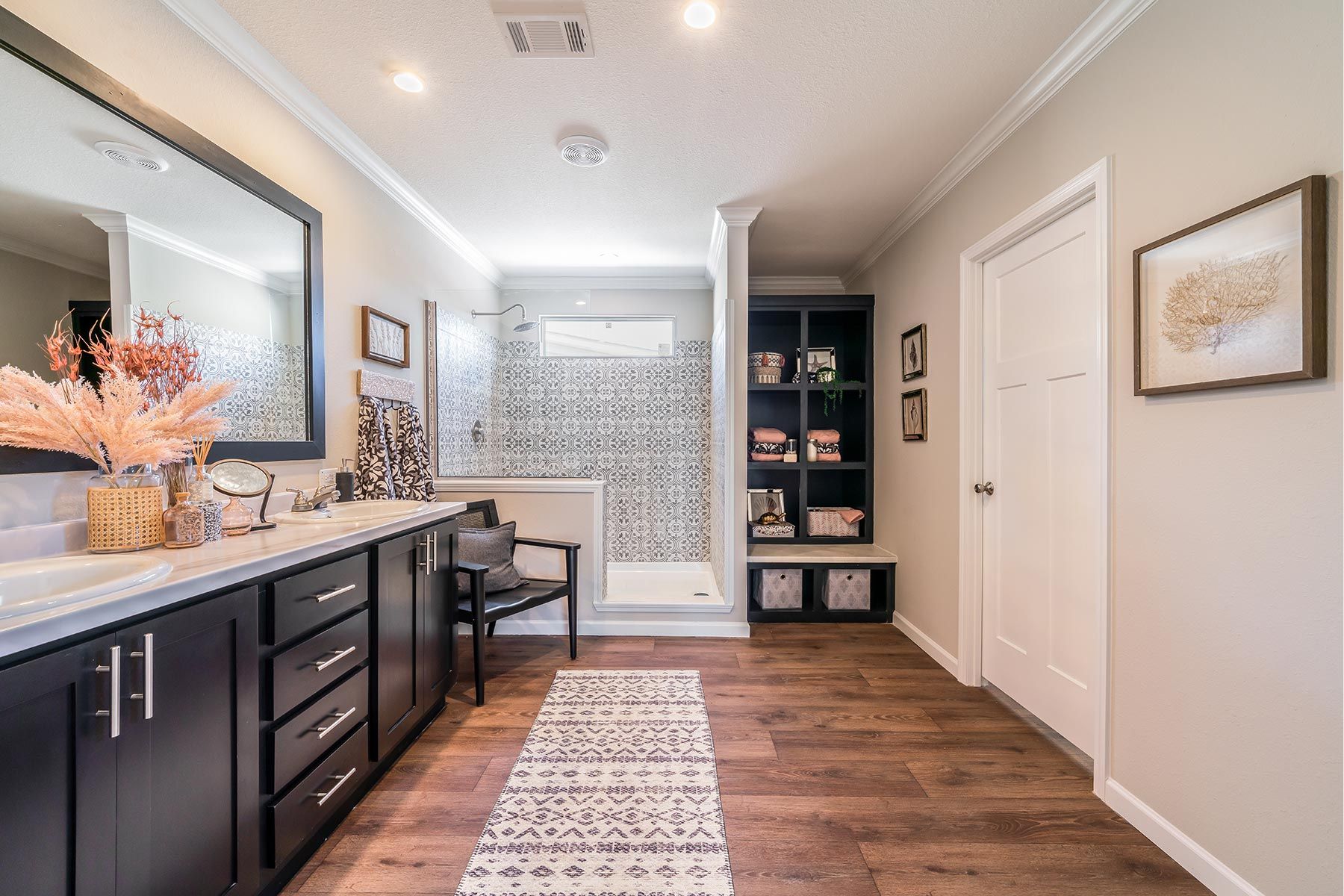 Another benefit of getting a personalized mobile home is being able to choose your appliances and fixtures! At our design center you will be able to choose from a wide variety of lighting fixtures as well as other small details that you can choose for your personalized mobile home, at Titan we know that even the smallest details matter. No more having to drag the whole family to several different home improvement stores as Titans design centers are your one stop shop for personalized mobile homes. And for all of the home chefs and bakers, Titan also offers both gas and electric appliances as well as stainless steel appliances to complete a luxury kitchen that you can select for your customizable manufactured home.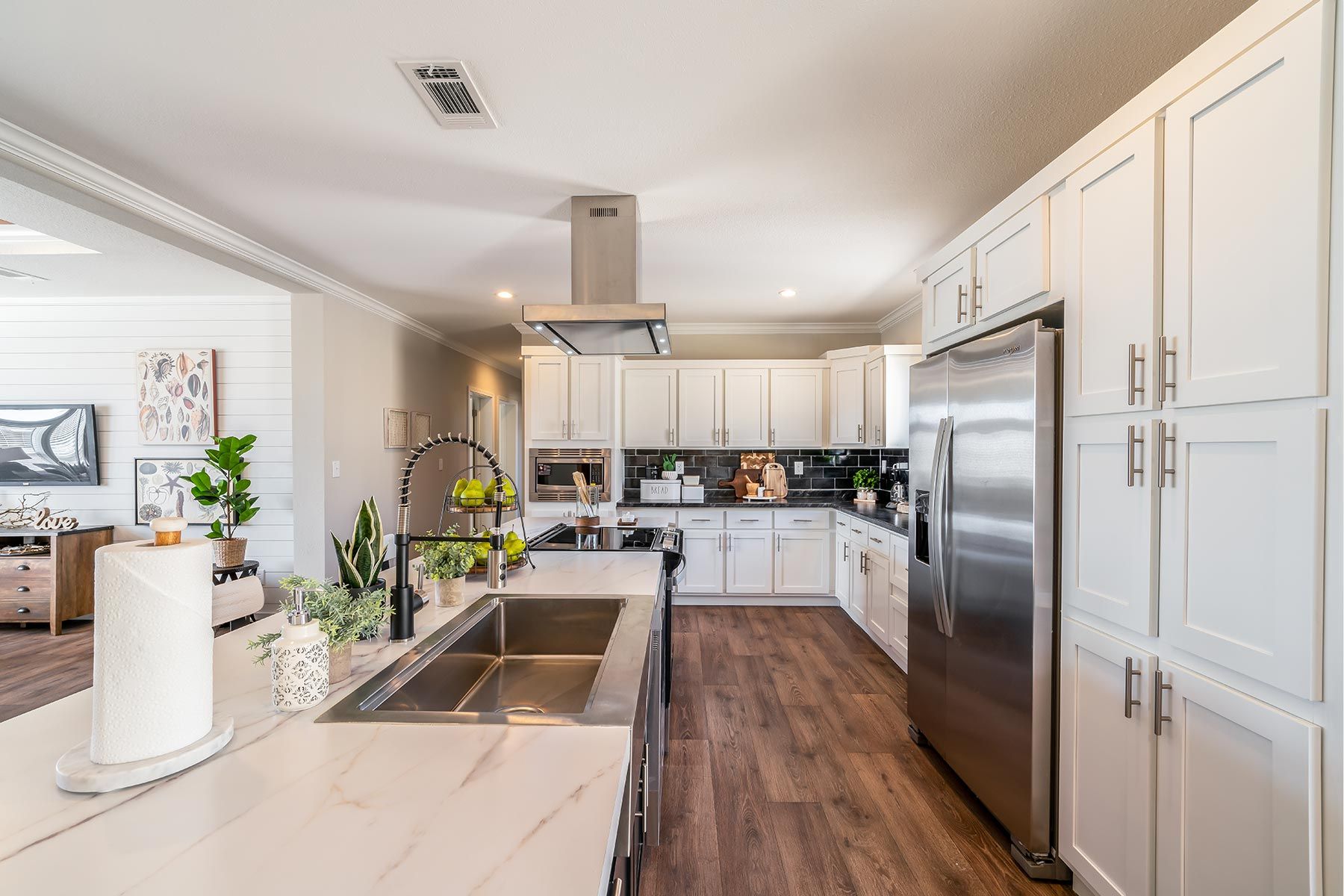 Here at Titan our customers are our number one priority when it comes to custom prefab homes, which is why we help save you time, money, and stress when you choose a customizable manufactured home, because move in ready means no long to do list at Titan. We can't wait to help you design your dream personalized mobile home so give us a call and plan your visit!