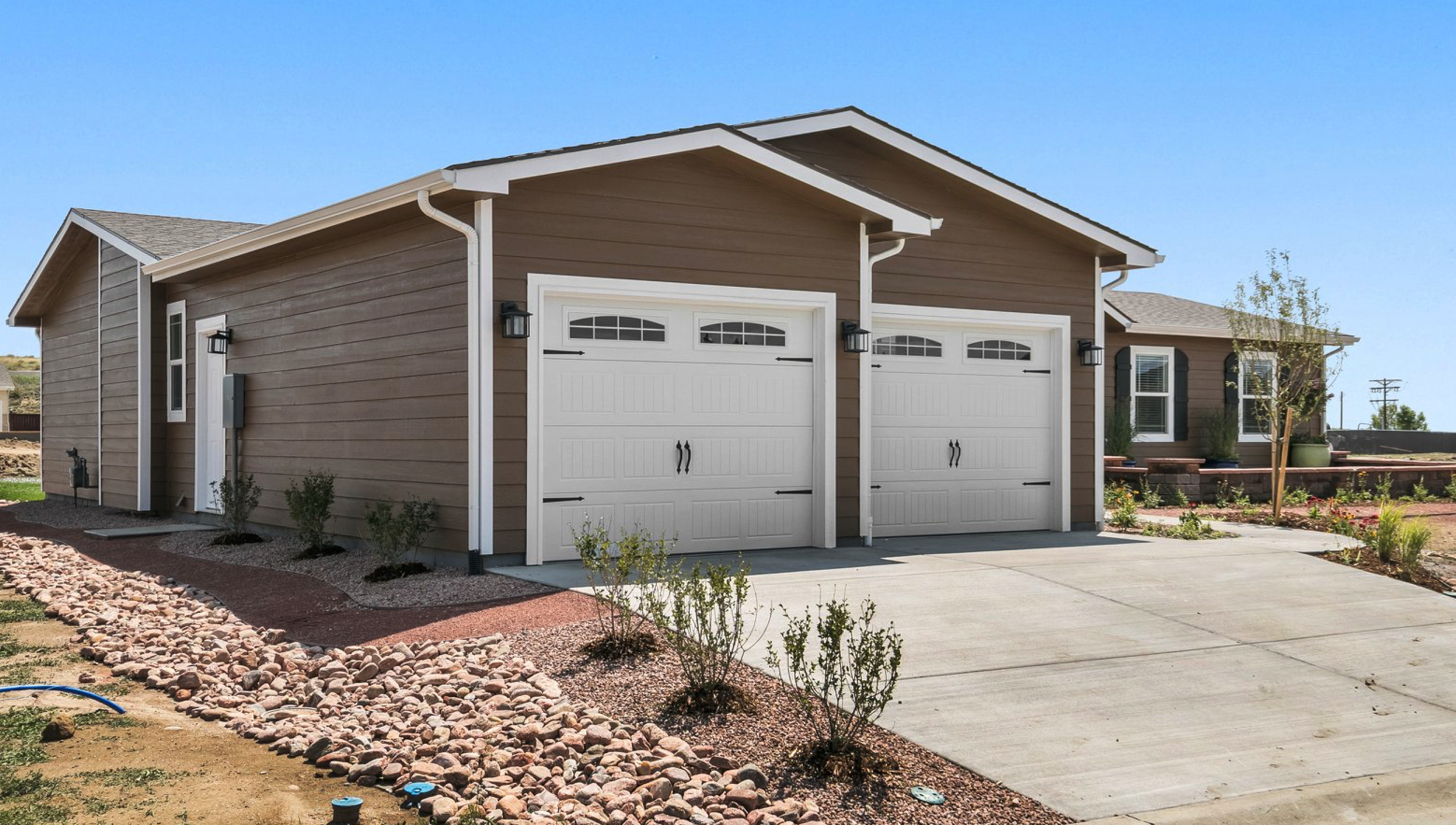 We know, curb appeal is a big deal. If any home is not maintained, it can be difficult to sell the property to any perspective buyers. Maintaining your property well is an essential part of real estate value. Learn how to build equity in your manufactured home so that you can increase the likelihood of your home gaining value over time!
Here's a little history. In the 70's, the term "mobile" home was dropped for "manufactured" home since the industry focused on crafting long term housing like a traditional house. It happened in 1976 when the HUD Code was implemented.

Some homeowners may still prefer a home that can be moved to upgrade or to avoid permanent structures on rented property, family land, etc. However, manufactured homes are now built so that there is the option to place them to a permanent foundation.
Modular homes are built to local building codes on a foundation just like site built homes. Difference is, the components of modular homes are built inside a building facility, they are often considered similar to traditional site built homes.
Manufactured homes are built to a federal code, the HUD Code, and if the option to place the home to a permanent foundation is chosen, the home is considered permanent real property with the possibility to appreciate.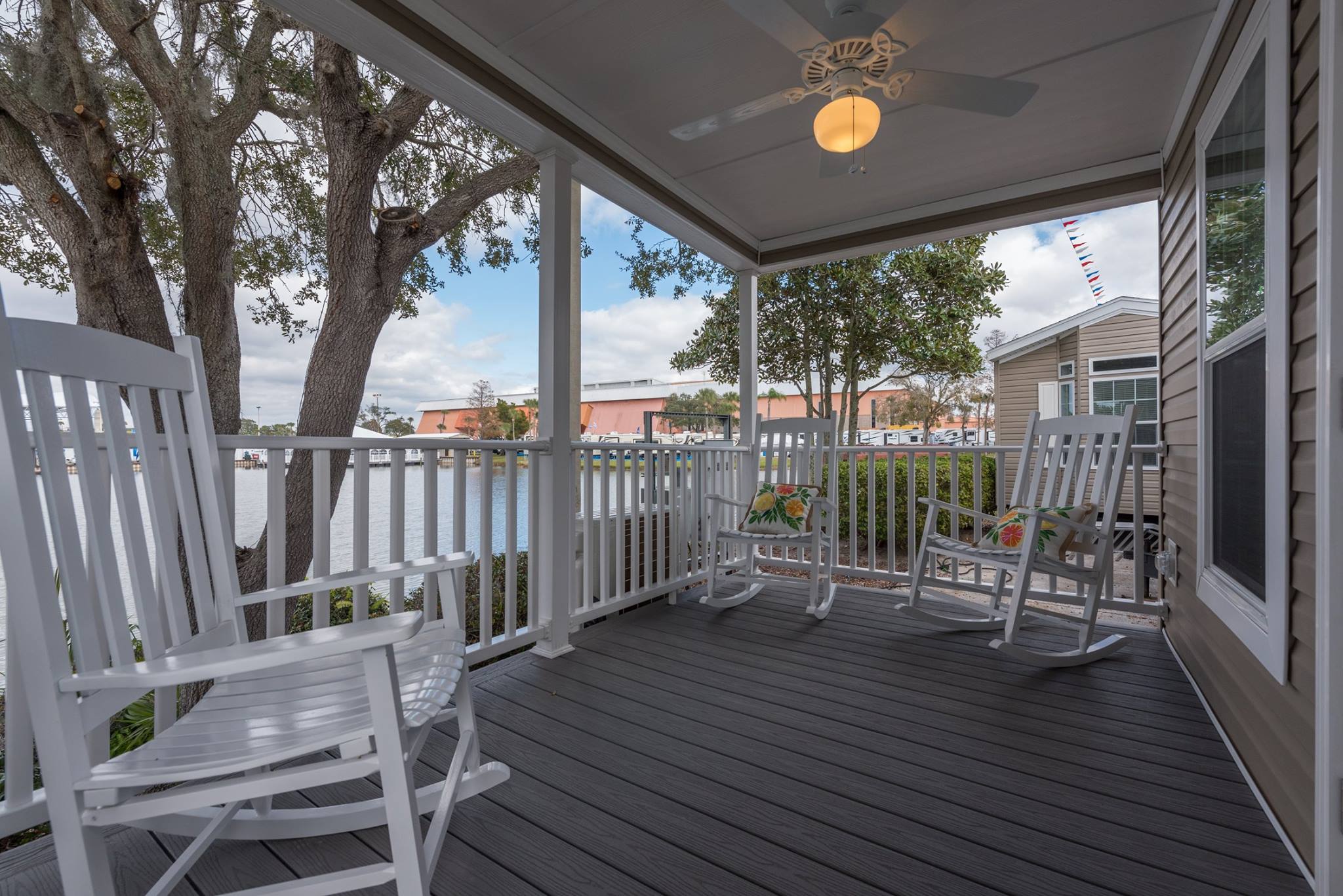 To gain value for your manufactured home, there are a few extra steps to take at the time of purchase:
As they say in real estate, location is everything. By working with a realtor and looking for land to buy in a great location, it's much easier to resell your home and property for a greater return. Land with your home is a key to building equity in your mobile home. Explore your land/home package options
When you find a great property for your home, the next step is to have it "set." Setting the home properly does not automatically mean that your home will appreciate, but it may help to retain its value longer because it has a permanent foundation on land.
There are a number of processes that you can pursue to have your home permanently affixed to your land. Consult with your retailer to see what options are available and what requirements must be met in your local area to have your home affixed.
These steps will cost more upfront. However, like any investment, the extra expenses will pay off down the road. Once all the requirements to permanently affix the home are completed, the home is considered real property rather than personal property. This gives your property greater value and helps you build equity in your mobile home.

Investing In Your Home
Obtaining home financing can be confusing and stressful, but doesn't have to be. Read up on our financing tips to help you get started!