If you are anything like me then holidays and birthdays might be a bit of a procrastinator. I am always buying gifts and end up in a rushed panic. If you're in brainstorm mode about the upcoming Father's Day we're here to help! We put together some of our favorite ideas from Pinterest and past Father's Days to help you give the best gift ever this year! Check out this Pinterest board for some great ideas and tutorials!
Homemade gifts

are an awesome option if you have some time. There are tons of great ideas out there, my personal favorite is always a picture frame. There's really no way to go wrong with a great picture of you and Dad in a frame! Extra points if the frame has been decorated to fit his hobbies. Check out the tutorial for this wrench frame!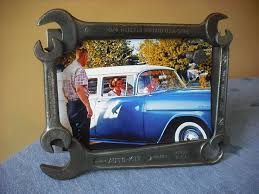 Tickets

to do something together is another great idea, with the added bonus of locking in some quality time together! If you both love to be entertained check out the movie listings or your local theater's upcoming shows. For the sports enthusiasts out there, tickets to see a game are a sure way to make Dad smile. If your dad is has a favorite restaurant set a reservation and give him a homemade coupon letting him know that dinner is your treat!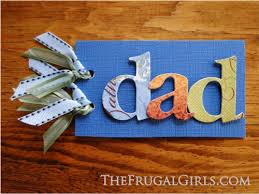 Store bought gifts

are a great solution if you aren't a fan of crafts. If you are going to buy anything for Dad make sure you check out all the stores that your gift idea is available and compare prices. Lots of stores run Father's Day specials. Some price comparing and coupon clipping could mean some serious savings! Check out this inexpensive gift basket idea!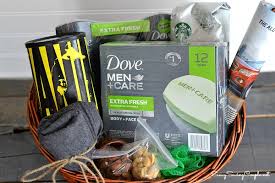 As long as you don't forget Father's Day, chances are your dad is going to love whatever you give him, even if its just a card and a warm hug! Whatever your gift is, this is a great time to let Dad know just how special he is and how much you appreciate everything he has done! Happy Father's Day to all the dads out there!