---
Let's talk about closets. As a woman, I know my need for closet space is high. Thankfully, walk-in closets are a staple in most homes today! With great options like built in drawers and shelving, organizing your closet is a much easier task than it used to be! If you are thinking of building a home I encourage you to ask your housing consultant about the different closet options, they could make a huge difference in your space and organization. Check out our top three closet favorites!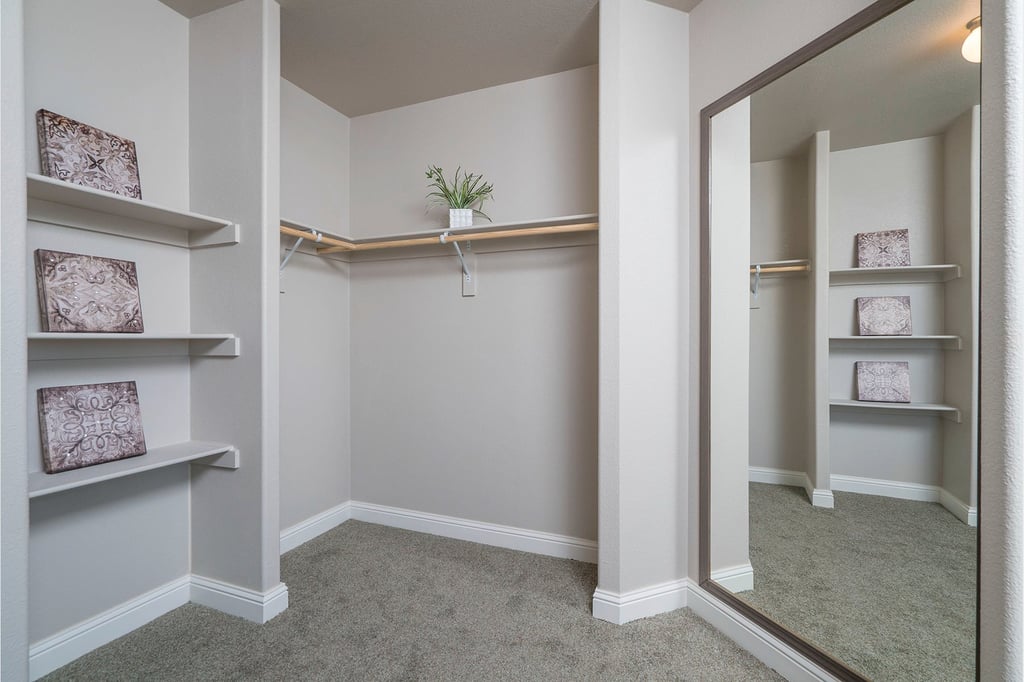 1. Built in shelving is a great way to utilize the entire closet, without having to purchase supplies and attempt to install shelves yourself.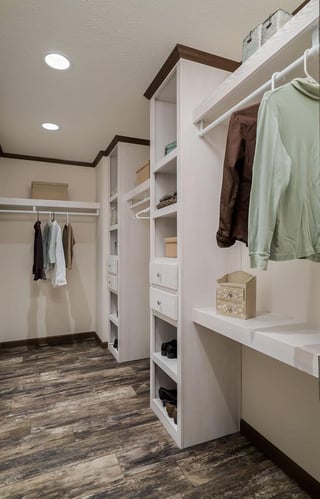 2. An island with drawers is an option for larger closets. This comes in handy for those items you don't want to hang. It also saves you space in the bedroom, because it takes away the need for large dressers.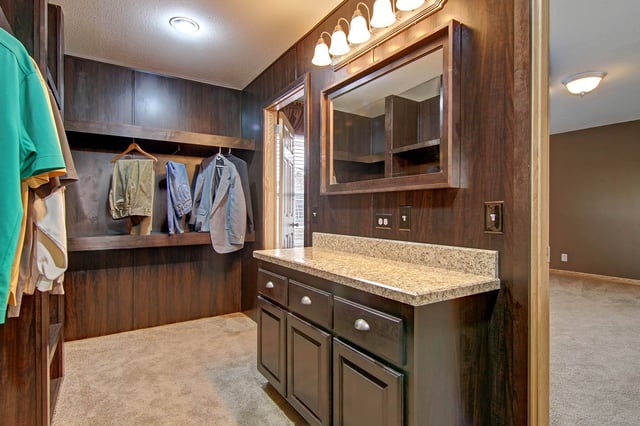 3. The barn door trend has extended to the closet, and I could not be happier! It gives the room a completely different feel!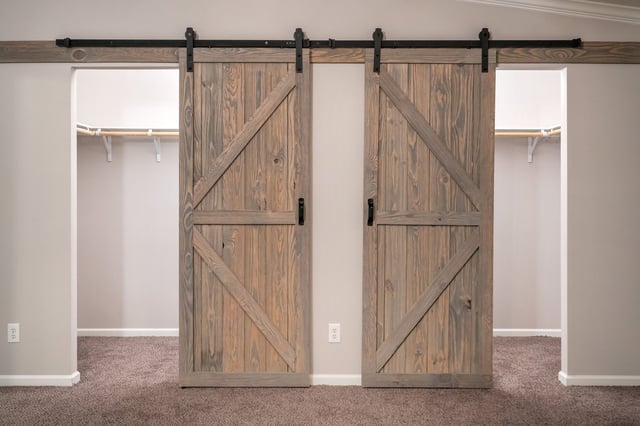 ---
Designing your own home is an exciting experience! Paying attention to the details will help ensure that you get the house of your dreams. Having a closet that fits all of your storage needs is important, so be sure to check out all the storage options that are offered.
---