We all have one in our lives, the tech savvy. They can be impossible to buy for! We have put together a list of the top gifts of 2016 for those people in your life that love technology for all price ranges, to make gift giving a little easier for you this year.
(nothing says you can't get some great ideas for yourself either!)

1. The Apple Watch 2. This thing appears to do anything, and is now even waterproof! With these watches starting at $269 they definitely do not come cheap. The newest watch is water resistant in addition to the features from the first series. This is a great gift for the techie that wants to be able to access all their technology on the go.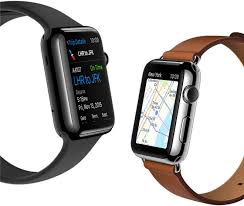 2. The Amazon Echo is a little less expensive, coming in at $179. The idea behind this gadget is a virtual assistant. "Alexa" can be used for scheduling, fact finding, playing music, and as a controller for any smart home devices.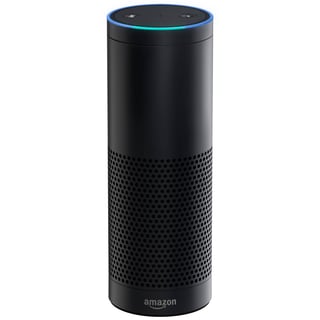 3. The Amazon Fire HD Tablet is sold on Amazon for $90 so it is a little more inexpensive. This is a great gift for beginner techies or the tech on the go, because it is extremely lightweight.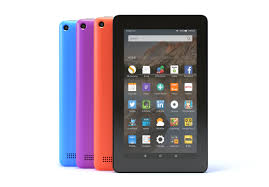 4. Skull Candy Ink'd wireless headphones are a great alternative to the new Apple headphones. These work with the iPhone 7 series, and give 8 hours of battery life.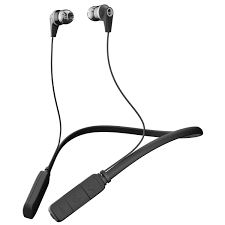 5. The Tile Slim Tracker is perfect for the absentminded! This little tracker will locate your personal items so you never lose your keys or wallet again! These things start at $30, so they are a pretty inexpensive gift, and small enough to be a great stocking stuffer!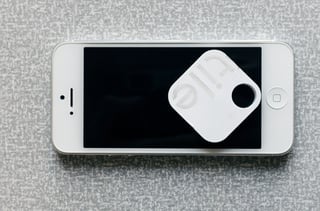 ---
We sure hope this helps shopping for any technologically savvy loved ones in your life, and maybe gives you some ideas for yourself!
---