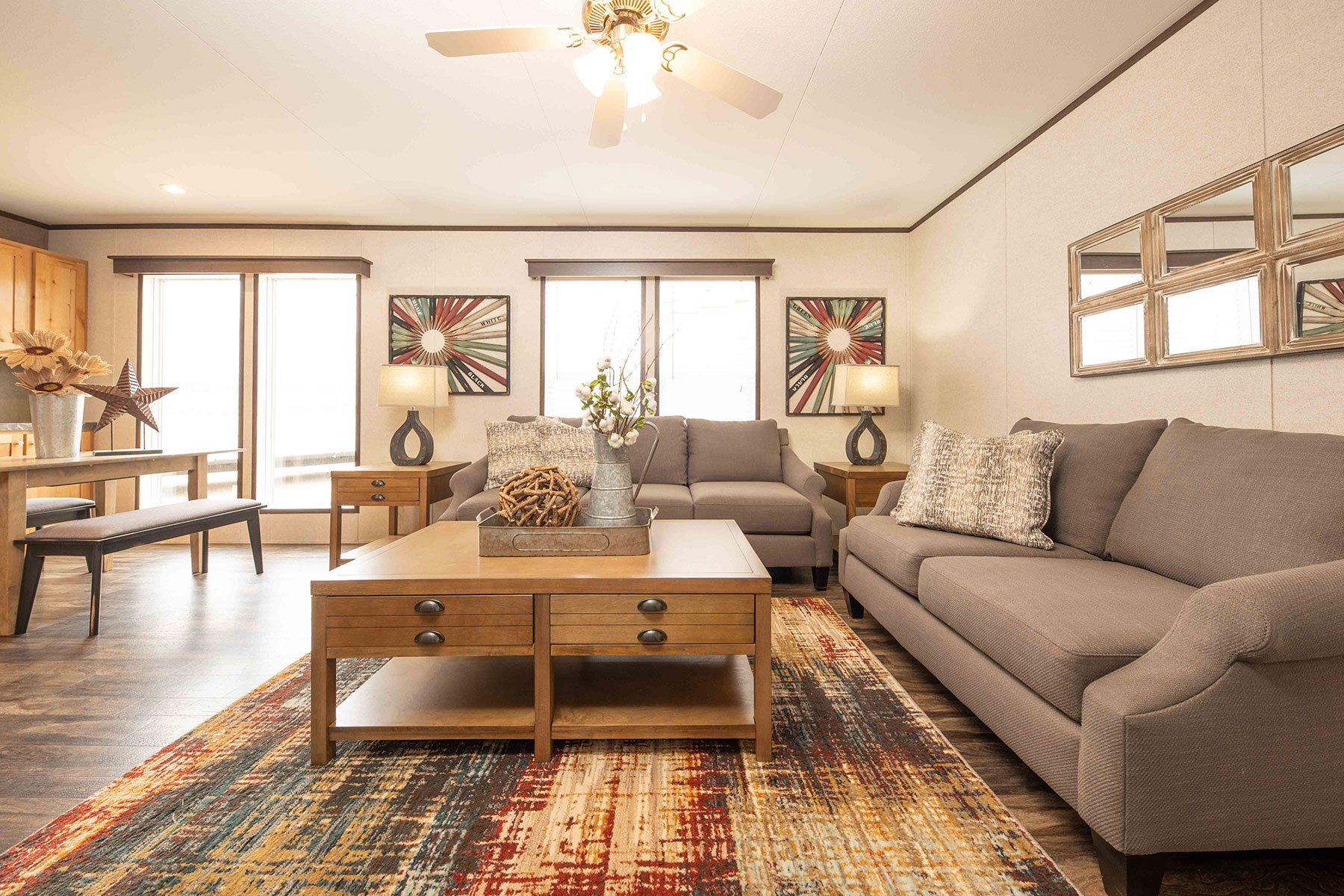 Bigger isn't always better! Are you looking for the perfect small family home? Check out this list of manufactured homes, all under 1,000 square feet, that offer great living options for people who aren't quite on board with the Tiny Home trend, but who want to downsize!
Availability of these homes is based on your location. Visit TitanFactoryDirect.com to find homes near you.
The Remington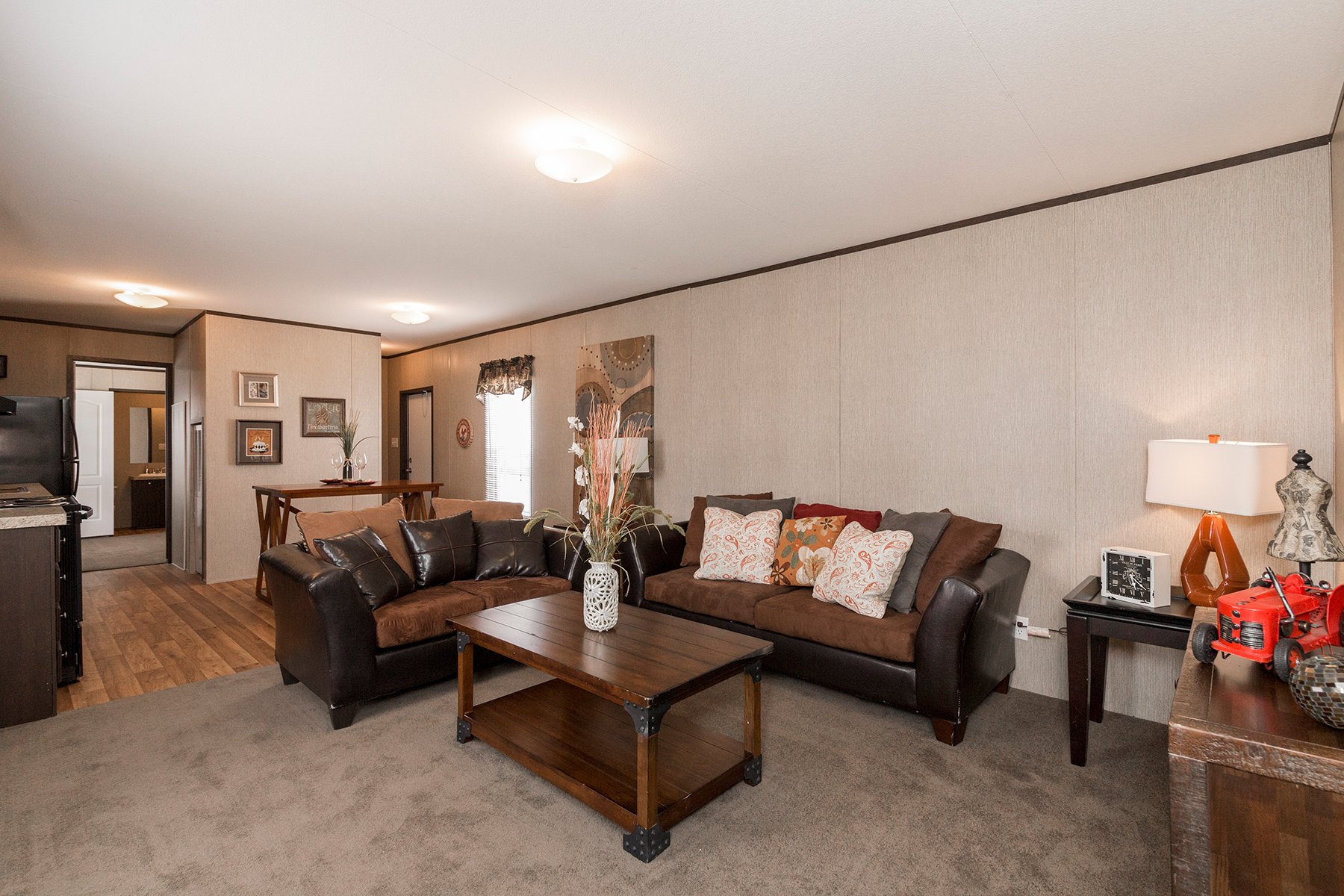 The Remington RM1466A - This gorgeous 3 bed 2 bath with 880 square feet of living space is such a steal! It features an open concept floor plan, perfect kitchen set-up, and perfect for a first-time homeowner!
The Delight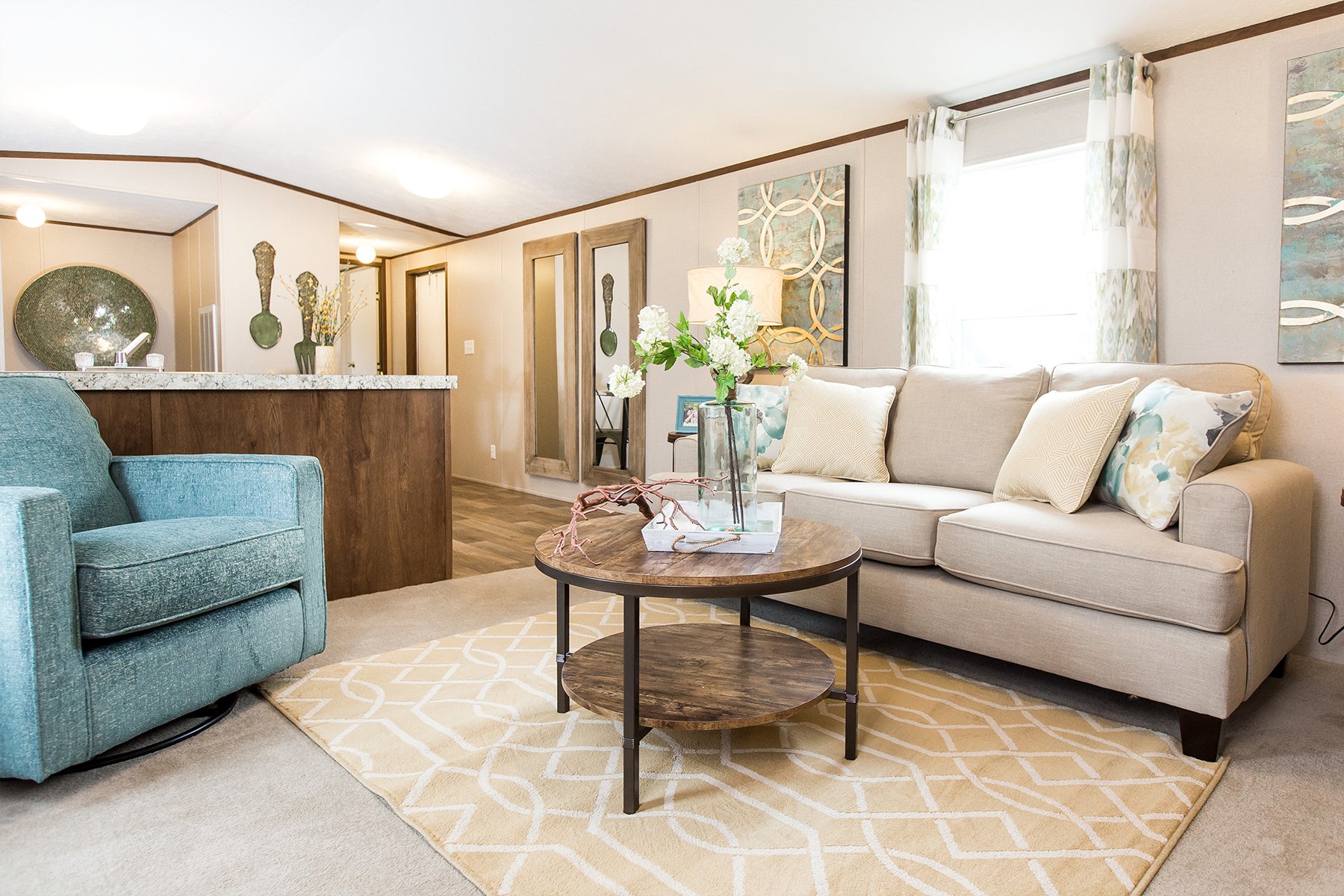 The Delight TRU14602AH - Talk about efficiency, 2 bedrooms AND 2 bathrooms into 820 square feet! The Delight has a spacious master bedroom and master bathroom and also gives kids or guests their own private bathroom to use.
The Euphoria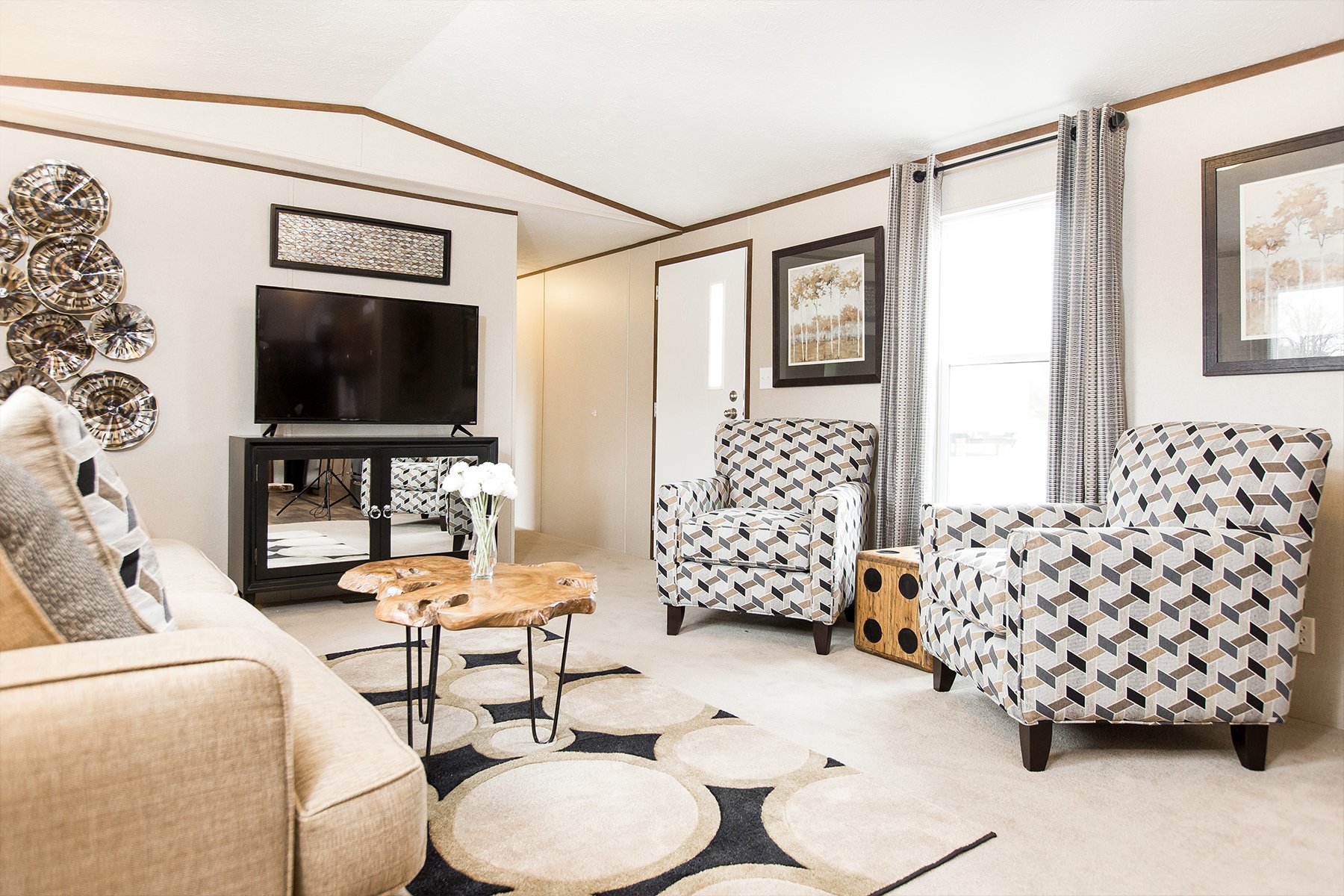 The Euphoria TRU14663BH - On top of 3 bedrooms, 2 bathrooms with 902 square feet, there's still extra room for a washer and dryer in a utility room. Living room windows and an open floor plan give you a larger feel with classic features and finishes making it stylish.
The Cabana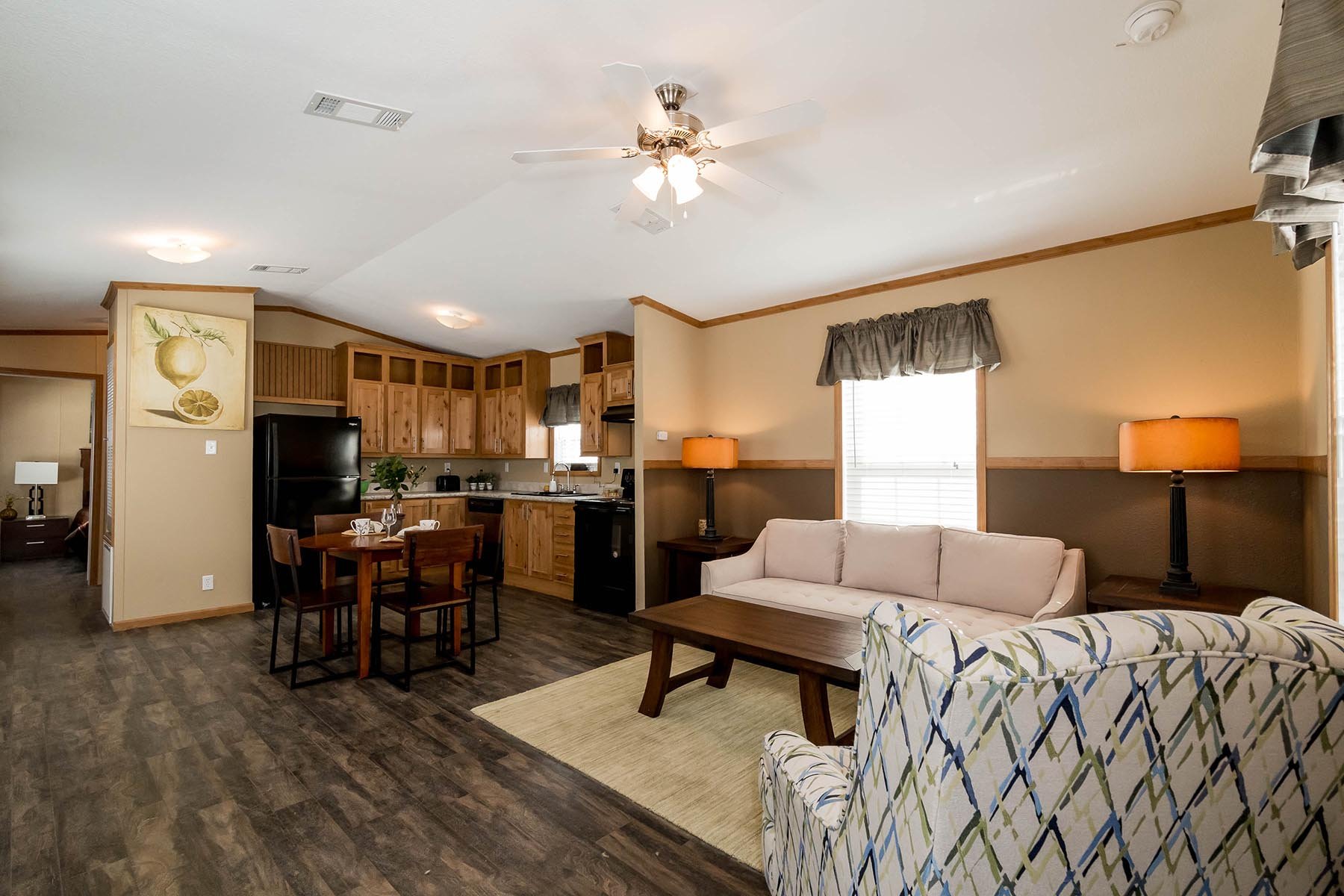 The Cabana TC1640A - You're for sure getting a lot of bang for your buck! This home features 1 bedroom and 1 bath with 607 square feet. With plenty of options for additional features, this home is a great choice for starting out or downsizing!
The Hunters Cabin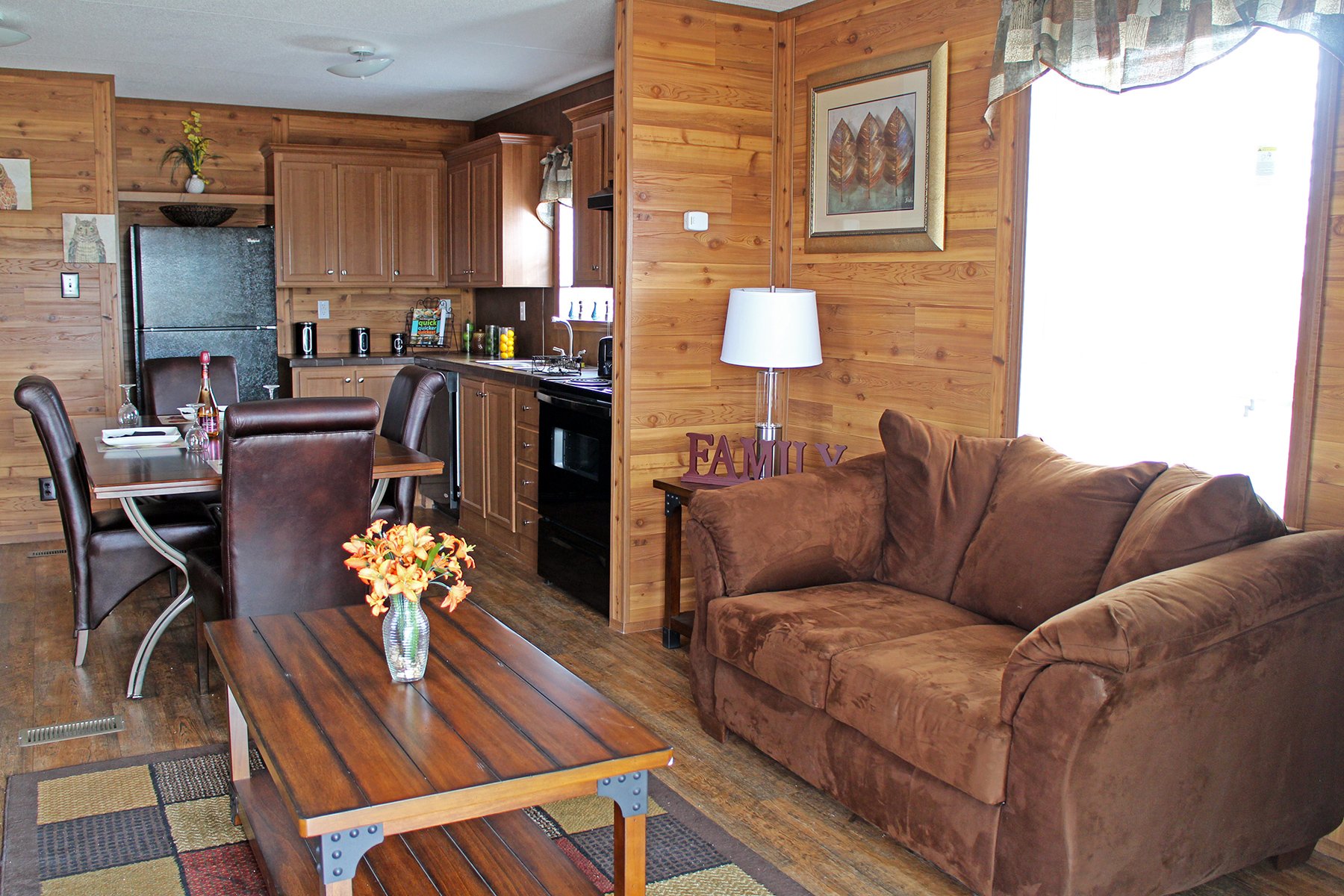 The Hunters Cabin TC1440A - plenty of storage space along with 1 bedroom and 1 bathroom with 533 square feet. Plus, you get a walk-in closet in your master bedroom and a designated dining area which gives you plenty of space in the kitchen.
The Country Cottage II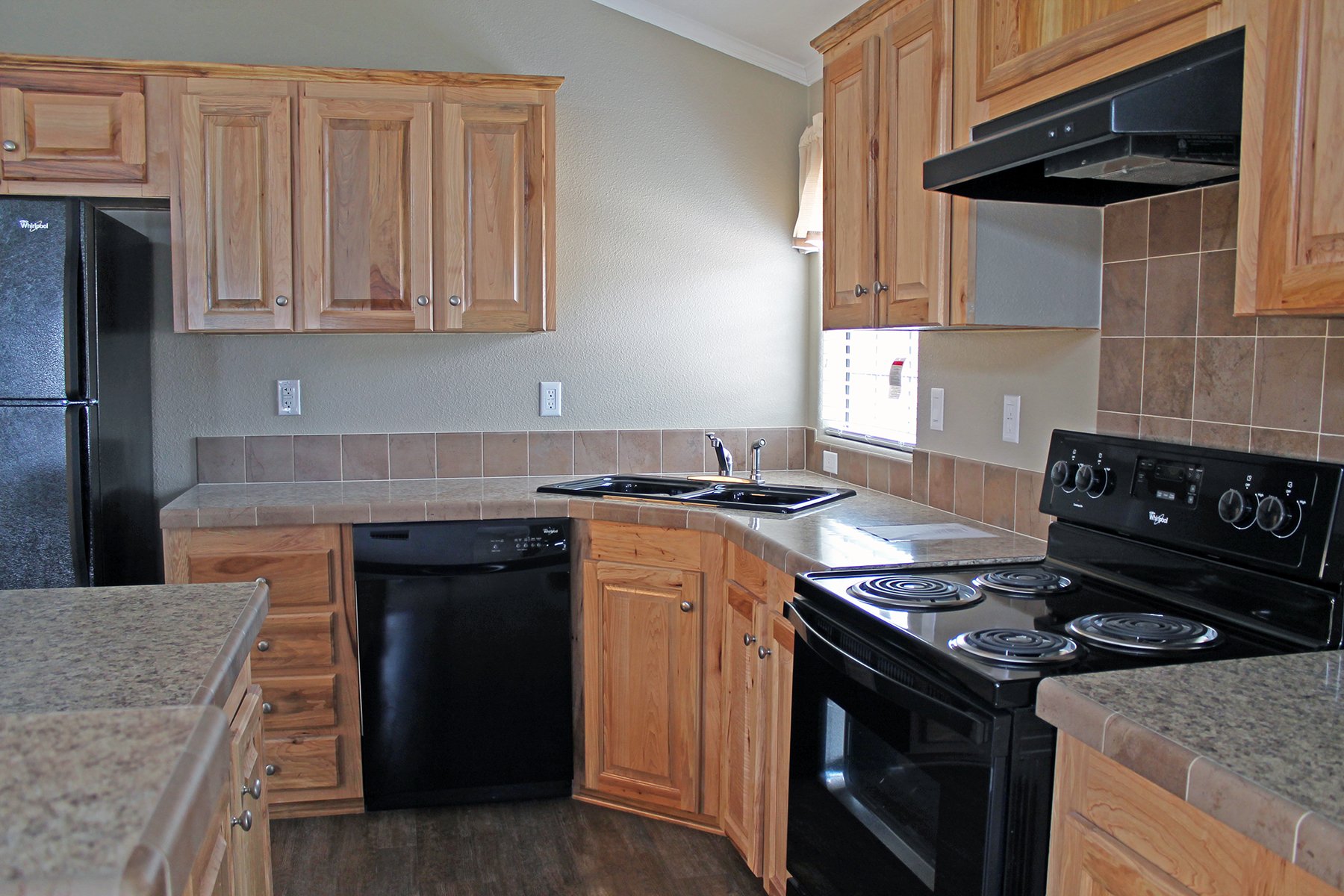 The Country Cottage II TC1650A - This 2 Bed 1 Bath home with 800 square feet of living is a beauty. A great sized living area featuring an open split floor-plan and so much more to love. You and your family can get cozy and enjoy quality time together in this affordable home.