As Saint Patrick's Day approaches, it's a time to celebrate all things Irish and green. But did you know that manufactured homes have a unique connection to this holiday? In fact, there are several reasons why manufactured homes and Saint Patrick's Day go hand-in-hand.

Saint Patrick's Day is all about celebrating Irish culture and heritage. And what better way to do that than by exploring the origins of mobile homes? The concept of mobile homes can actually be traced back to Ireland in the mid-1800s, when traveling showmen and circus performers began using horse-drawn caravans as their living quarters. These caravans eventually evolved into the modern-day mobile homes we know today.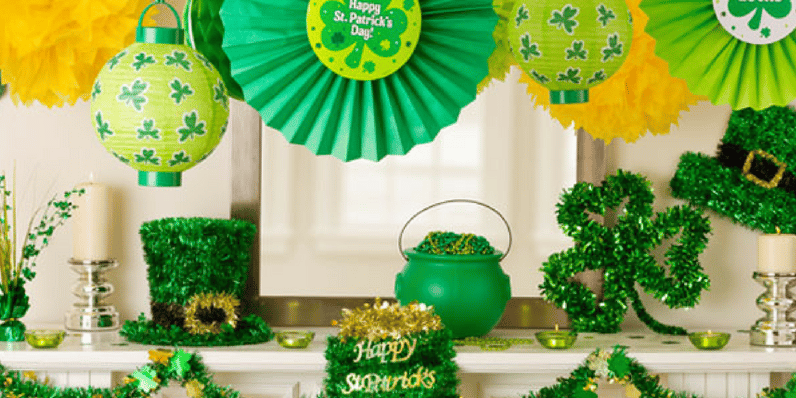 The homes themselves can also be a great way to celebrate Saint Patrick's Day in style. For example, You could host a traditional Irish feast with all the fixings, complete with corned beef and cabbage, Irish soda bread, and plenty of Guinness to go around. Or you could decorate your mobile home with all things green, from shamrocks and leprechauns to green streamers and balloons.

Prefab homes are also a great option for those who want to celebrate Saint Patrick's Day on a budget. Compared to traditional stick-built homes, manufactured homes are often more affordable, making them a great choice for those who want to save money without sacrificing quality or style. And with the ability to customize your manufactured home with a wide range of features and finishes, you can create a space that reflects your personal style and preferences.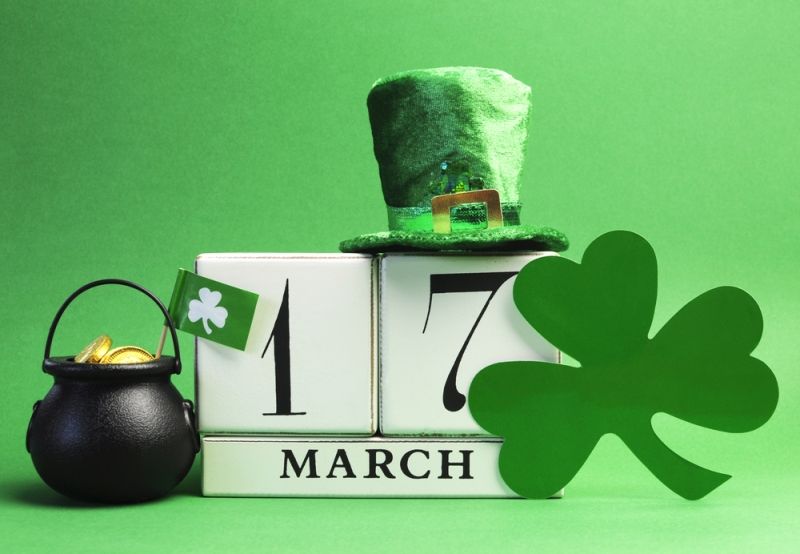 So as Saint Patrick's Day approaches, consider all the ways that manufactured homes can help you celebrate in style. Whether you're looking to decorate your home with all things green, host a festive party, or connect with your community, manufactured homes offer a wide range of options for celebrating this beloved holiday. If you're looking for your next home to celebrate, Contact Us!