At Titan Factory Direct, our core passion lies in making the dream of homeownership a reality for families across Texas, Oklahoma, and New Mexico. We understand that every family's needs and aspirations are unique, and that's why we are committed to providing a diverse range of affordable, quality, and luxury mobile homes that suit their lifestyle and budget without compromising on quality or comfort.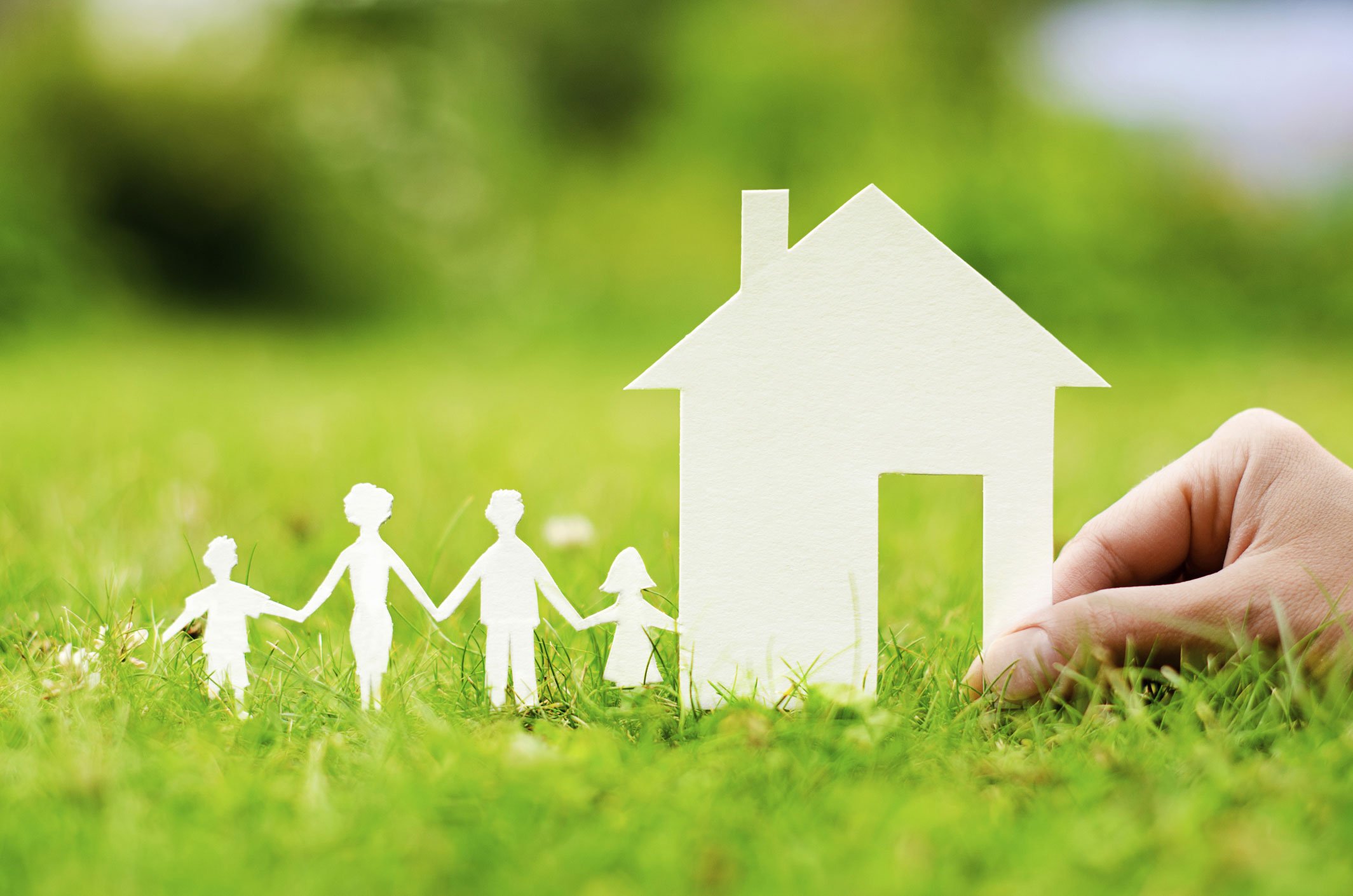 We firmly believe that homeownership should not be an unattainable dream but a tangible possibility for all families. That's why affordability is at the heart of everything we do. Our large inventory of mobile homes caters to a wide range of budgets, ensuring that every family can find a home they love without stretching their finances. From cozy starter homes to spacious family retreats, we are dedicated to providing top-notch mobile homes that fit comfortably within your budget, allowing you to invest in your family's future without worries
At Titan Factory Direct, quality is non-negotiable. We take immense pride in our commitment to delivering mobile homes built with the finest materials and unmatched Champion Homes craftsmanship. Each mobile home undergoes rigorous inspections and meets strict industry standards, ensuring that you and your family can enjoy a safe and durable living space. Our dedication to quality goes beyond construction; it extends to every aspect of the home-buying process, from personalized service to after-sales support, ensuring that your experience with Titan is nothing short of exceptional.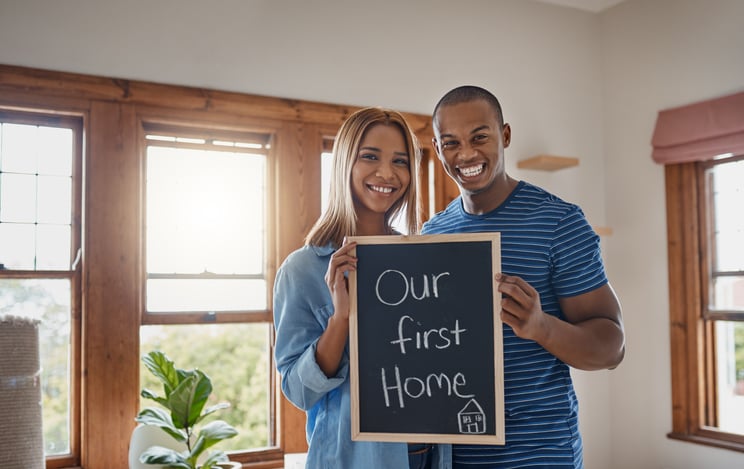 For families seeking the best of both worlds – mobility and luxury – Titan Factory Direct is the ultimate destination. Our selection of luxury mobile homes represents a fusion of elegance, modern amenities, and thoughtful design. From gourmet kitchens to spa-like bathrooms, we believe that luxury should accompany you on every adventure. We understand that home is where your heart is, and with our luxury mobile homes, you can take comfort and extravagance with you wherever your journey leads.
At Titan Factory Direct, we are driven by our passion for bringing affordable, quality, and luxury mobile homes to families.As you embark on the exciting journey of finding your dream mobile home, trust Titan Factory Direct to be your partner, guiding you every step of the way, as together, we turn dreams into reality for families! Contact us to make your dreams come true!