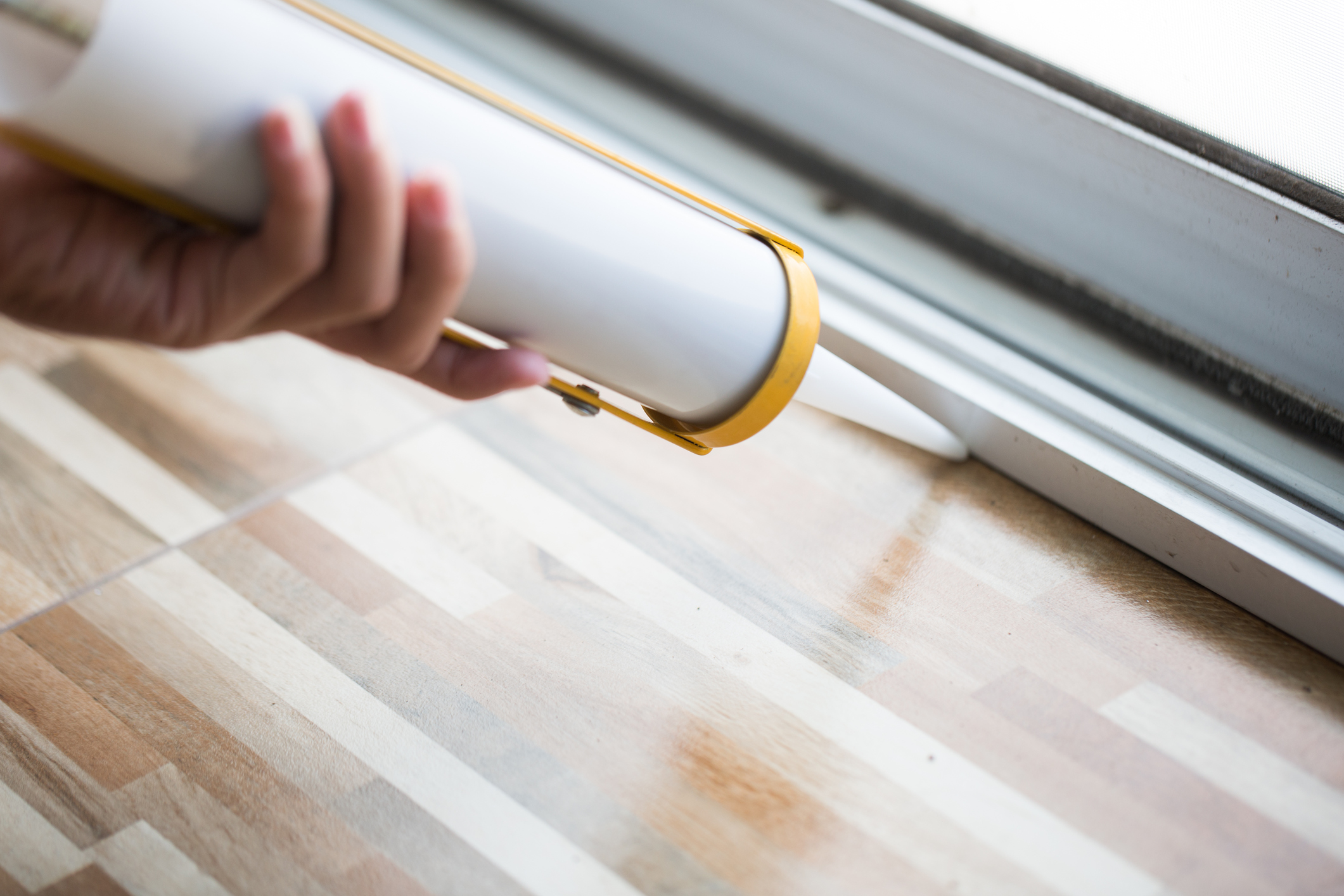 From skirting all the way to shingles, check out these helpful tips to find replacement materials for your home.
When you buy a Titan Factory Direct home, you can expect a precision built home constructed out of quality materials. As with any home, normal wear and tear and everyday life can take a toll on your manufactured, modular or site built home. This means there might come a point in time when you need some replacement parts for your home, such as skirting, wall panels or drywall, whether it be from wear and tear or from accidental damage.
Many repair projects can be completed on your own, but, as always, be sure to consult a professional before you begin if you have any questions. There are a variety of options when it comes to finding replacement materials for your home.
Contact your home manufacturer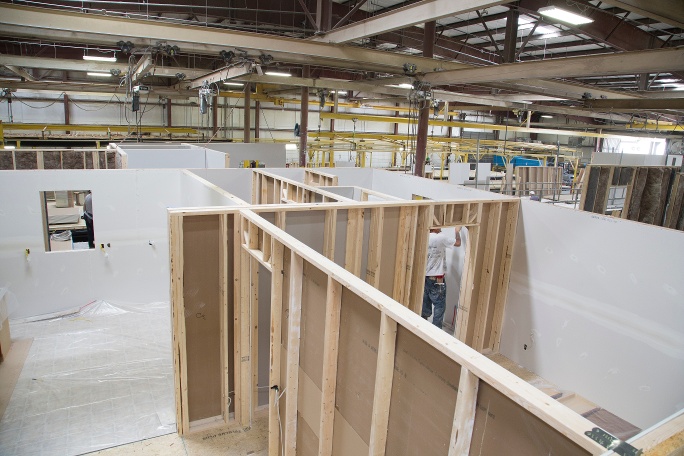 The home building facility that built your home may be able to provide you with replacement materials or point you in the right direction to find what you're looking for. If you are unsure of which Titan Factory Direct building facility built your home, contact the home center where you purchased your home. A friendly housing consultant should be able to help you find out which facility built your home and the contact information for that facility.
Check your local home improvement stores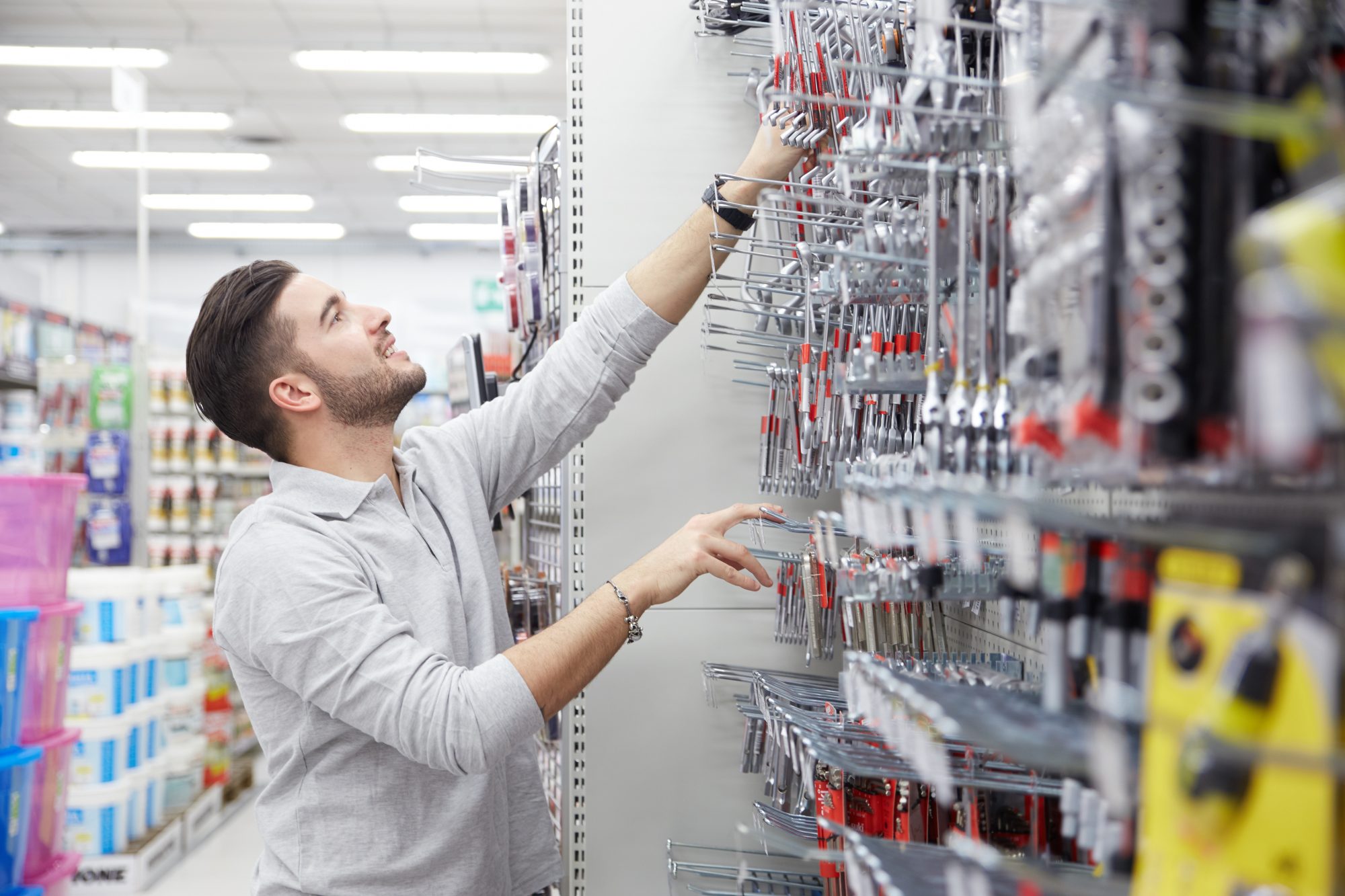 Your local home improvement store will often have what you need to make repairs to your home like drywall patch kits, windows, shingles, etc.
If you have questions, reach out to your local Titan Factory Direct retailer and set up a time to get all the information you need.