If you're in the market for a new mobile home, you may be searching "mobile home dealers near me" and have been unable to find a trustworthy manufactured home dealer near you. Here at Titan we pride ourselves on being the home seller that cares, we want to help you buy your dream home from our large selection of new and used manufactured, trailer, and prefab homes. Keep on reading and find out more about the Titan Factory Direct legacy and why we take pride in our homes.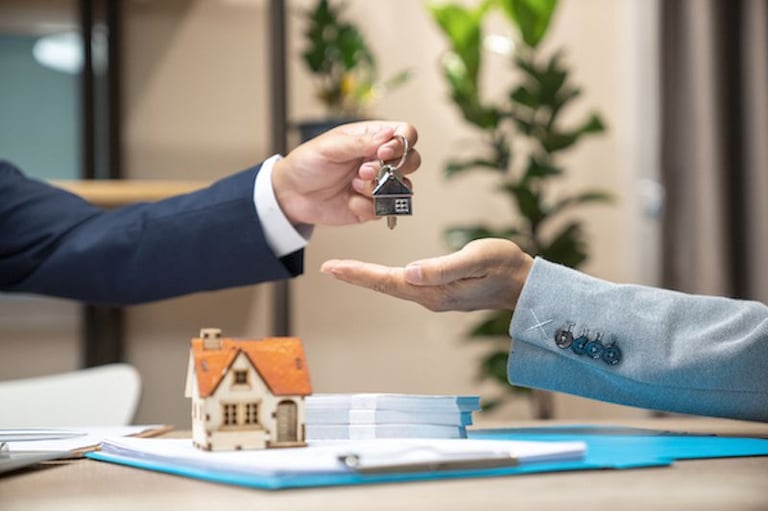 Because Titan takes pride in being the most trusted manufactured home dealer, partnering with the most trusted mobile home manufacturer was easy! Our manufacturer Champion Homes has almost 70 years of home building expertise, and has helped over 2 million families find their dream home! Being the best manufactured home dealer isn't easy but it is worth it, our commitment to finding families great homes goes beyond the home itself we also help with placing the home and even finding land. Keep on reading and find out why Titan is the manufactured home dealer for you if you need a prefab home built with care!
When you buy a prefab home from Titan you not only get high quality home but the high quality service, Titan is a full turn key company which means we will also help you with finding land, preparing land, and finishing touches once the home has been placed. When you buy a prefab home from Titan we take the stress off you by not having you schedule contractors or do any work yourself, because we believe in providing our customers with the best quality service. If you are looking for a prefab home or tiny home and service you can trust then Titan has you covered, with the largest mobile home selection!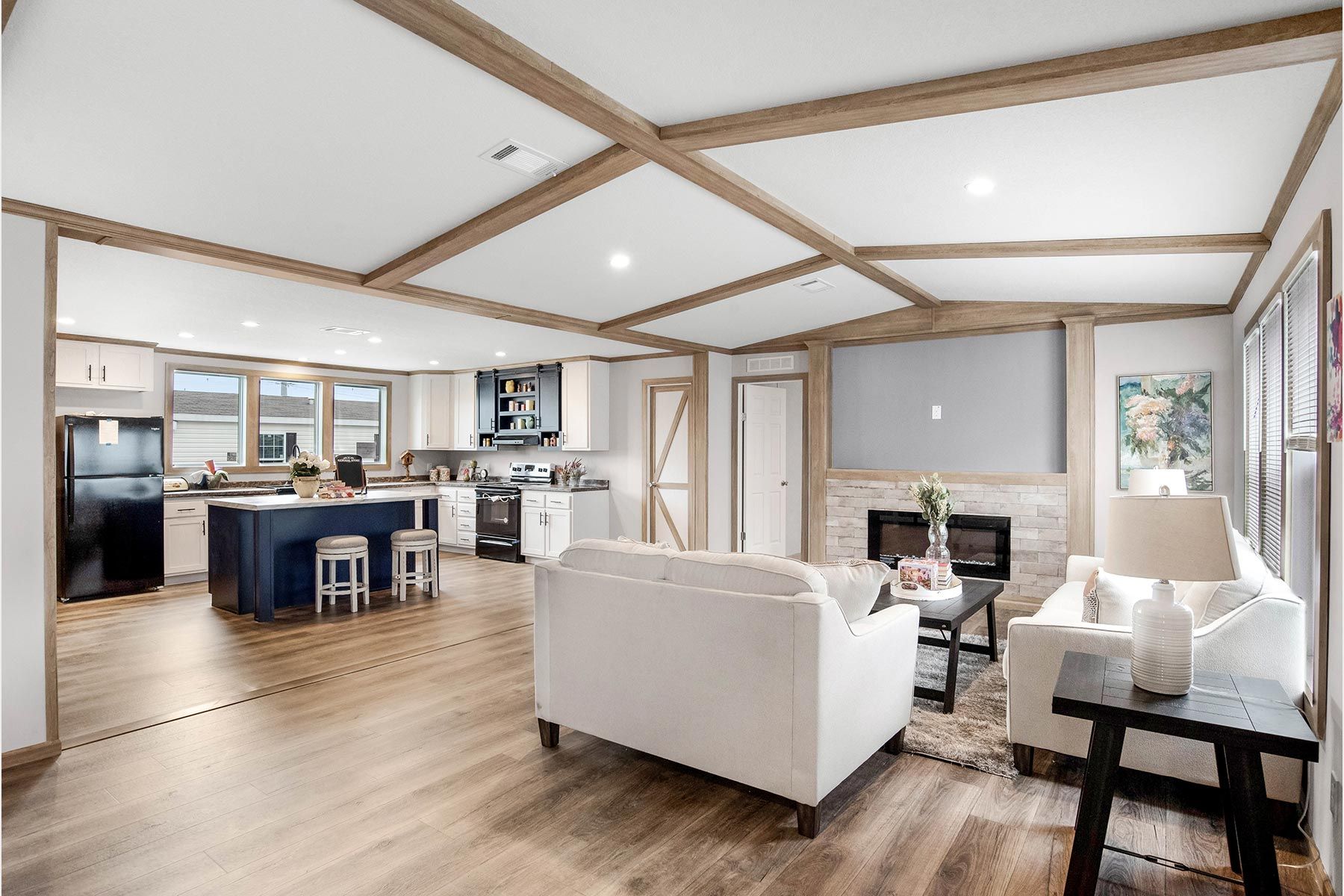 Not only does Titan offer the best service and the highest mobile home quality but also the largest selection of single wide and double wide homes! With over 70+ manufactured homes and 20+ modular homes Titan has the perfect mobile home for you. We also offer tiny homes for those looking to downsize or have investment properties. Titan also carries several mobile home styles including contemporary, modern, traditional, and farmhouse! If you are looking to find a manufactured home that fits your lifestyle then look no further than Titan, the best manufactured home dealer!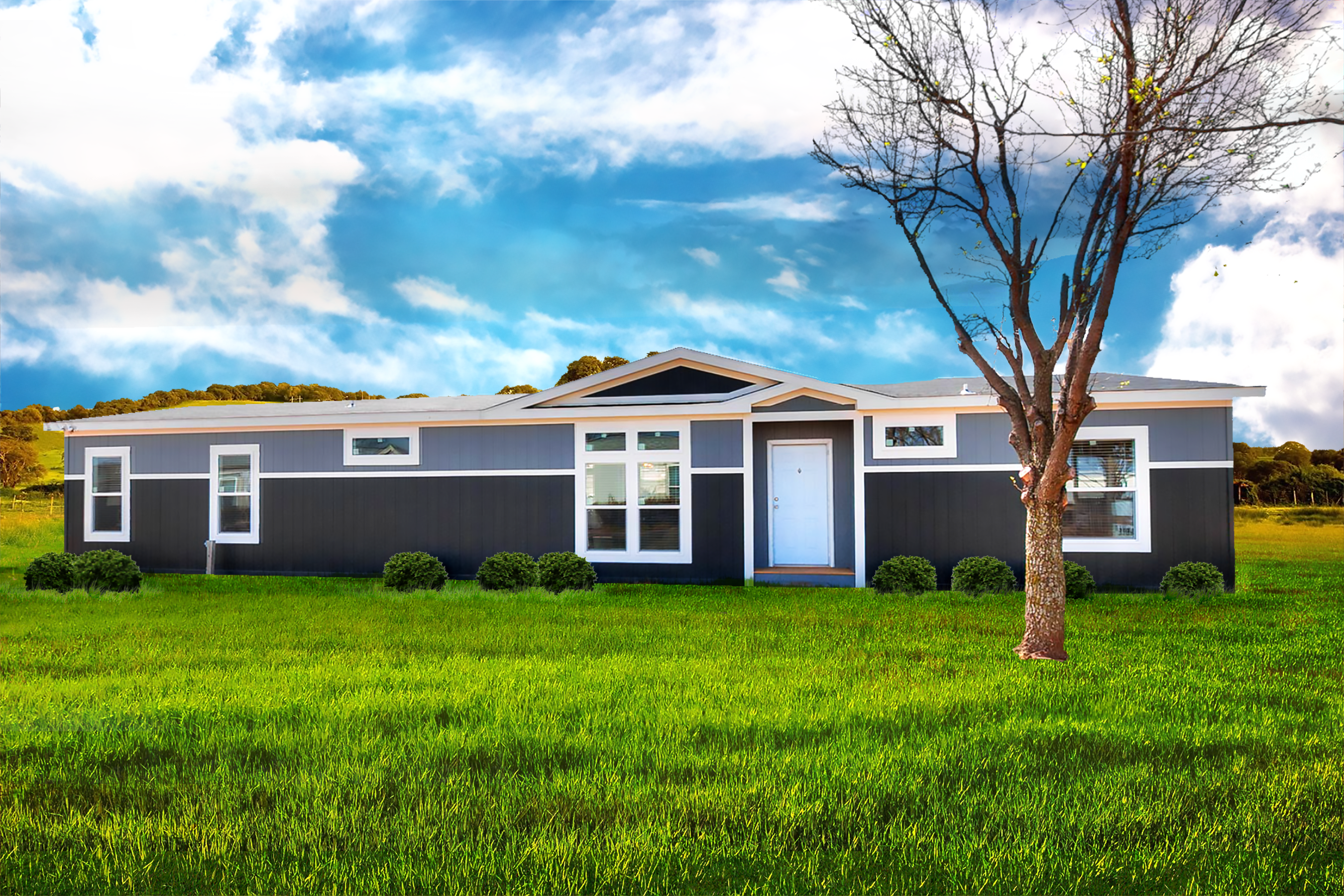 Stop searching for mobile homes for sale in your area and come to Titan where we take care of you! We offer full turn key service to help save you stress in your new prefab home, and with the largest mobile home selection and best quality tralier homes on the market you are sure to find a manufactured home that you love! To schedule a visit with the premier manufactured home dealer Contact Titan!