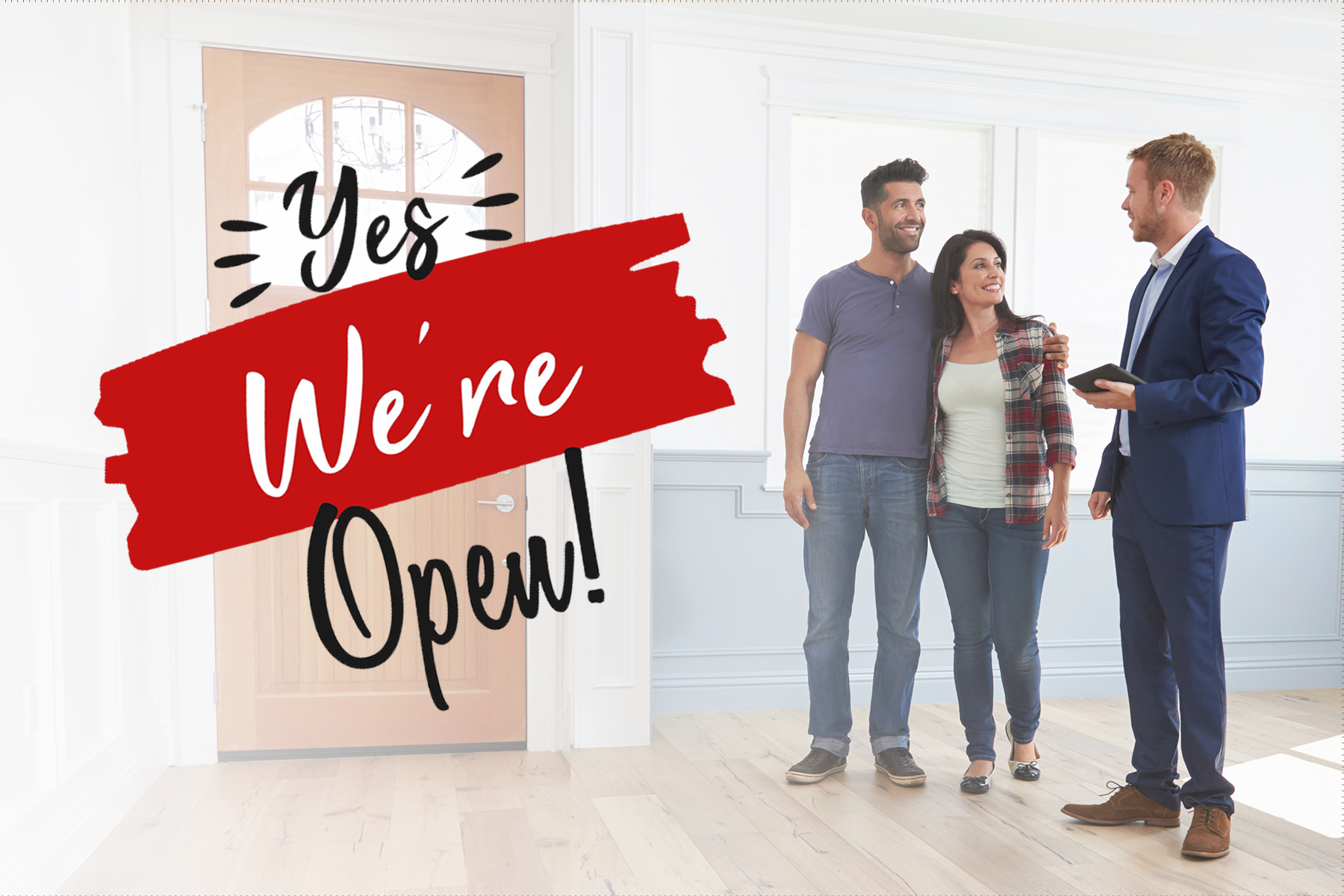 YES, WE ARE OPEN and we are here to help! We here at Titan Factory Direct are committed to our growing Titan family and want to assure our customers that we are an essential business and our locations remain open and dedicated to serving our community and providing affordable housing when and where it is needed most. You can see our full statement here.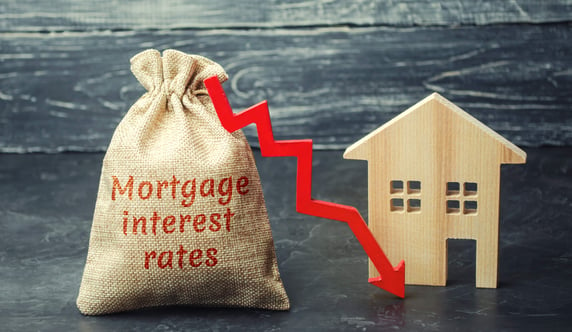 We want to make sure that everyone has the opportunity to take advantage of the current rates in today's market. The Federal Reserve recently lowered interest rates to nearly 0% creating a remarkable opportunity to save thousands on a new home with some of the lowest monthly payments we have ever seen. Lenders have made it easier to qualify and are waiving some conditions to help families get into a new home quickly. This is the time for affordable housing.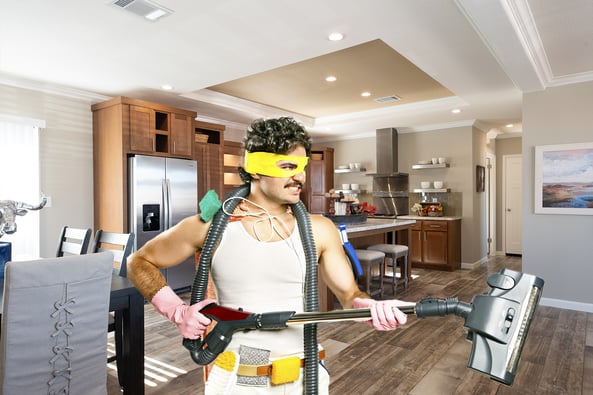 How are we being safer?
All of our Titan design centers, model homes and offices are frequently sanitizing and following appropriate health measures as recommended by the CDC. We're following the social distancing guidelines by limiting our sales centers to under 10 people, and we're keeping an appropriate distance of 6 ft. or more. We're also doing daily health checks of our employees and asking customers to communicate virtually if they aren't feeling 100%.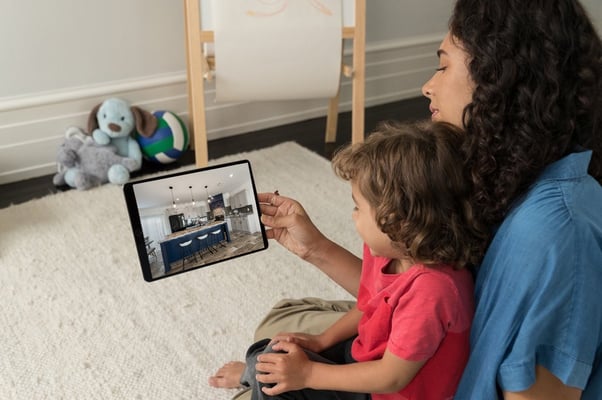 How have we adapted?
We understand wanting to stay home, but also that the need for affordable housing is even greater right now. Our smiling faces are standing by virtually so Titan can come to you! We have virtual tours of our manufactured homes, like this one of the Yosemite, and housing specialists standing by to call, chat and email for answers to your questions, big or small. We're eager to join you on FaceTime or video chat to offer our support during the buying process and give live tours of our models. We also have online applications for top lenders and easy digital documents for various stages of the purchase process.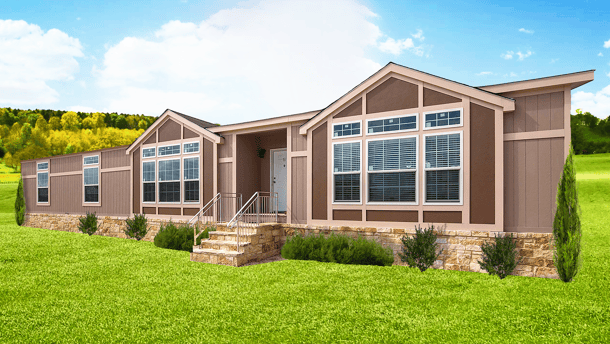 Can you still visit a design center?
All of our Titan design centers are still open each day during normal business hours meeting with future homeowners. When you walk through the door you won't be greeted by a handshake but instead by a smiling face and your choice of a wave, an elbow bump, a foot bump or a chicken dance!
We do recommend setting an appointment these days due to social distancing, but we are just as eager to help you in person. Find a Titan location near you and schedule your appointment today!