The U.S. Federal Reserve announced today that they are cutting interest rates by half a percentage point to protect economic growth amid the spreading alarm around the Coronavirus. This is the largest cut to interest rates since the financial crisis in 2007.
This rate cut is important to our economy because the panic around the virus can place a risk on economic growth as people hunker down and cease spending to wait out the virus. This emergency cut in interest rates is fundamental in supporting both consumers and businesses and maintaining a constant flow of money, keeping job stability and continuing economic development. If you were considering a major purchase within the next few months, this is an opportunity that you should take advantage of.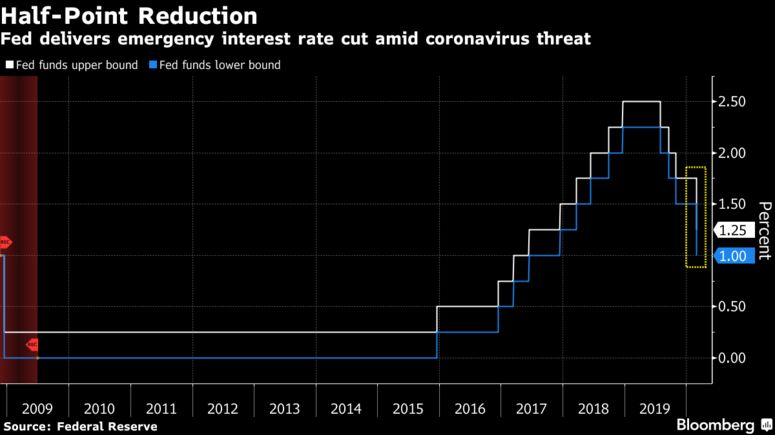 How can these cuts benefit you? Half a percentage point can make a substantial difference in new loans and refinanced loans, whether it is bank loans, car loans or home loans, reducing your overall finance amount dramatically. By cutting rates even half a percent on a new manufactured home, homeowners and new buyers can see savings of $10,000 to $20,000 in the life of their mortgage.
This unexpected drop in the interest rate fueled by an emergency response is rarely seen and is not expected to last long. The rate cuts will likely end once there is a better understanding around the Coronavirus, how it is spread and how it can be prevented. If home ownership or refinancing is something you have considered, take action within the next 2-3 weeks to lock in this interest rate before it begins to climb back up.
Contact Titan Factory Direct for more information on the interest rate changes and how it can benefit you in the purchase of a new manufactured home.