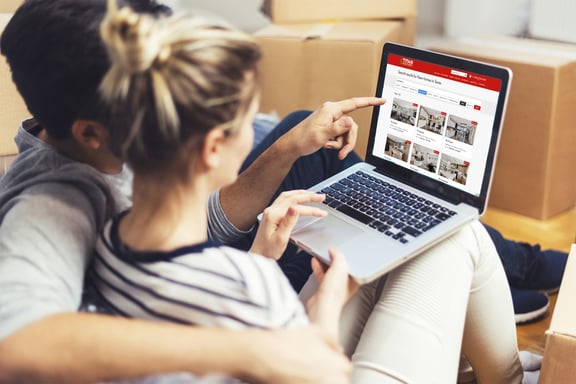 You've probably noticed that luxury mobile homes are becoming increasingly popular, do you want to know what the benefits are for you and your family? Titan homes are built by Champion manufactured homes in a climate-controlled factory, allowing us to build Texas manufactured homes quickly and with good quality materials. Our Champion homes won't experience any weather shocks during the manufacturing process. Mobile homes are a high-quality alternative to stick-built homes if you want to live on a budget with luxury amenities.
Compared to stick-built homes, luxury mobile homes are less expensive. This is because Champion buys materials in bulk which helps drive the cost down for our luxury mobile homes. Our customers have a budget they are trying to stay within and with Texas manufactured homes aesthetics always changing, they can find luxurious and affordable homes at Titan Factory Direct.
Texas manufactured homes are built of high-quality materials, and we ensure that the quality is consistent. A third-party inspector performs quality inspections on each of our Texas manufactured homes, and we also conduct numerous other tests to ensure build quality throughout the factory process and after. Once our Champion homes are built, they are delivered safely to your location and set up for you to move in!
When buying a
Champion home
, you can access financing similar to purchasing a stick-built home. Each customer is different but you expect access to VA loans, FHA, USDA, and more. You don't have to look far for

financing

; here at Titan Factory Direct we can assist you in getting pre-approved with one of several lender that we work closely with while finding your perfect
Champion home
. If you would like to learn a few tips on how to get pre-approved for a
luxury mobile home
you can read 3 Things to Know Before Purchasing a Manufactured Home.
Choosing a Texas manufactured home at Titan Factory Direct means you get to live in a high-quality, energy-efficient luxury mobile home at a reasonable price and will prove to be a worthwhile investment. Our Texas manufactured homes are stylish and comfortable, and they come in various sizes from single-wide homes, double-wide homes and tiny homes. Champion homes have numerous possibilities and if you would like help in choosing the best Mobile Home for you, contact one of our housing consultants at Titan Factory Direct or visit your nearest design center!