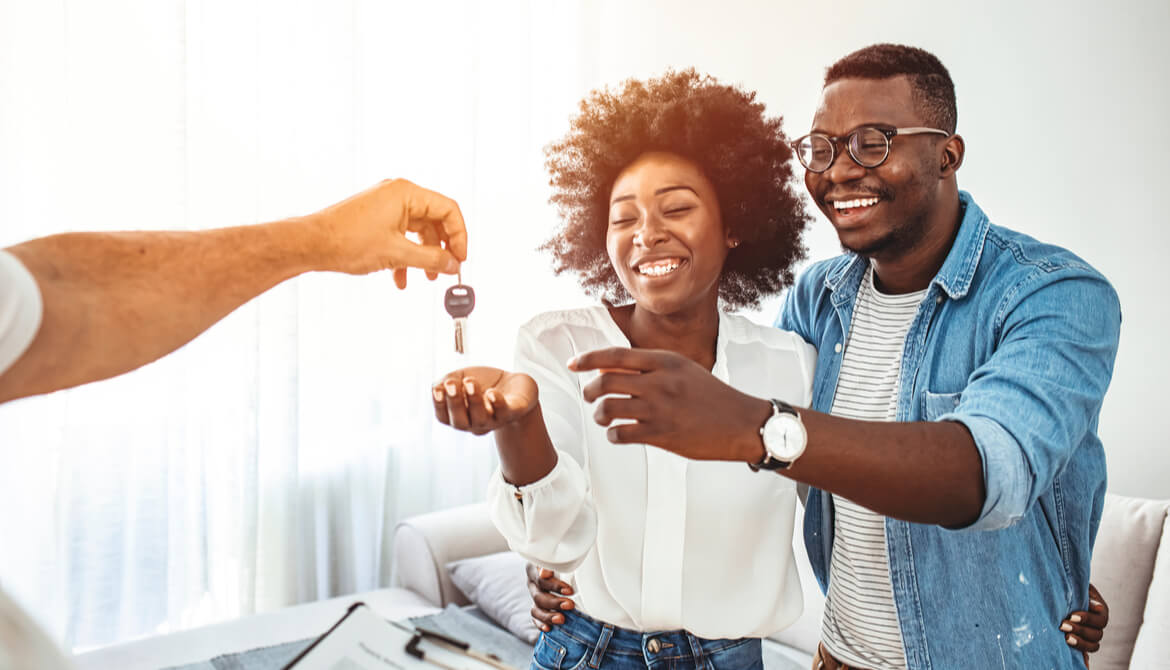 You've heard about what to expect before purchasing a luxury manufactured home, but what about what to expect after your purchase? Once you close on your new Titan home there are still a few tasks that need to be attended to prior to your home arriving. Here is what you can expect after you buy a mobile home with Titan Factory Direct.
One of the most import questions that you might have about your luxury manufactured home is when you can expect it to arrive! The average wait time is currently around three to four months, but that can fluctuate based on material supplies and housing demand. It's not an exact time frame and it's not uncommon to experience a few delays with the construction of your luxury manufactured home. So, staying in contact with your housing consultant will be beneficial as they are able to keep you updated and assist you any with other questions that you have about your luxury manufactured home.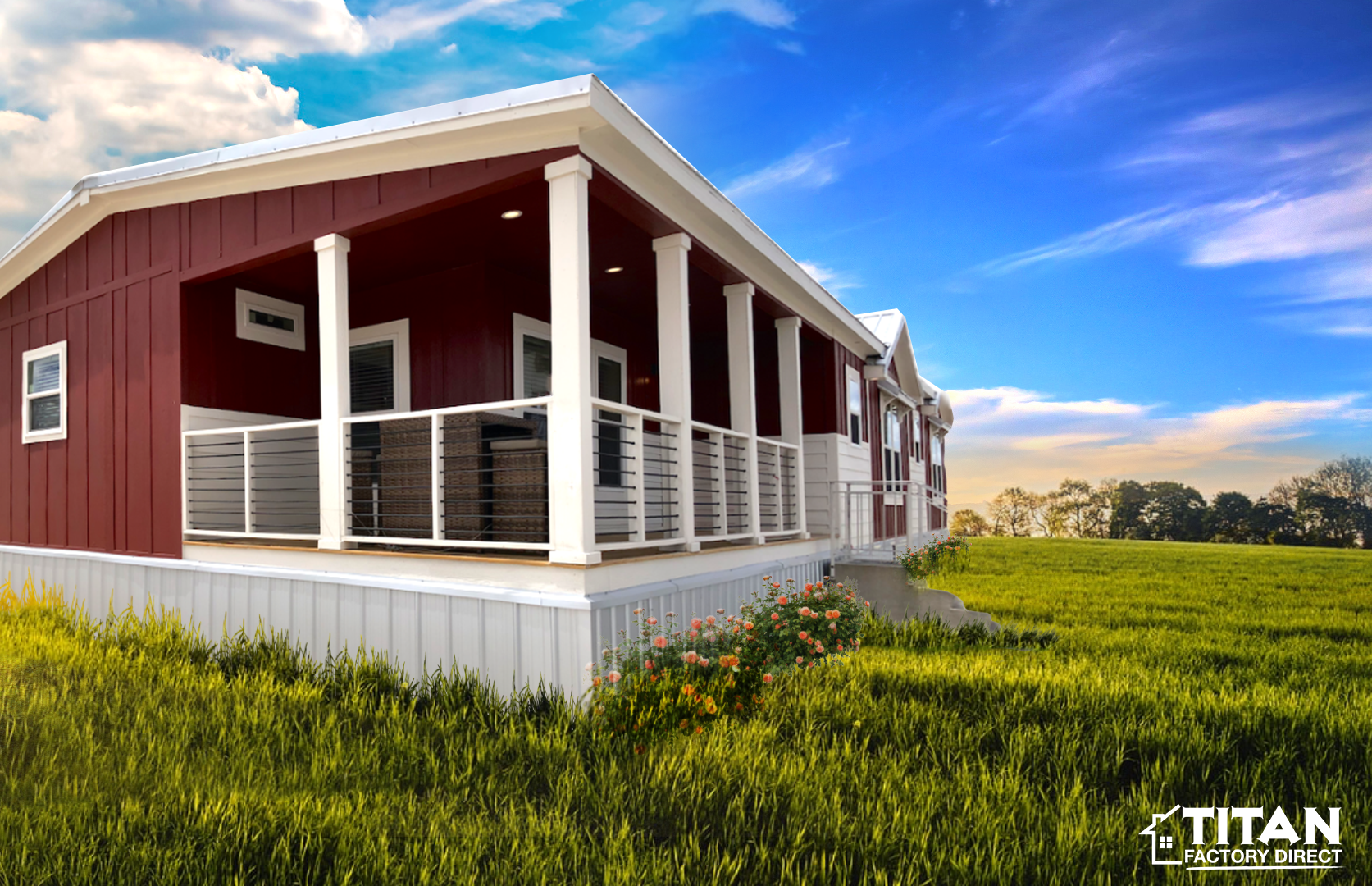 To keep things moving smoothly, while your Titan home is being built you will need to get your property prepared. You can do this by clearing, leveling, grading your land and if you're wanting a driveway that'll need to be done before the delivery of your Titan home. Getting water, sewer, and power is also required when you buy a mobile home. If you don't have services on the property, it's important to contact your local county and utility providers to pay permits, utility fees, and check the zoning and restriction for your new home and its service providers. Titan is a full turnkey service; we can provide you with quality contractors to hire for some of the work that's needed, but it's always the landowner's responsibility to ensure the correct services are available and provided. Keep in mind that some services can take 10-12 weeks once you have ordered them for install, so it's very important to get this going right away so we can get you moved into your Titan home quickly!
Once everything has been delivered and your new mobile home has all utilities, we will order your red carpet trim out and AC install. This can take 2-3 weeks to complete once you buy a mobile home and it is delivered, so we want to get this ordered as SOON as possible. A few things to expect from our red carpet trim out is that we will have a walk through with you and make sure that from the time you buy a mobile home and it is delivered, your new mobile home meets your standards. We will touch up interior paint, check all windows, and go over the electrical and plumbing systems. Once everything is checked off after the inspection, you are completely free to move into your brand new mobile home!
The luxury manufactured home buying process can be stressful, but we do hope these tips help you feel confident to buy a mobile home with Titan Factory Direct and at the same time get you excited! We have quite a few Titan home options, so take a look at our single-wides, double-wides and even our tiny homes! When you are ready to move forward and view our used & new mobile homes in person call us today or visit your nearest design center and speak with one of our amazing housing consultants to get started.