Hardie board has become a very popular choice for siding. Also known as cement board siding, it is known for being low-maintenance and long-lasting. When building a home, siding is an important decision that has to be made. Unless you are an expert in the art of construction, it can be difficult to make an educated choice on this. Here are some of the pros and cons to using hardie board siding.

---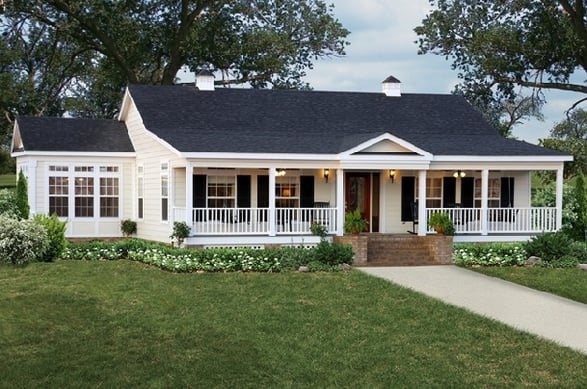 Pros:
1. Hardie board siding is extremely sturdy, and usually comes with a 50-year warranty. This is a great option if you are putting a home near the beach, as it can stand up to salt water spray.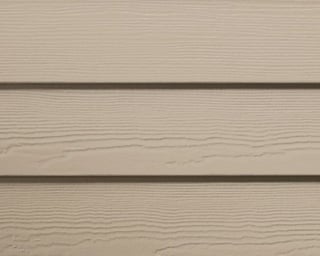 2. There is flexibility with the appearance of hardie board siding. This material can be made to resemble other siding materials, like wood, but is much more durable.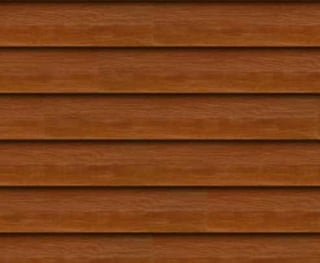 3. Because 90% of hardie board is made of cement, the material is fire resistant and storm resistant. This gives it an advantage over wood.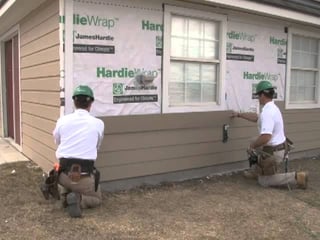 Cons:
The biggest drawback for hardie board siding is the cost. It is about 40% more expensive than vinyl siding, because it is much heavier and requires more labor for installation. This is a huge consideration for many families who are building homes.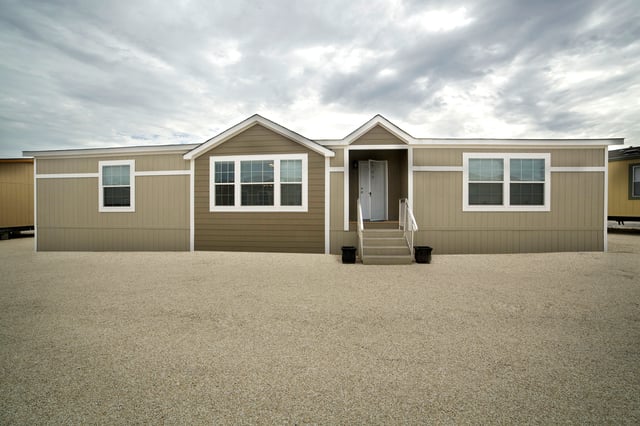 ---
The weather in your area, the amount of time you plan to live in your home, and the level of maintenance you wish to have, are all major things to consider when you are deciding on your home's exterior. Any questions you have can be answered by local dealerships and hardware stores!