---
Halloween is quickly approaching, and most Americans are scrambling to get ready for the holiday, from costume shopping, to loading up on candy, Halloween can become a stressful time for parents! We wanted to help you enjoy the holiday this year, so we put together some tips!


1. When choosing a costume for younger children make sure that the costume fits properly. Capes and cloaks that are too long can lead to tripping. One parent had a great idea to attach reflective tape or glowsticks to their little ones' costumes for extra visibility. Here are some great children's costume ideas! I love these two from Wayne's World!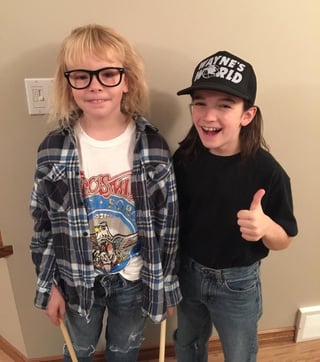 2. When decorating your home try to remember that there will be younger children out as well! Extra scary or gory decorations could cause serious upset, so try to avoid anything too frightening! These funny skeletons give tons of kid approved ideas! Or getting the kids involved to make decorations can be a lot of fun, too! Here are some great crafts the whole family can enjoy!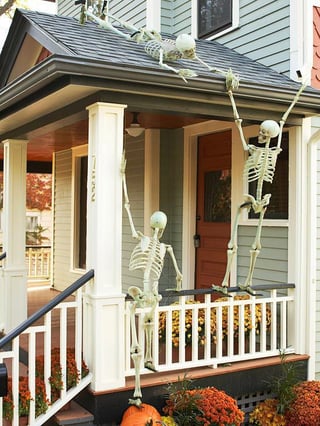 3. If you are planning to hand out candy Halloween night, check out your porch for any tripping hazards. Also, make sure your porch light is functioning, as this is the universal signal that your home is handing out treats! These festive porches get our stamp of approval!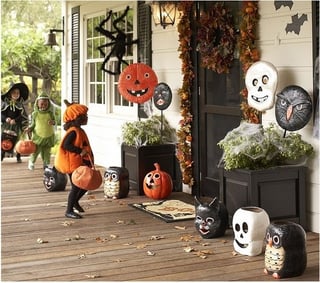 4. Candy is definitely a big part of Halloween. When handing out your own treats be sure that they are prepackaged. Consider handing out healthy snacks and non-food treats, as this has become more popular in recent years. When you arrive home with your children go through their loot before anyone is allowed to indulge. Check for unwrapped candy, spoiled goods or suspicious looking treats.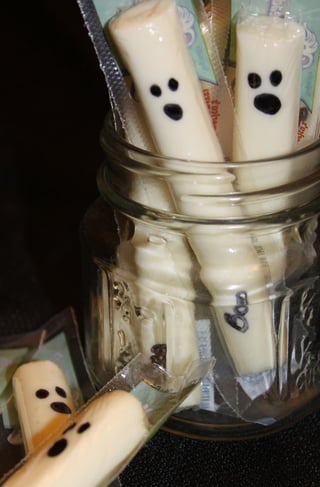 We hope these tips help! If you are also planning on dressing up for the holiday, check out our Halloween Tips, we found some great adult costume ideas as well! Be sure to take lots of pictures had have a safe, happy Halloween!
---