---
Thanksgiving is a holiday for Americans to come together and be grateful with their loved ones. It is also a day that requires a lot of cooking, preparation and family entertainment. If this sounds like your usual Thanksgiving, we have some great news! We have put together some tips and tricks for making sure your day runs smoothly!

---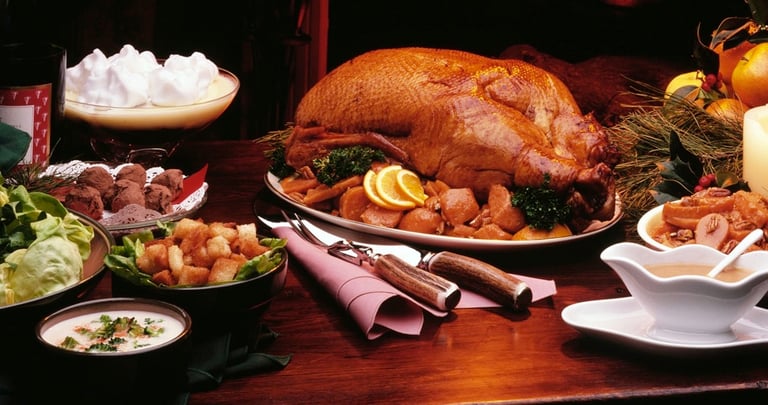 1. If you are in charge of the meal, putting together a game plan is essential! Take some time to look over recipes beforehand, and decide on what you would like to serve. This meal plan example has some great suggestions!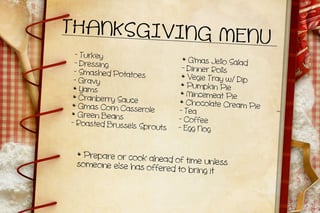 2. Take advantage of any menu items that can be prepared ahead of time (soups, gravies, pie crust). This will help save time on the big day! Check out these amazing turkey gravy recipes for inspiration!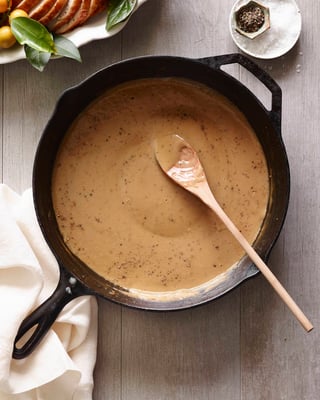 3. Set a dinner time that works with your family's schedule. If you know everyone is going to fly out the door as soon as the Black Friday sales start, having dinner earlier in the day might be best! If you are a Black Friday shopper, stay tuned, we will be posting tips for making the most of the sales soon!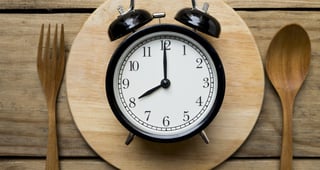 4. Recruit helpers! Cooking Thanksgiving dinner can be a great excuse for some quality family time! These kids' recipes are as cute as they are delicious!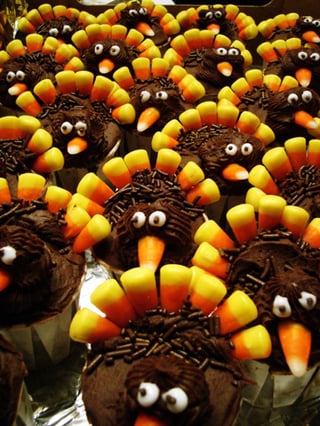 5. Most importantly, have fun! Thanksgiving is a wonderful time for families to come together and celebrate the blessings of the year.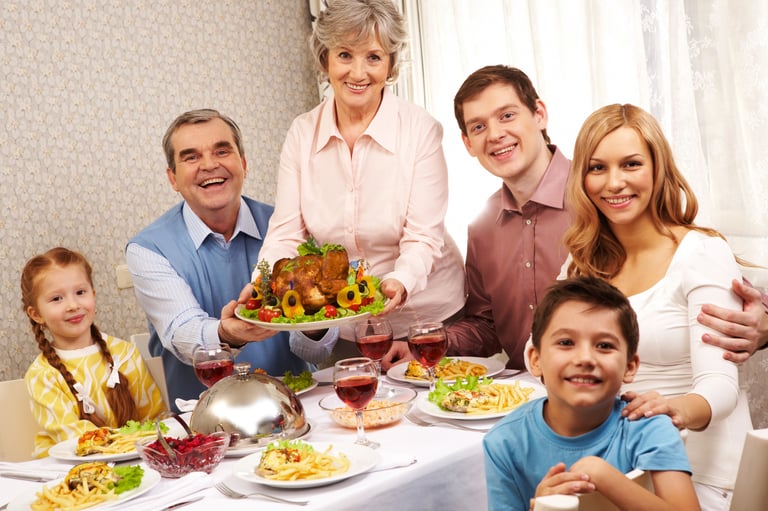 ---
From everyone at Titan, we wish your family a Happy Thanksgiving! We hope your day is full of fun and great food! If you want more great tips like these, be sure to subscribe to our blog and check out our Thanksgiving Pinterest board, we have saved some great ideas for you!
---