As the winter holidays start to begin you may be thinking to yourself "now may be the time to stop renting! "after all what is better than making new memories in your new and affordable mobile home. Investing in a home is the best thing you can do for you and your family's future, especially when you get an energy efficient manufactured home. Titan is dedicated to helping you break the renting cycle by this holiday season, just picture it, you and your family setting up decorations in your brand new manufactured or modular home!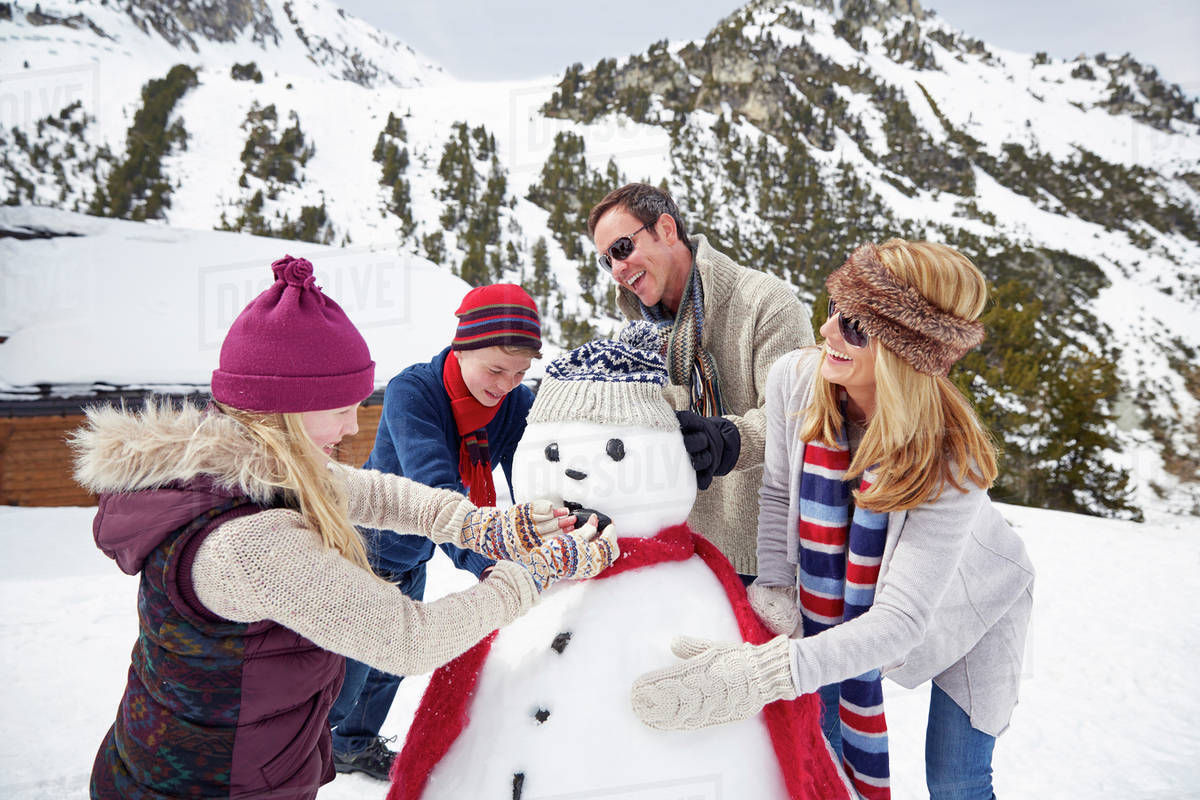 When you break the cycle of renting this holiday season by buying an affordable mobile home you are giving your family the ultimate gift, an investment! When you purchase a Champion built home you are building equity and investing in your future compared to when you rent where you spend money on an apartment that you will never own. Another benefit to buying an affordable mobile home is that you are guaranteed a stable and consistent payment, as the cost of living continues to rise you can be sure that your monthly mortgage payment won't. When you purchase an affordable mobile home and stop renting, you and your family will have many amazing holiday seasons as well as save money in the long run.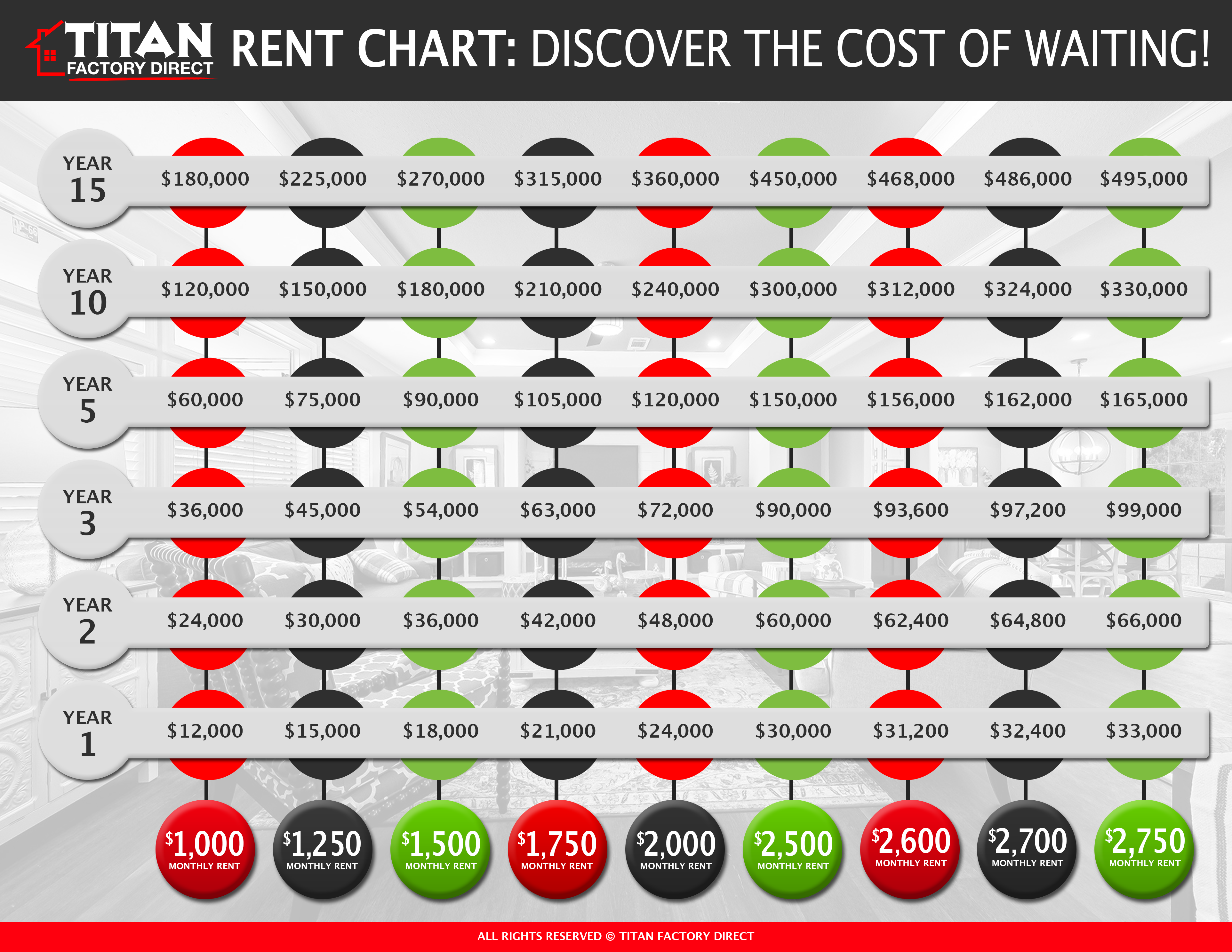 When you make the decision to stop renting you also make the choice to provide your family with the luxury to spend the holidays how you want to, that means no more noisy neighbors and getting to decorate the outside of your home. When you stop renting you get to make your holiday dreams come true, with the added savings of not having to pay an outrageous monthly rent you can spend your money on the things that truly matter to your family. When you stop renting your family can have a home that they never have to worry about moving out of and can spend every holiday season in. Another benefit to getting a Titan home is that all of the homes are energy efficient manufactured homes which will help save you money in the long run too.
Our energy efficient manufactured homes are designed to keep your family cozy all winter long as well as reduce your energy use, most apartments will not make these upgrades because they do not care about your monthly expenses. Another benefit to purchasing an energy efficient manufactured home is being able to have plenty of space for you and your family, that means no more sharing bedrooms and getting to get that puppy you always dreamed of. By purchasing an energy efficient manufactured home you are able to provide your growing family or extended family plenty of room to spend the holidays. All of our affordable mobile homes are designed with families in mind, that way you can create beautiful holiday memories with your family this year!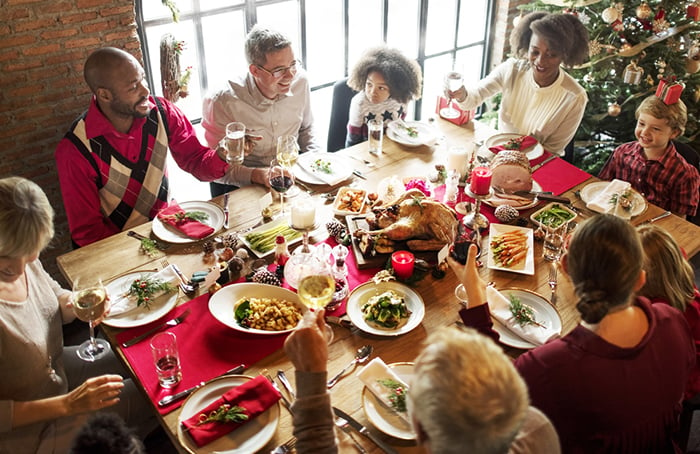 This is no better present than to give your family a new energy efficient manufactured home this year, a home that they can create holiday memories in and grow in. When you break the vicious renting cycle and stop renting you will not only save your family money but also the hassle that renting brings. Titan Factory Direct has a large selection of affordable mobile homes that will fit any families needs, so don't wait! Plan your visit today and find your perfect holiday dream home!