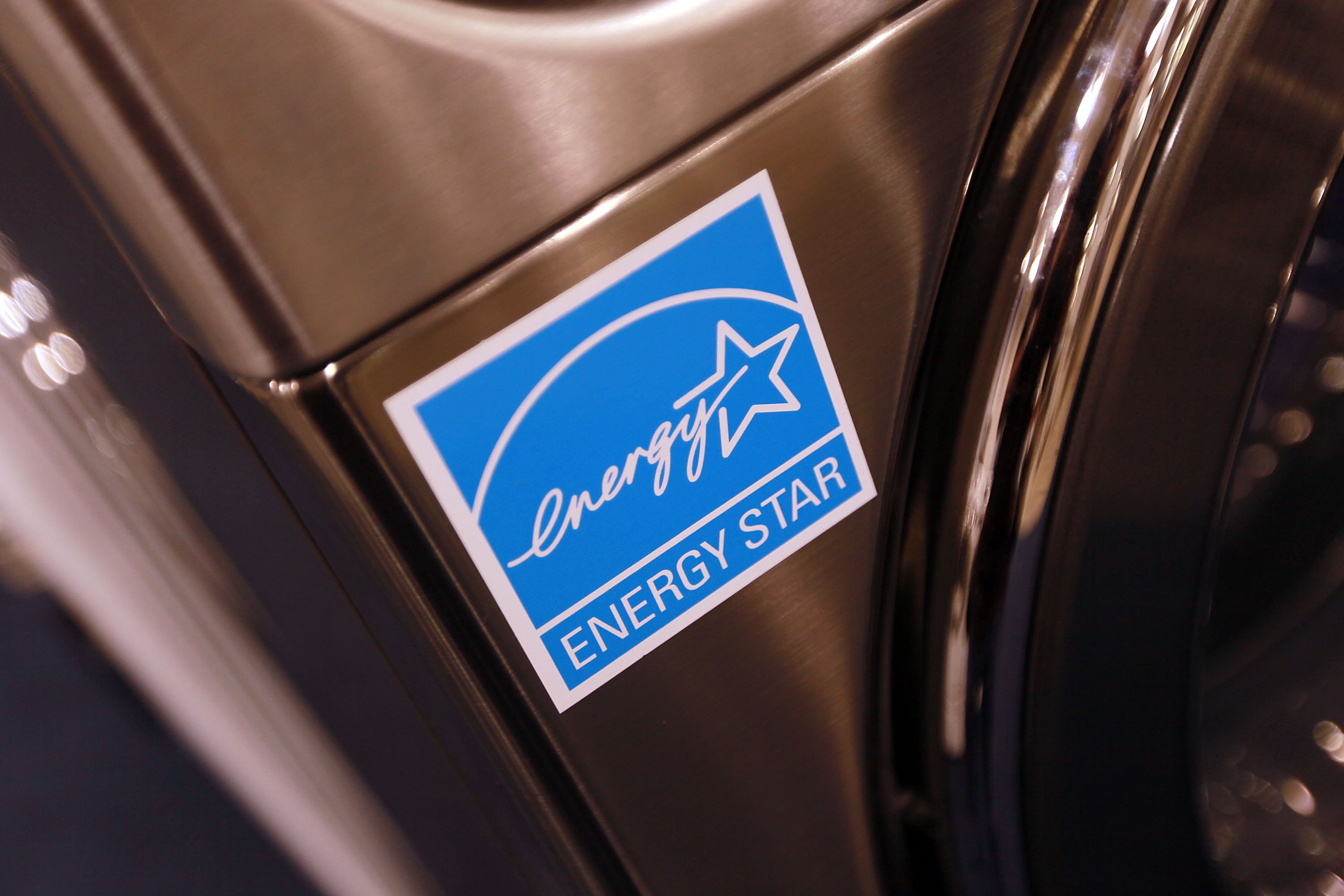 Set up your new Titan built home with ENERGY STAR® appliances and upgrades to save more money on your energy costs!
Get the peace of mind of knowing your home is built with high quality construction at an incredible value. Titan, with Champion Homes, pioneered the use of energy efficient appliances and home items that places more money back into your pocket. Why should ENERGY STAR certification matter to you? Well first off, it saves you up to 30% off your electric energy bills.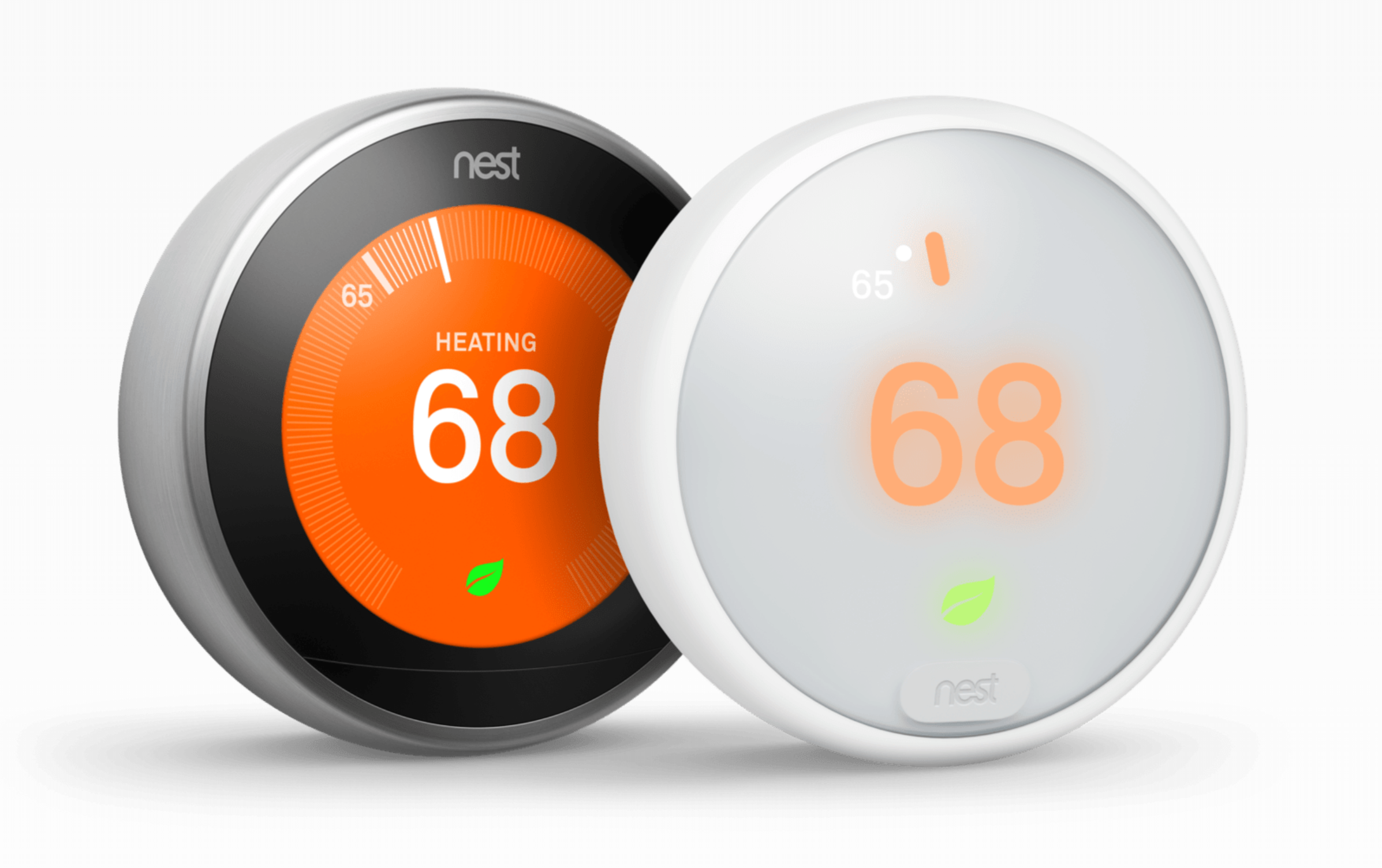 What is ENERGY STAR®?
By definition, "ENERGY STAR is a U.S. Environmental Protection Agency (EPA) voluntary program that helps businesses and individuals save money and protect our climate through superior energy efficiency."* The program was established in 1992 by the EPA in an effort to promote the reduction of air pollution, and in 2005 Congress enacted the Energy Policy Act that's intent was to promote energy efficiency awareness and education. Since the program's start, ENERGY STAR certified products has expanded its purpose from just educating and raising energy efficiency awareness to also making appliances and other items readily available to all homeowners.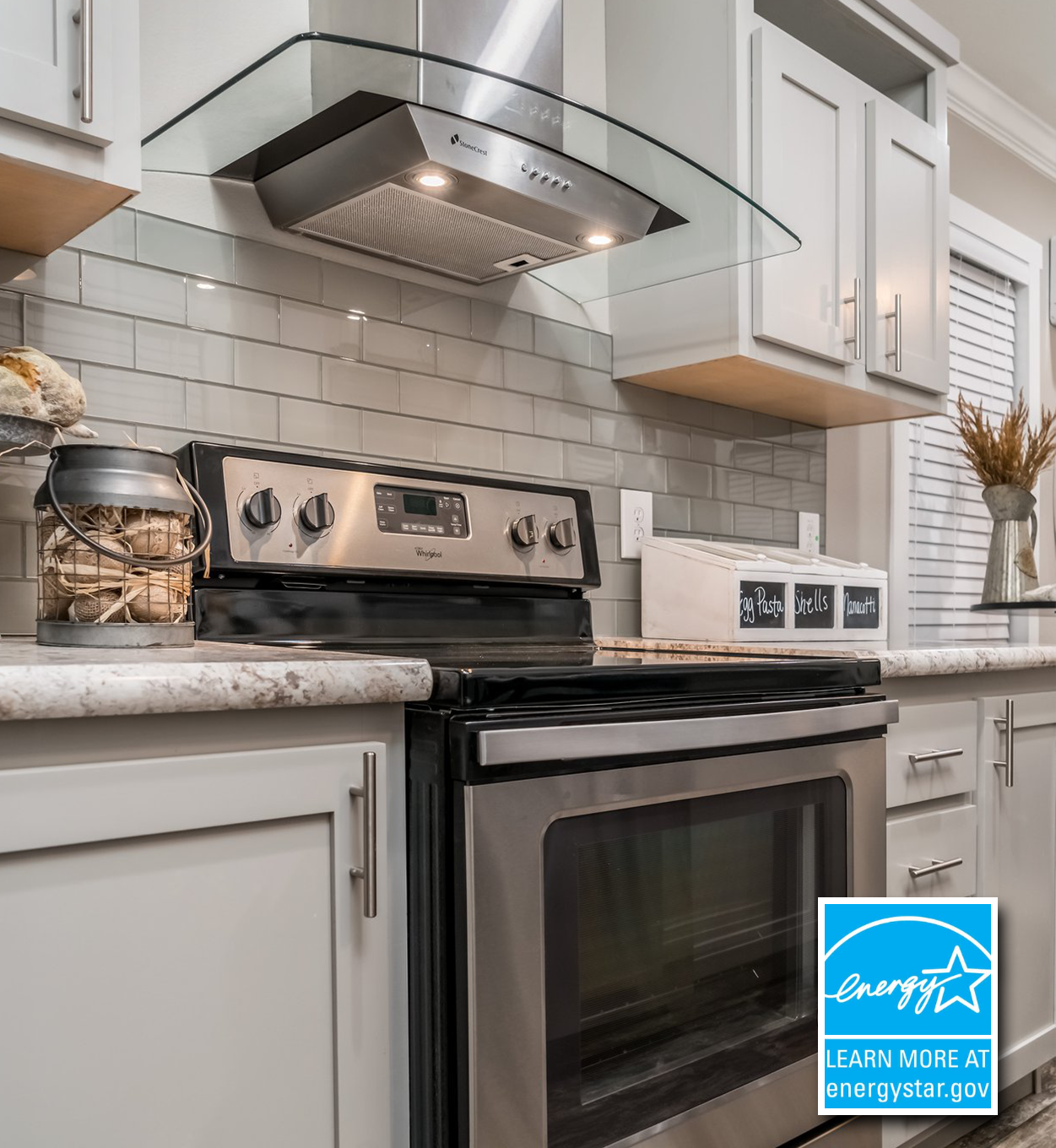 How does ENERGY STAR® benefit you?
Installing ENERGY STAR certified appliances and other items helps you save more money by reducing energy costs in your home. For example, replacing incandescent light bulbs in your home with CFL or LED light bulbs can help reduce your energy consumption and lower your energy costs by using up to 75% less energy than traditional light bulbs.** And this is just one example of how ENERGY STAR certified products can save you money! Imagine all the savings possibilities!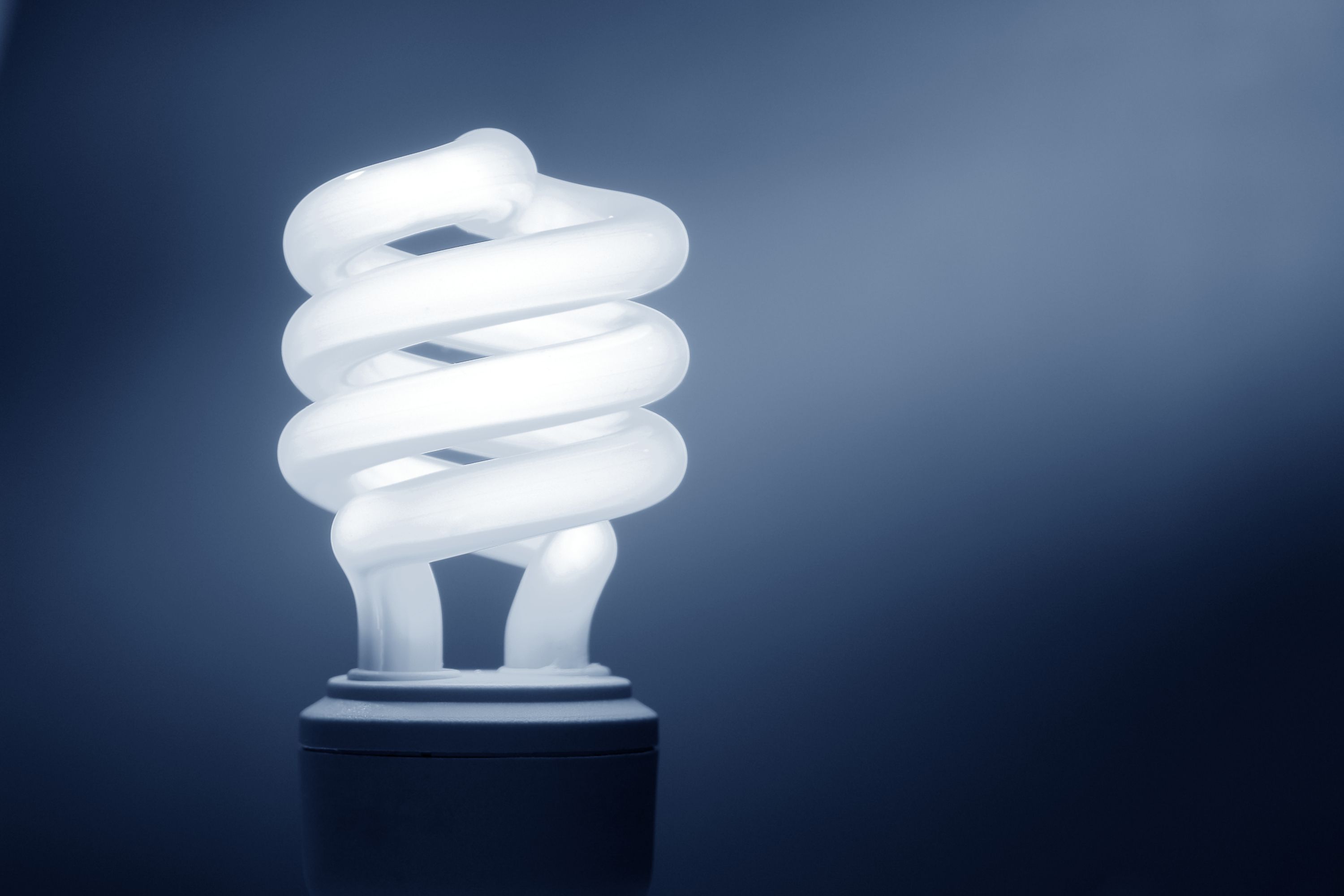 By setting up your home with ENERGY STAR certified appliances and upgrades, you not only help protect the environment and conserve energy, but you can also qualify for a number of residential energy efficiency tax credits! Saving you even more money! There are a few terms and conditions that apply to these tax credits, so be sure to check the Federal Tax Credits section of the ENERGY STAR website for more information. ENERGY STAR certified products that may help you qualify for tax credits include but are not limited to are:
Air Source Heat Pumps
Central Air Conditioning
Refrigerators
Washing machines
Dishwashers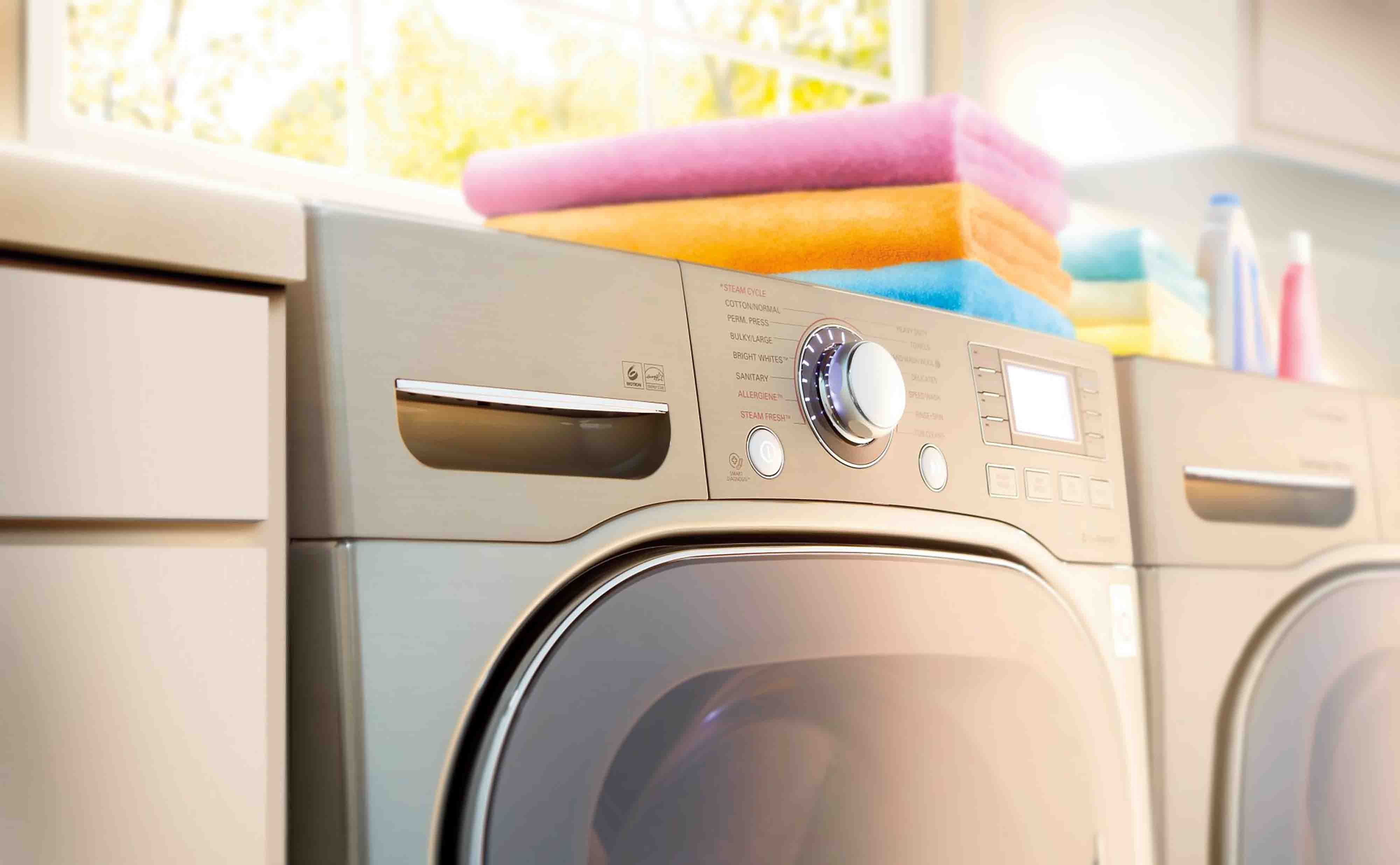 For a comprehensive list of what ENERGY STAR certified products qualify for federal tax credits and to learn about the terms and conditions, visit the ENERGY STAR website.
ENERGY STAR and the ENERGY STAR mark are registered trademarks owned by the U.S. Environmental Protection Agency.
*"About ENERGY STAR." ENERGY STAR. Accessed June 22, 2018. https://www.energystar.gov/about.
**"Federal Income Tax Credits for Energy Efficiency." Federal Tax Credits for Consumer Energy Efficiency. Accessed June 22, 2018. https://www.energystar.gov/about/federal_tax_credits.