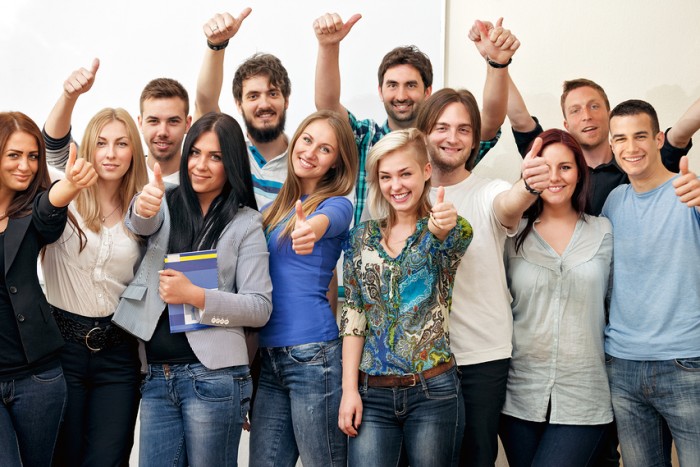 Millennials are a generation that have changed the norm on the natural order of things. Our parents before us graduated, got married, bought a house, had kids. As a generation that has entered the workforce during a recession it has been much more difficult to follow this formula for success. More and more families are living in rentals, adults are living at home with their parents and less young adults are purchasing houses.

Top five reasons millennials are looking to manufactured housing include:
1. These homes are relatively less expensive than site built homes, but are built as just as well and have all the same aesthetics and amenities. This makes buying a home a realistic dream for many people who are deterred by the high costs of site built houses. This gives the homeowners a cushion instead of stretching to make ends meet.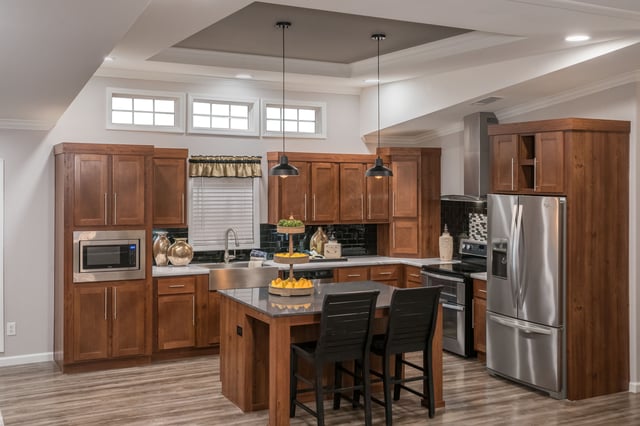 2. They are mobile. This is an important factor as more and more jobs require relocation. With a manufactured home you have the option of taking the home with you. This can be a huge draw as fewer and fewer people stay in one place their entire lives.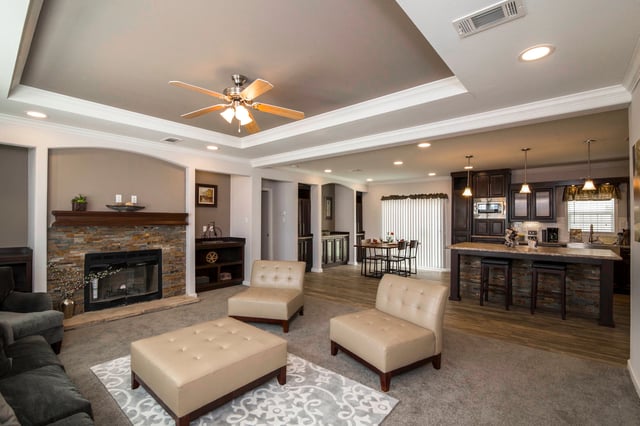 3. The turn around time on a manufactured home is much shorter than a site built home. Site built homes take much longer to construct. Because manufactured homes are constructed in a climate controlled factory there is no down time due to weather conditions. The homes are able to be built all year round.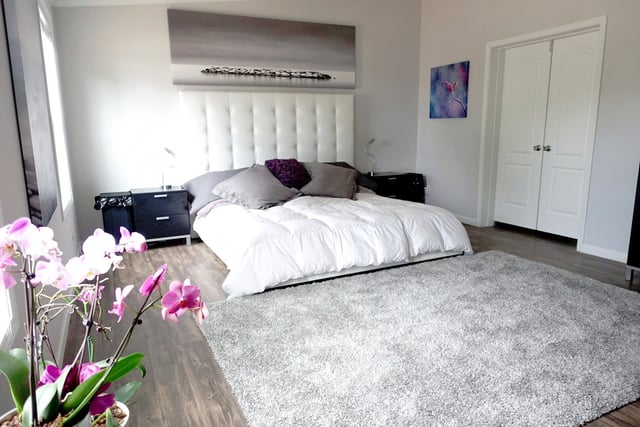 4. Rent costs are rising, with no return on the investment that goes into a rental. The first thing that came to my mind when deciding on my living situation was, I can't afford a house so my only option is to rent an apartment. Until I began looking at just how much I was spending on that apartment, and realized that at the end of my lease I would have nothing to show for it. By purchasing an affordable home I am actually investing my money.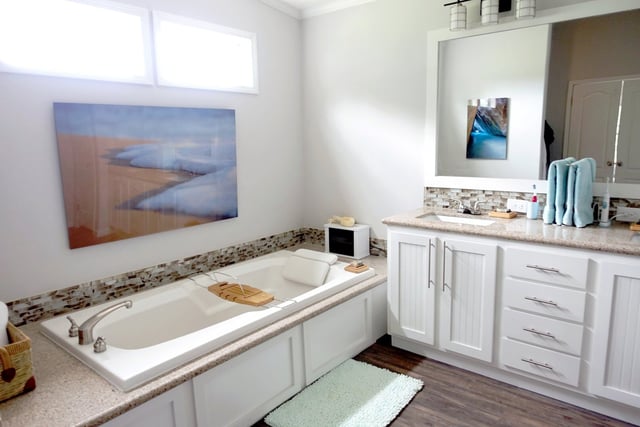 5. The Tiny Home Trend: With Park Models you are able to have the all the necessary amenities but in a much smaller space than a traditional house. Also, with these park models the buyer has the peace of mind knowing the home was constructed by a reputable company.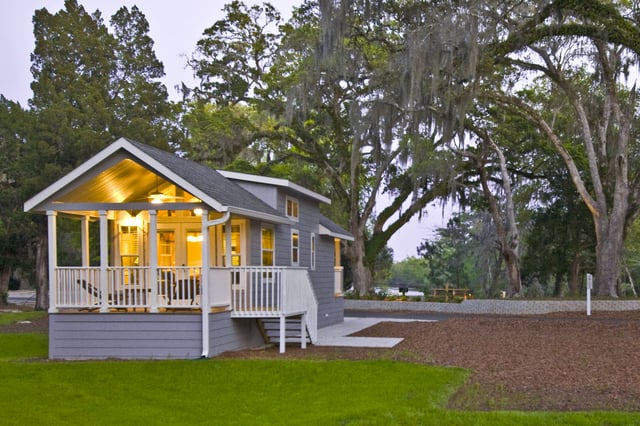 Because millennials are entering adulthood in an economy that is less than ideal, they are looking at options that make more fiscal sense. Manufactured homes give the answer to this dilemma, offering beautiful, solid homes at a price that is still affordable.
---