A common misconception about manufactured homes is that they will only depreciate in value and are not a good investment. We're going to go over a few points and evidence that proves quite the opposite. Mary Gaiski, the Executive Vice President of the Pennsylvania Manufactured Housing Association says it best, "Even though many people including those selling the manufactured homes will say yes, we say no. The value of a pre-owned manufactured home is determined by its market location, the age and maintenance of the home and the condition of its surrounding neighborhood or community. To put it in real estate terms- location, location, location. We have pre-HUD homes that are in good repair, located in desirable locations, selling for way more than they were bought new."
---
As stated by Mary Gaiski, the biggest factor in a home's resale value is the property it is tied to. A home's value, site built or manufactured, can appreciate or depreciate, based on the market for the area. A home built on site can depreciate if the property value has gone down, just as a manufactured home's value can appreciate if the property value has gone up. To live in these manufactured homes in Malibu you would have to fork over millions of dollars, because of the home, but because of the location!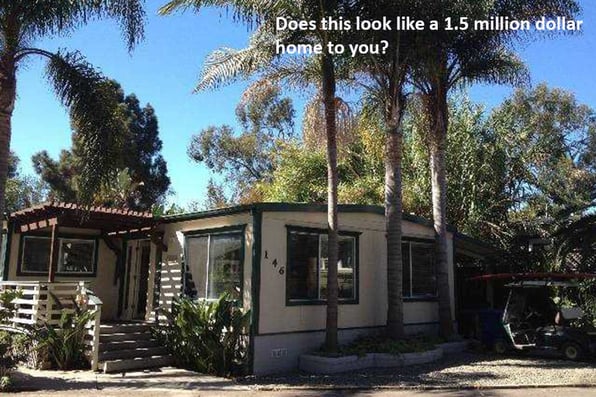 Many regard buying a home to be one of a person's greatest investments in life. We have seen an increase in families renting, under the illusion that this will save them money. This is another misconception. When a home or an apartment is rented, the payments are essentially wasted. At the end nothing is owned for the money given. When purchasing a home, however, the payments are made towards ownership. By owning a home you are investing your money smartly. Renting an apartment at $850 for five years spends $51,000 that you see nothing in return. A home, manufactured or site built, will always be the better investment, and often, the payments are less than the cost of rent.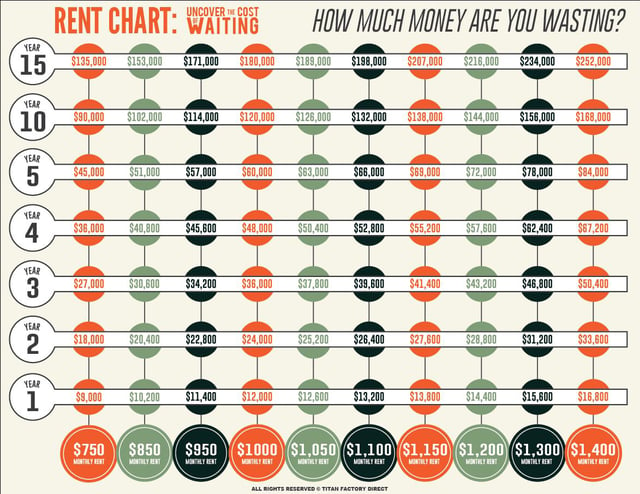 As with any home, if it is not maintained and cared for then there is the risk that the home value can depreciate. It is not a matter of how the home was built, but a matter of how the home was lived in. Like any investment, you will get out of it what you put into it. With warranties and upkeep there is no reason that a home should be deemed sure to depreciate. Don't let someone else make your decision for you! Deciding where your family is going to live is a major investment, gathering all the information possible before doing so is essential to making the best choice. Subscribe to our blog to stay up to date with the facts! Next we're going to dive deeper into the cost of renting versus owning!
---